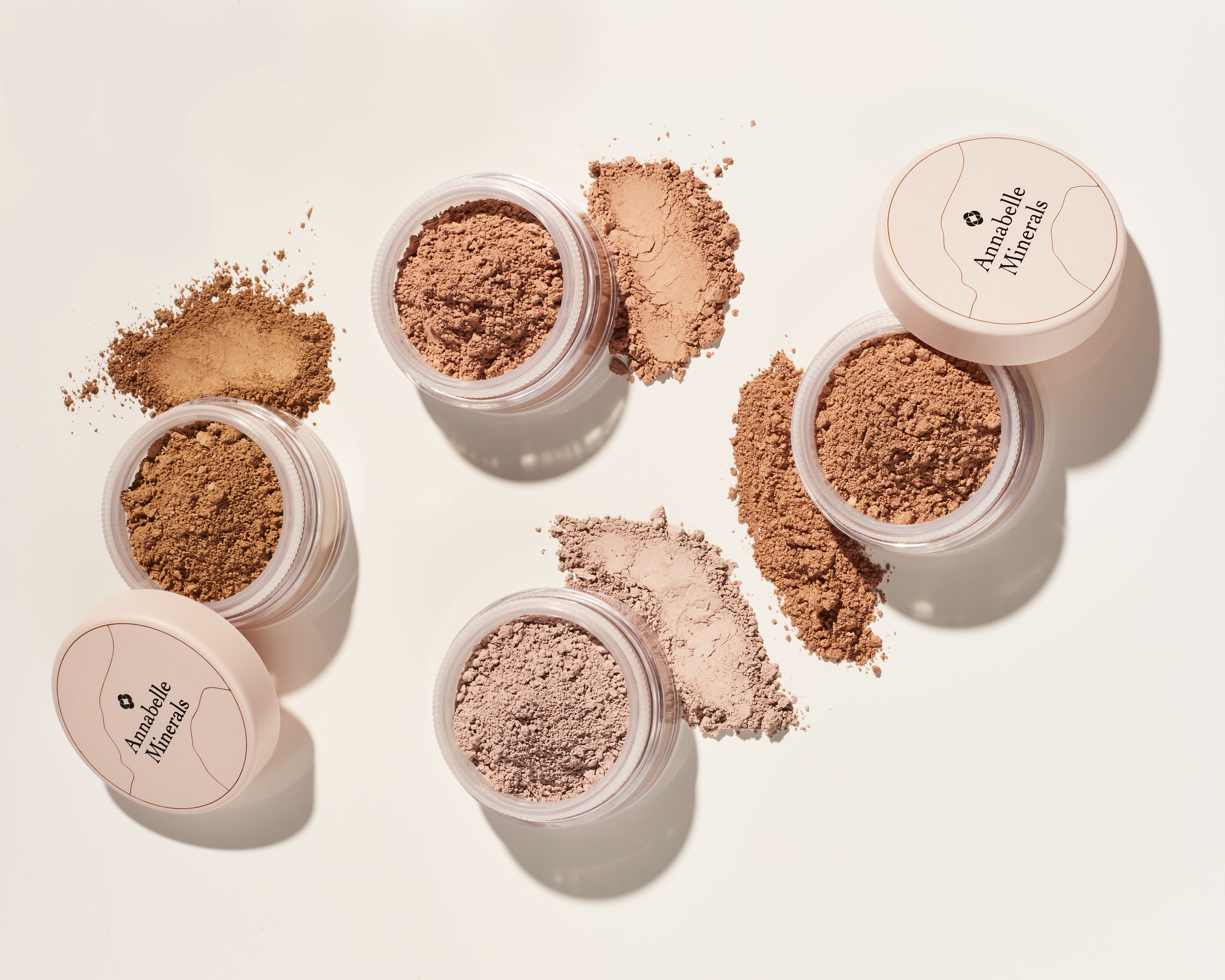 HELLO THERE,
WE'RE ANNABELLE MINERALS!
So, what sets us apart? It's all about our minimalist,
natural makeup ingredients that'll pamper your skin.
Our founder,Anna Krawczyk, handpicked
ingredients that work wonders for your complexion.
Instead of hiding your skin under layers of heavy
makeup, our products are here to help you unleash
its natural beauty and radiance.
Pleased to have you here!
We've been around since 2012 and we're
constantly evolving. But Annabelle Minerals
wouldn't be here without you – someone in search
of a natural alternative to traditional makeup.
Stay with us, let us know how you like it here,
and how we can assist you. Discover the benefits
of mineral makeup with us.
Trust us, your skin will be grateful.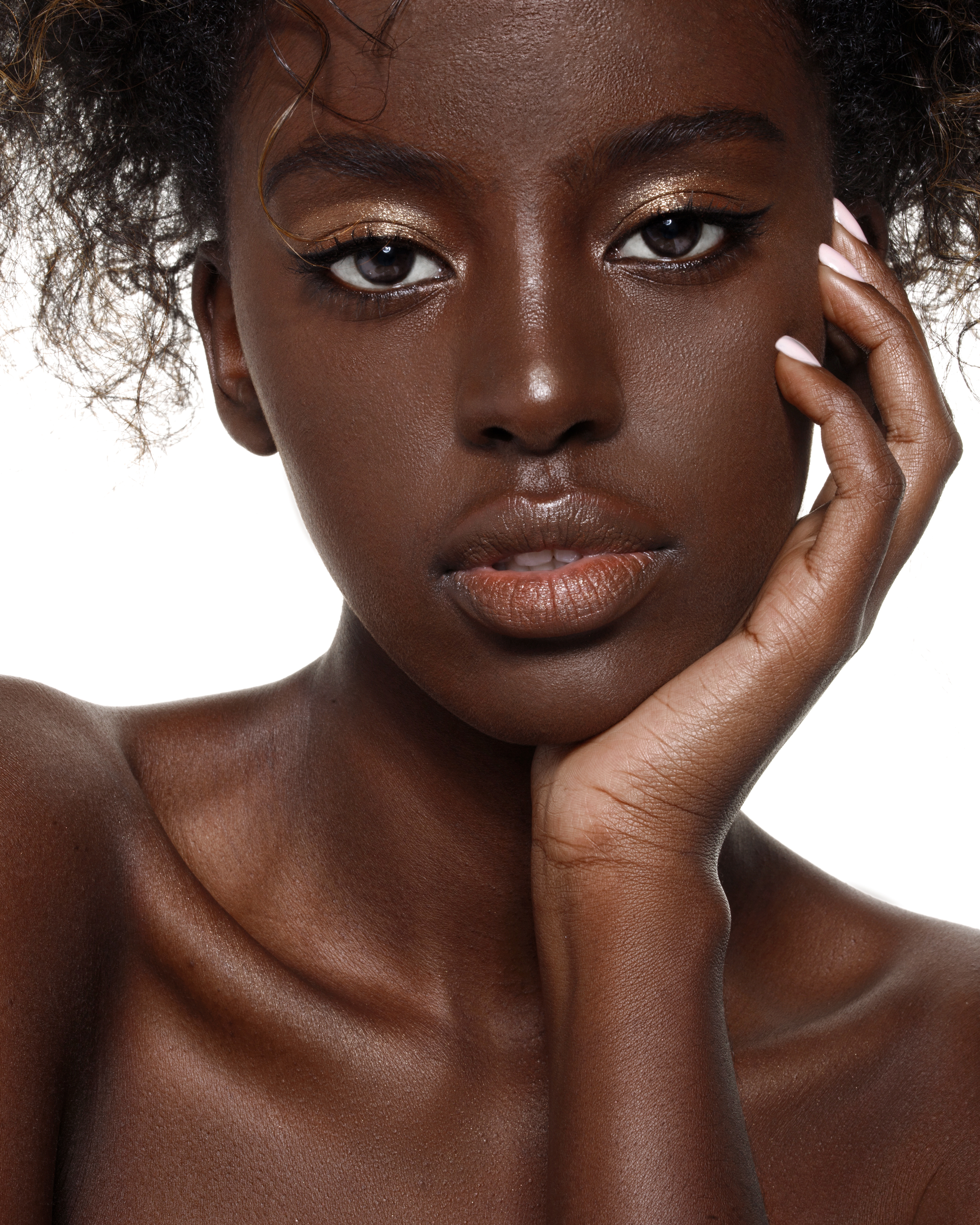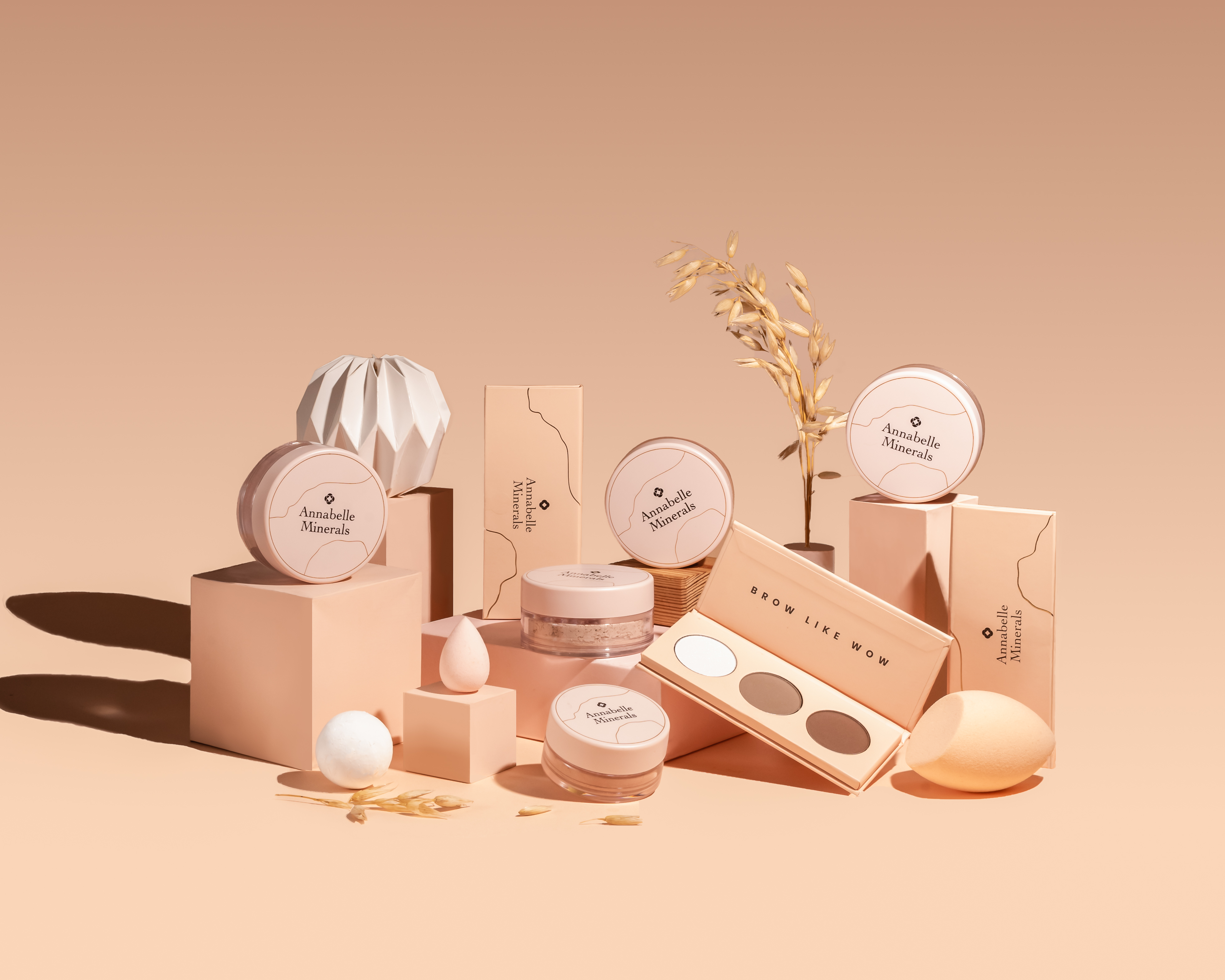 Many people from all across Europe
come here to continue their mineral
adventure with us every day.
"I absolutely adore how flawless
this foundation has made my skin look,
I have hyperpigmentation, spots, huge pores,
acne scars the works but you would never know,
I'm definitely converted, a little goes a long way,
matches beautifully, looks flawless, controls oils,
very lightweight, plus vegan, it's the best thing ever!
- Charlotte on the coverage mineral foundation
"I was eager to try the range to see if these natural
products could provide me with the health benefits of
mineral makeup naturally offered as well as that
desired coverage and I was really happy with the outcome.
Selecting the shade that I thought would suit my complexion
was simple and I found the colour complimented my tone."
- Tanya on the mineral foundation
"I loved this from the outset, I found a little went a long way
and it lasted all day keeping oilier patches of my skin in check.
I loved the natural colour and that it was so kind and gentle
to my skin."
- Kate on the mineral blush
MEET THE HERO PRODUCT THAT WILL FOREVER
CHANGE YOUR APPROACH TO MAKEUP
Annabelle Minerals mineral foundation is the top choice
for many people across Europe. It's a perfect cosmetic
with a natural and well-thought-out formula.
Trust us - your makeup has never been so
minimalist and perfectly matched.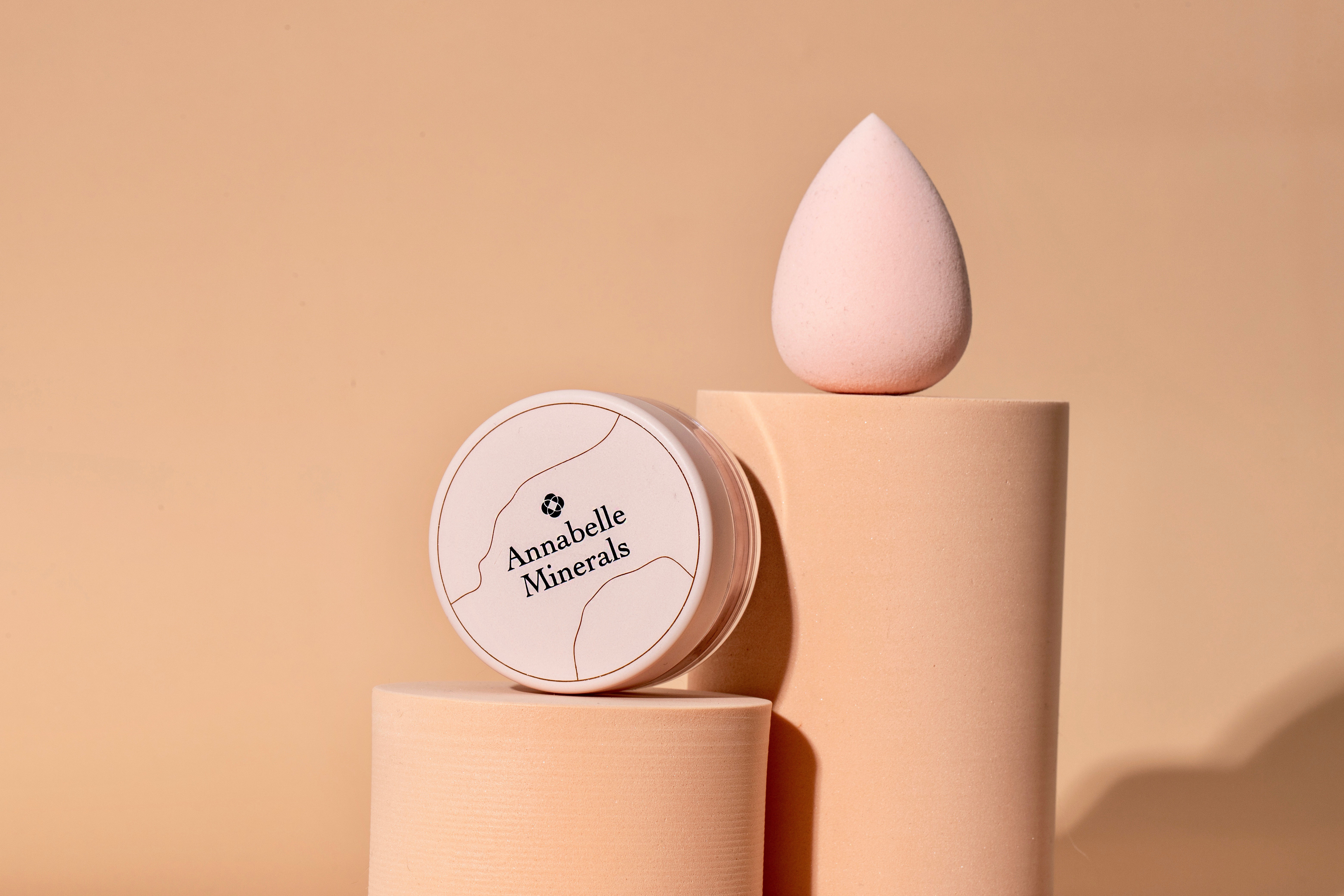 How would we describe
the effect of Annabelle Minerals
mineral foundation?
Think of it as a high-coverage, incredibly lightweight foundation
that also nourishes your skin, providing you with a comfortable sensation.
Annabelle Minerals foundation is available in a wide range of shades.
Moreover, each shade can be further selected in three finishes: radiant, coverage, and matte.
But we haven't said the last word yet! We're constantly working on expanding
the range of our customers' favorites. It's not just makeup; it's also skincare
- Annabelle Minerals foundation under the spotlight.
Studies conducted on individuals
with sensitive and problematic skin
have shown that after 4 weeks of using mineral foundation:
The amount of sebum produced
was reduced by 21%
The number of inflammations
decreased by over 25%
The visibility of skin pores
was reduced by 21%
What effects can you expect
from regular use of
Annabelle Minerals mineral foundation?
You can anticipate improvements in three key areas:
clogged pores, inflammations, and excess sebum.
Your skin will regain its natural radiance and smoothness.
The mineral foundation also provides protection against sunlight,
thanks to its natural UV filters at a level of 10-20 SPF.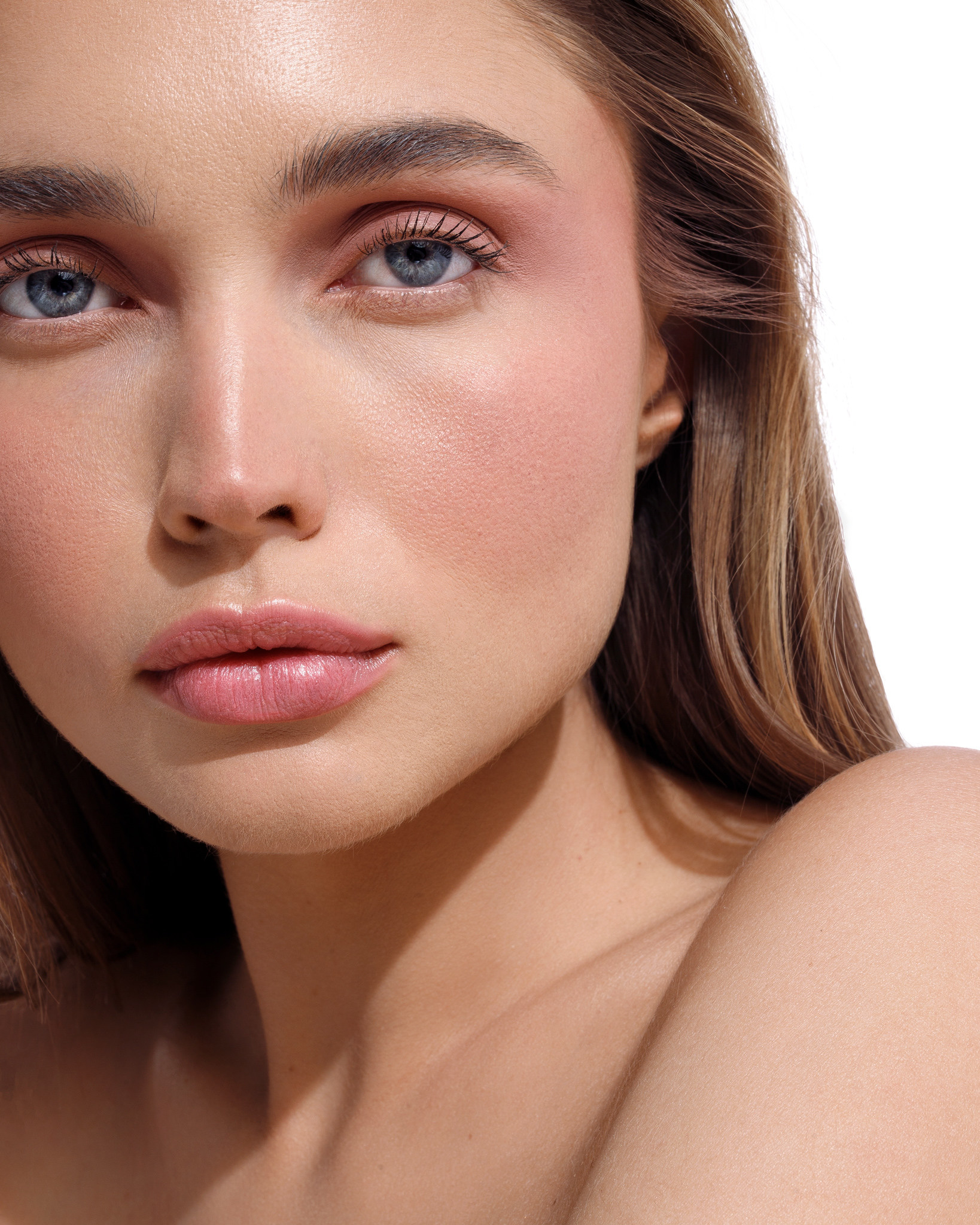 GET TO KNOW THE OTHER FAVORITES, WITHOUT WHICH BOTH OURSELVES
AND OUR CUSTOMERS CAN NOT IMAGINE THEIR DAILY MAKEUP ROUTINE
#LESSWASTE AT ANNABELLE MINERALS - OUR ECOLOGICAL RESPONSIBILITY
We believe that each of us can take on the challenge
of reducing the amount of single-use plastic we consume
every day. As a company, we trust that we can consciously
create cosmetics and progressively minimize their
environmental impact. That's why we are steadfastly
moving towards the #lesswaste movement.
In our product range, you'll find both makeup and skincare items packaged
without plastic. We take great pride in this, and we hope you'll be happy to use them.
1. Products in paper packaging
2. Face oils/ moisturiser/ serums in glass bottles
3. Reusable aluminum jar
4. Mineral pigments in glass pots
5. Wooden eye and lip pencils
6. Refillable lipsticks in metal cases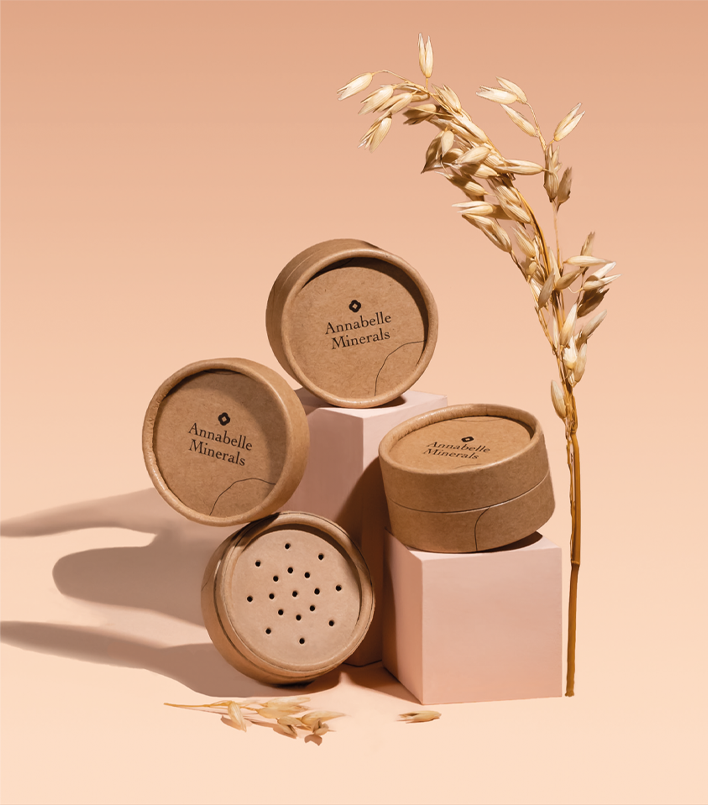 We create cosmetics that you want to use. We ask what
you expect to give you exactly what you need. This is our
primary goal and the awards we receive are a very pleasant addition.
1. Glamour Glammies
2. Best Beauty Buys InStyle
3. KWC Wizaż.pl
4. Global Green Beauty Awards
5. Cosmo Beauty Awards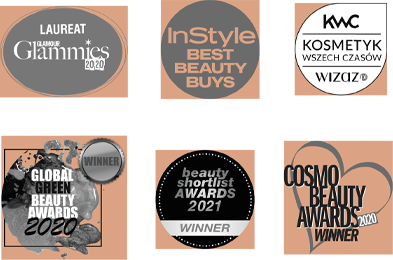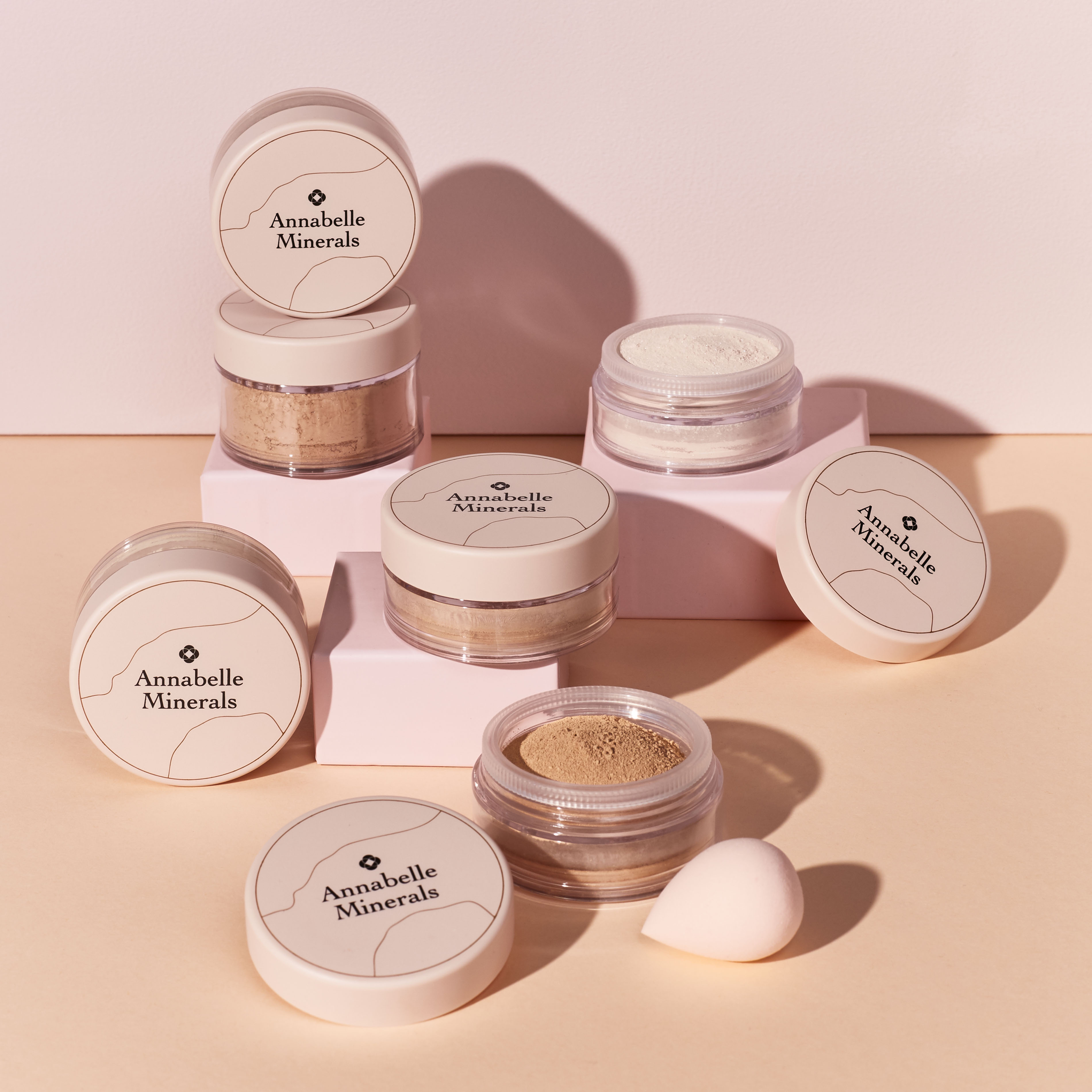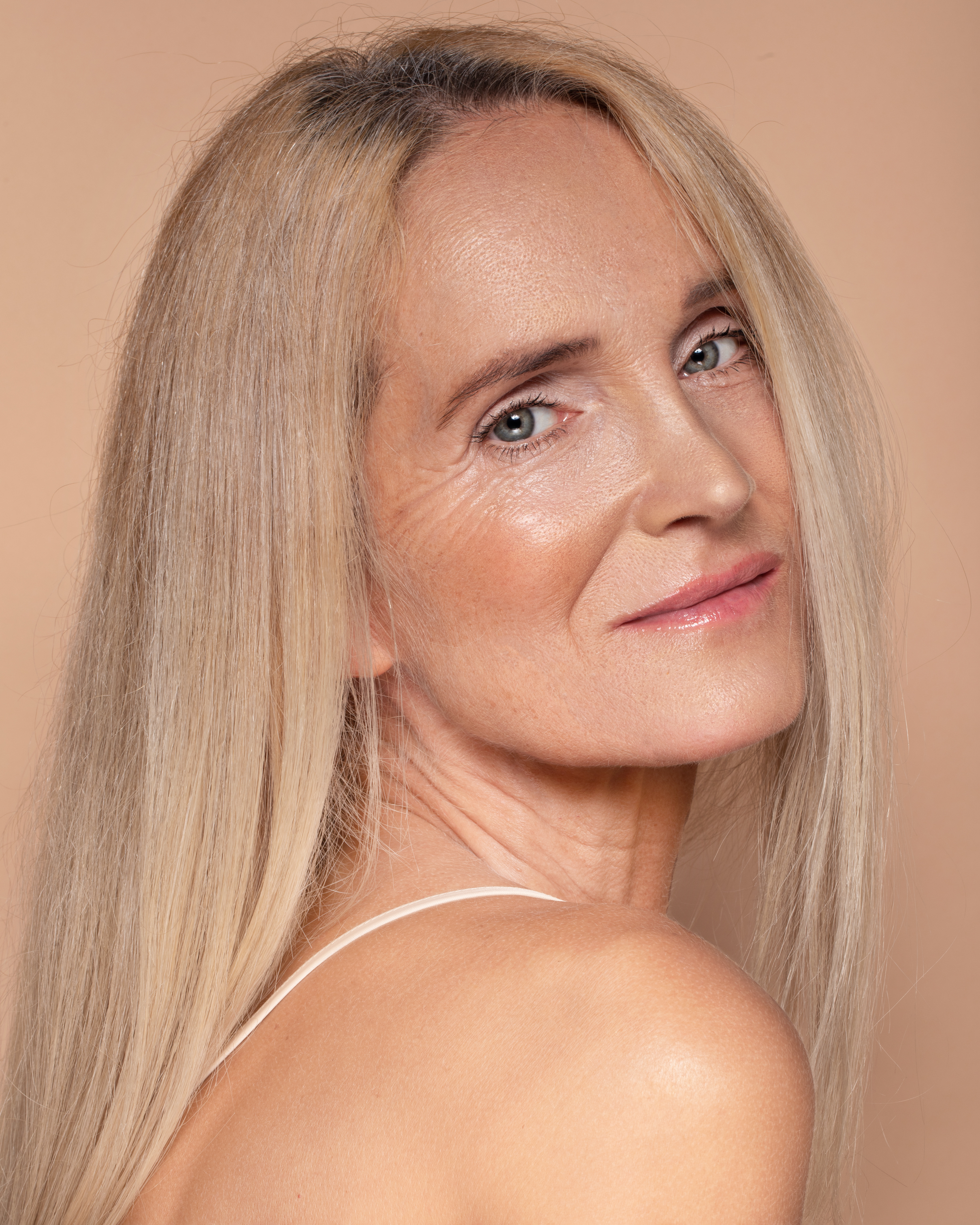 WE'RE DELIGHTED TO HAVE YOU HERE WITH US
Join the mineral eco-friendly makeup revolution!