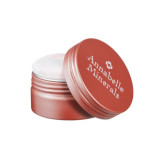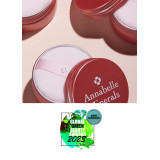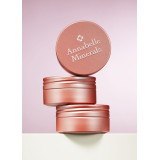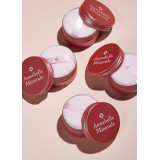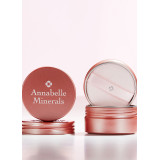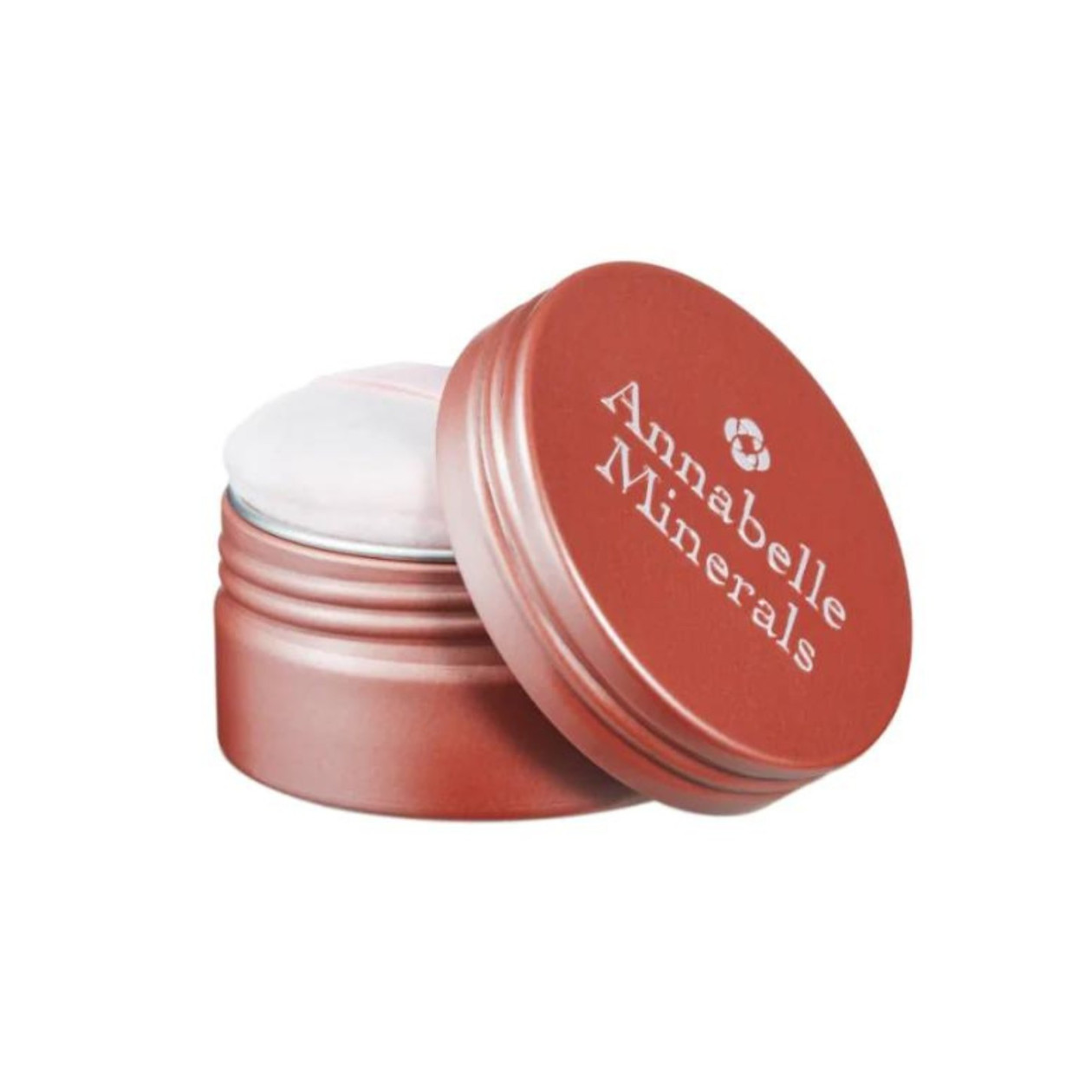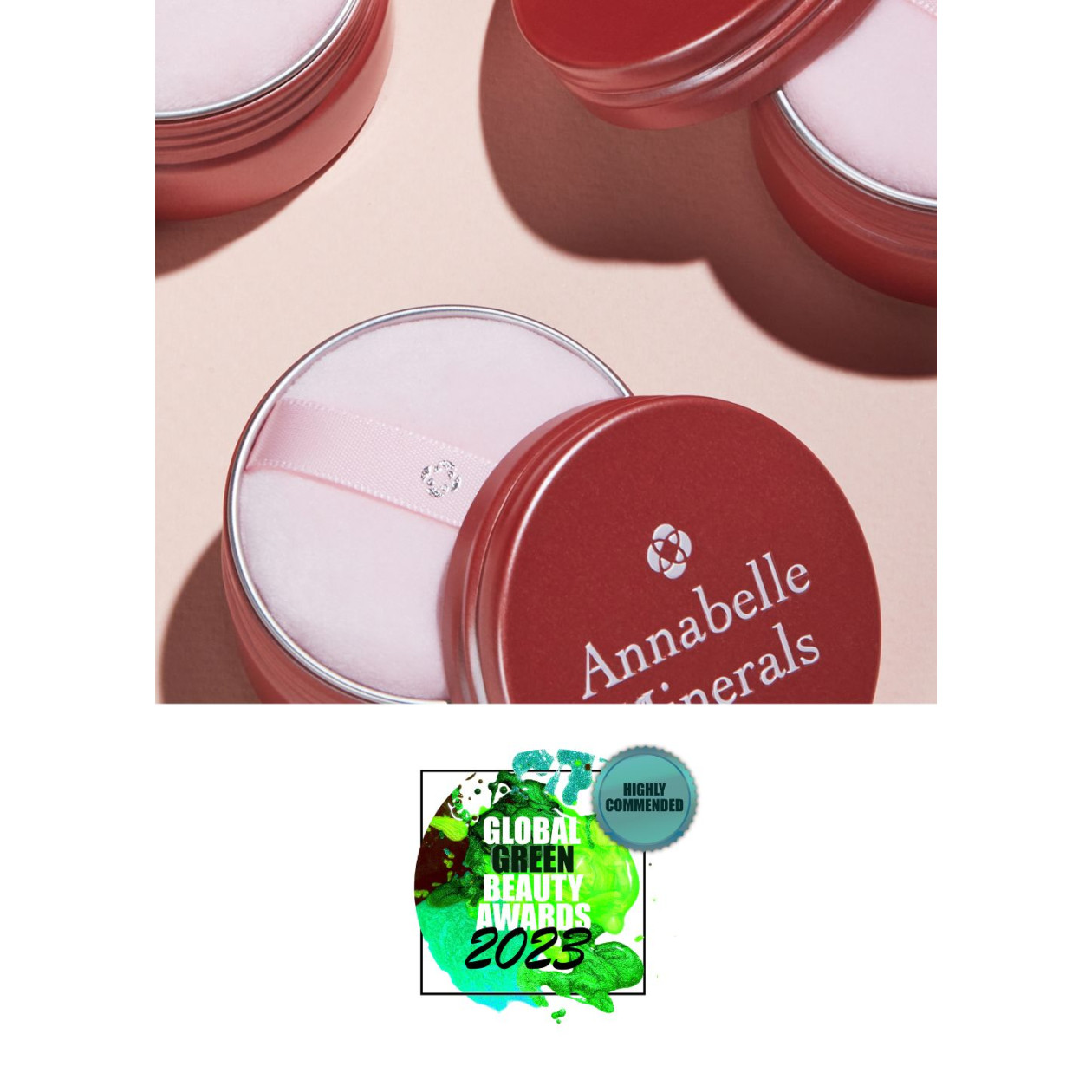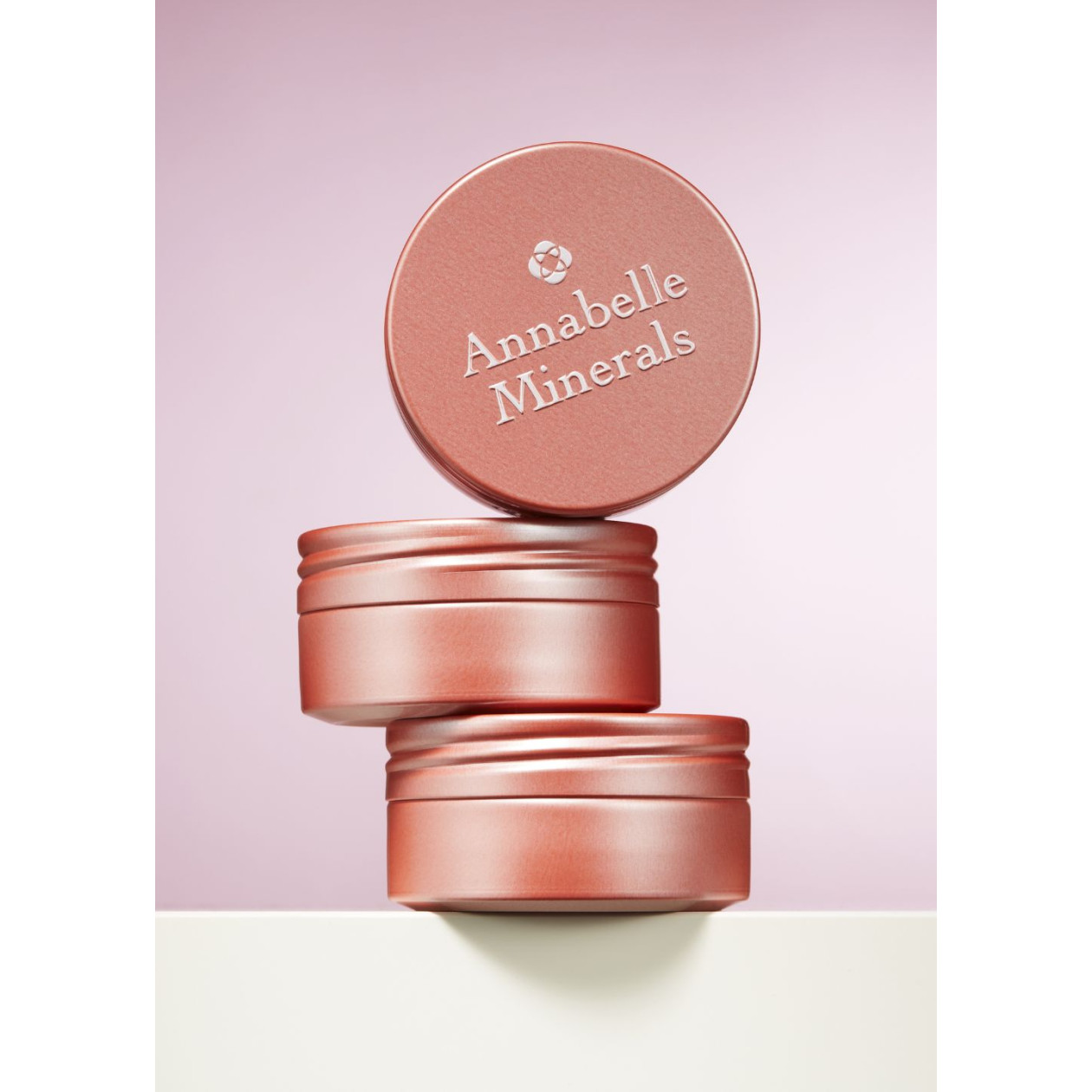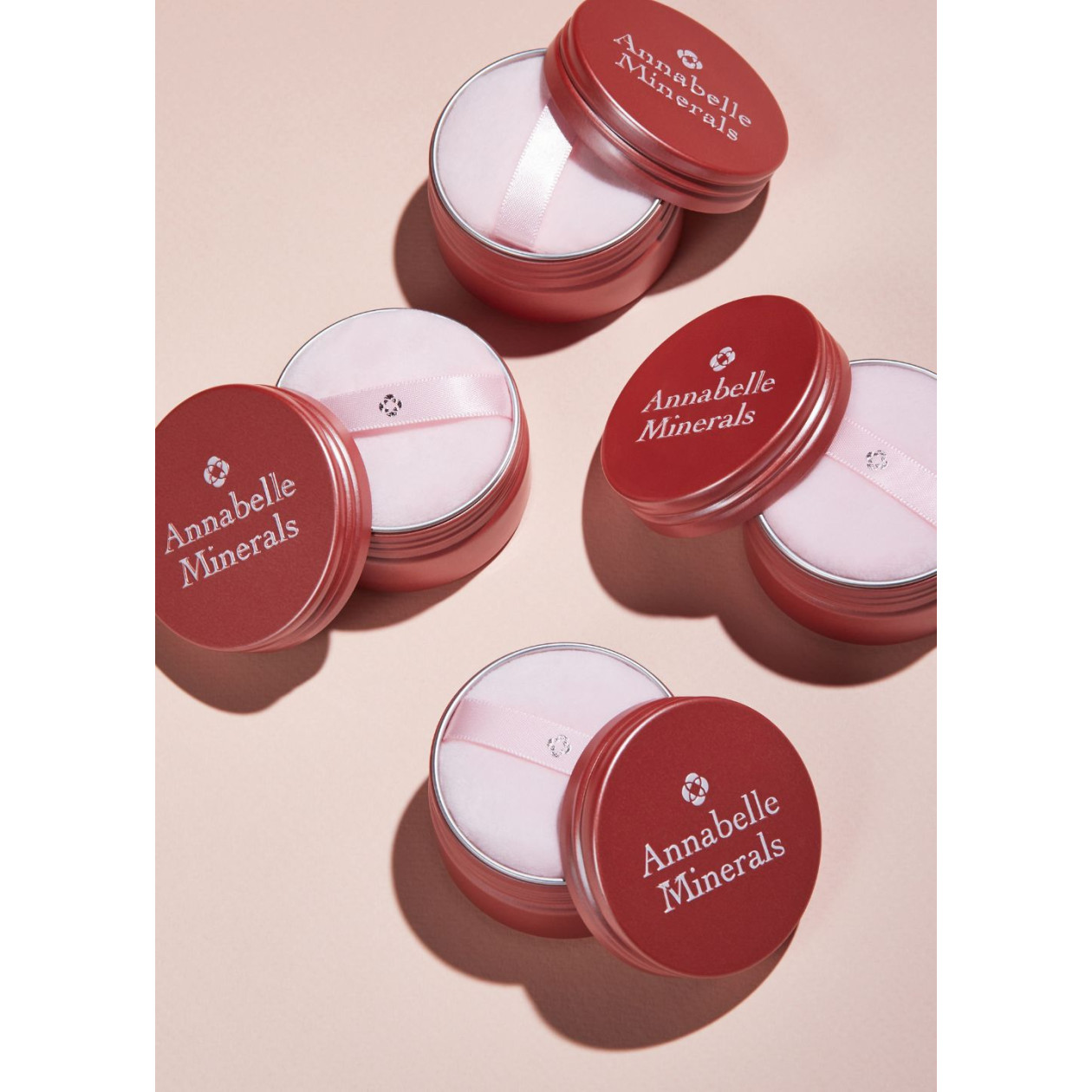 reusable JAR ♻
Reusable jar for storing and mixing mineral cosmetics. Made of durable aluminium. Perfect for storing and transporting products from the refill line in paper packaging. The jar was created in the spirit of #lesswaste.
Reasons to love it
REUSABLE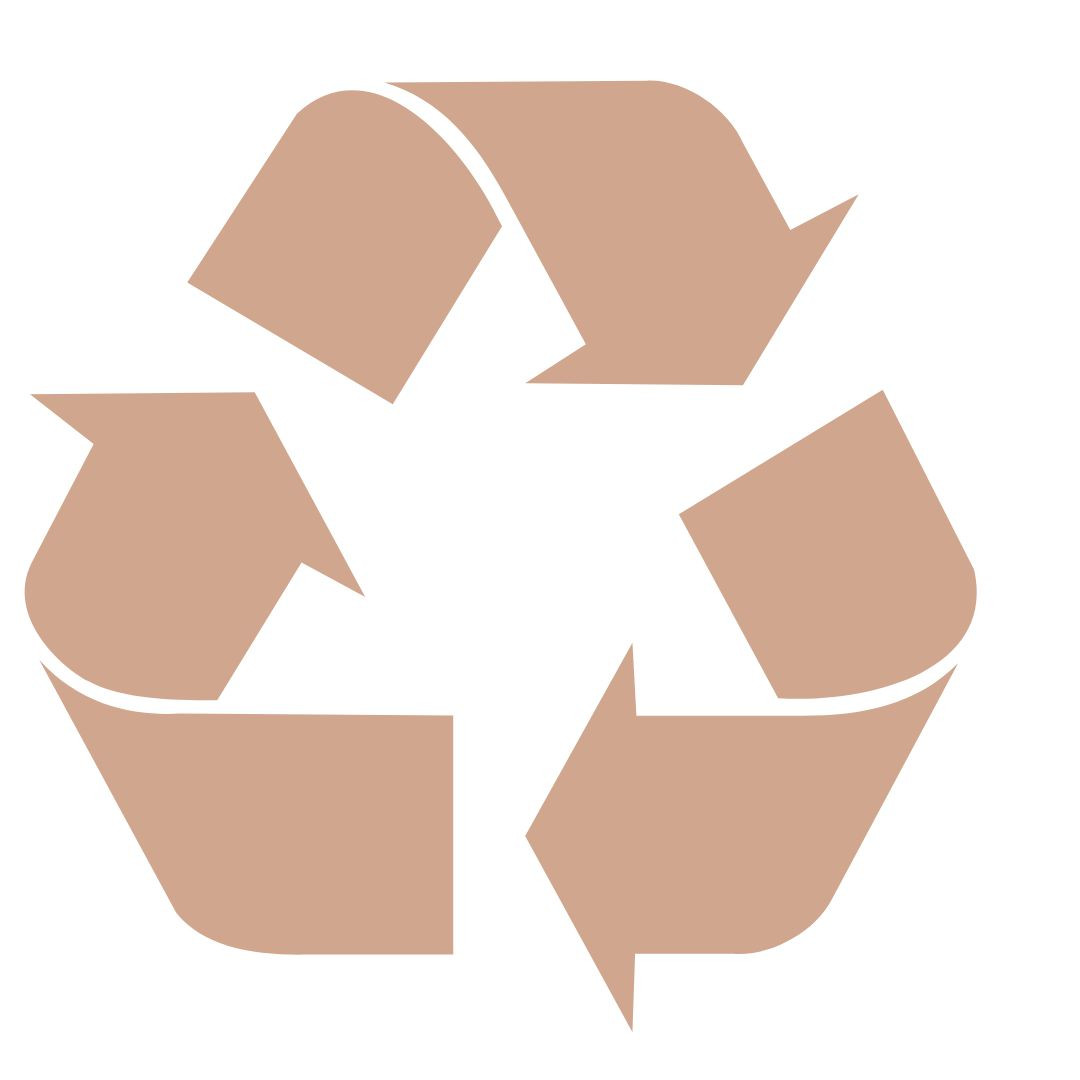 You will use it many times, storing refills inside
ECO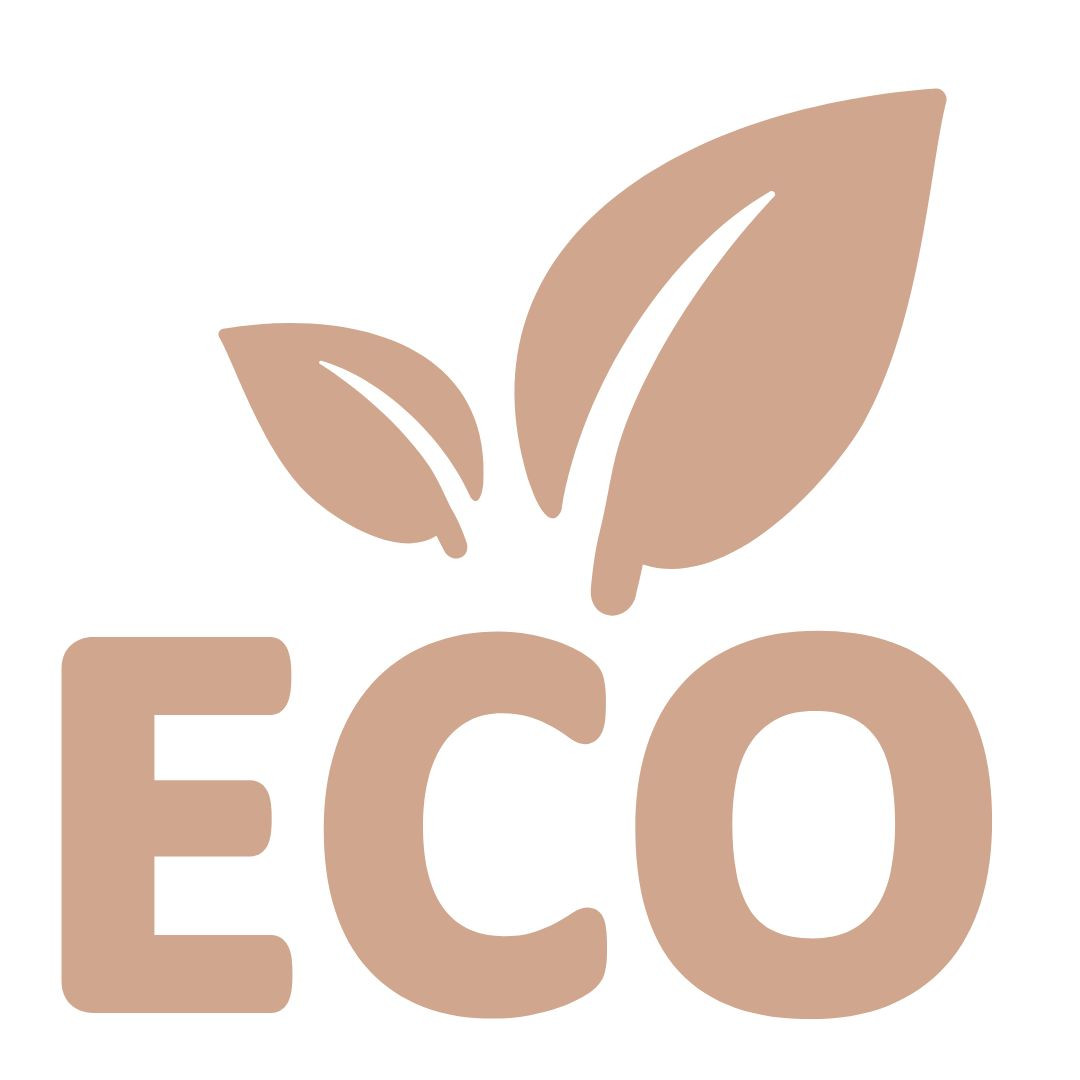 Aluminium can be recycled endlessly. Properly segregated, it will get a second life
DESIGN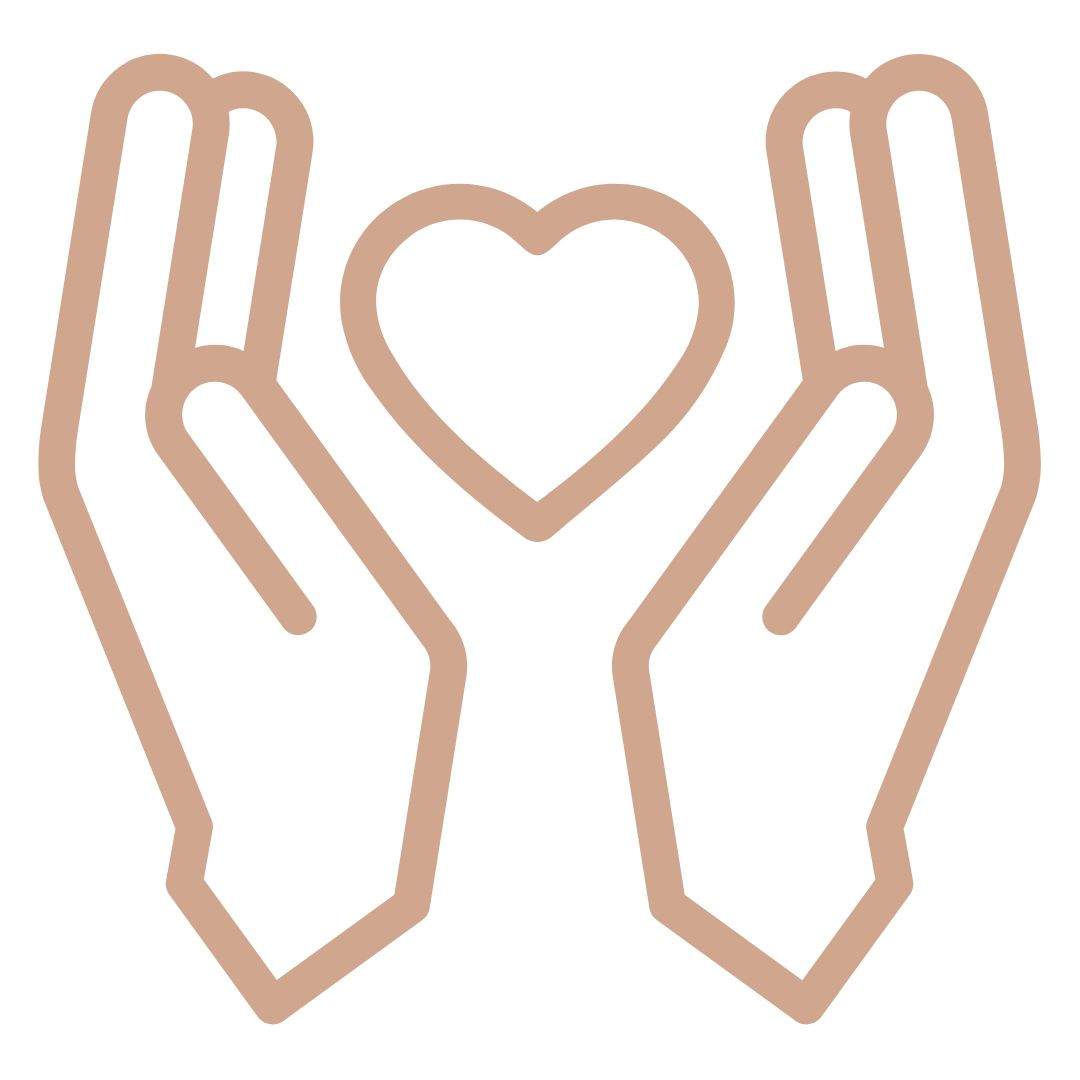 It was designed to please the eye and serve you well. Pink color, embossing, and touch-up puffs included. It can hold up to 18 grams of the product
More about the product
Can plastic be replaced? Not fully, but it can be certainly limited. We've created an alternative to plastic mixing jars as well as storing refills of mineral makeup. It is the reusable Annabelle Minerals aluminium jar.

The reusable Annabelle Minerals jar is entirely made of pink-colored aluminium. It is equipped with a strainer and a makeup puff that protects the product from spilling out and allows you to make quick touch ups during the day. The aluminum jar is extremely capacious - it can hold up to 18 g of loose cosmetic.

How can you best describe our reusable jar in three words? Eco-friendly, practical and eye-catching. Join the group of environmentally conscious consumers and choose cosmetics without plastic.


3 benefits
of reusable aluminium packaging:
1.

They are lightweight - they create a smaller carbon footprint in transport. Carried every day, they do not burden the handy makeup bag.

2.

They are durable - won't break when dropped.

3.

They can be effectively recycled - aluminum packaging does not lose its quality in the recycling process. Make sure they go to the right bin.

Buy mineral makeup in refills and store them in the aluminum jar. Join the group of environmentally conscious consumers and choose plastic-free cosmetics.
Customers who bought this product also bought:
Got questions regarding your order? Contact us - we are happy to help!