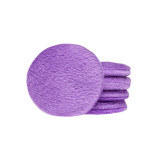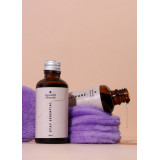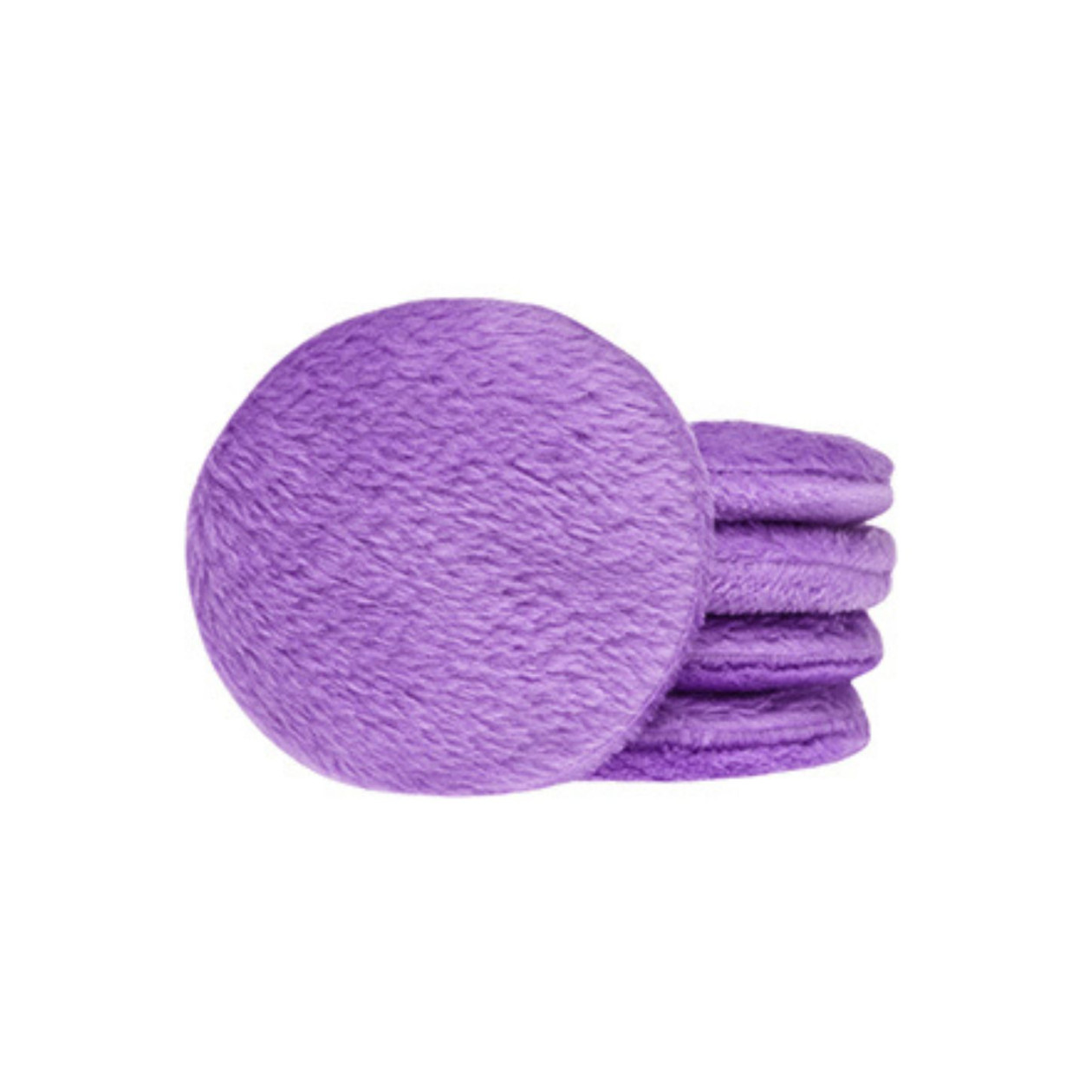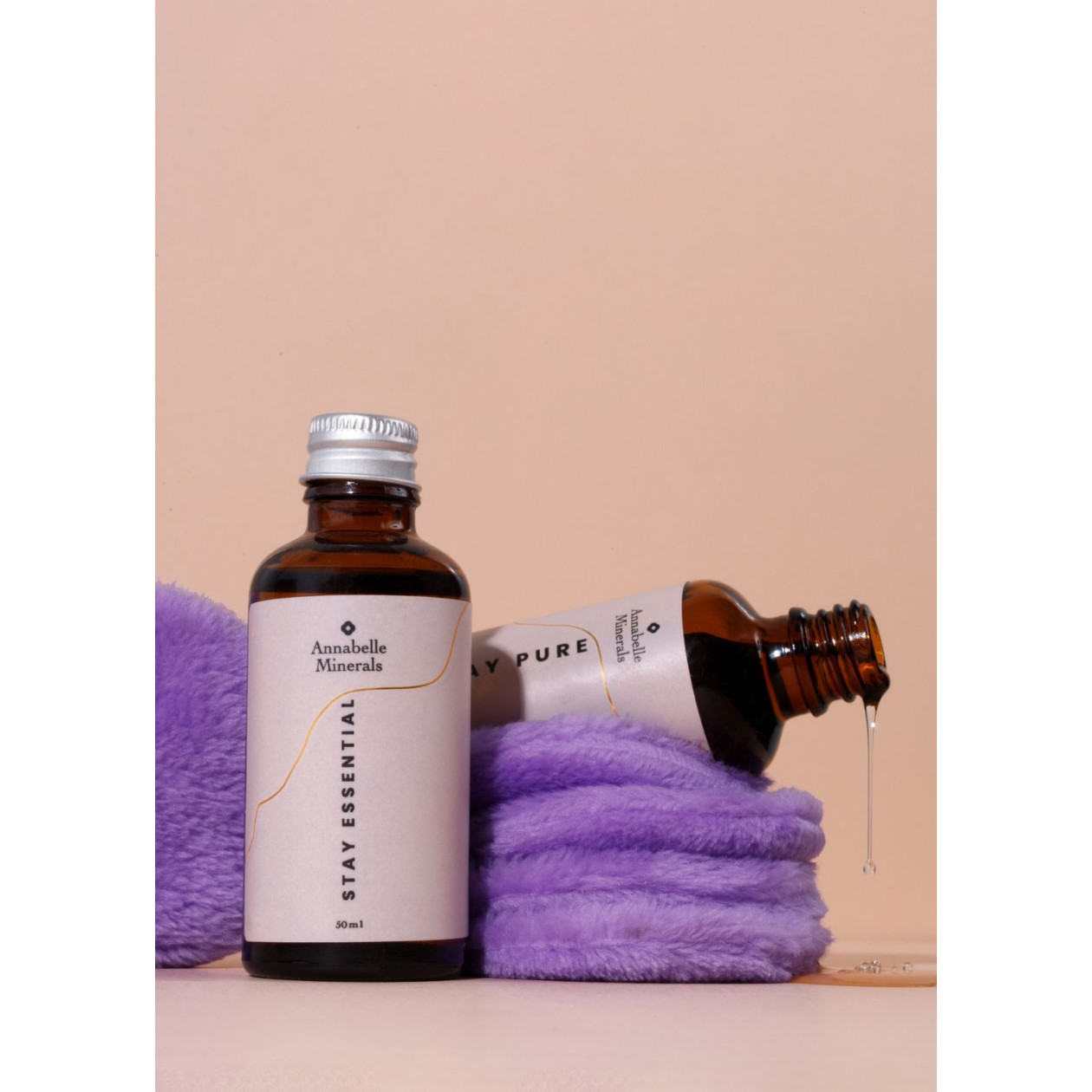 Reusable MAKE-UP PADS
A set of five reusable make-up pads. Join us in the #lesswaste movement and replace disposable pads with reusable ones. The package contains 5 pieces.
Reasons to love it
REUSABLE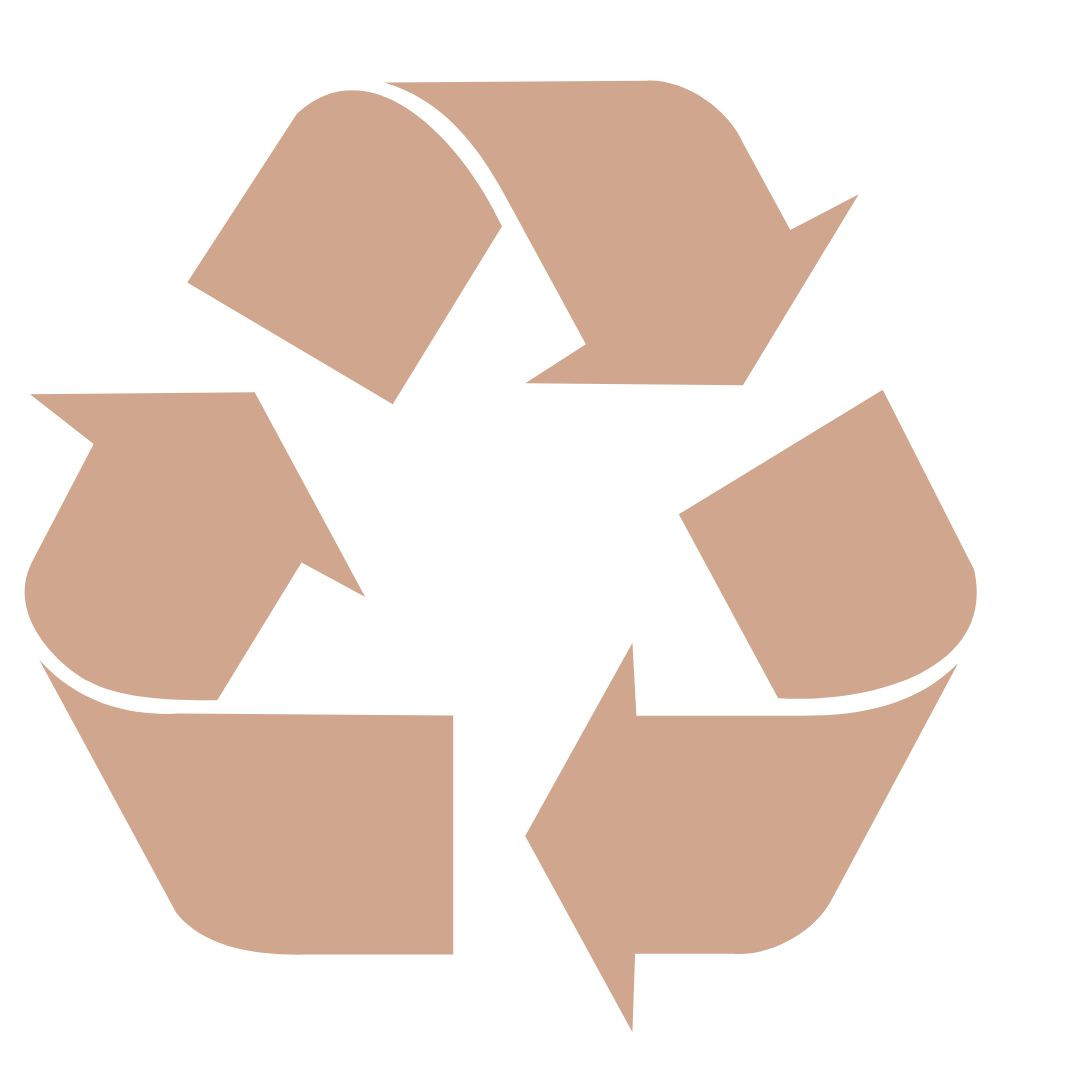 5 reusable makeup removal pads will replace approximately 720 disposable ones per year
DURABLE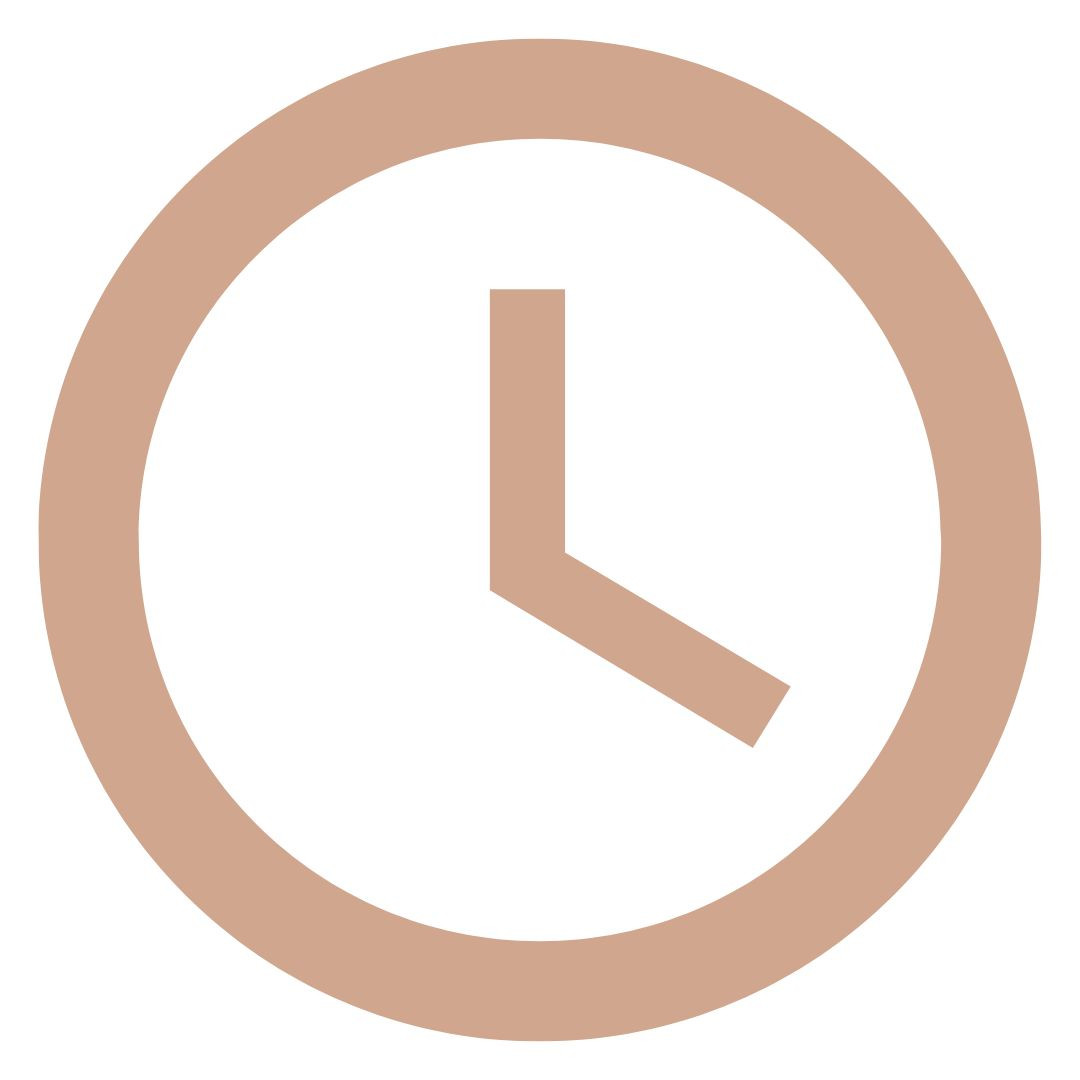 They can be washed many times (even in the washing machine!). They will not lose their shape, softness or effectiveness
SOFT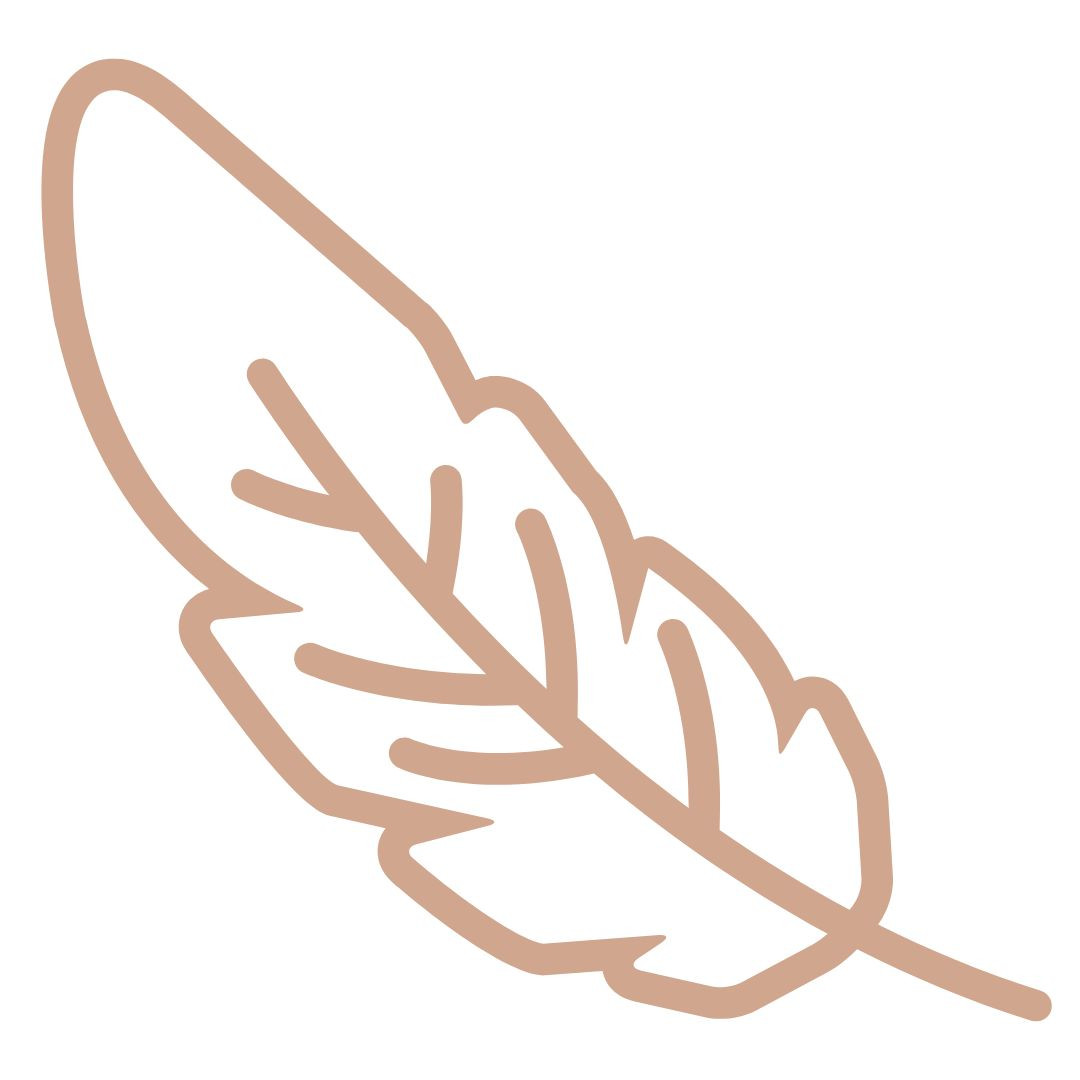 Super soft and fluffy. Makeup removal, eeven around the eyes, will become a pleasure
More about the product
Reduce the amount of disposable make-up pads used every day. With the Annabelle Minerals reusable pads, you'll save space in the bathroom, money, and most importantly - the planet.
Use the pad with your favorite cleanser or just water. Take face masks off with them as well as enjoy a mild and effective make-up removal. The pads will remove even waterproof makeup. Remember to wash your skin after cleansing with a gentle cleanser: face wash gel, foam or cleansing bar. Only well cleansed skin is ready for further stages of skincare. You can wash the pads under running water using a gentle face cleanser or throw them into the washing machine with colored laundry.
The set contains 5 reusable make-up removal pads. It is packed in a unstained paper bag. Includes a leaflet with instructions on how to properly use and care for your pads. 5 reusable pads sound better than 720 disposables used per year, right?
How to remove makeup
with reusable pad?
1.

Saturate the pad with your liquid makeup remover of choice.

2.

Gently glide the pad over your face to dissolve the makeup. Pick up the remaining residue with the pad.

3.

Remember to double cleanse: after removing your makeup, wash your face with a gentle water based cleanser.

After each use, wash the pad with soap or use a mesh laundry bag to wash it on the laundry in 30°
Customers who bought this product also bought:
Got questions regarding your order? Contact us - we are happy to help!