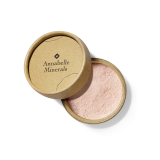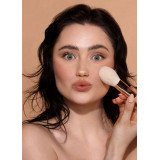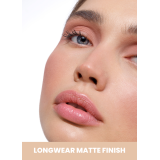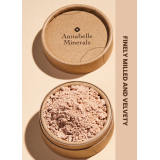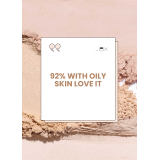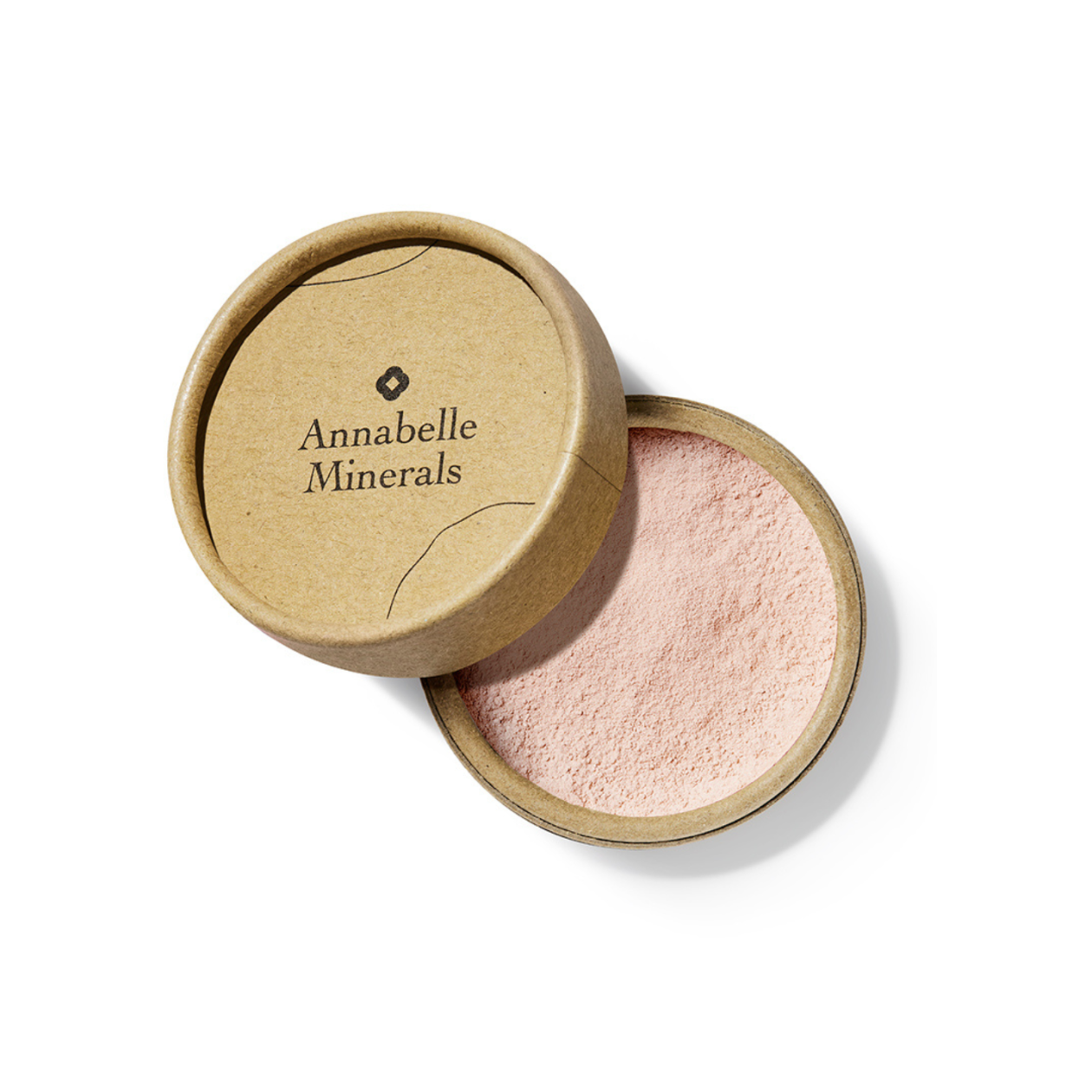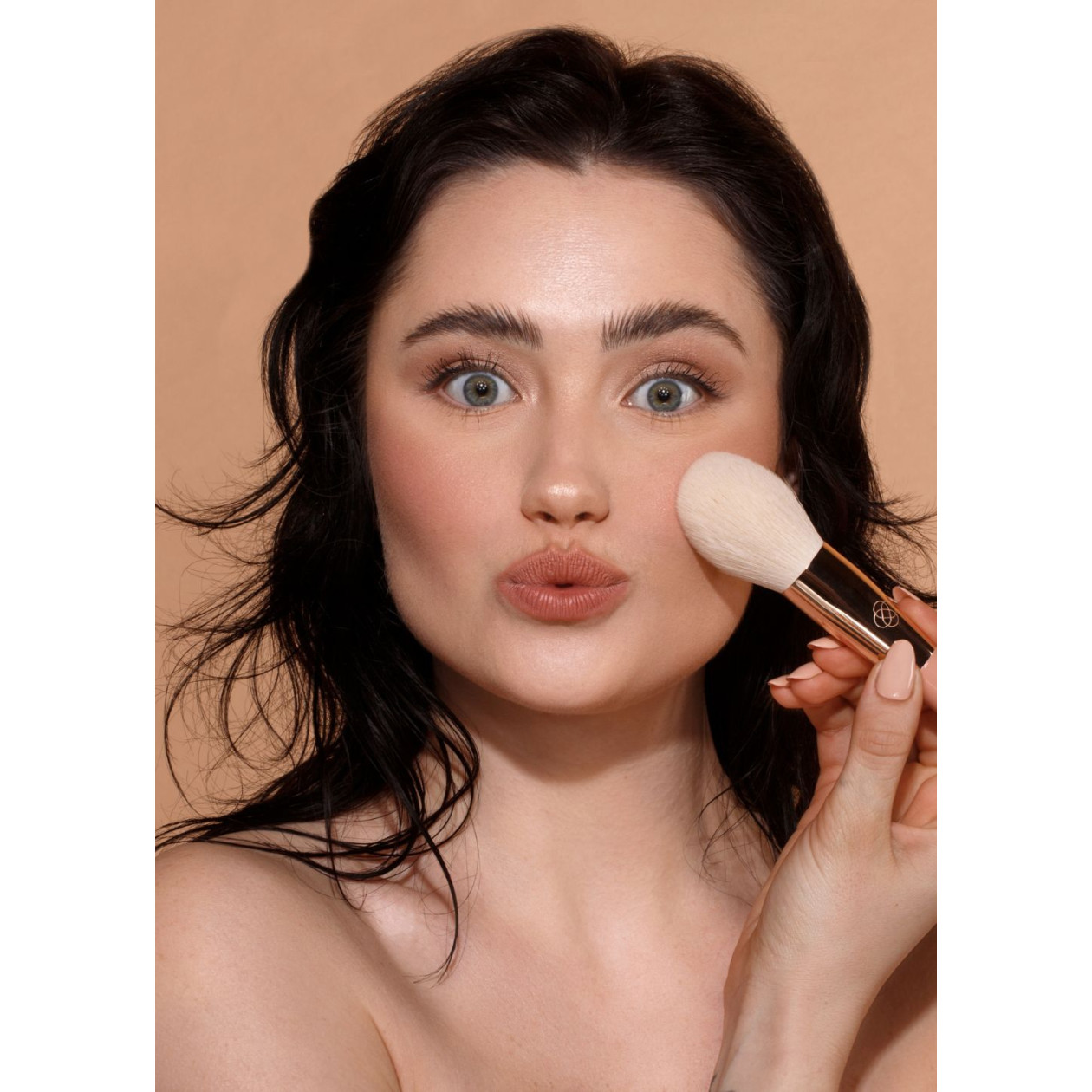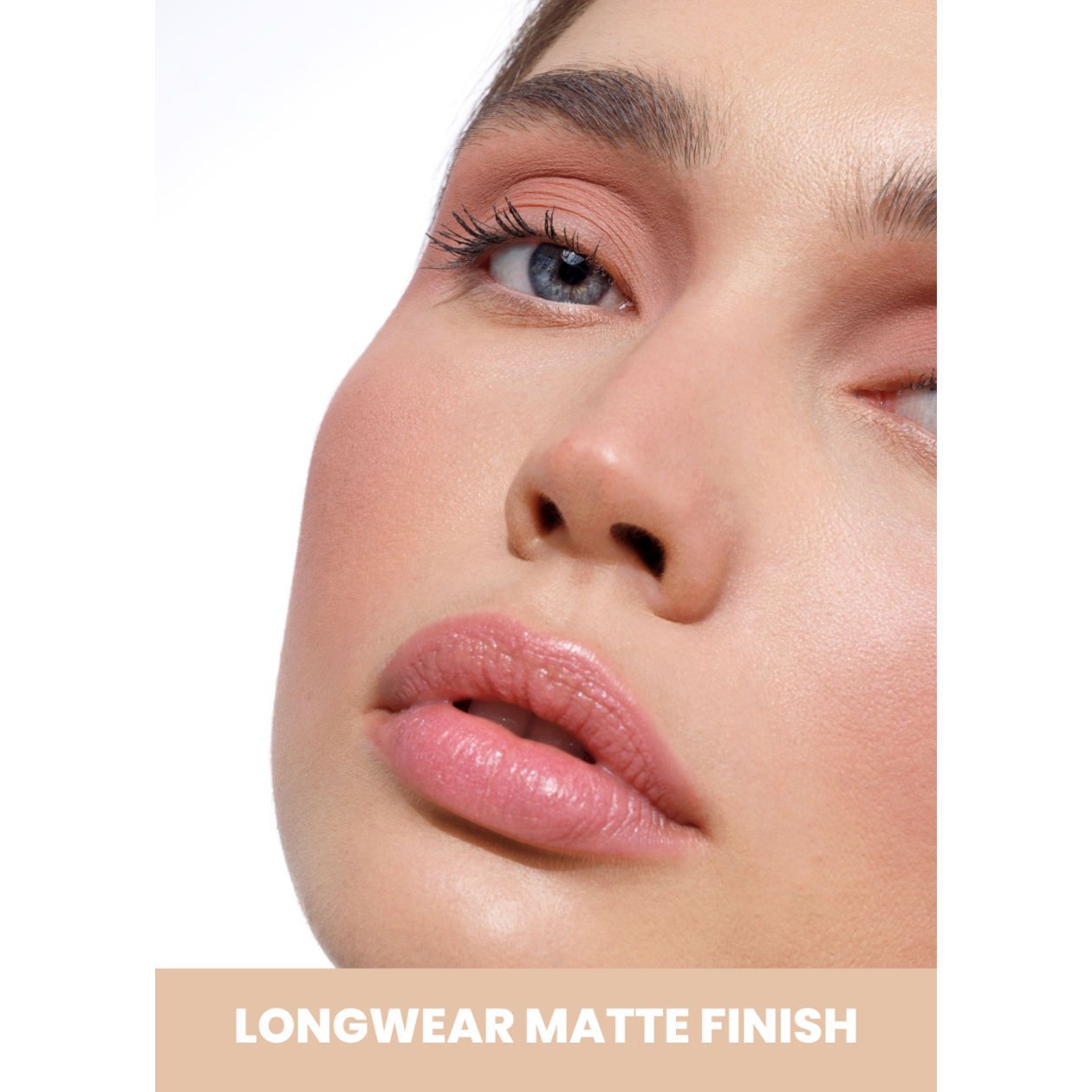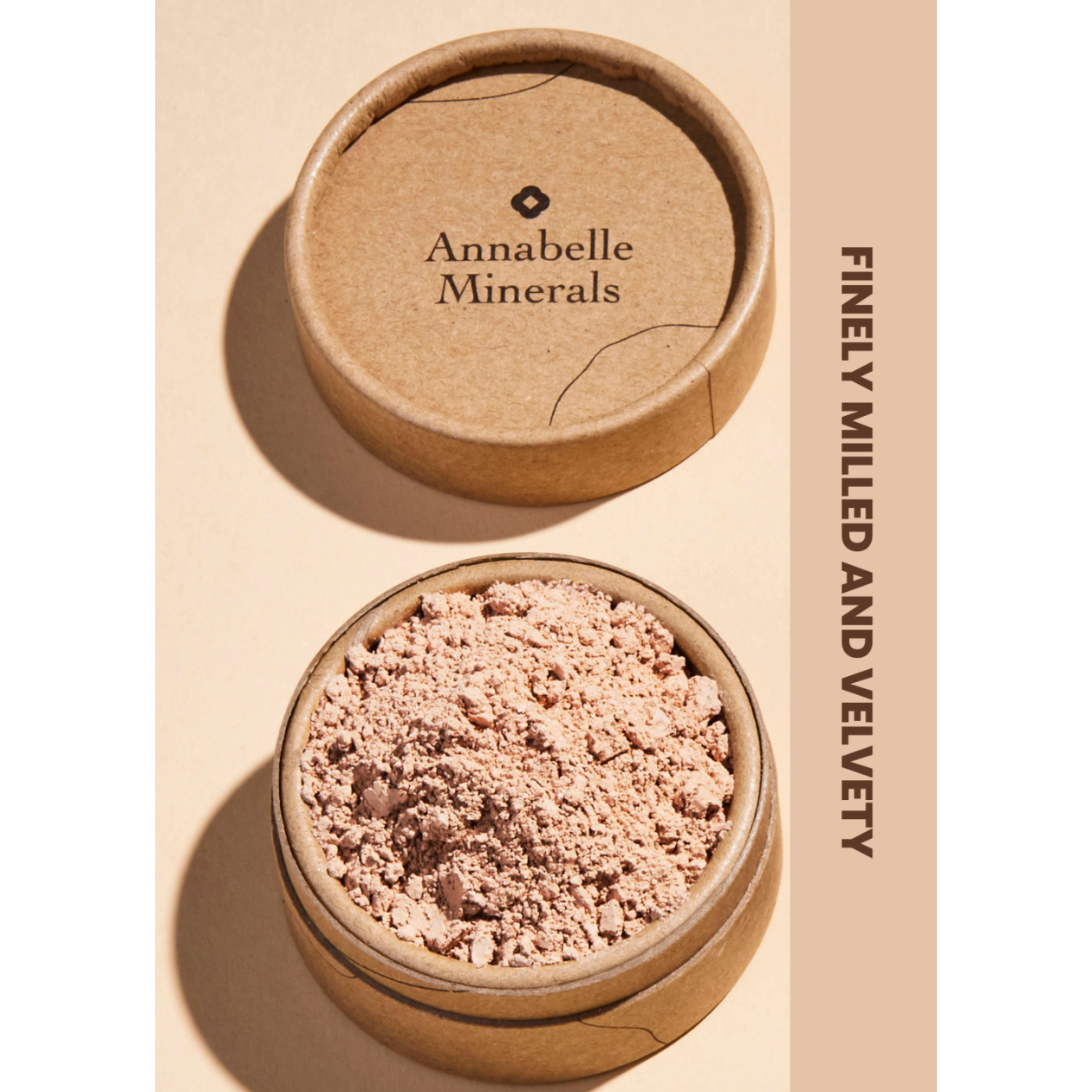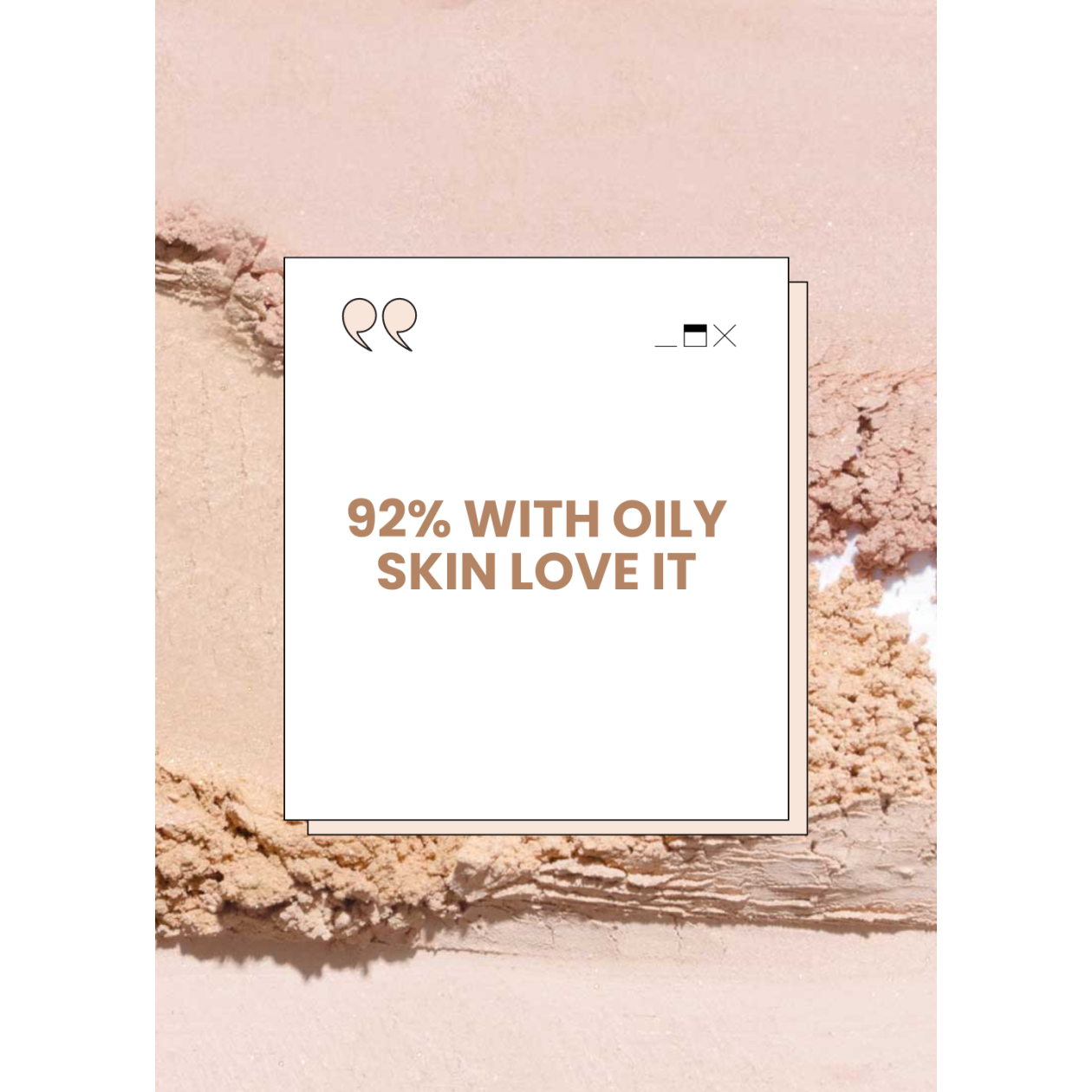 mineral POWDER refill
Translucent Powder Refills, now available in plastic-free packaging for an eco-friendly choice. Select from two options: the Matte Finishing Powder based on bamboo powder or the Clay Primer. These cosmetics are specifically recommended for oily and acne-prone skin types, as well as for those who prefer a matte makeup finish.
Reasons to love it
Matte finish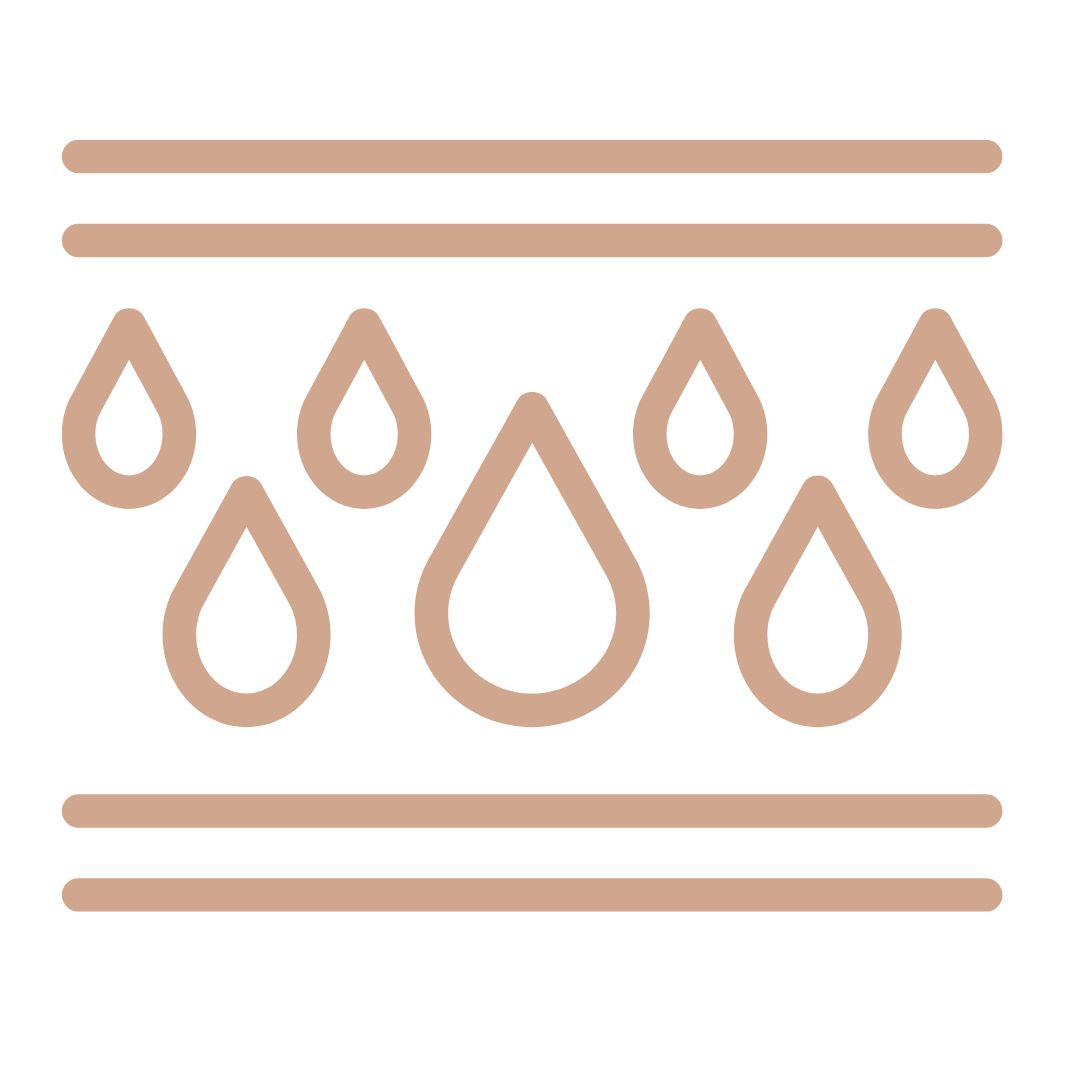 Holds sebum in check for a long time. Reduces its secretion
SETTING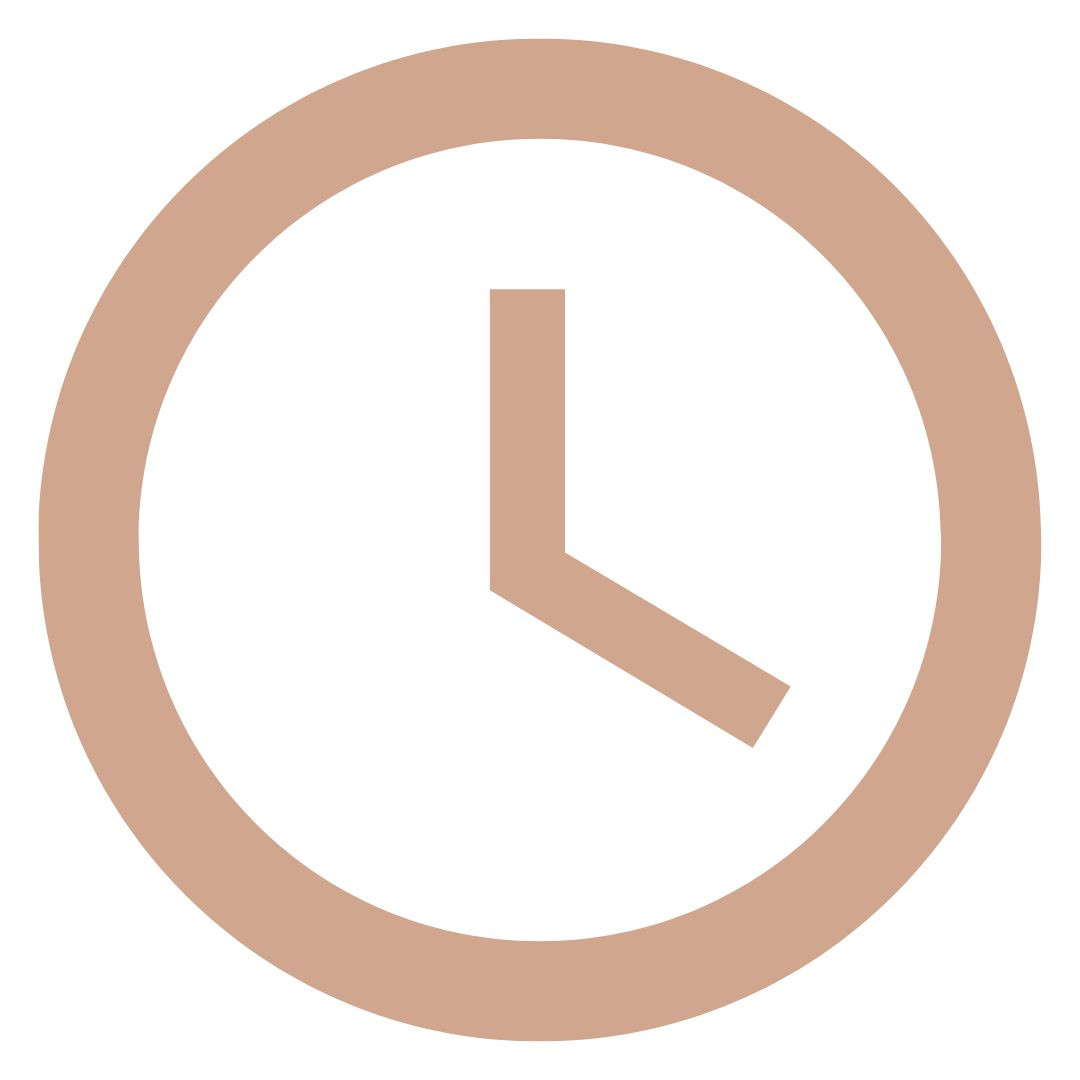 Sets makeup and prevents creasing. Ensures natural matte finish
ECO PACKAGING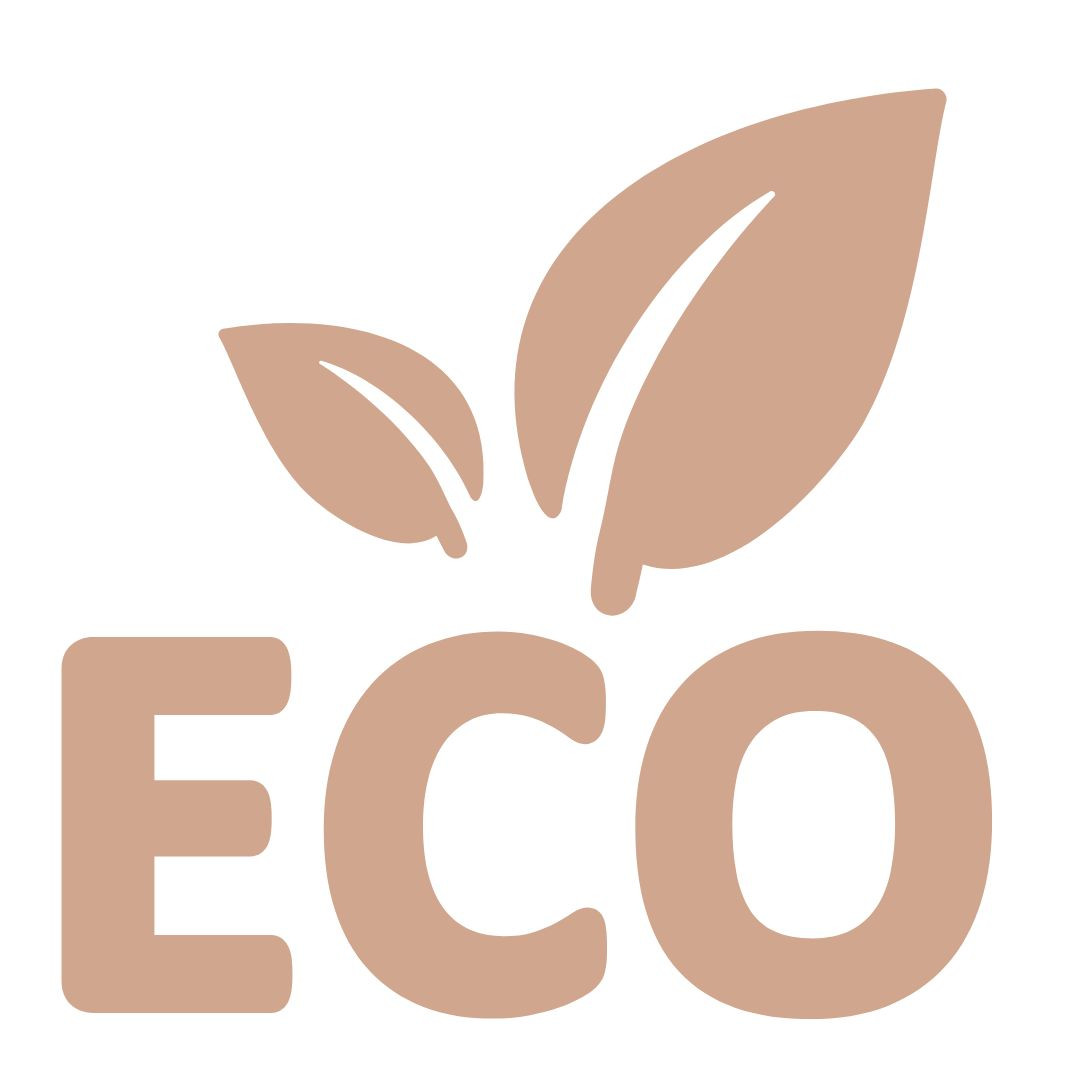 Packed in ecological undyed paper. Suitable for recycling
More about the product
While it may be challenging to completely eliminate plastic from your life, every effort counts towards reducing its single-use consumption. We are here to support you in this endeavor! Choose our PRETTY MATT Finishing Powder or PRETTY NEUTRAL Clay Primer, both available in plastic-free refill packaging. The eco jar is crafted entirely from unstained paper and, after use, can be easily recycled by placing it in the appropriate bin.
Annabelle Minerals Translucent Mineral Powders are composed of natural ingredients that not only enhance the longevity of your makeup but also provide a desirable matte finish. For a flawless makeup look, opt for our PRETYY MATT Matte Powder. If you prefer to create a matte base for your mineral foundation, our PPRETTY NEUTRAL Clay Primer will serve you well. Both products are designed to assist you in achieving your desired makeup style.
Our Matte Powder and Clay Primer are especially recommended for individuals with oily, combination, and acne-prone skin. Additionally, they are ideal for anyone who prefers a matte finish makeup look.
PRETTY NEUTRAL ingredients: Ingredients: Illite, Mica, Kaolin
PRETTY MATT ingredients: Mica, Bambusa Arundinacea Stem Powder, Silk, CI 77491, CI 77492
Size: 4g
How to apply
mattifying powder and clay primer?
1.

Put a small amount of the powder on the lid. Pick up the powder with either kabuki or powdr brush and tap any eexcess off.

2.

CLAY PRIMER: Apply with stamping movements, lightly buffing the primer into the skin so that it fills the pores and creases.

3.

MATTIFYING POWDER: Gently buff the powder into the skin. Use it all over your face or directly on the spots you want to set or mattify.

Both products are translucent and work well for oily and acne-prone skin. Use them to fix the foundation or as a mattifying and smoothing primer.
What I can do for you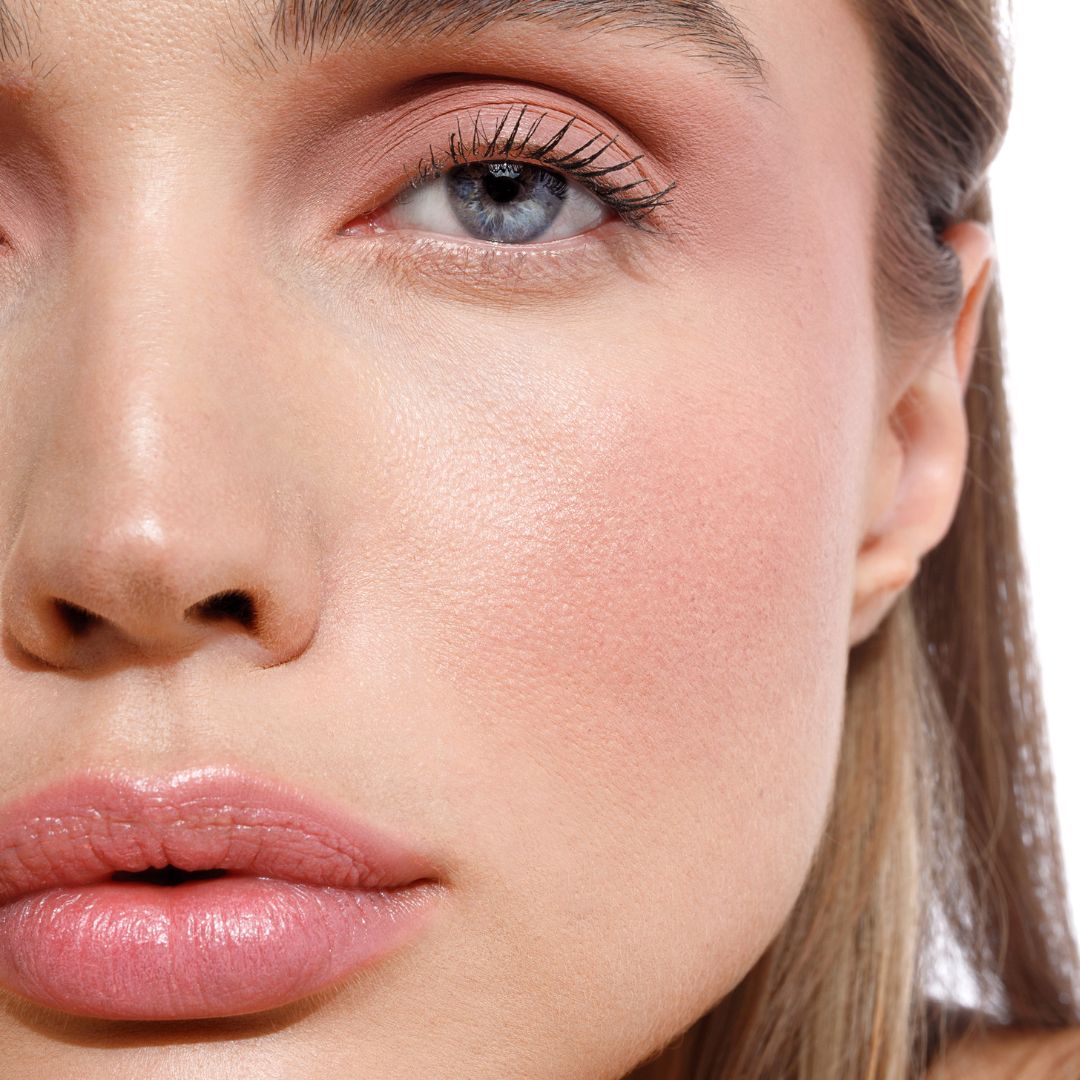 Favourite ingredients
MICA
Ensures lightness and silky finish. Its gentle glow revives and adds freshness. Optically smoothes out fine lines
ZINC OXIDE
Mattifies and absorbs excess sebum. Supports the processes of regeneration and regulation of sebum secretion
KAOLIN
Soothing, regenerating and strengthening. Used regularly, it improves the condition of the skin and hair
SILK POWDER
Ensures silky texture. Reflects the light the way it optically smooths pores
GREEN CLAY
Irreplaceable in caring for oily, combination, and acne-prone skin. It is antibacterial and disinfecting, as well as soothing and healing. It absorbs excess sebum
BAMBOO EXTRACT
A strong antioxidant. It's astringent, moisturising, soothing, and antibacterial. Refreshes, improves skin firmness and metabolism
Show more ingredients Hide ingredients
Customers who bought this product also bought:
Got questions regarding your order? Contact us - we are happy to help!