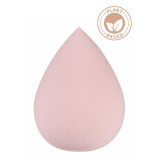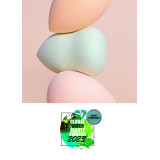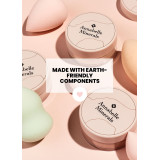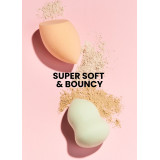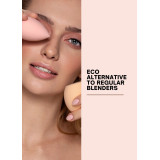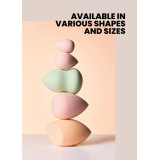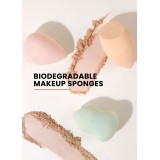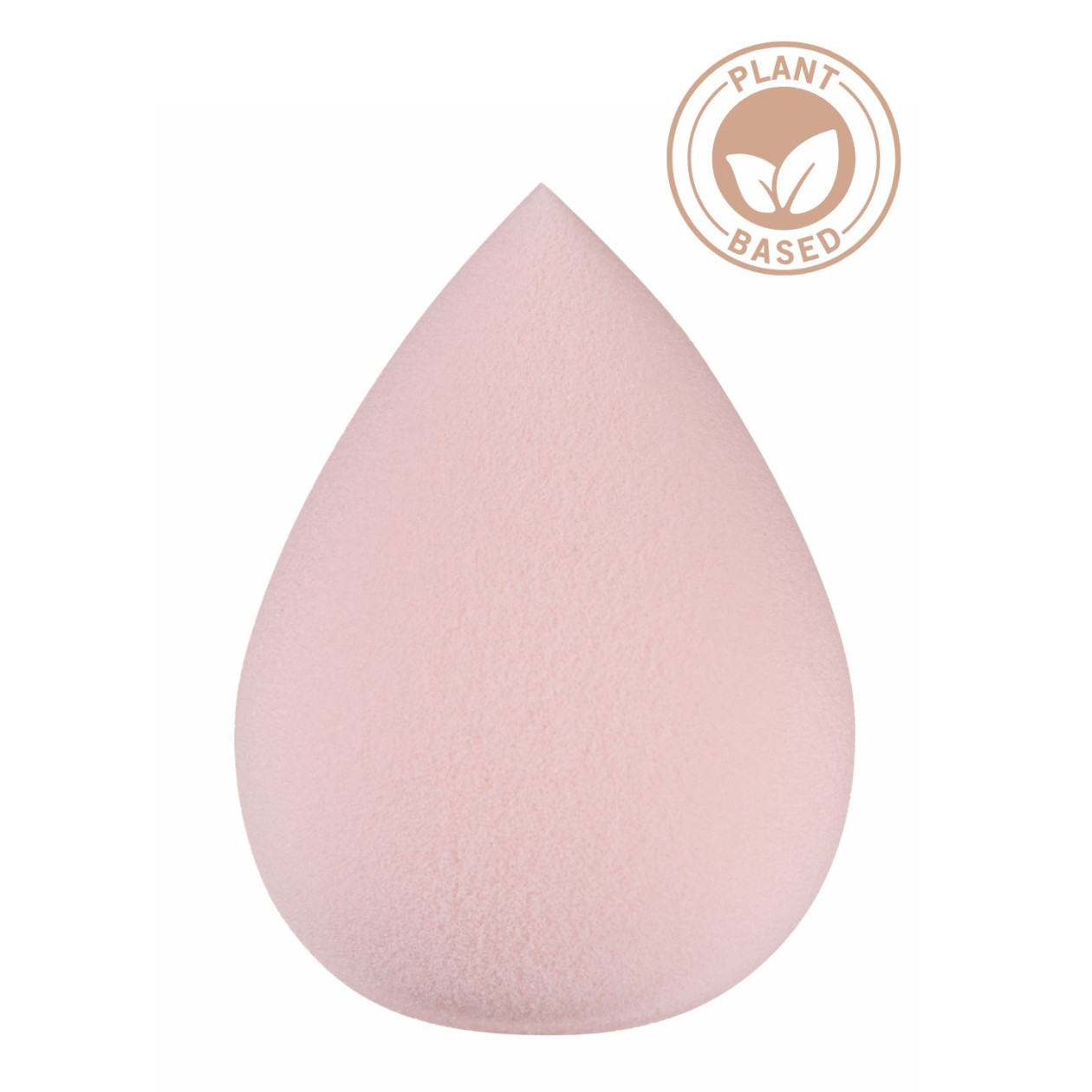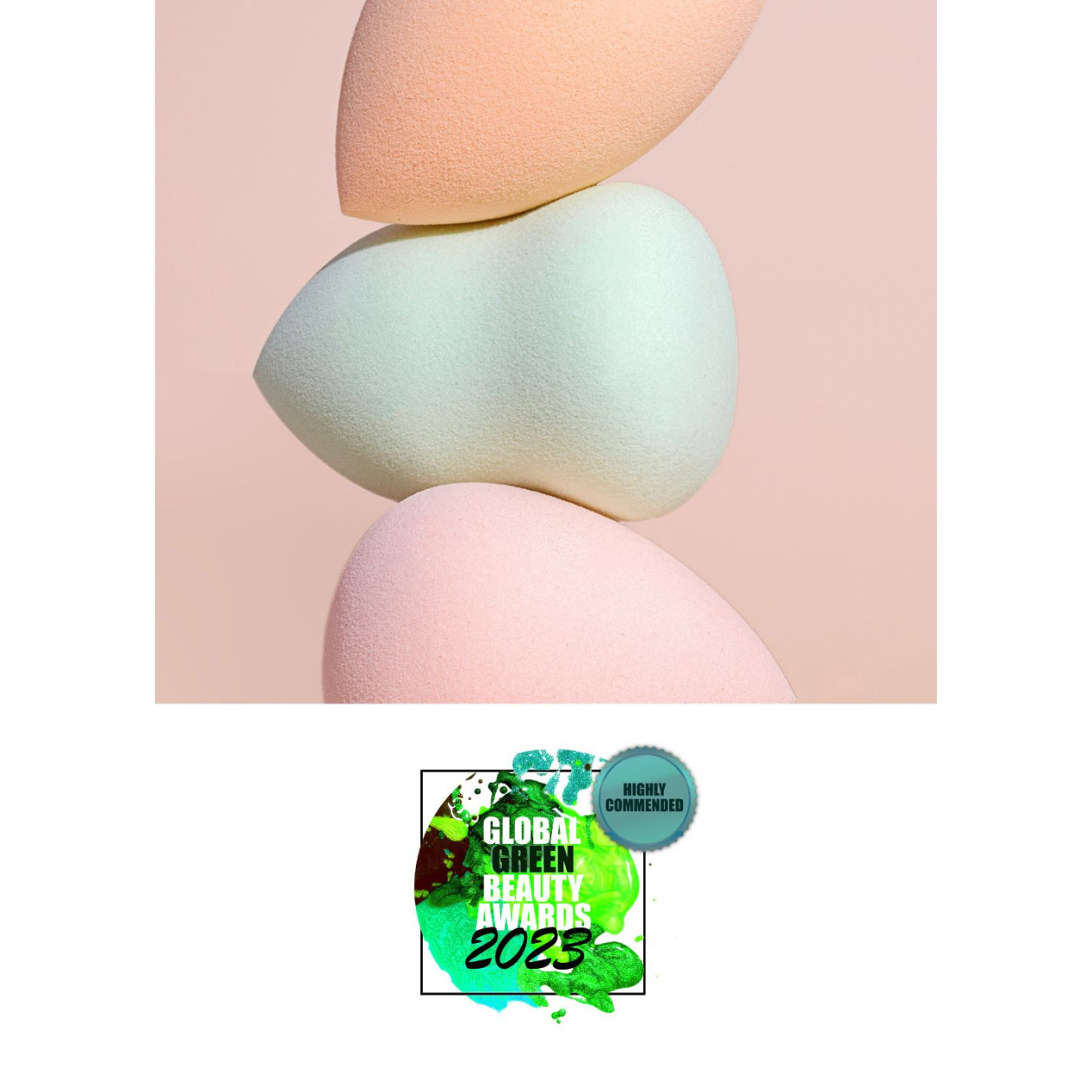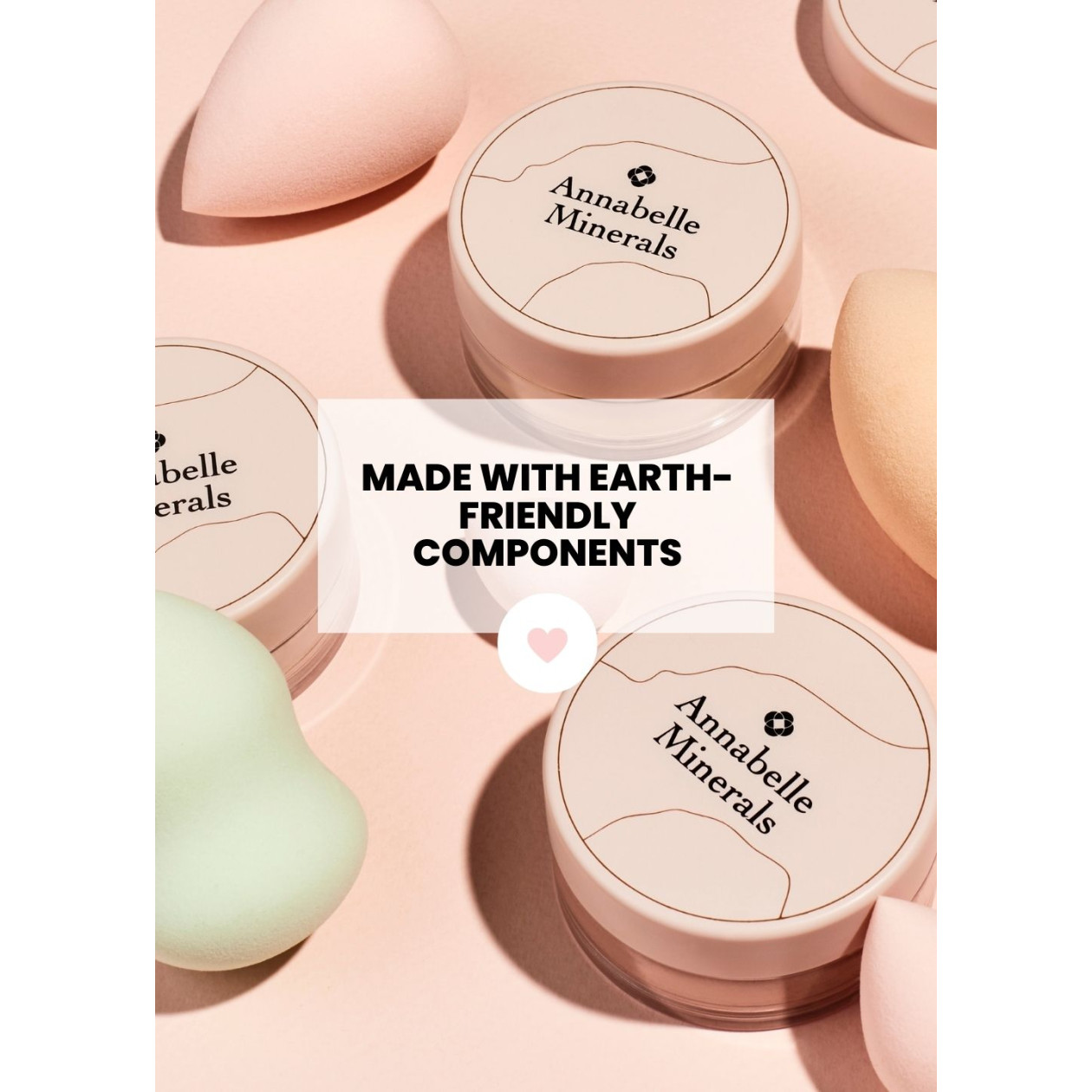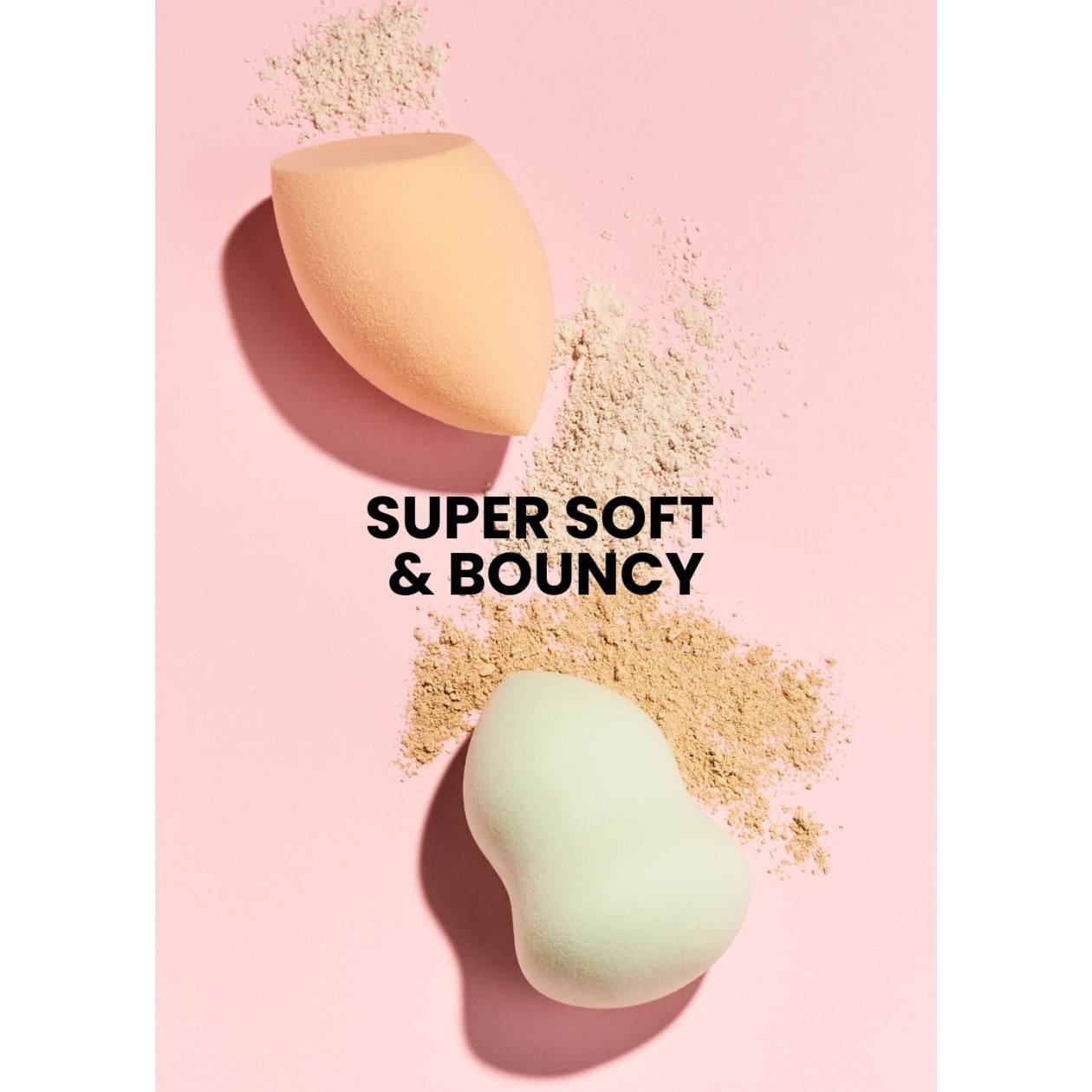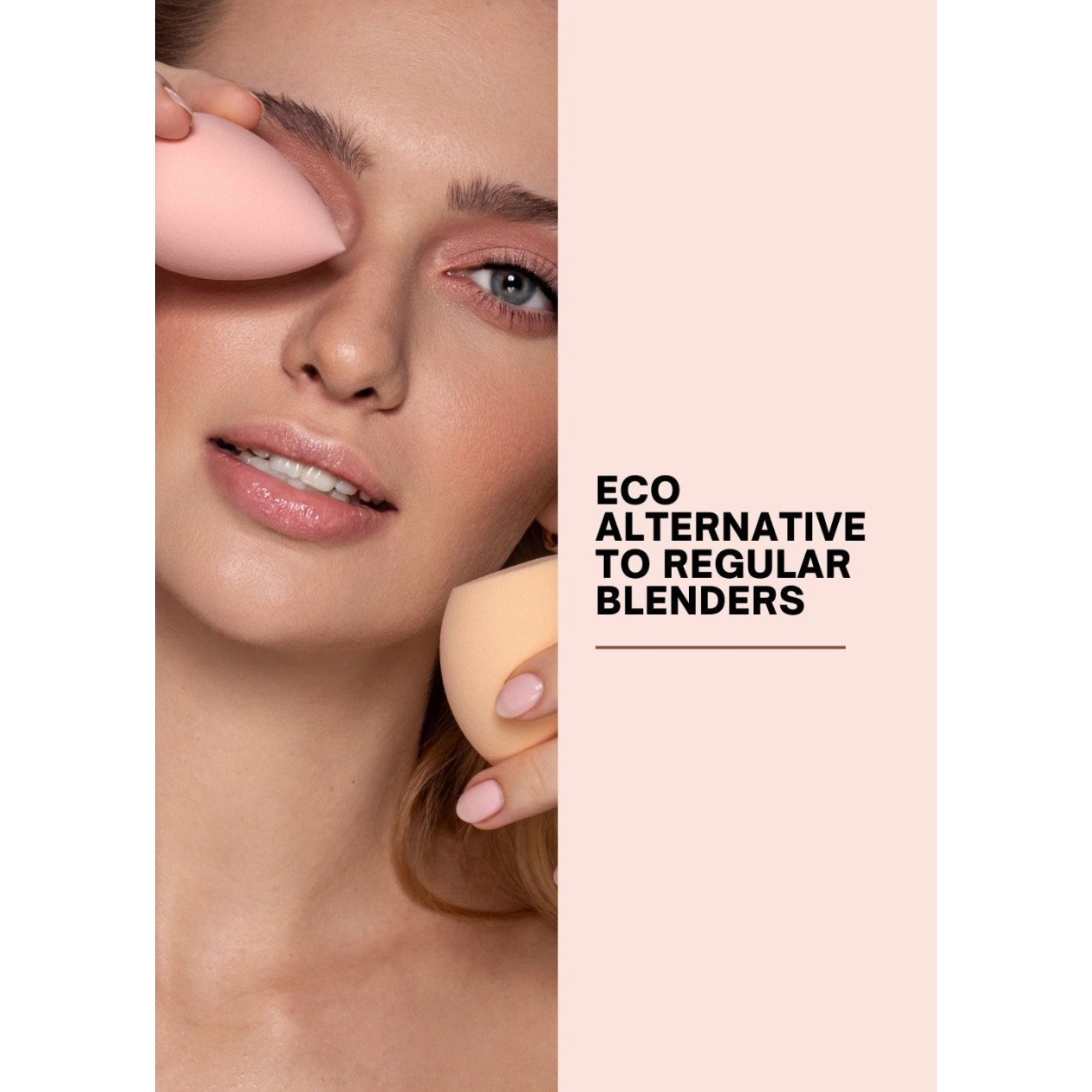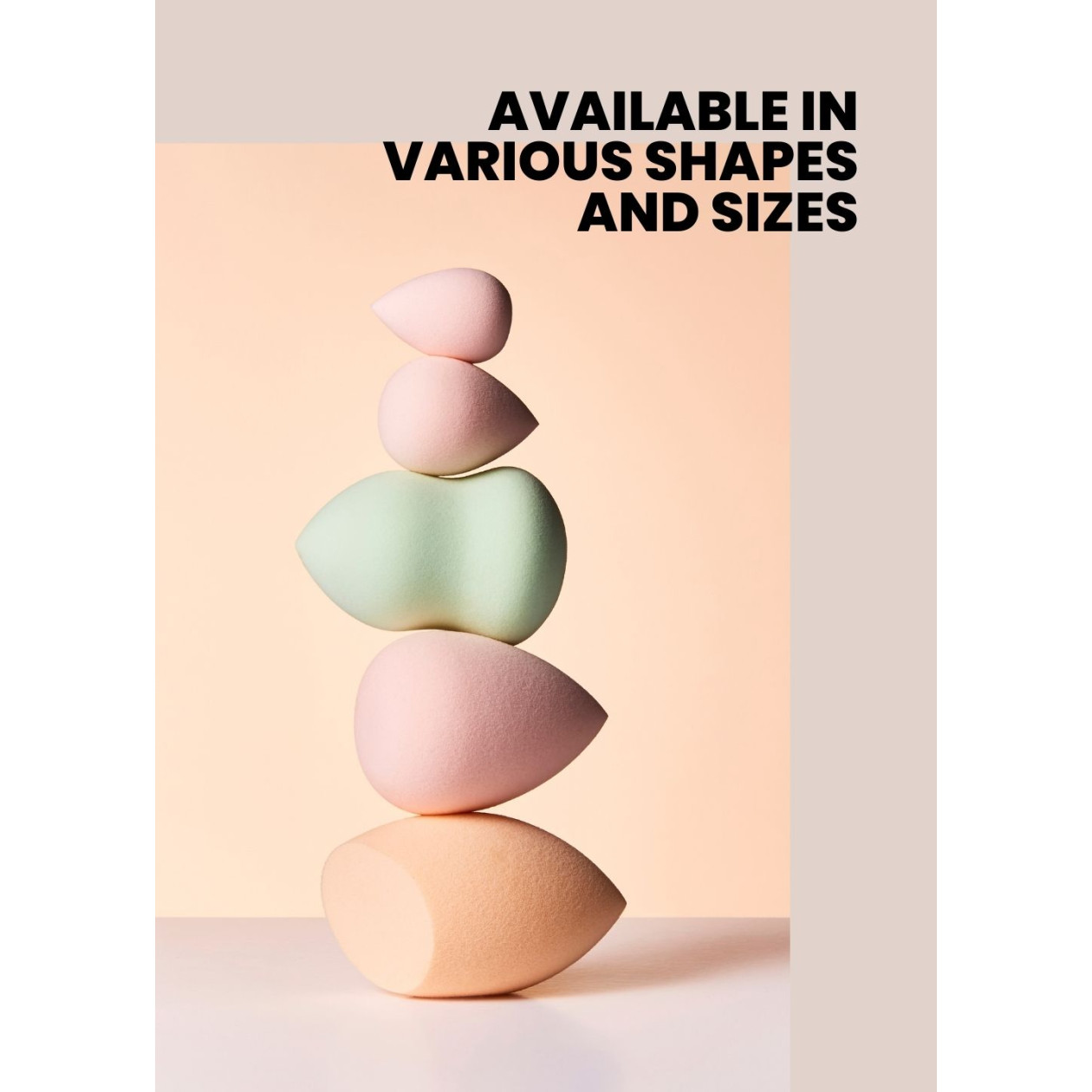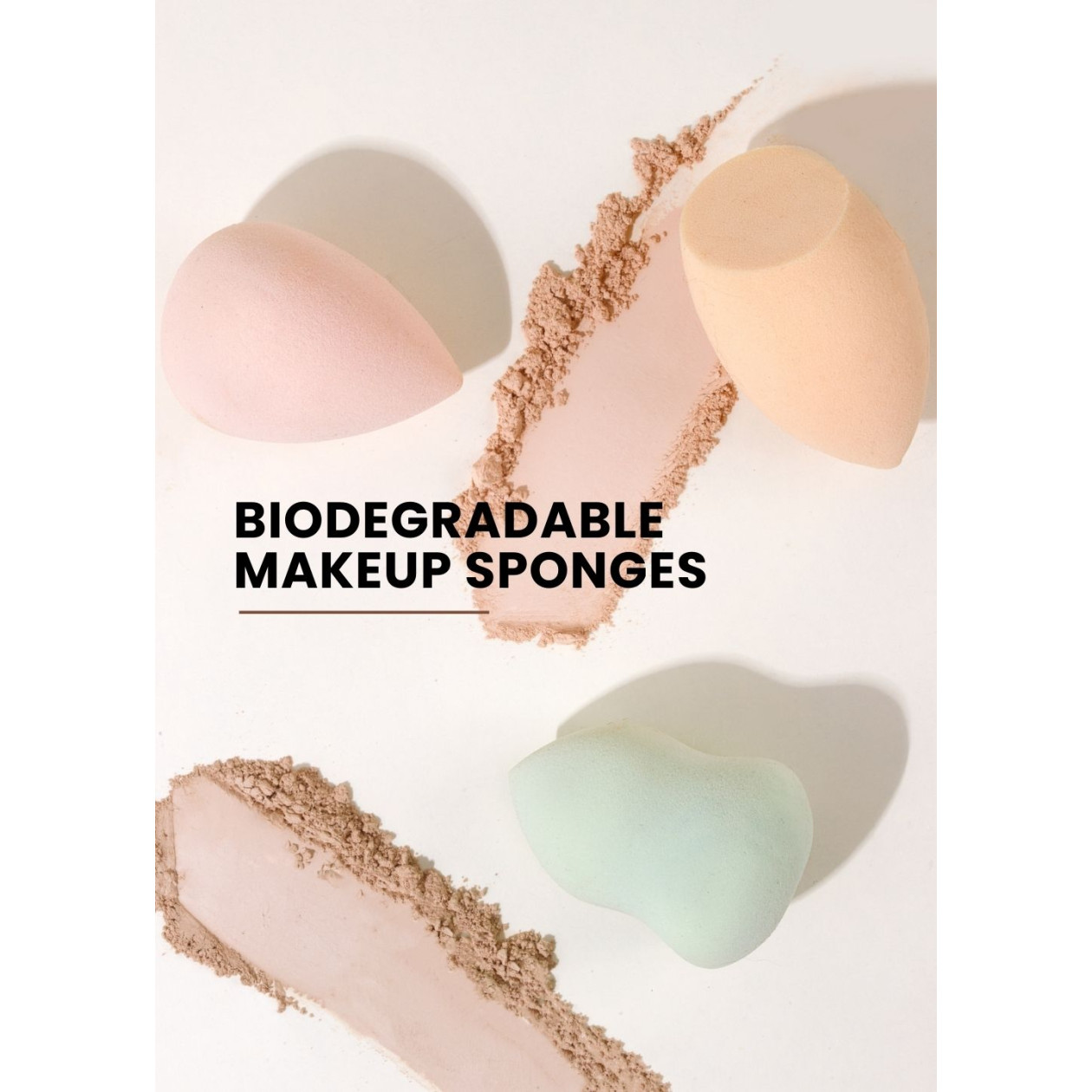 PINK SOFTIE L - makeup sponge
Large makeup sponge for applying mineral foundation the wet method.
Reasons to love it
Softness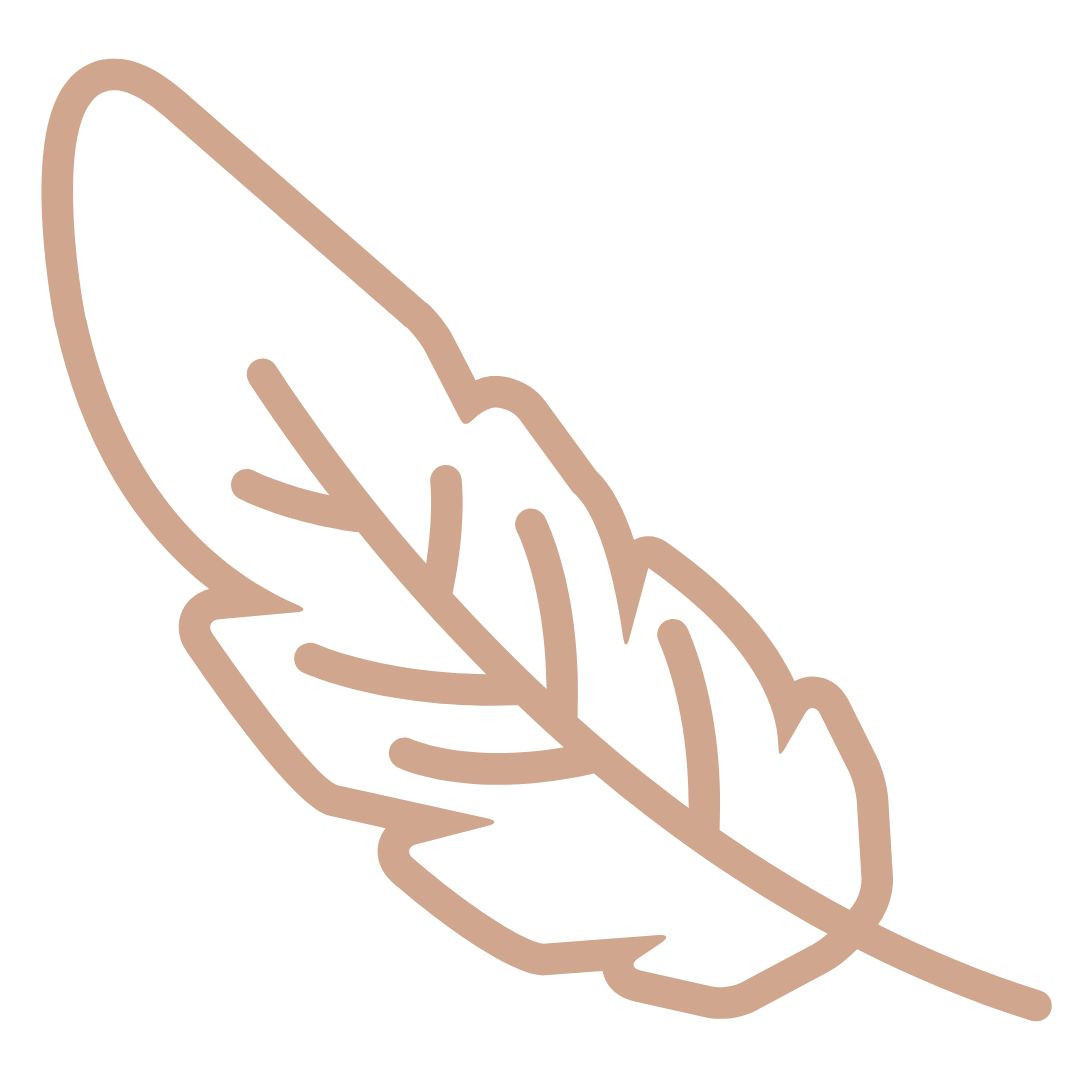 Its bouncy, velvety texture applies makeup streak-free
Eco responsibility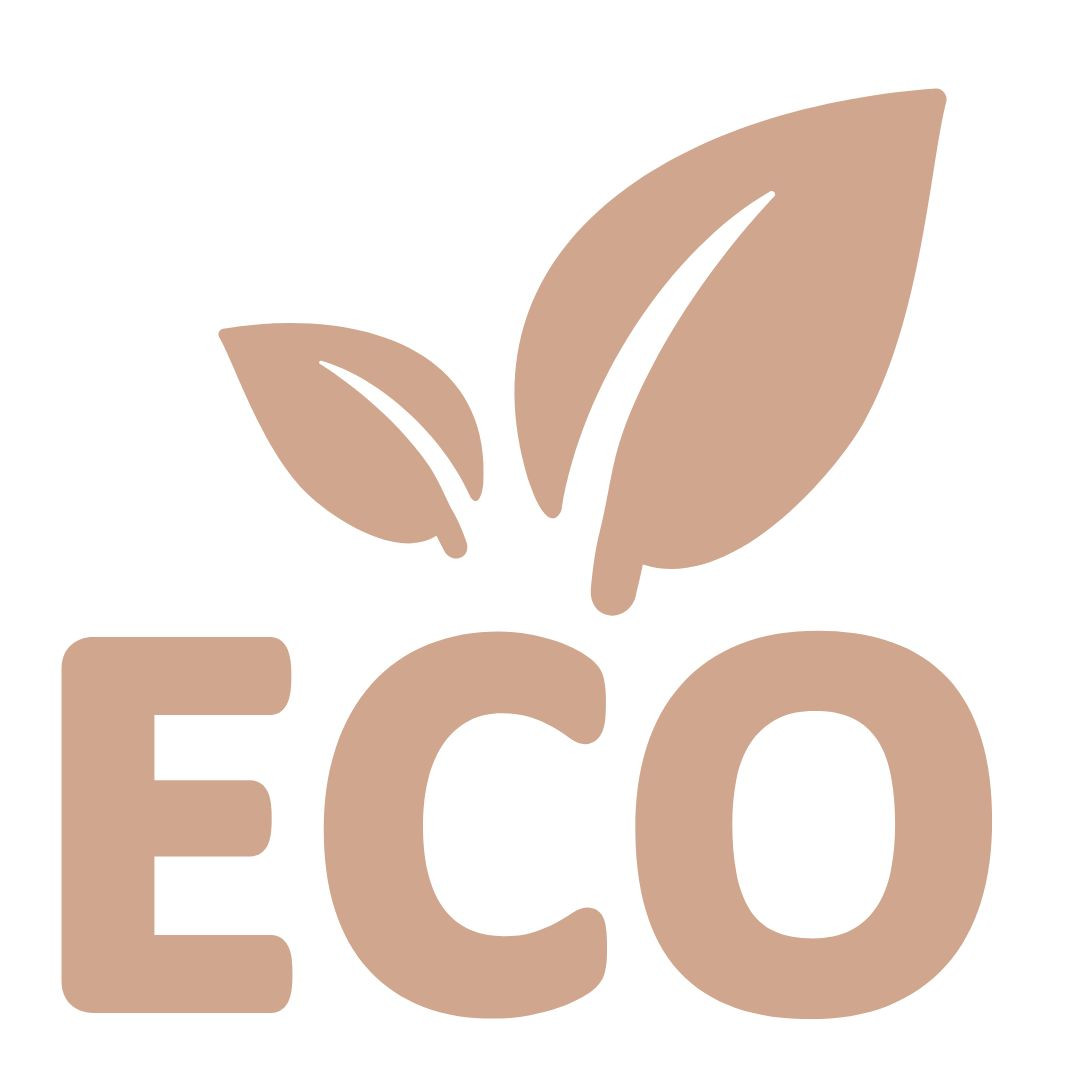 Made of biodegradable material. After use, it will decompose and leave no trace
Quality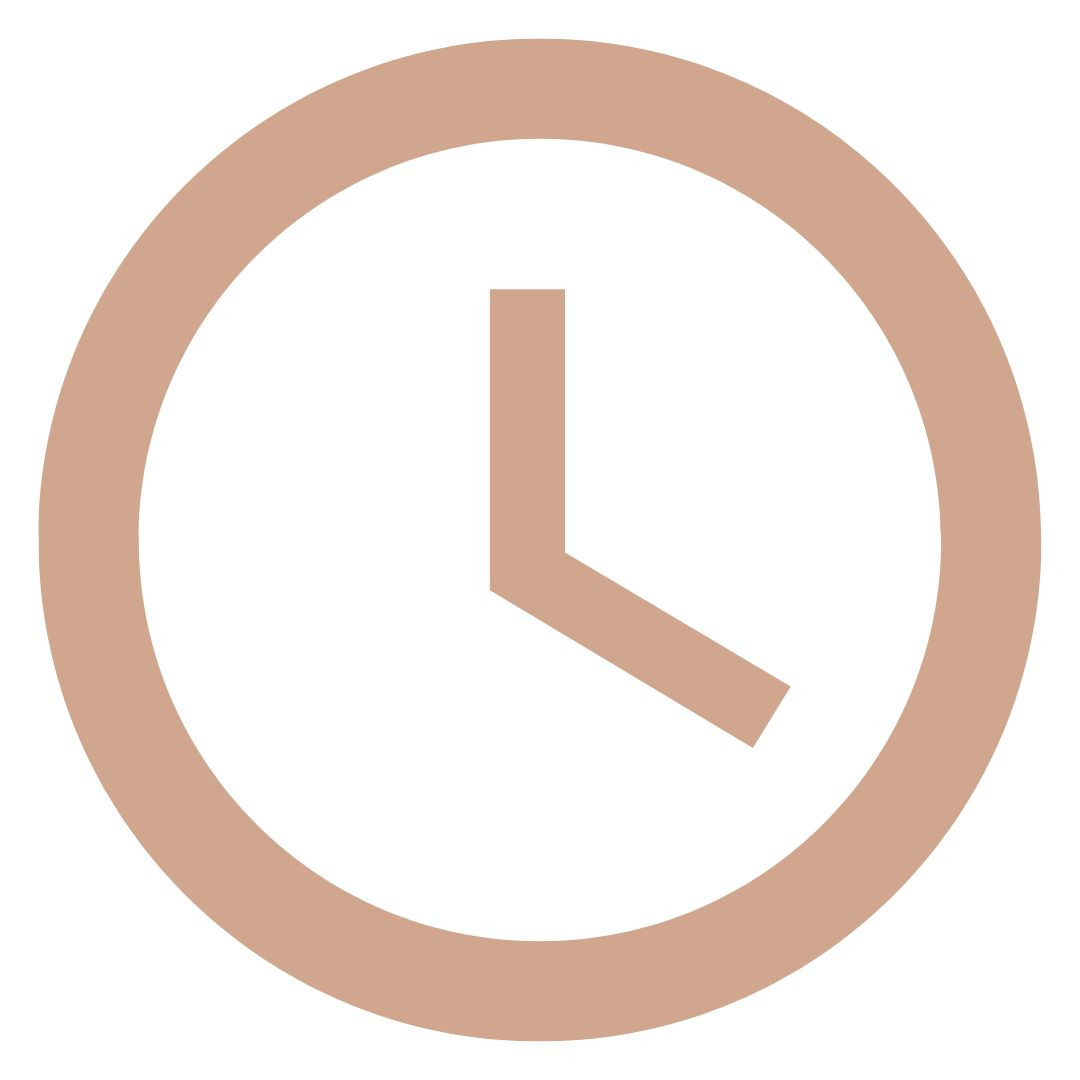 It is durable and easy to keep clean. It will become your favorite sponge and will serve you for a long time
More about the product
L size make-up sponge for applying mineral foundation using the ""wet"" method. It is also perfect for applying powder, blush and mineral bronzer.
L-size Pink Sofite biodegradable makeup sponge is the answer to the need of reducing the amount of disposable plastic we use. Made from the waste from rice production - rice straw - it is the most ecological version of the makeup tool that you can reach for. It's very soft, durable, and flexible. A staple in everyday makeup.
How to use
makeup sponge?
1.

efore starting makeup, wet the sponge well and squeeze it dry - preferably with paper towel or a cloth.

2.

Pour a little mineral product onto the lid of the jar.

3.

Dip Softie into the product, rubbing lightly until it is creamy.

Proceed to applying the cosmetic by stamping the face.
Customers who bought this product also bought:
Got questions regarding your order? Contact us - we are happy to help!