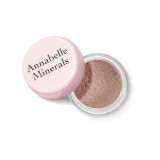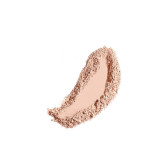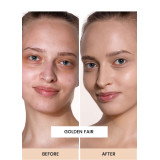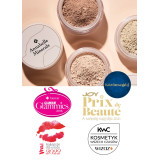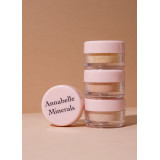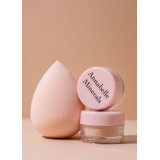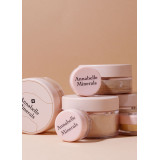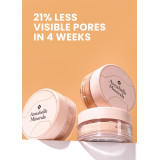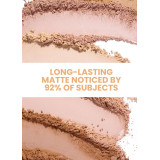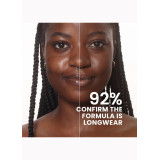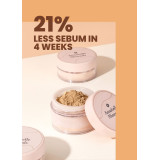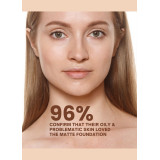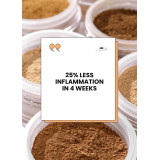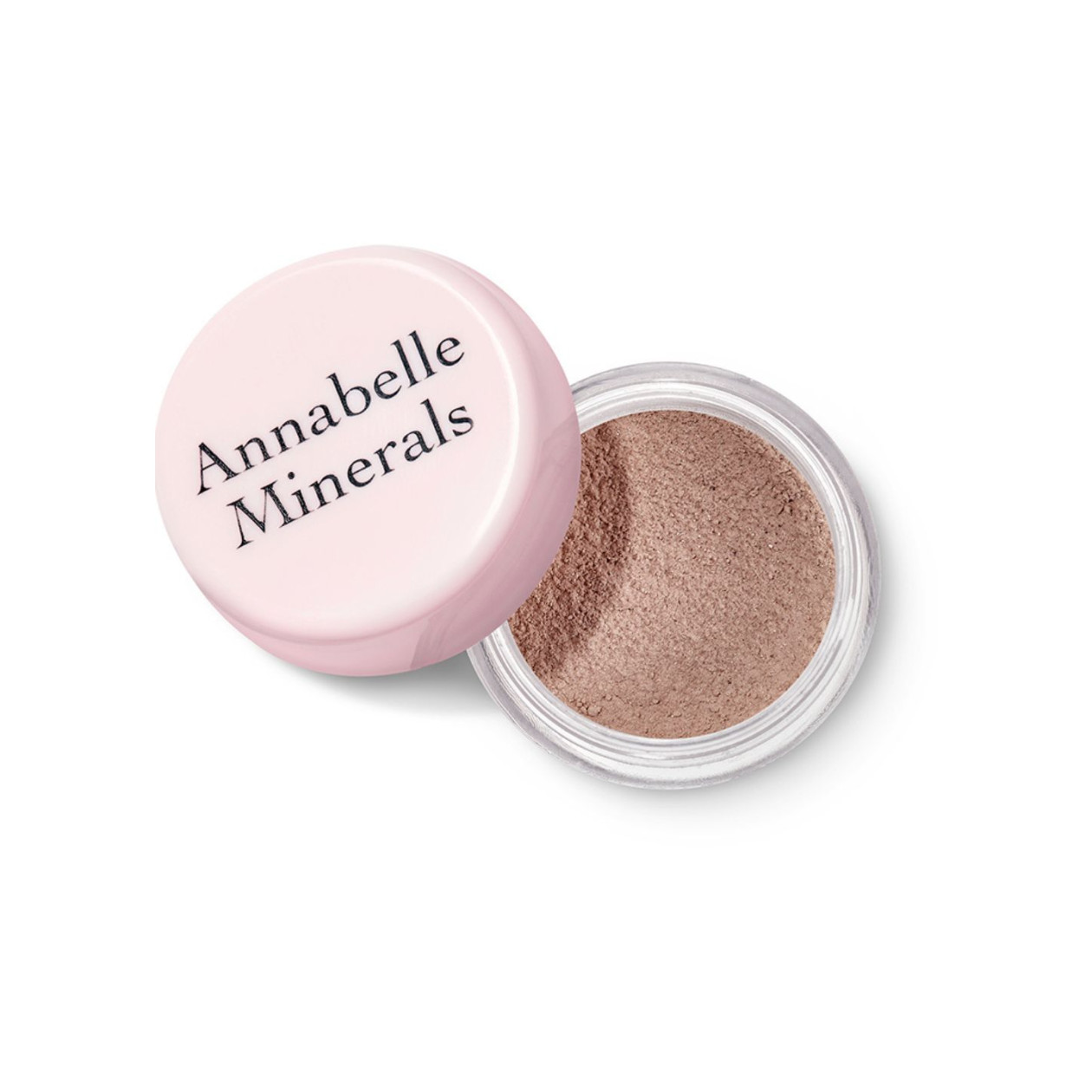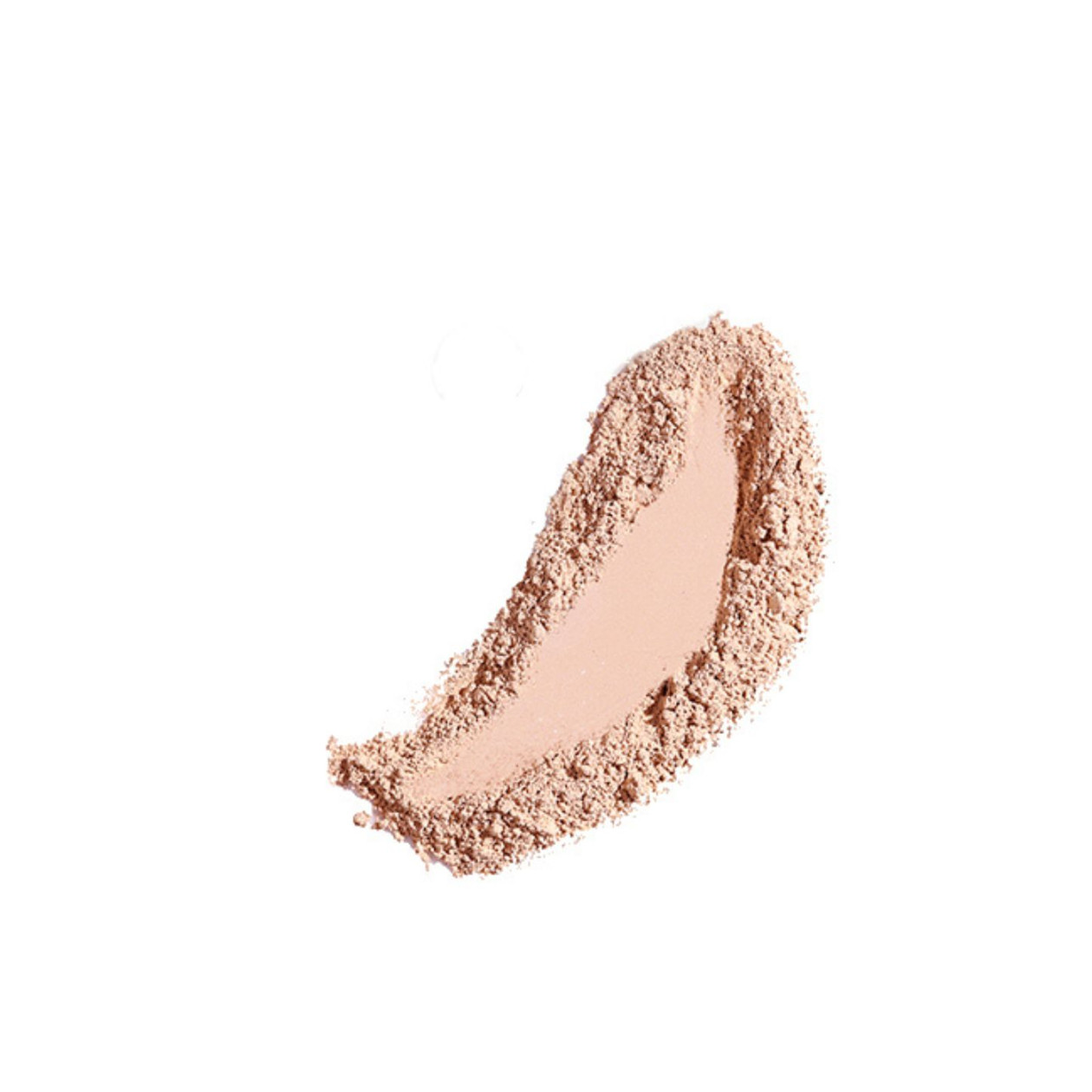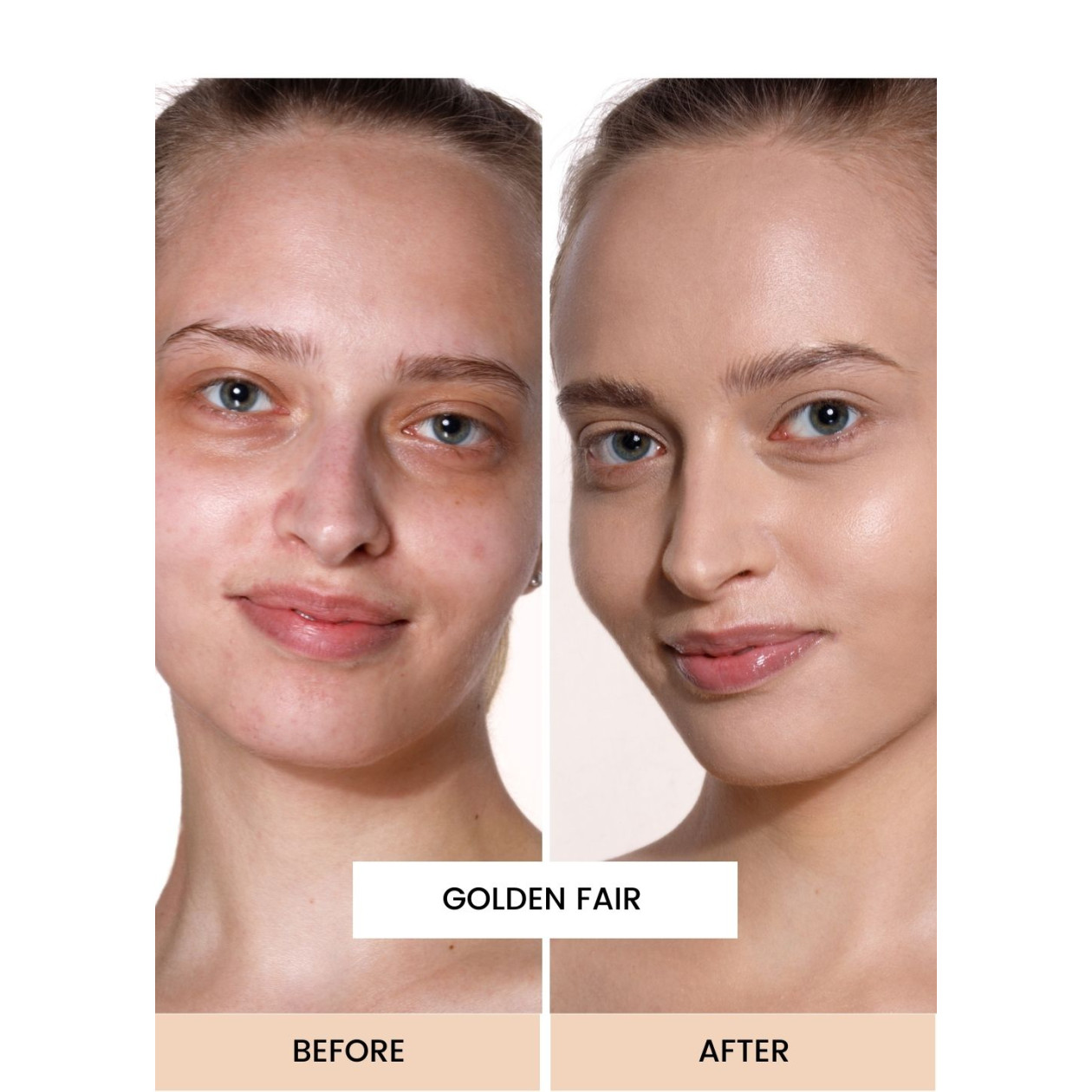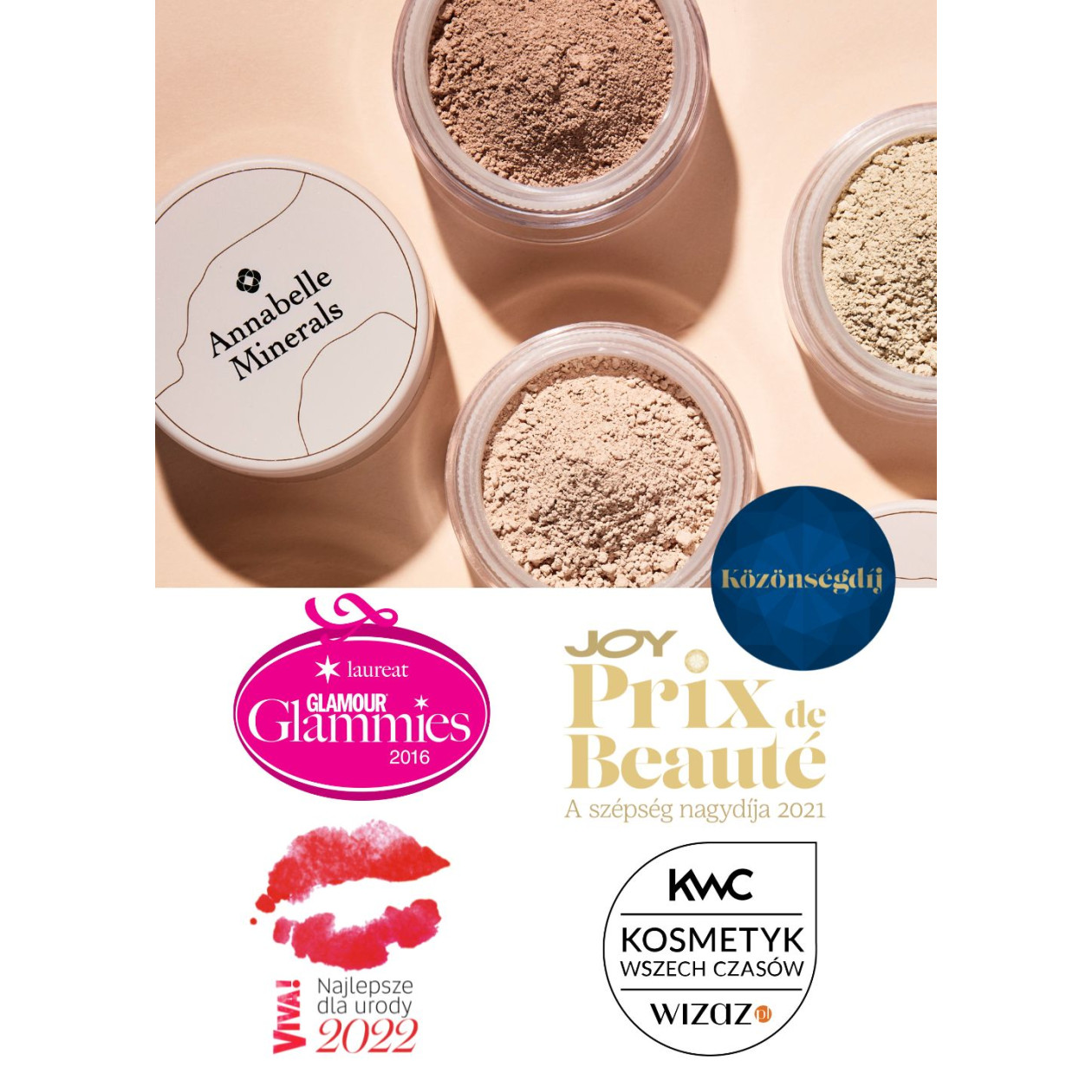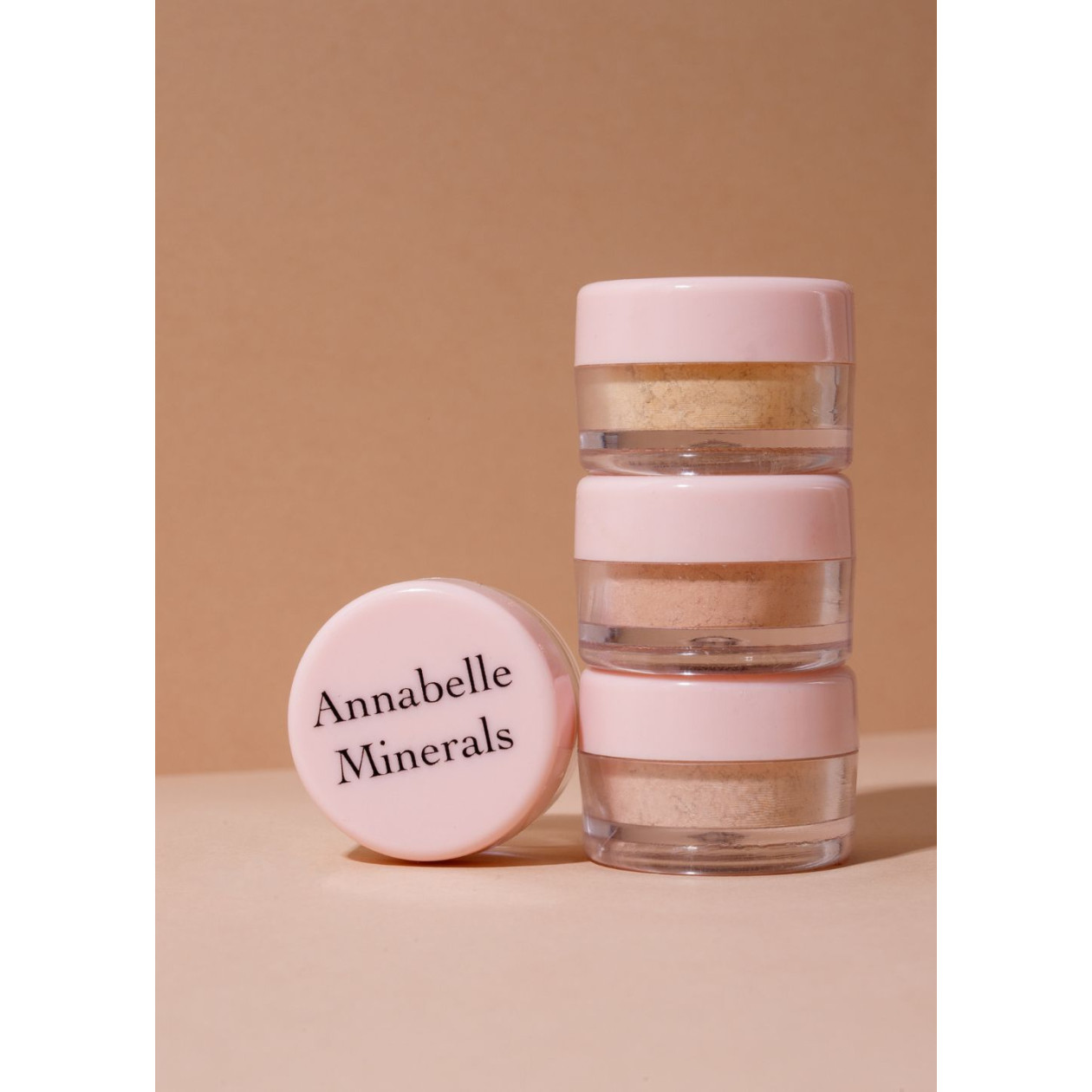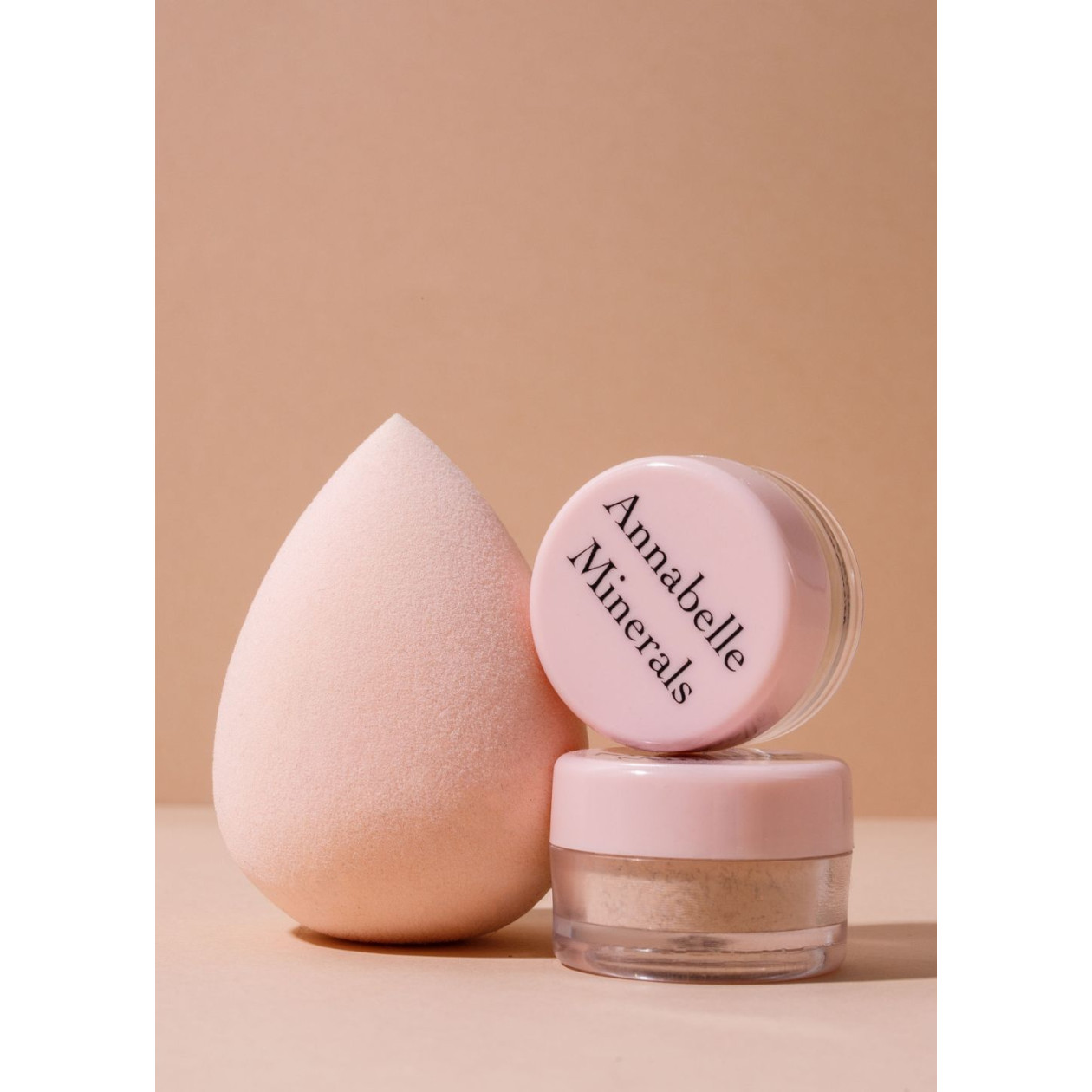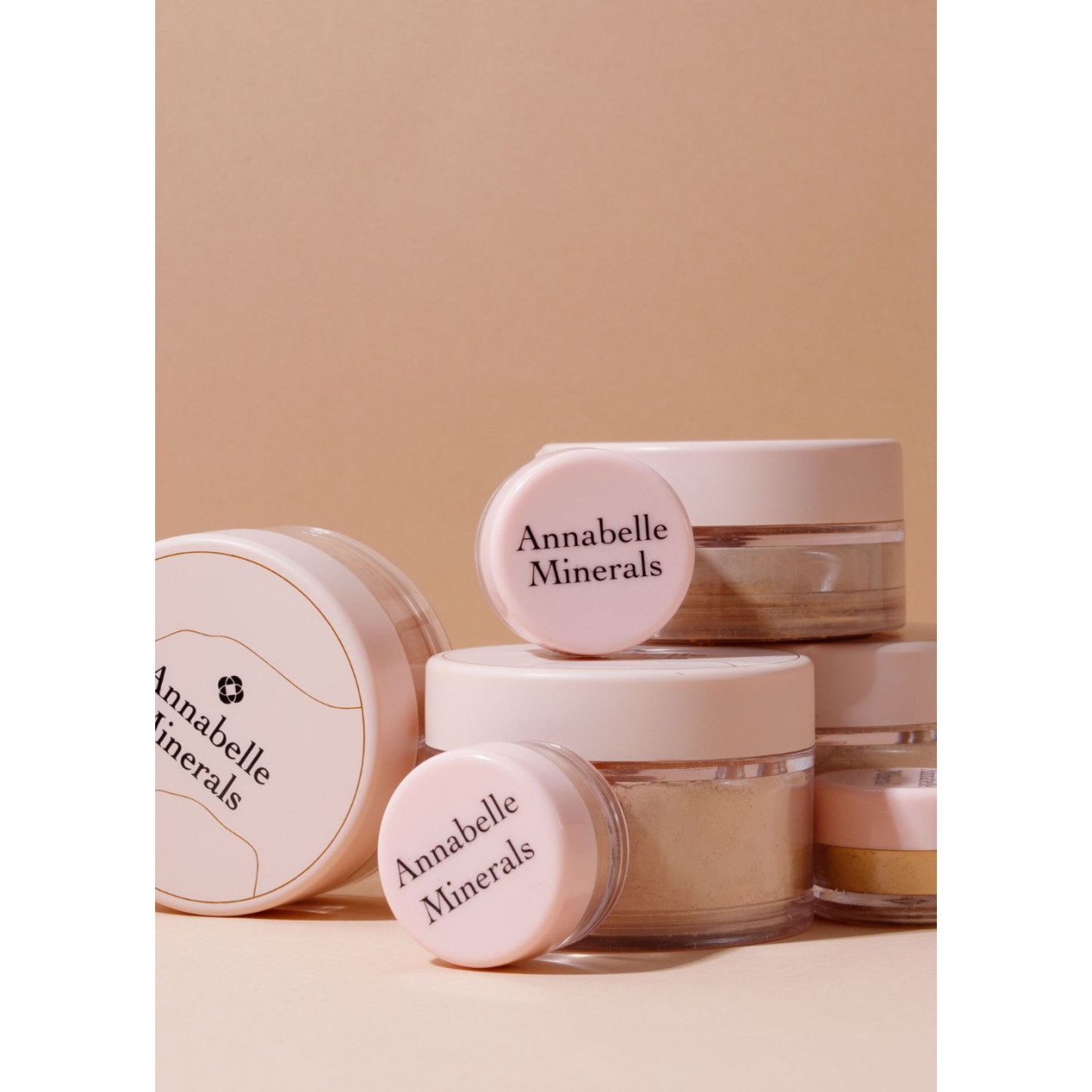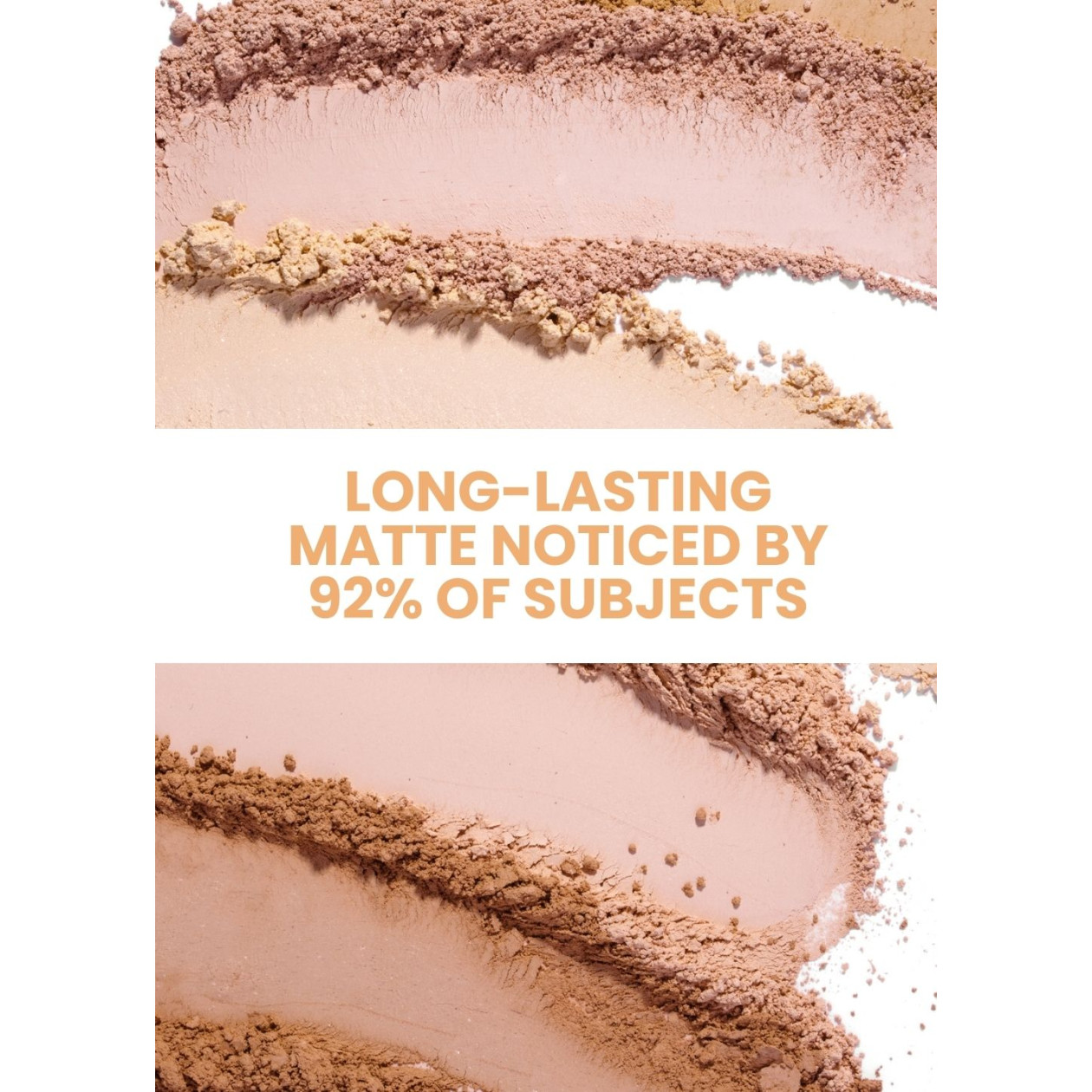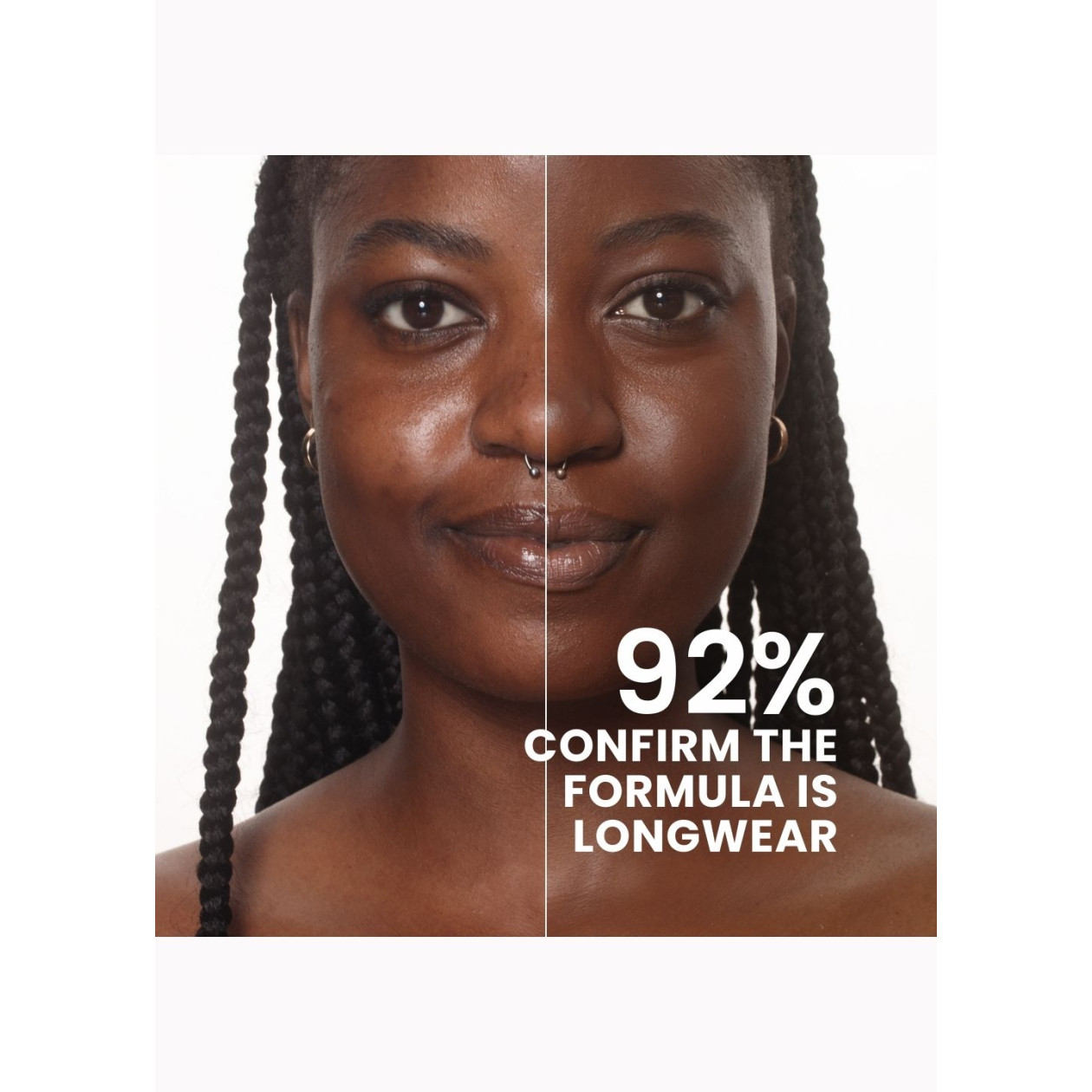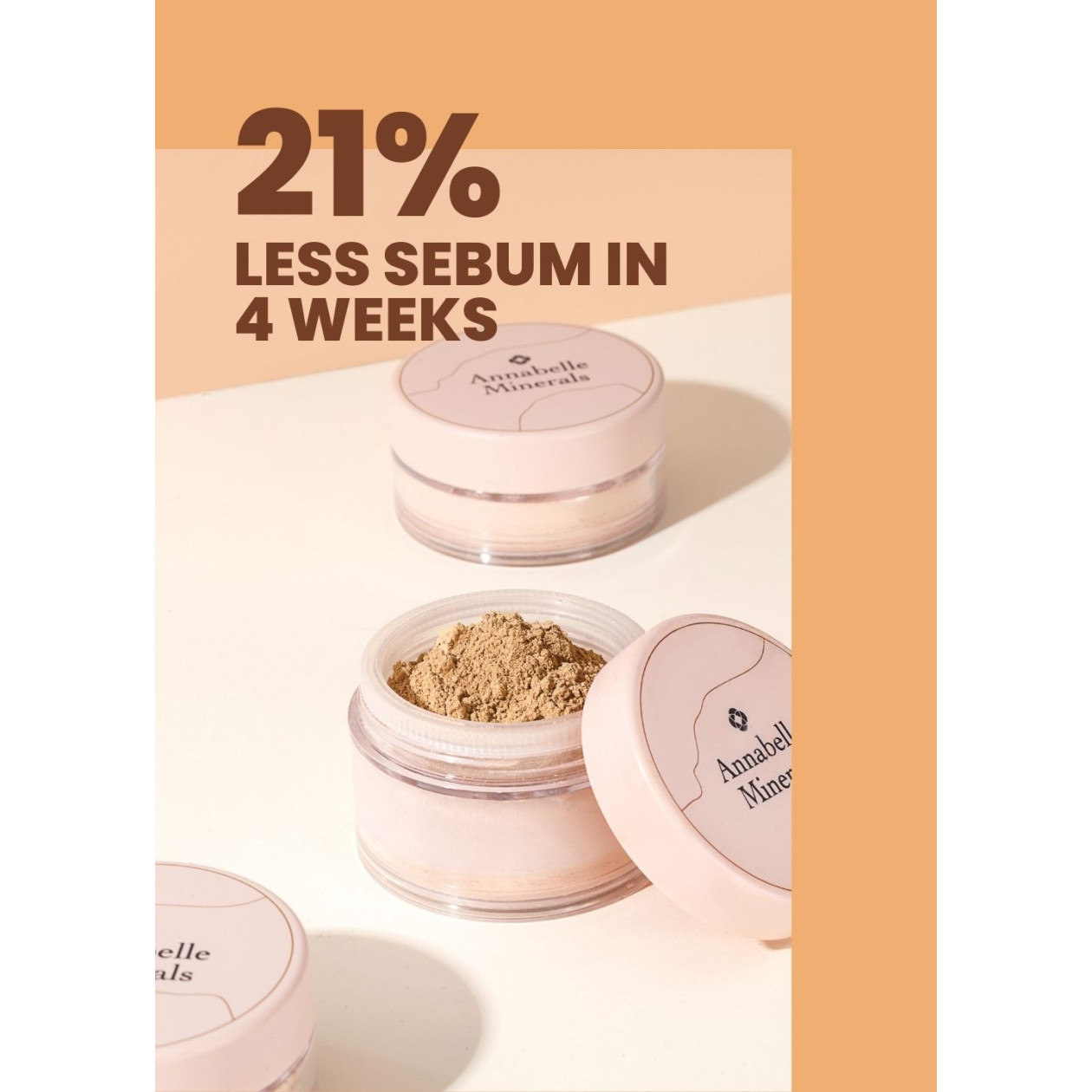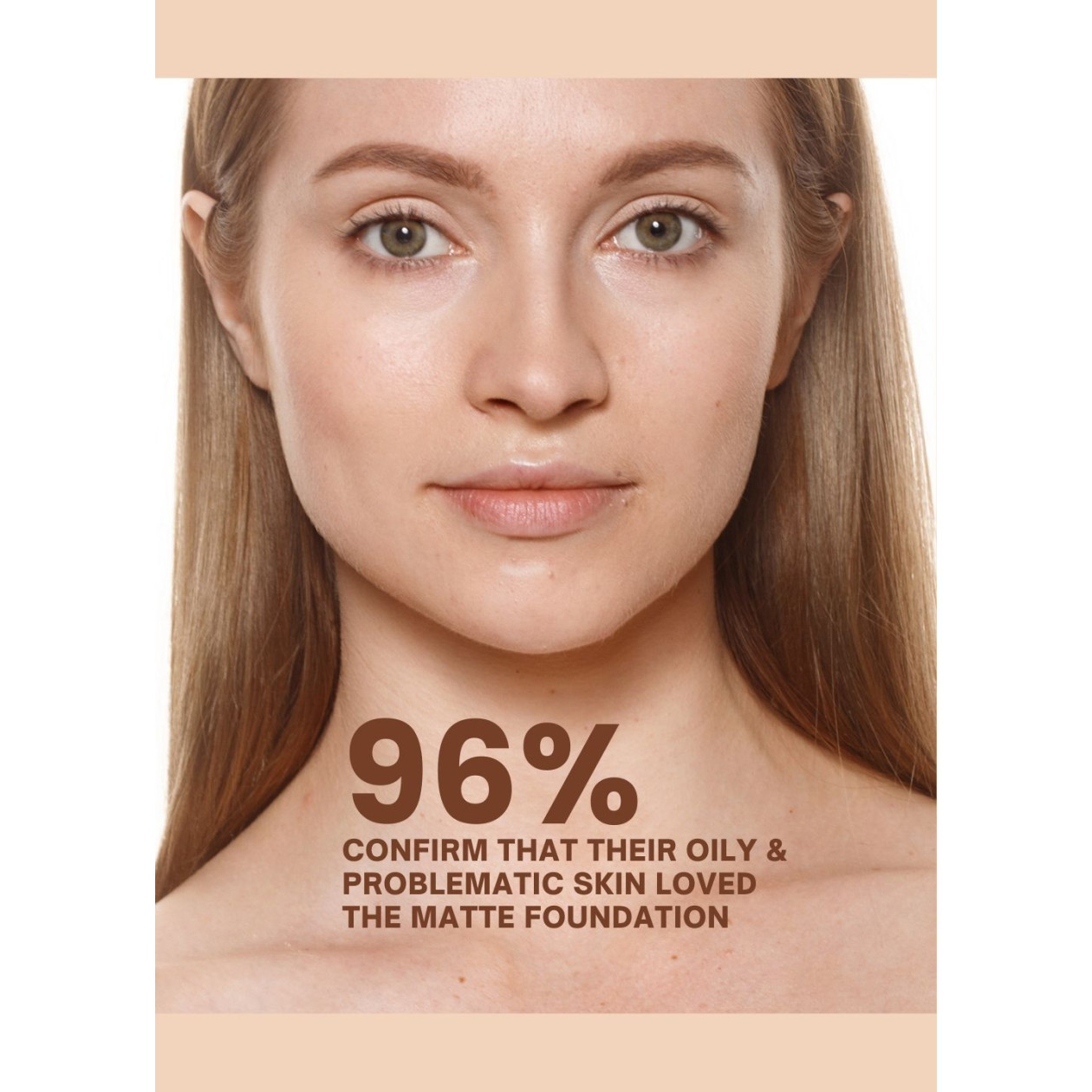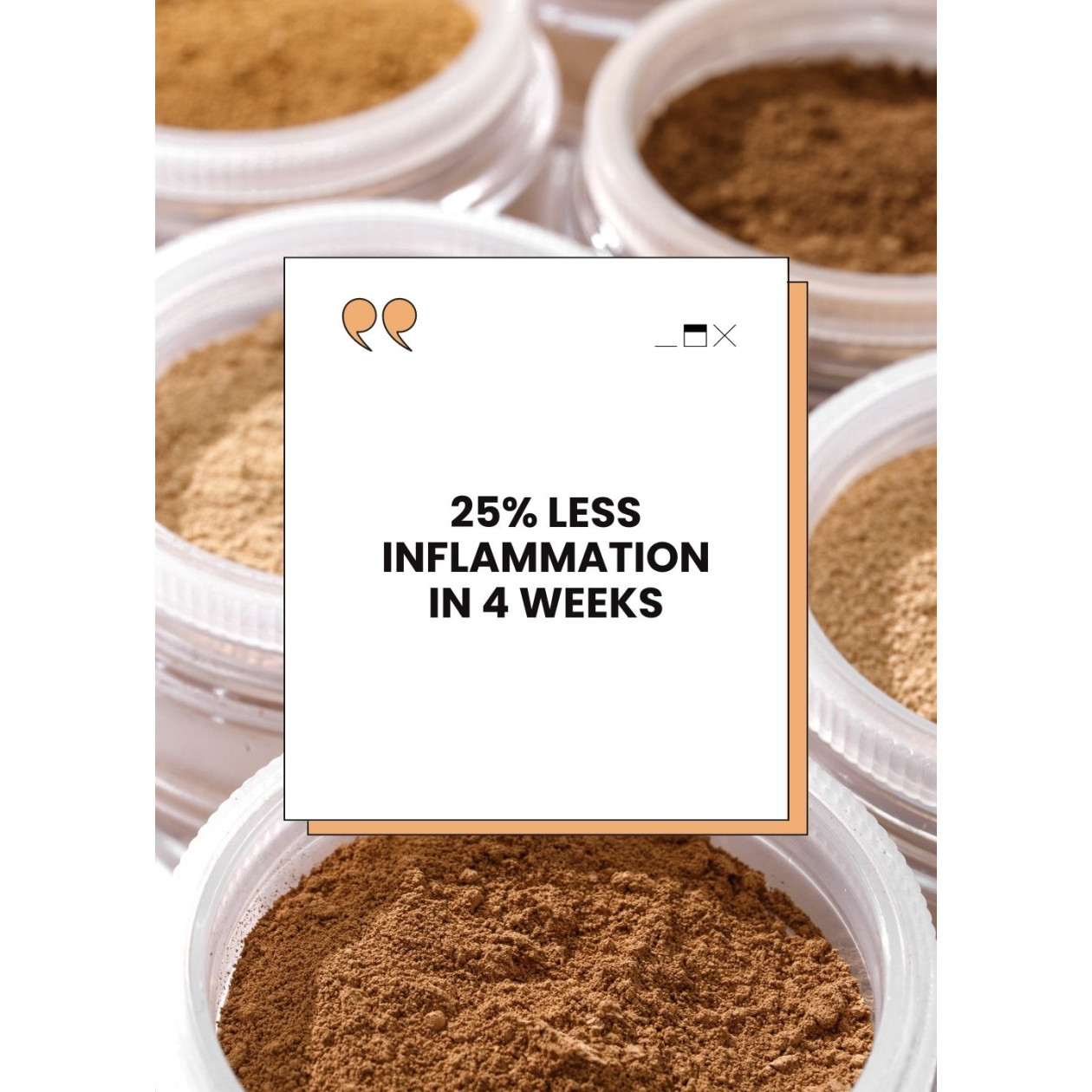 mini MATTE foundation
Try out Annabelle Minerals matte foundations.
Reasons to love it
Matte finish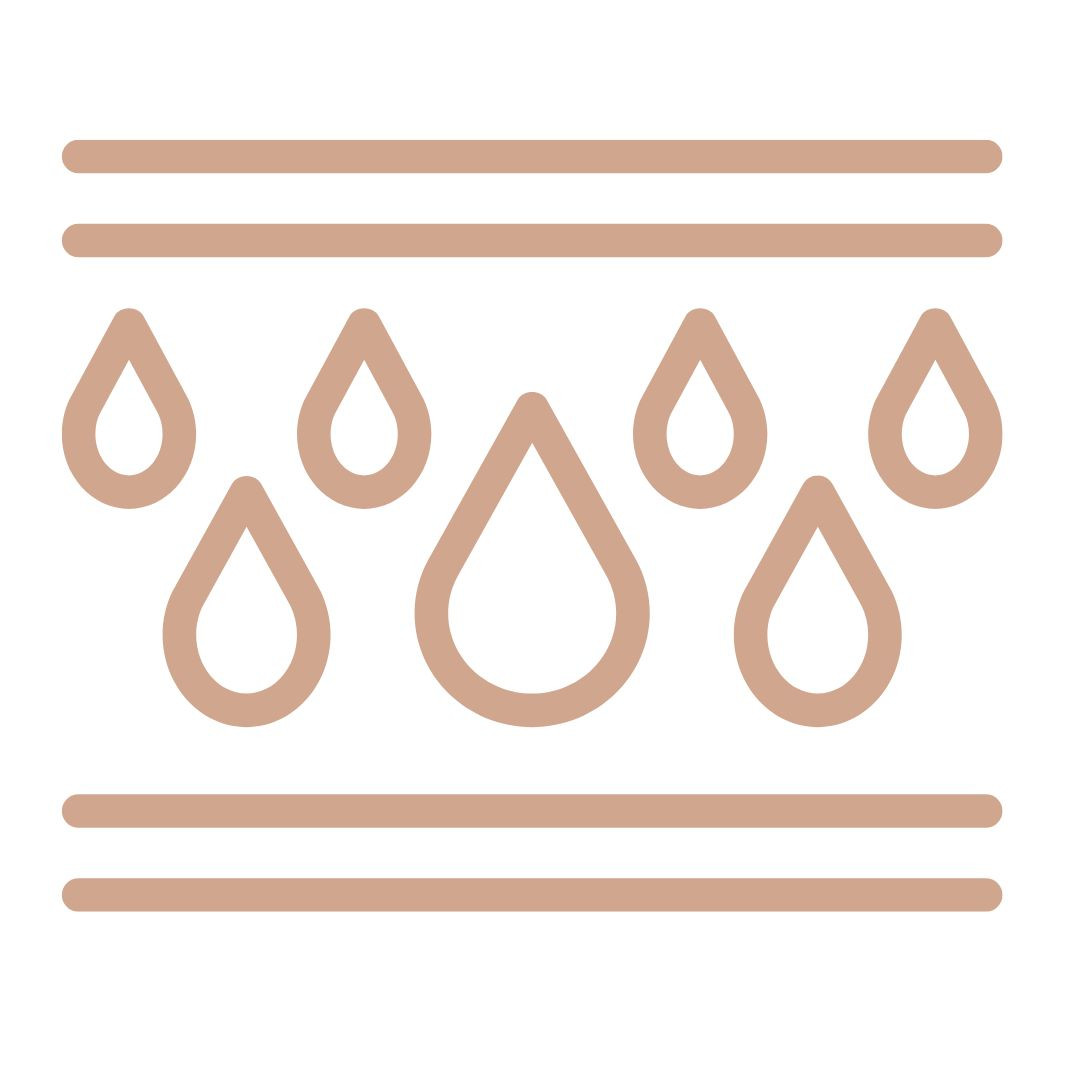 Holds sebum in check for a long time. Reduces its secretion
Buildable coverage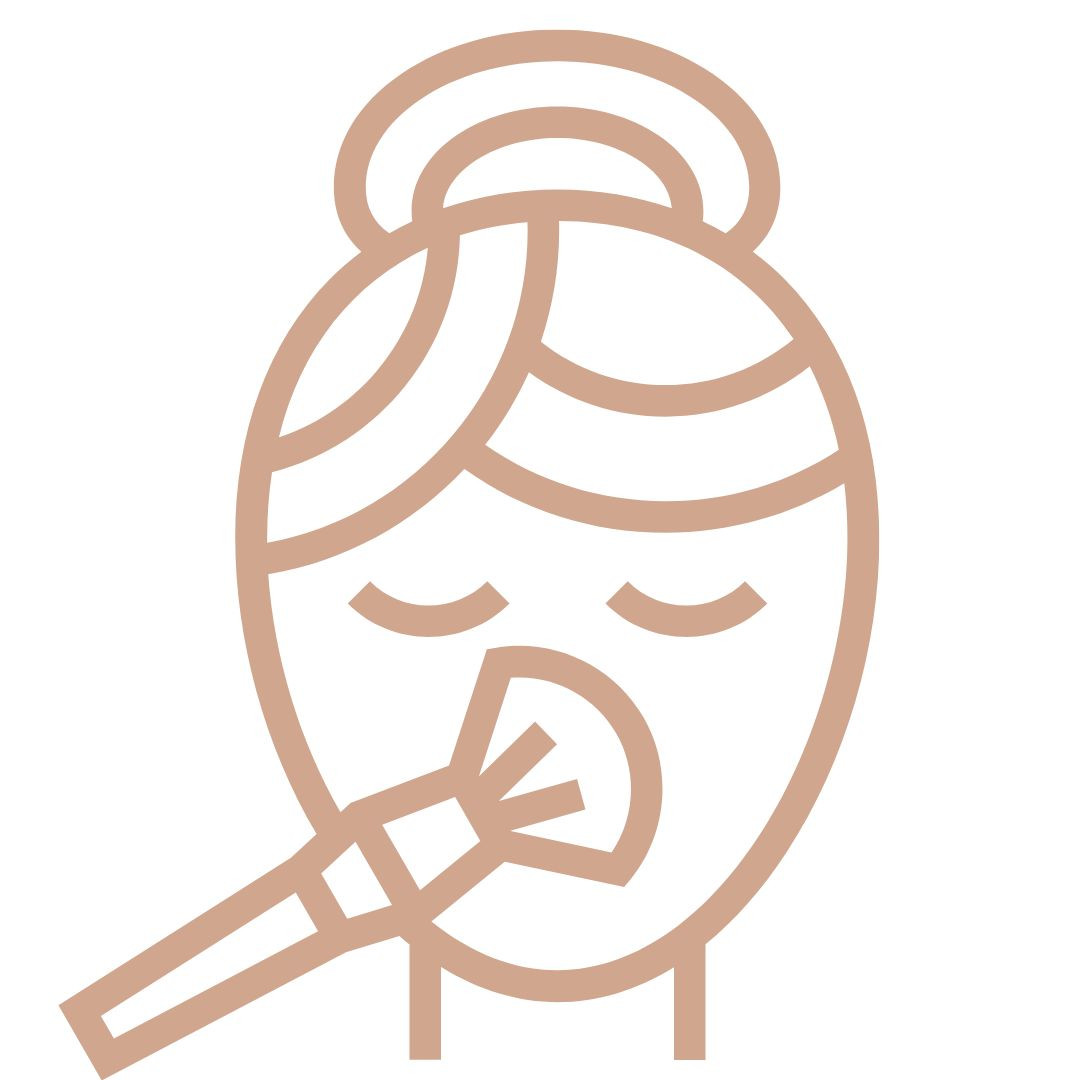 From medium to full
Lightweight and natural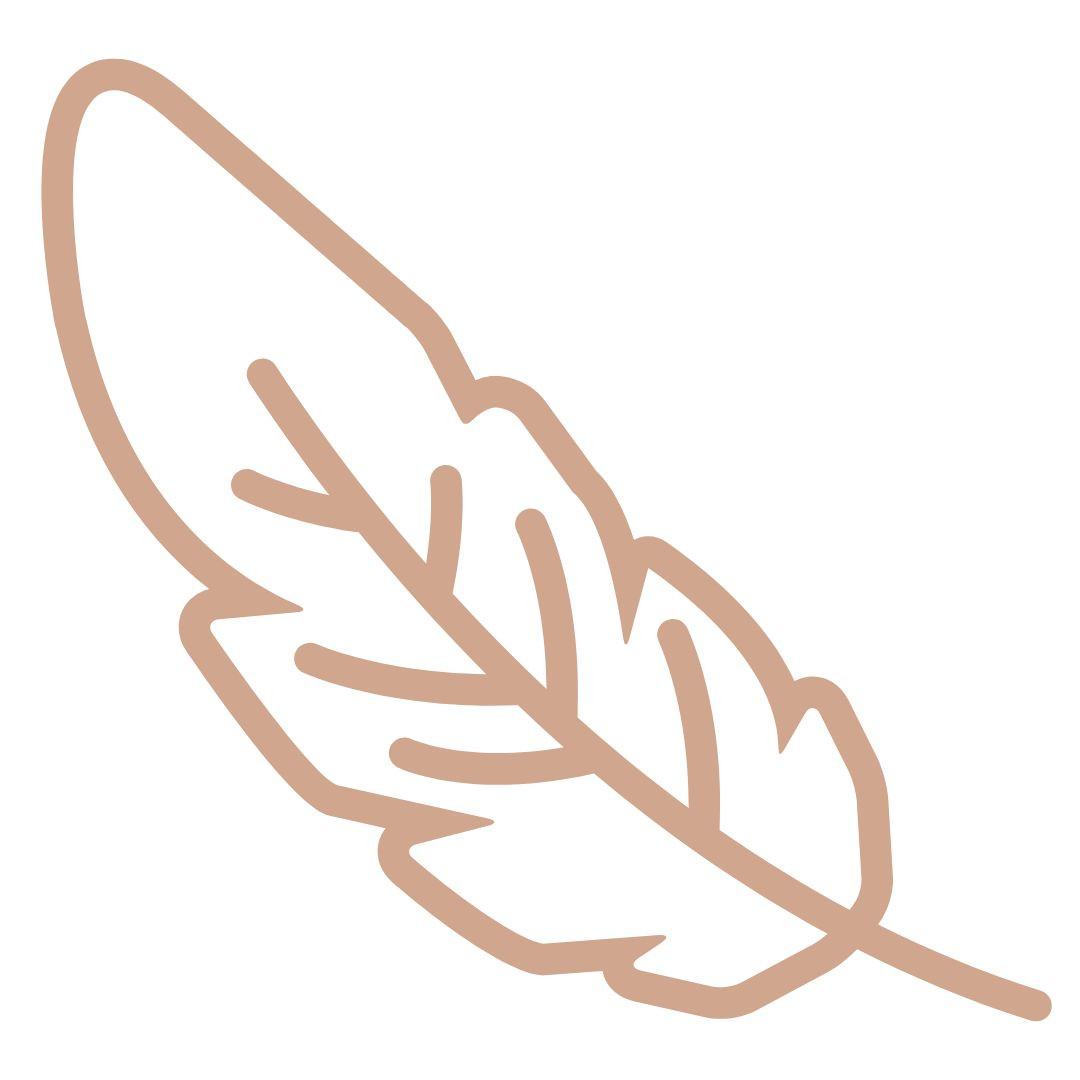 The barely there formula ensures a fresh and natural look
More about the product
Do you appreciate a flawless, radiant look? If you would like to forget about clogged pores, poor discoloration coverage or the mask effect, try out Annabelle Minerals foundations.
Sample is packed in a sealable cosmetic jar containing 1 gram of the product. You can order the type of foundation which interests you after selecting the appropriate option in the menu.
Ingredients: Mica, Titanium Dioxide, Zinc Oxide, Iron Oxides
FOUNDATION APPLICATION
Annabelle Minerals mineral foundation application is most convenient using a designated foundation brush: flat top brush or kabuki brush.
Loose mineral foundation can be applied both dry and wet.
To apply the foundation wet, simply spray the brush with thermal water or hydrolate and then gently dip it into the cosmetic. Foundations consistency will become creamy.
How to apply
mineral foundation?
1.

Pour just a little on the lid.

2.

Swirl the powder into a buffer brush and tap the excess off.

3.

Buff a thin layer of the foundation into the skin from the inner to the outer parts of the face.

Repeat in case you need more coverage.
Turn on the camera or upload a photo to try our products on. Do it in daylight with no makeup on for best results. Swipe the shade circles and choose the best one for yourself.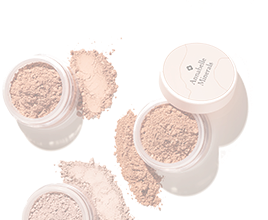 What I can do for you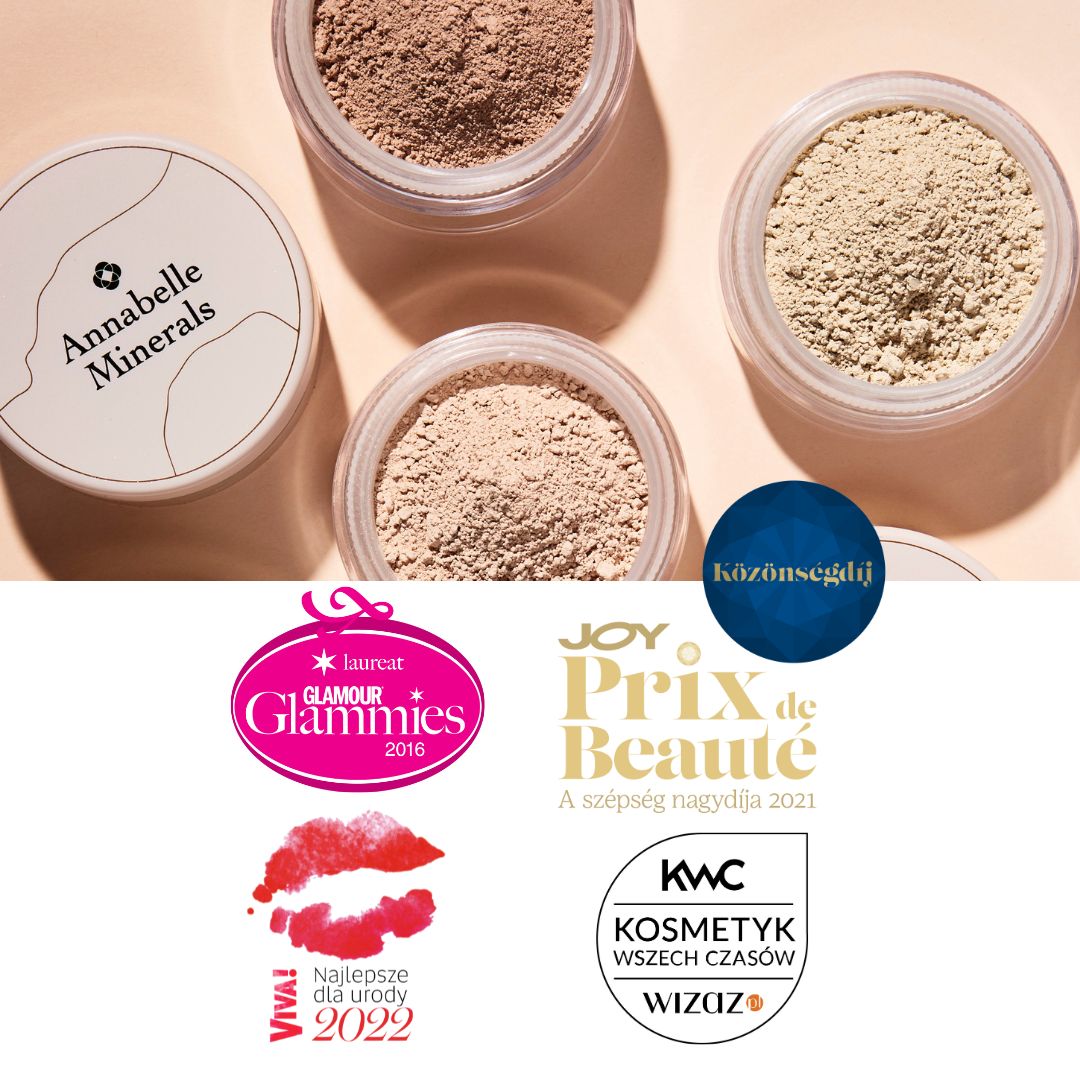 Favourite ingredients
MICA
Ensures lightness and silky finish. Its gentle glow revives and adds freshness. Optically smoothes out fine lines
ZINC OXIDE
Mattifies and absorbs excess sebum. Supports the processes of regeneration and regulation of sebum secretion
IRON OXIDES
They are responsible for the colour of the product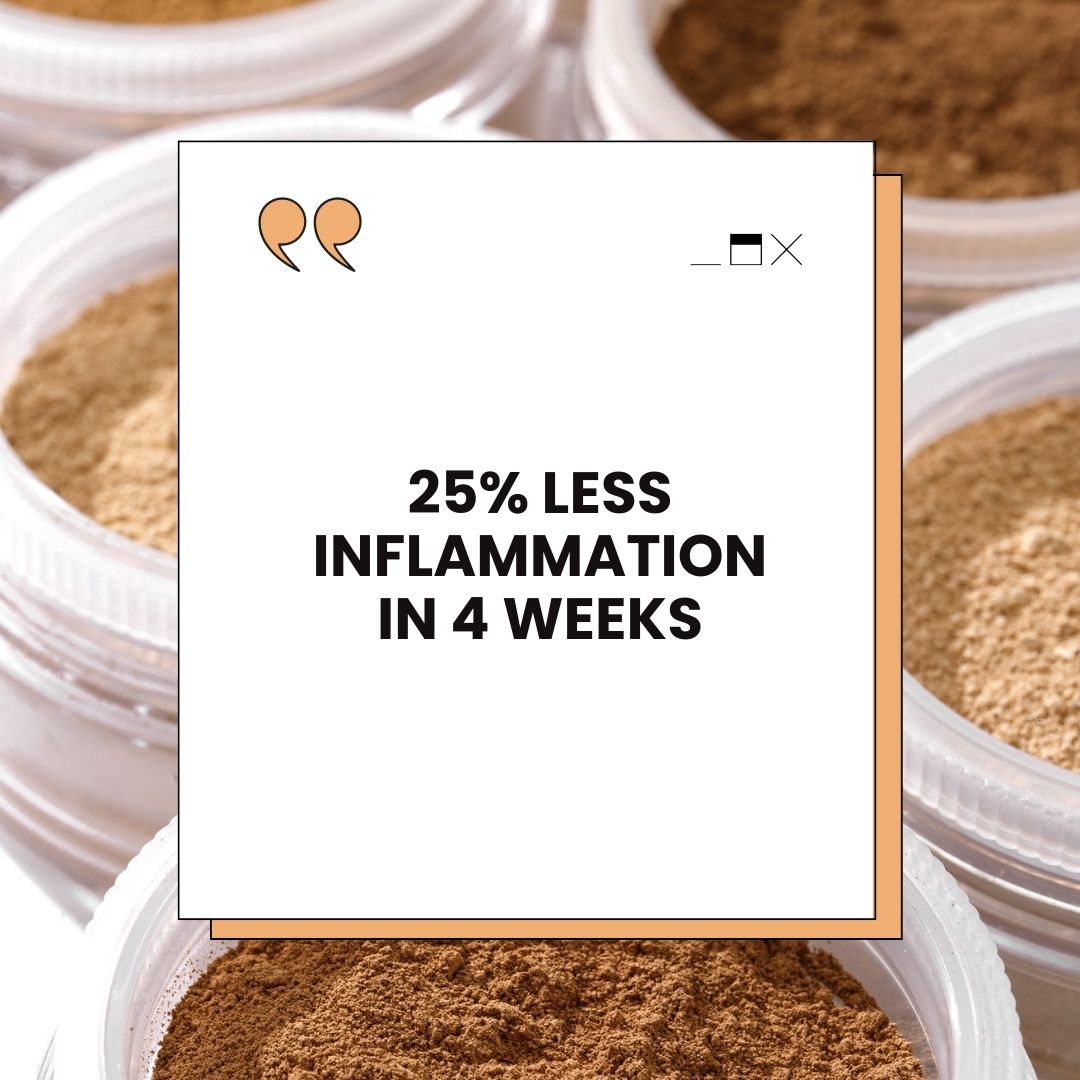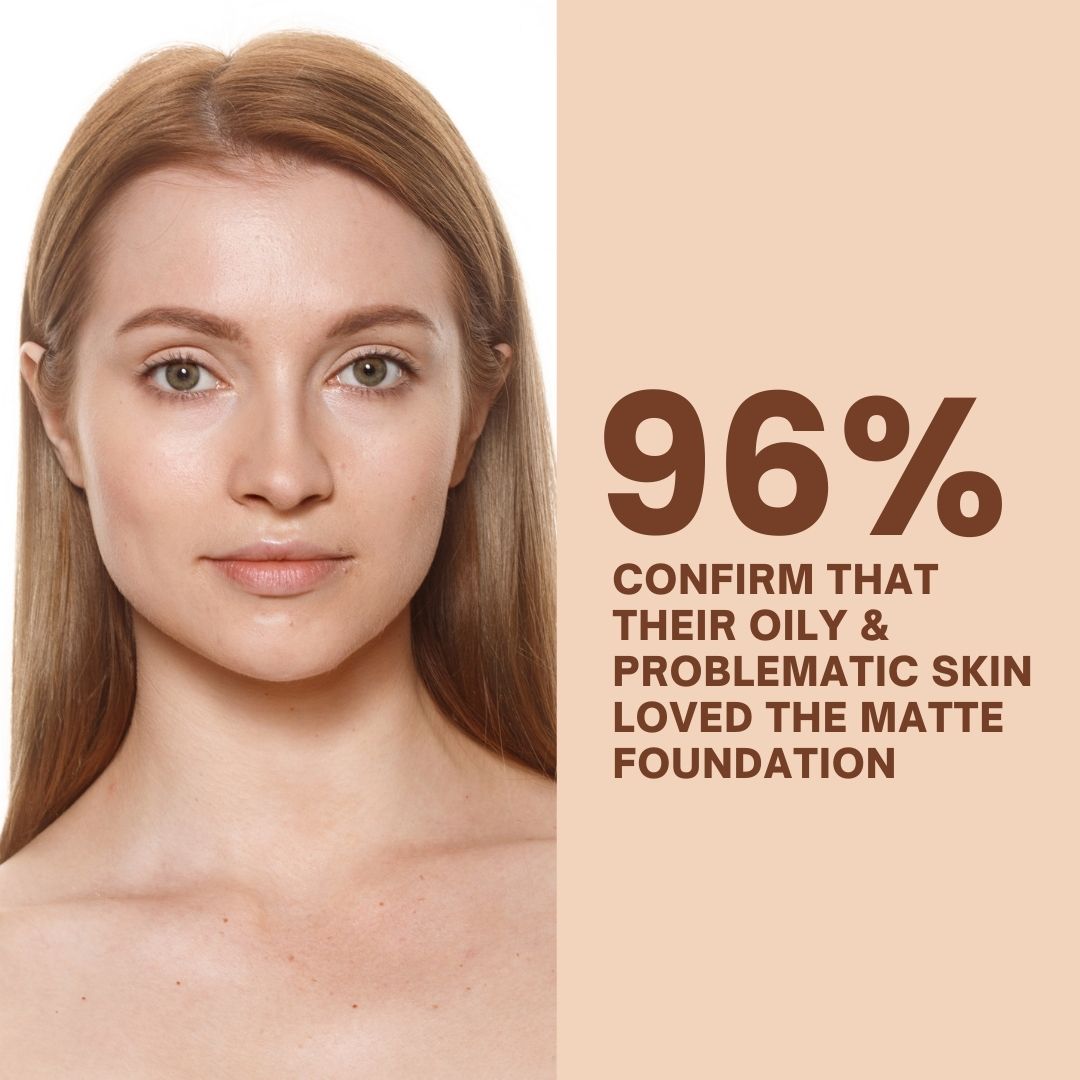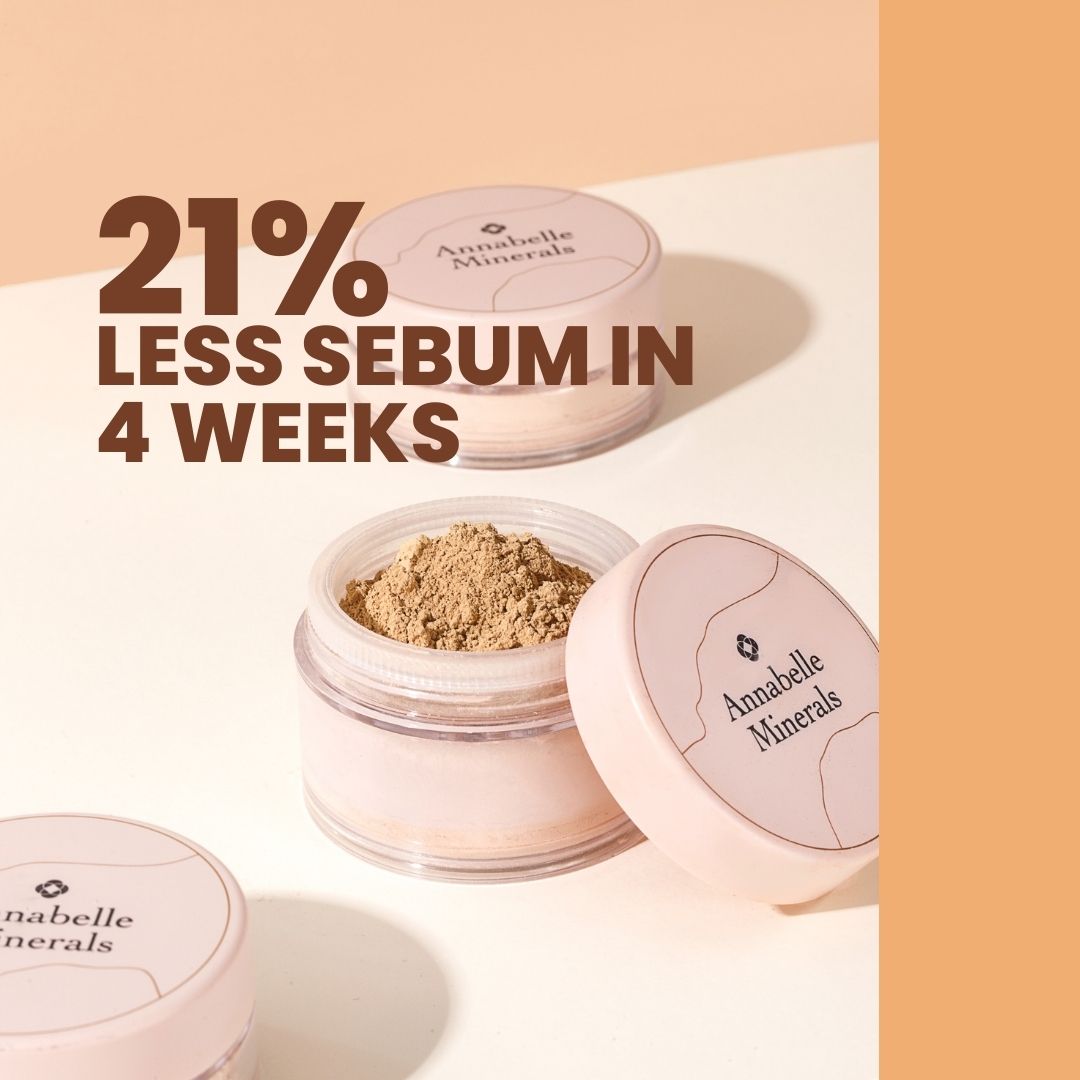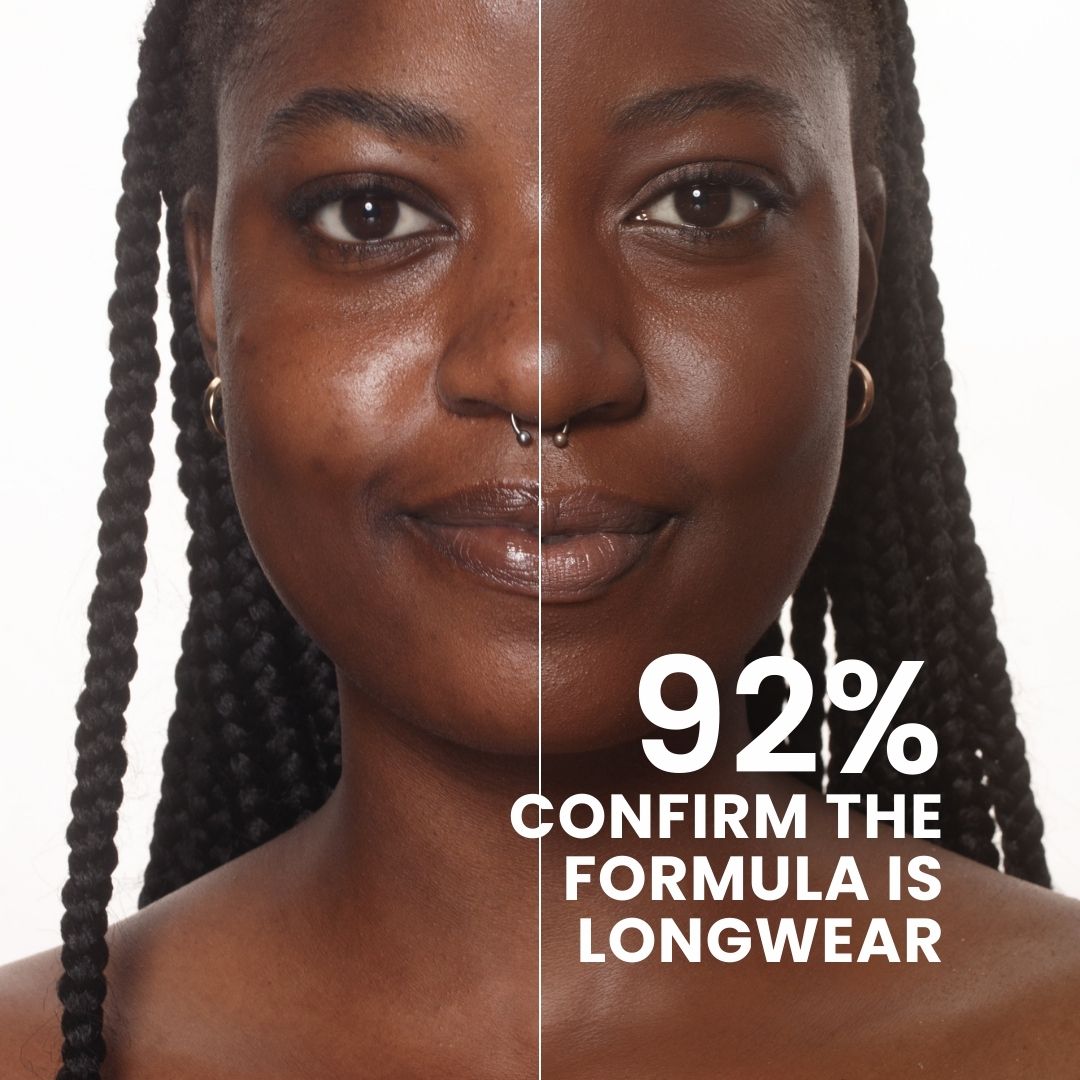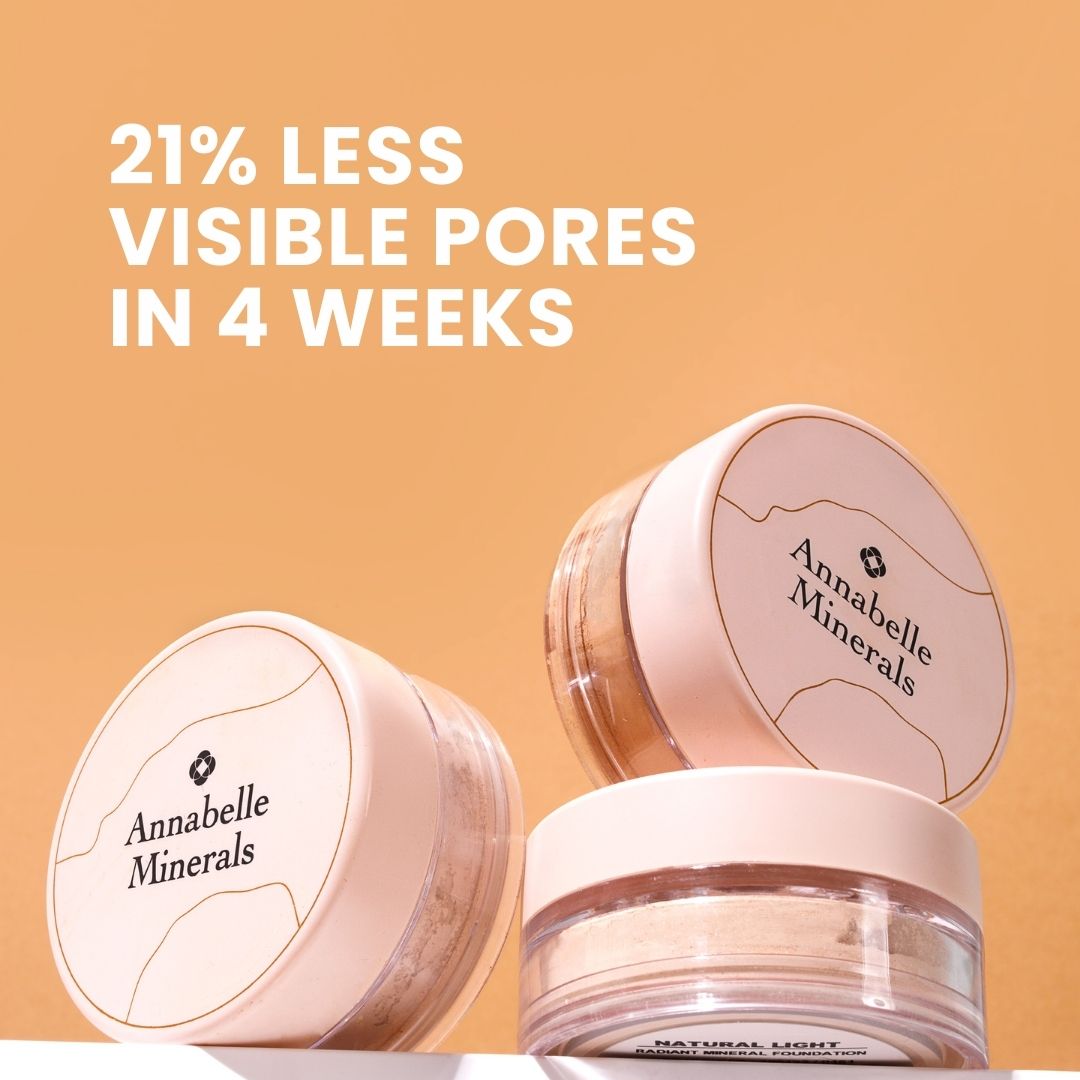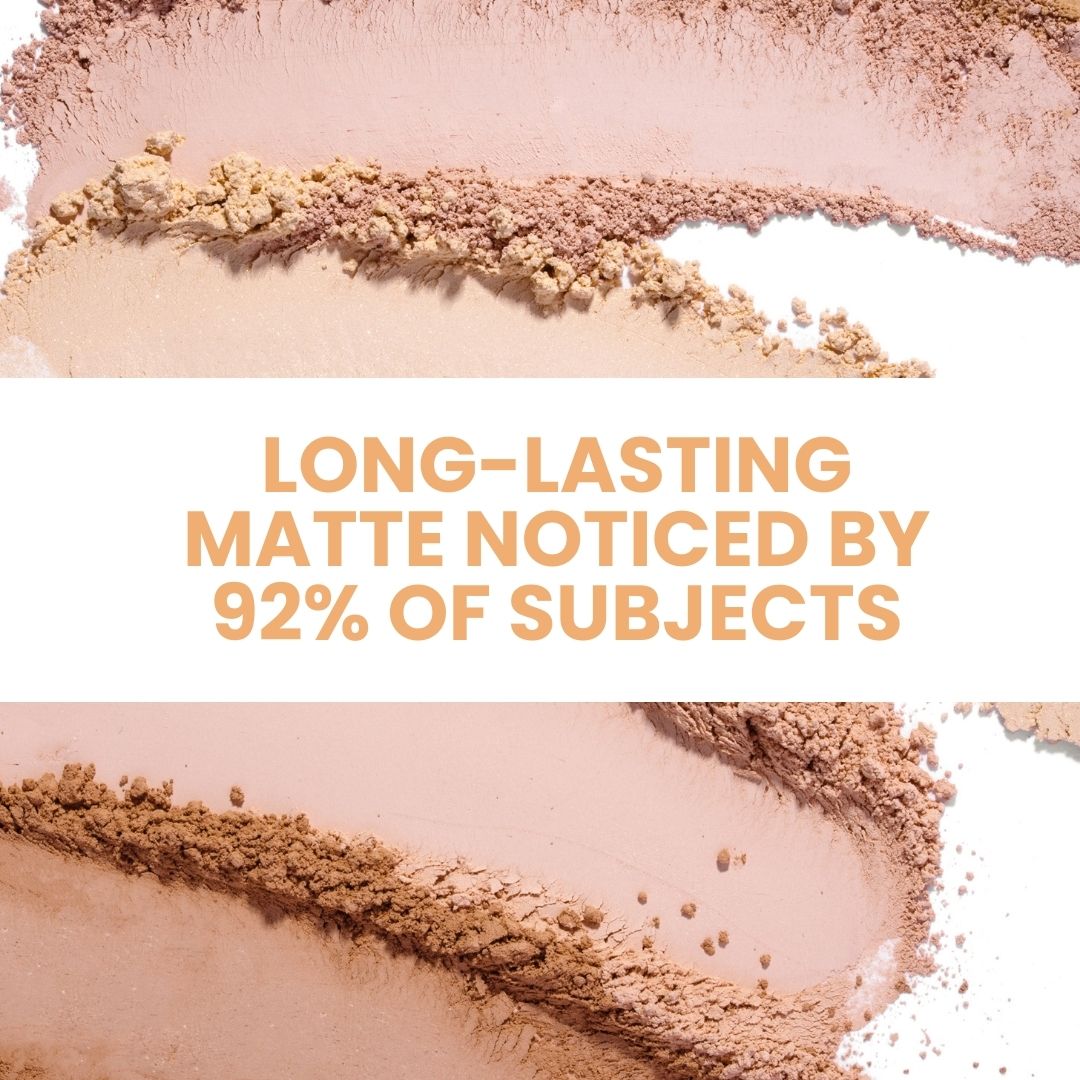 Customers who bought this product also bought:
Got questions regarding your order? Contact us - we are happy to help!