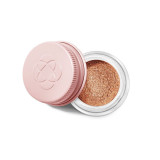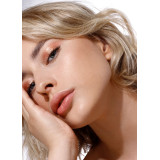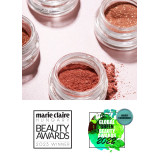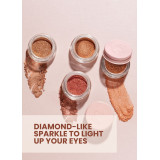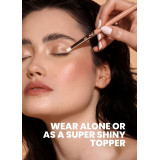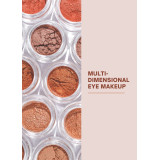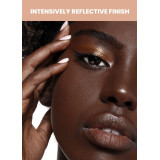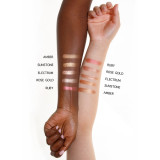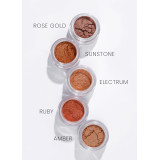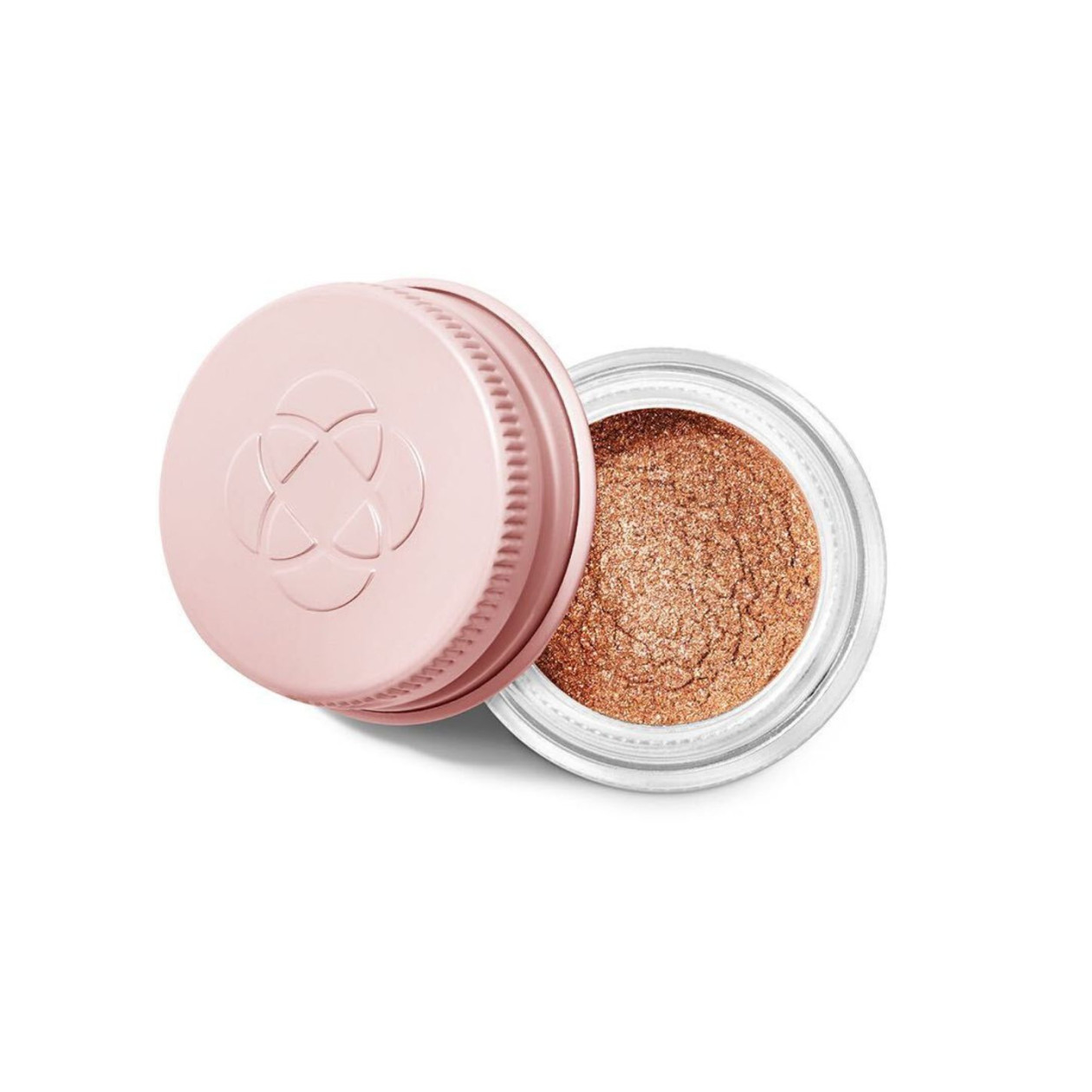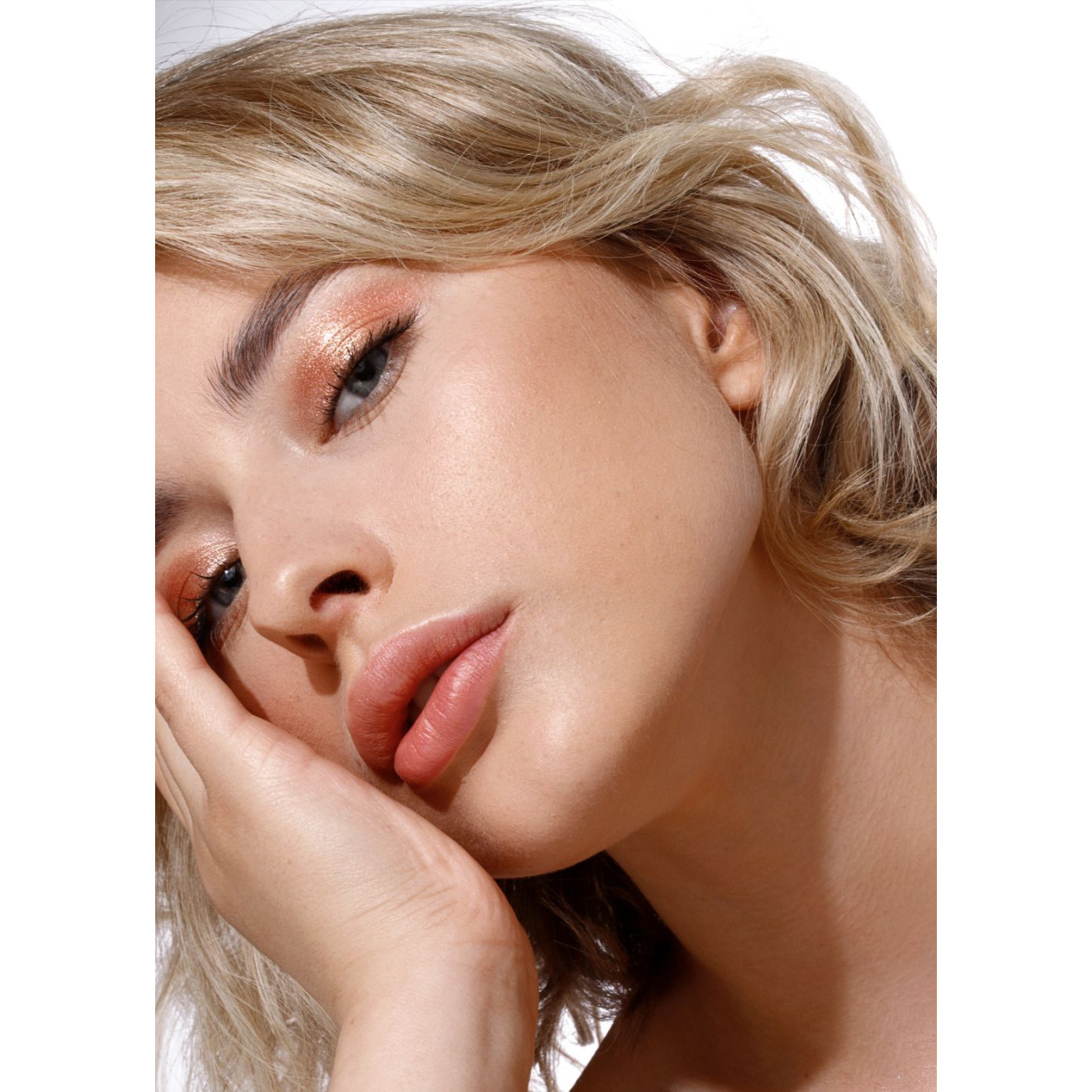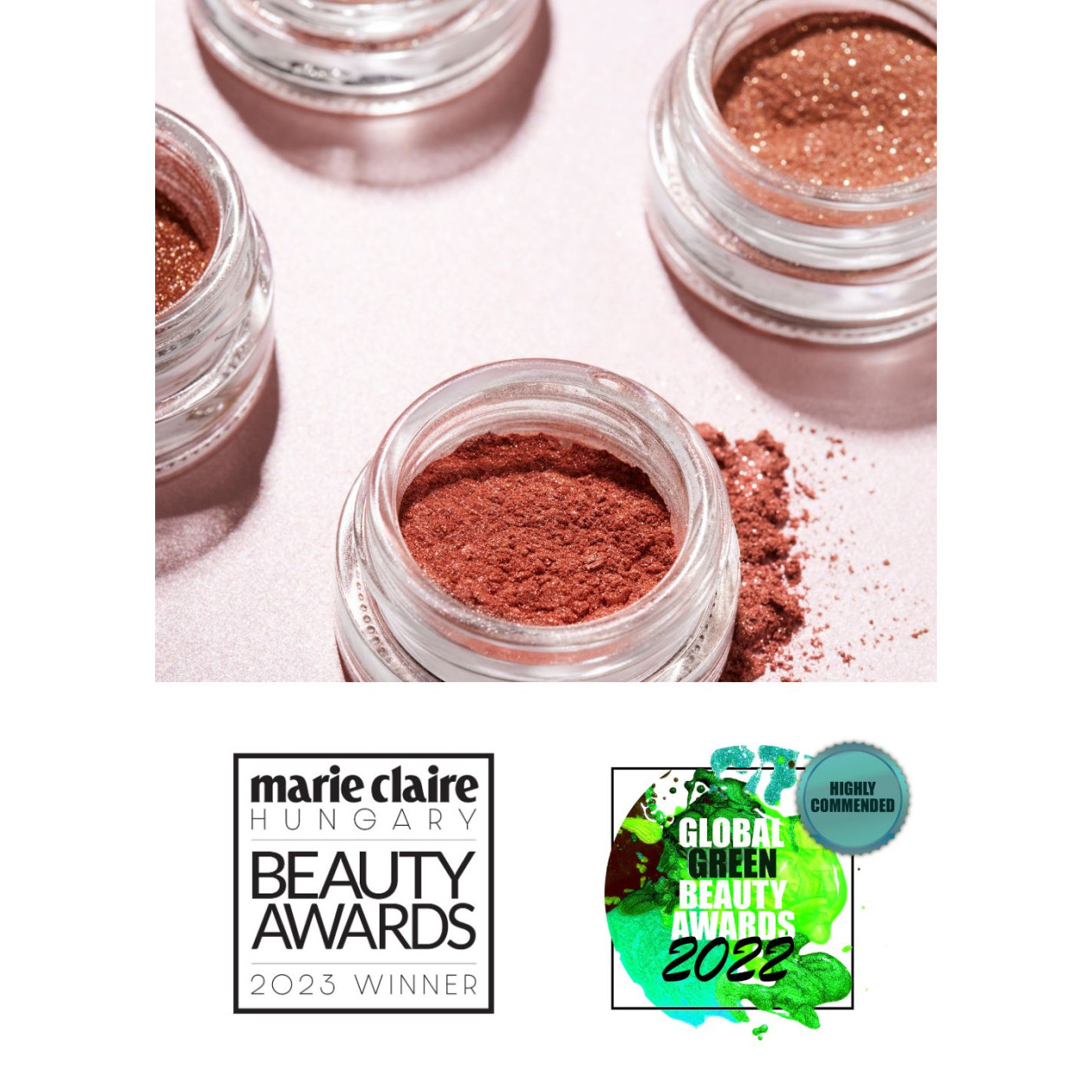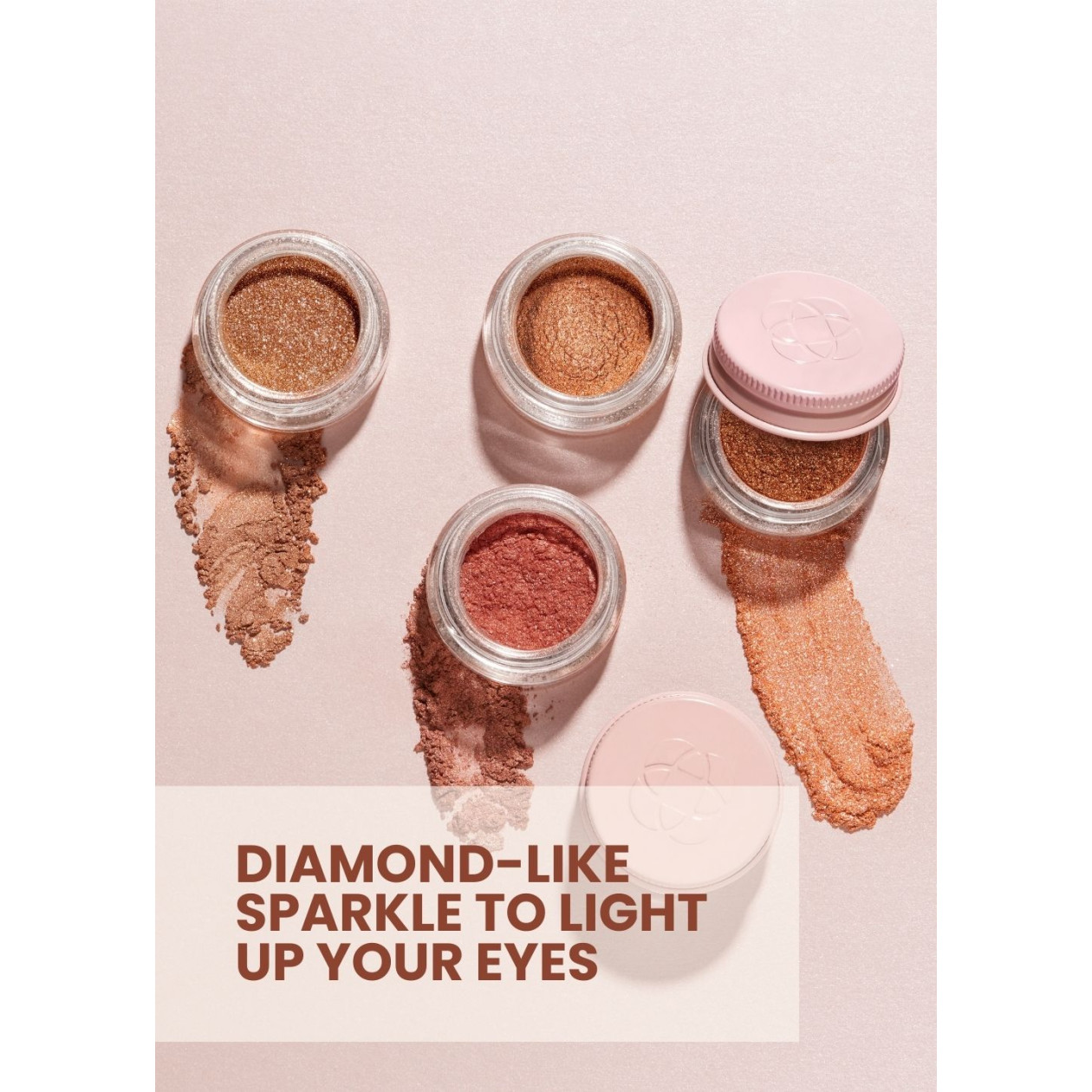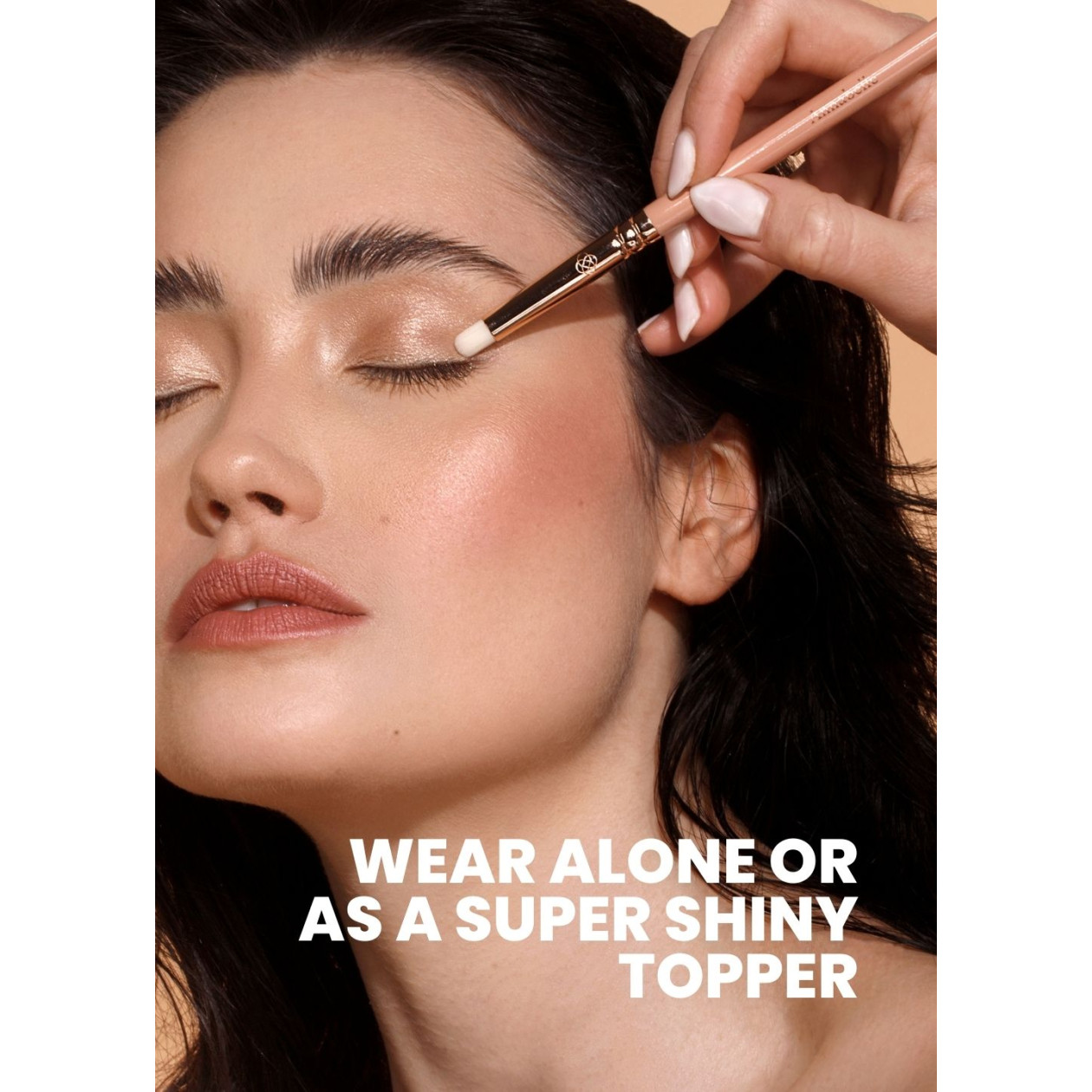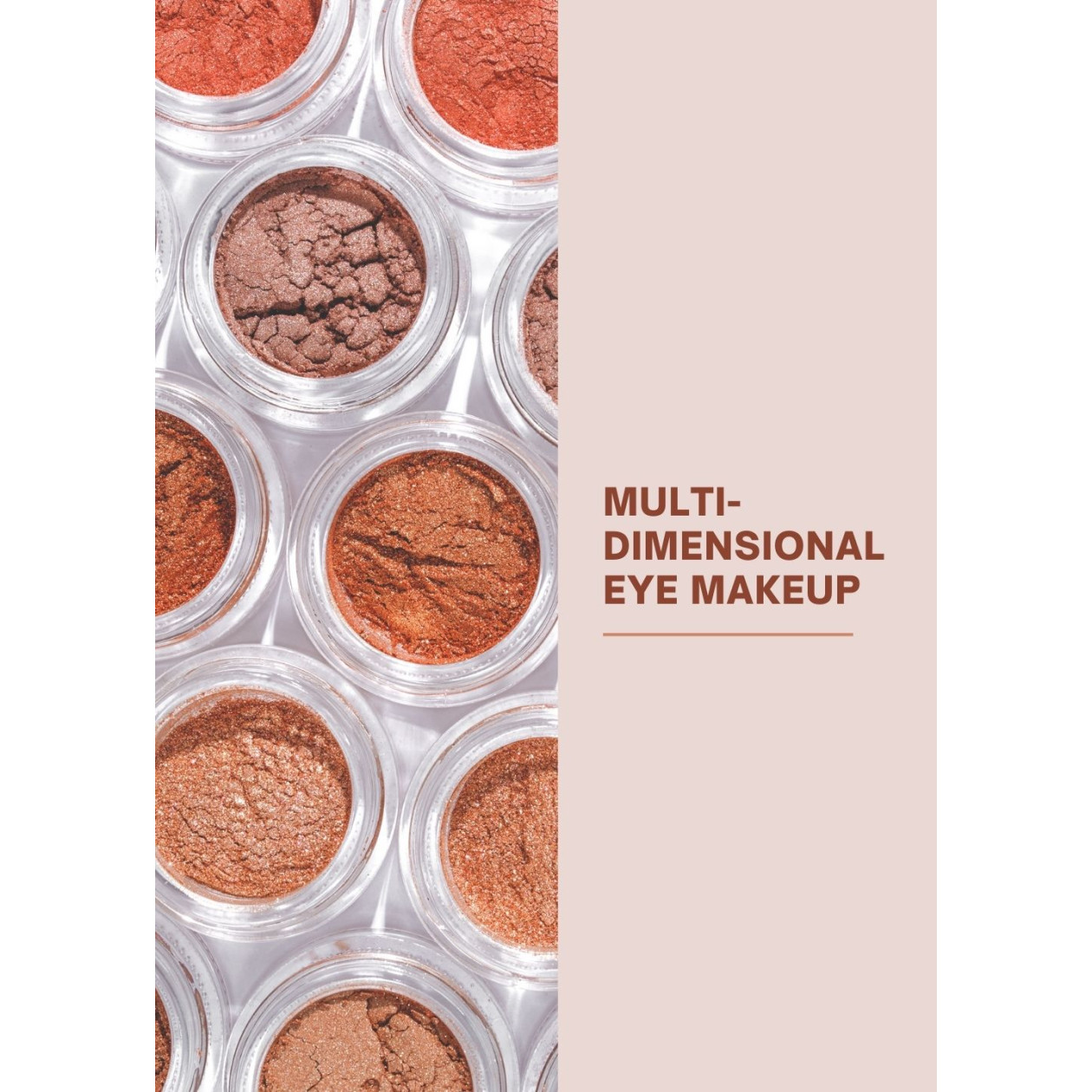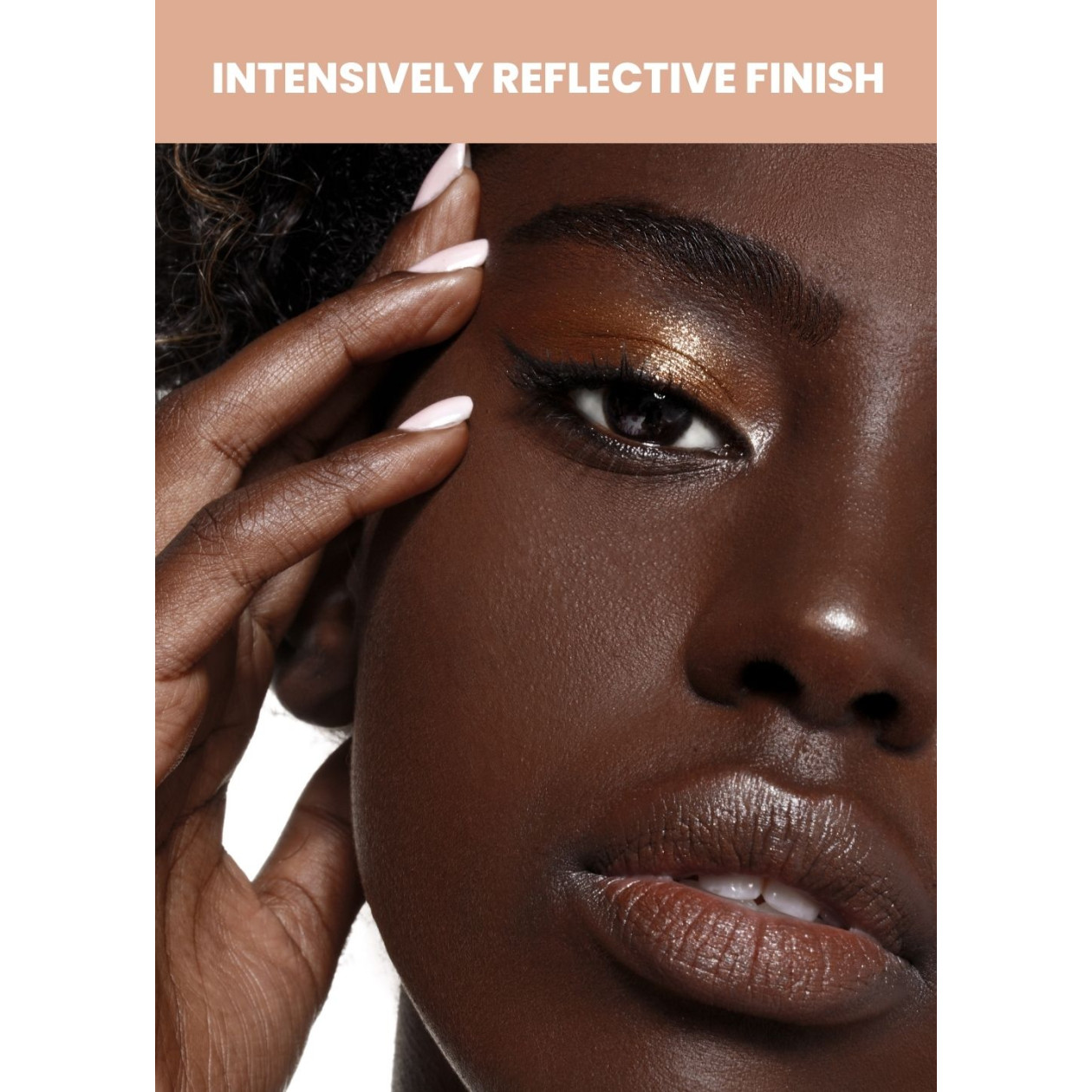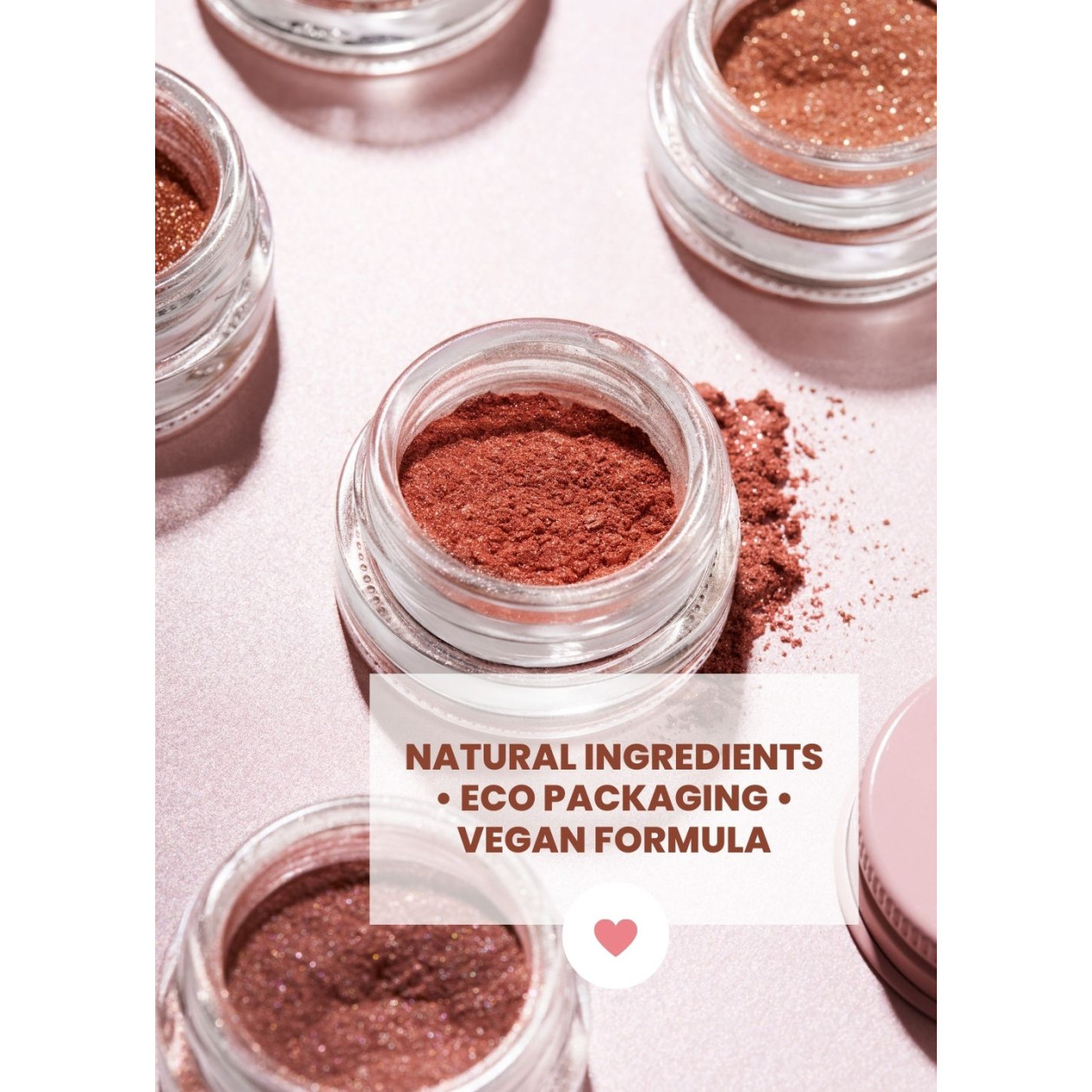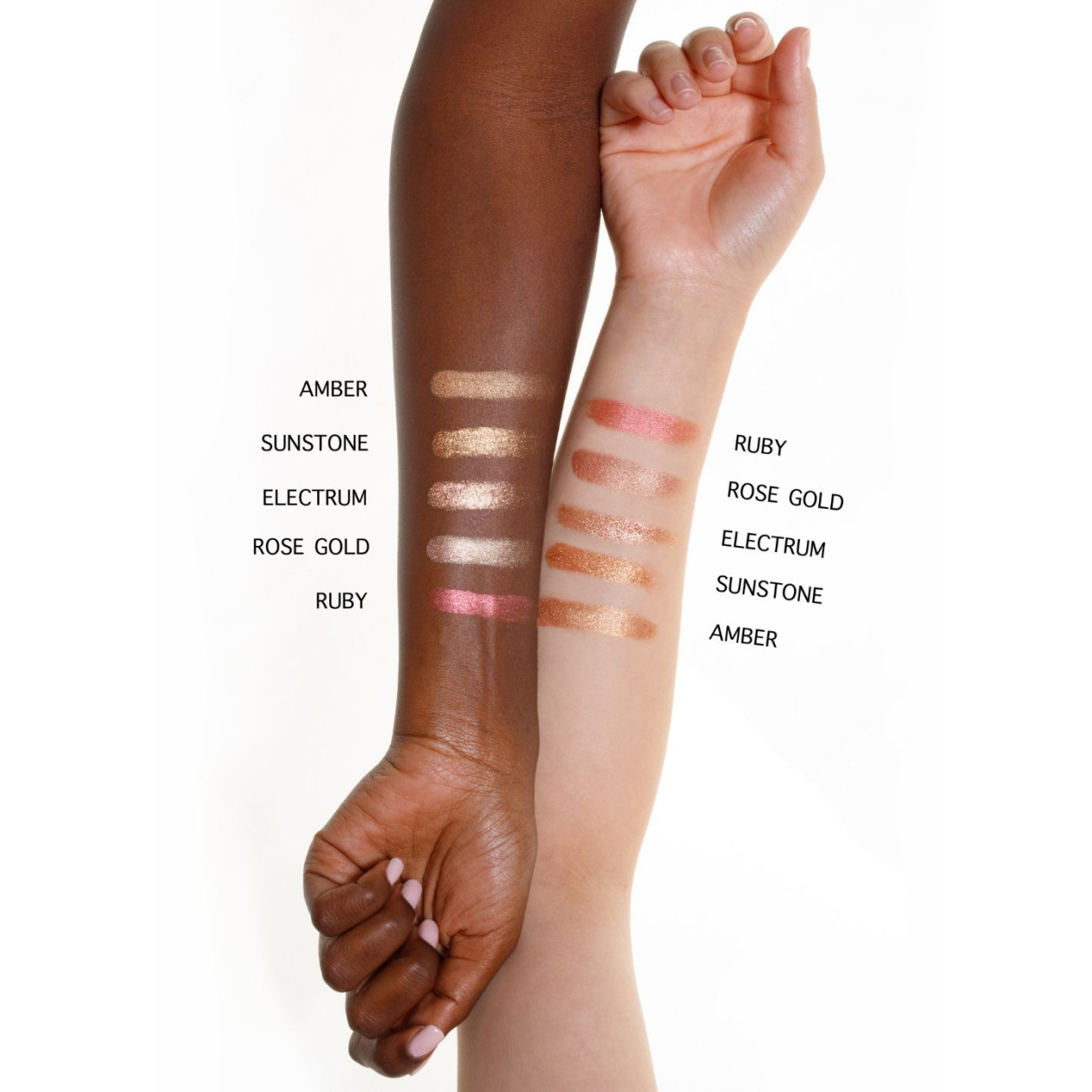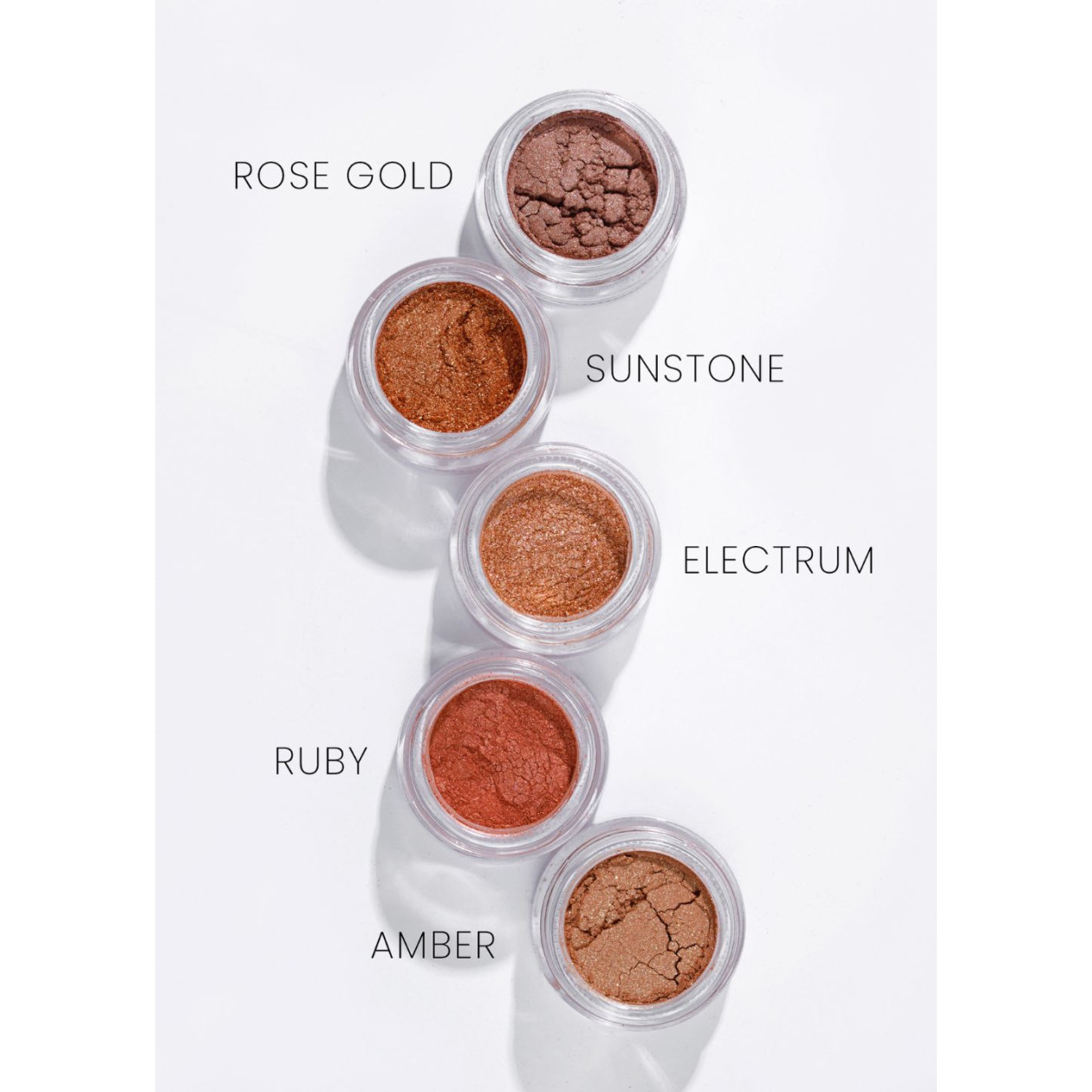 sparkling mineral PIGMENT
Buy now, pay later with Klarna
Intensively sparkling mineral eye pigments in refined shades. Rich in pigment, durable and efficient. Will light up every makeup look, adding diamond-like sparkle. Natural ingredients, eco packaging and a vegan formula. Apply alone or as sparkling finish to your look, for eyes and body.
Reasons to love it
Intensively sparkling finish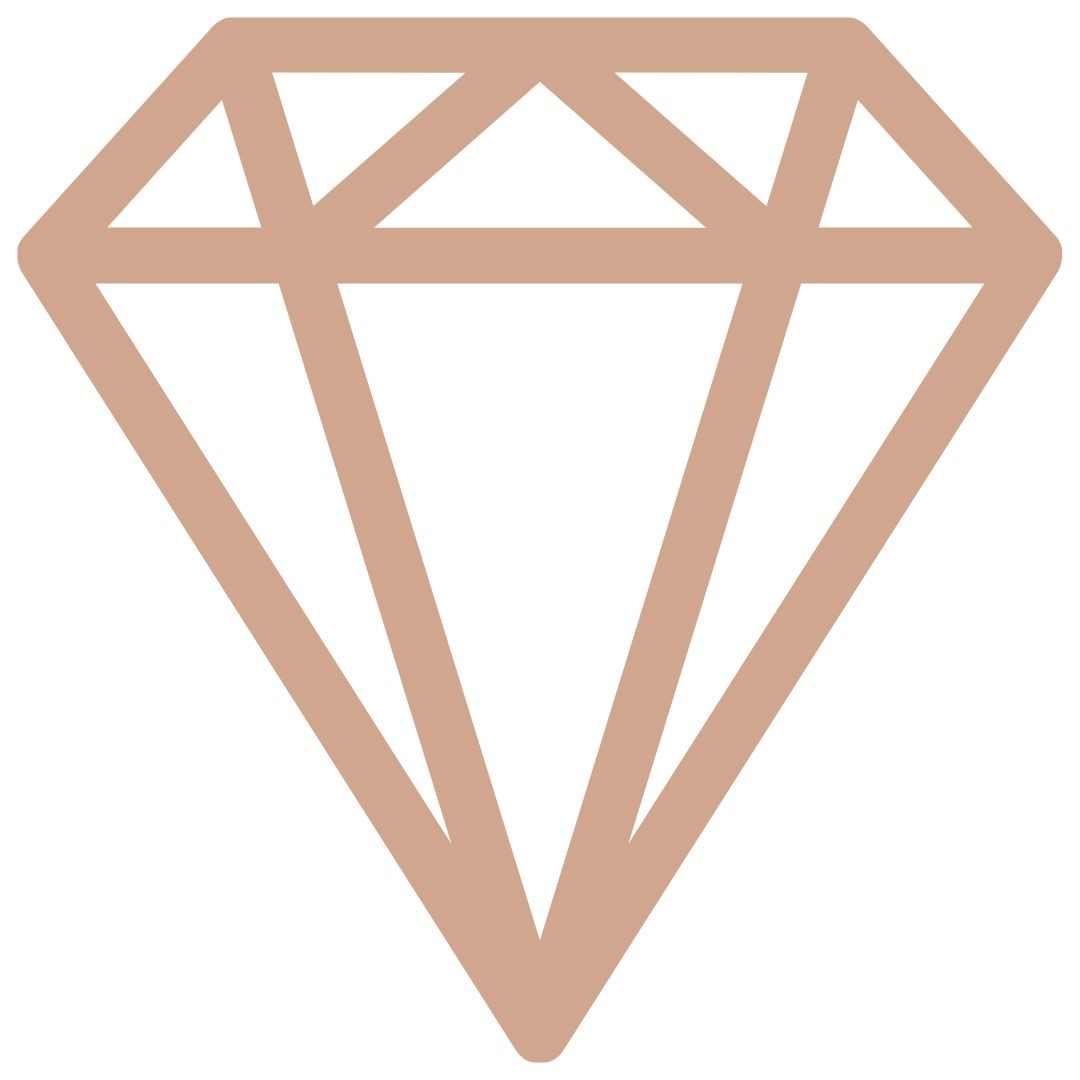 Reflect light for beautiful, multidimensional eyes
Durability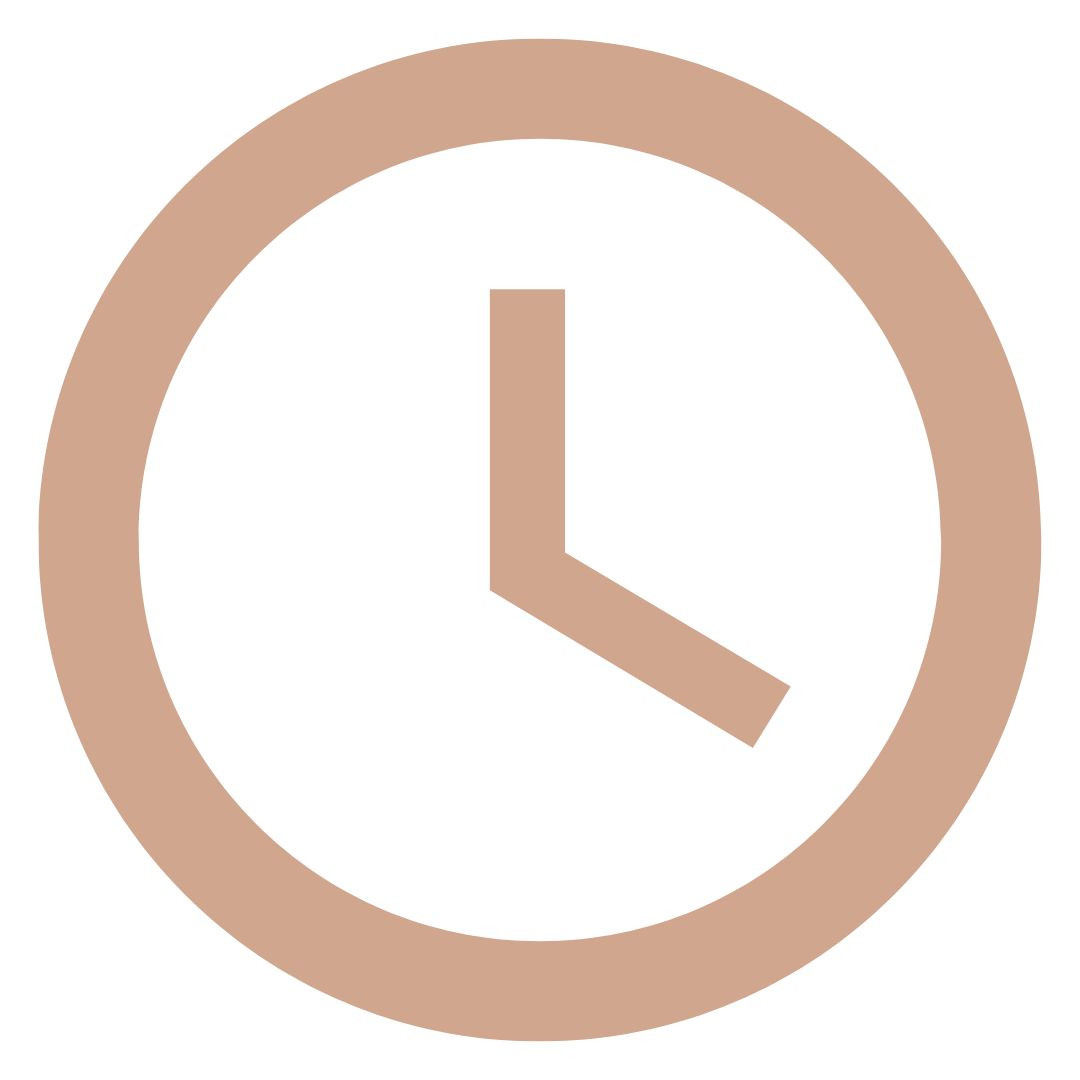 Does not budge or crease. Ensures longwear and beautiful eye makeup
Gentle formula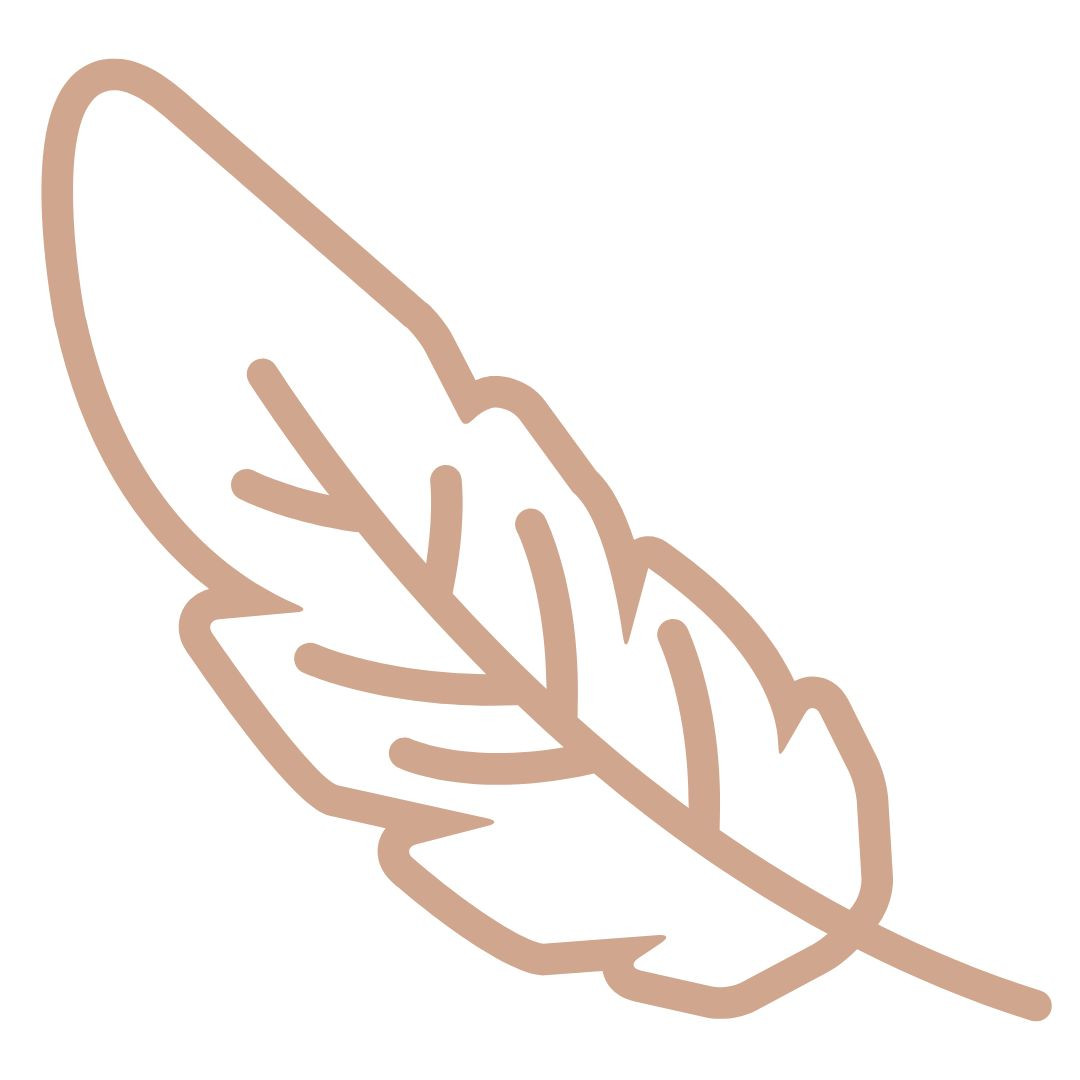 Natural and gentle for sensitive eyes, the formula guarantees tear-free makeup
Product description
Bejeweled makeup. Colorful, sparkling mineral pigments from Annabelle Minerals impress like luxury jewellery - dazzling with multidimensional glare and colors.
Mineral eye pigments sparkling with a million particles. A weightless formula and with a smooth consistency. Durable and non-crease. Will enrich any makeup look with a super reflective finish.
The GEMS collection consists of five shades:
AMBER classic gold with harmoniously matched gold particles. Great solo and as a topper for warm bronzes, such as NOUGAT and CINNAMON mineral eyeshadows as well as COCOA CUP clay eyeshadow.
ELECTRUM translucent-like eye pigment with a colorful, sparkling base made of light-reflecting large particles. The pigment gives a diamond-like effect on the lids. It pairs well with FRAPPE and MARGARITA clay eyeshadows as well as ICE CREAM and CAPPUCCINO mineral eyeshadows.
ROSE GOLD mineral pigment in a shade of dusty pink with bronze particles. It gives a satin effect with a soft, warm glow. Complements the light and cool mineral shadows such as VANILLA, WATER ICE, PLATINUM as well as MARGARITA and COCOA CUP matte clay shadows.
RUBY warm, bold pink pigment with a coral base and an admixture of burgundy. Perfect for evening makeup, complemented with mineral shadows in classic SMOKY and BLUEBERRY shades.
SUNSTONE is a deep warm brown with a copper undertone. The particles embedded in it glisten to gold. It gives a spectacular effect of a warm glare. What to combine SUNSTONE with? Pick mineral eyeshadows in: CHOCOLATE, NOUGAT or CINNAMON.

Each mineral pigment can be worn alone or as a makeup topper that gives a multidimensional reflective glare. The pigments are a perfect fit for anything from a wedding and to a night out.
The Annabelle Minerals mineral eye pigments are super efficient. Use just a touch to light up your eyes with a luxury reflection. These are natural products packed in a glass jar with an elegant branded cap. They will become the gems of your makeup bag.
Amber ingredients: Mica, Cacium Aluminium Borosilicate, Silica, Titanium Dioxide, CI77491, CI 77861
Electrum ingredients: Mica, Silica, Calcium Aluminum Borosilicate, Titanium Dioxide, Tin Oxide, CI 77491
Rose Gold ingredients: Mica, Silica, Titanium Dioxide, Tin Oxide, CI 77491
Ruby ingredients: Mica, Silica, Titanium Dioxide, Tin Oxide, CI 77491, CI 77492
Sunstone ingredients: Mica, CI 77491
How do I apply
mineral eye pigments?
1.

Apply with a flat eyeshadow brush or use your fingers.

2.

Apply just a touch.

3.

Build the intensity by applying another thin coat.

Use alone or as a sparkling topper.
Read more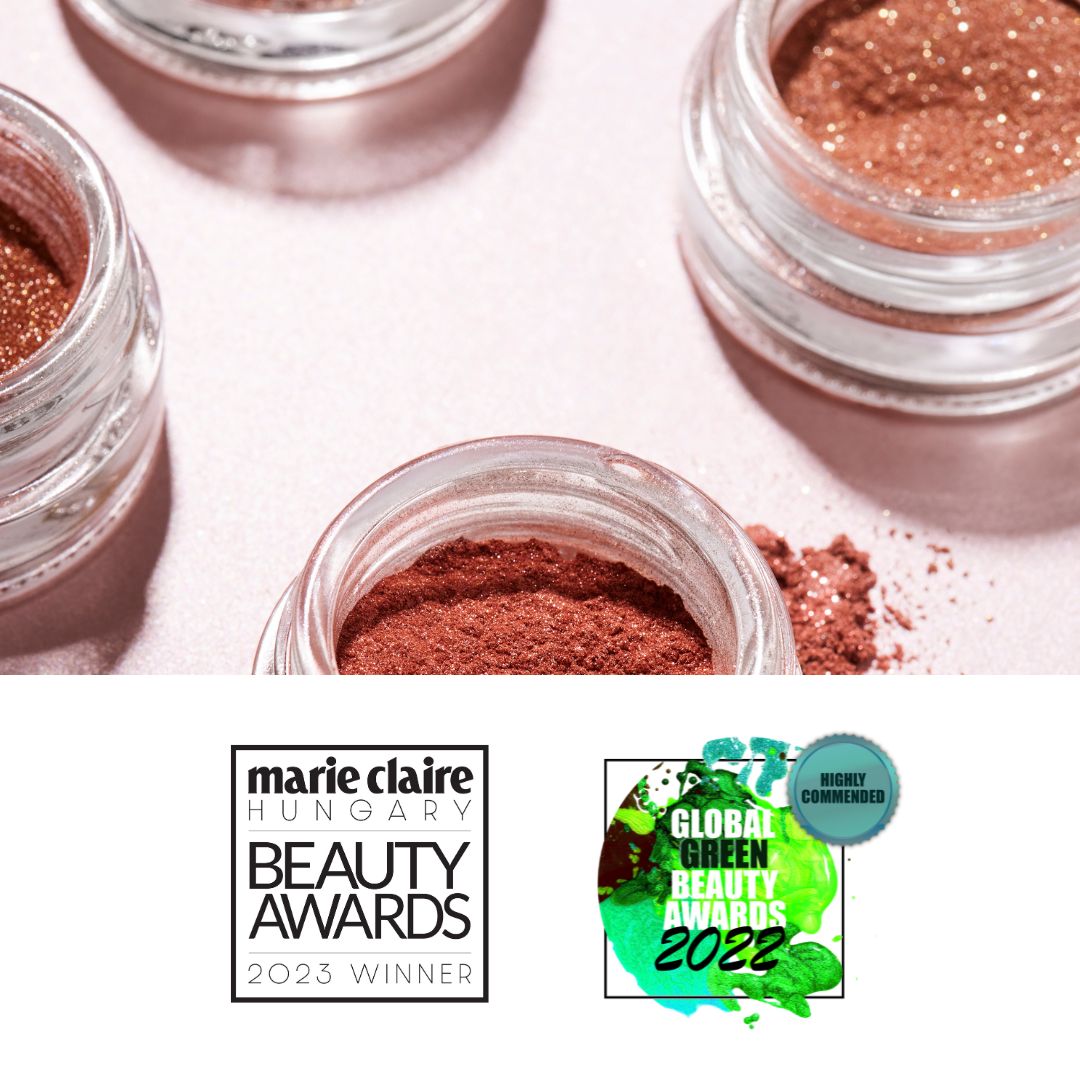 Favourite ingredients
MICA
Ensures lightness and silky finish. Its gentle glow revives and adds freshness. Optically smoothes out fine lines
IRON OXIDES
They are responsible for the colour of the product
SILICA
It has the ability to bind moisture. It affects the durability of the cosmetic, perfectly binding fats. Optically smoothes the skin, creating a light-reflecting surface
CALCIUM ALUMINIUM BOROSILICATE
Sparkling mineral particles that reflect light like glass. They illuminate and optically smooth the skin
Customers who bought this product also bought:
Got questions regarding your order? We're happy to help!