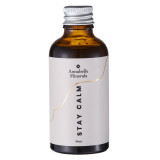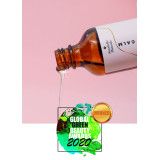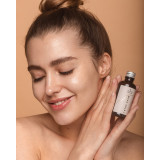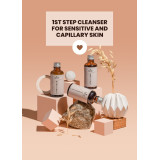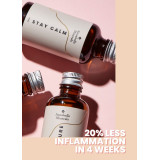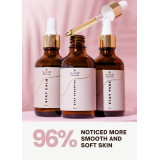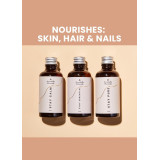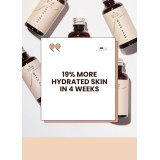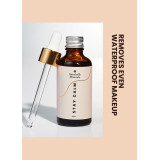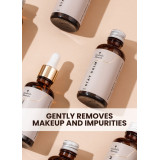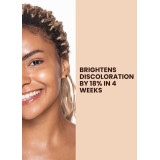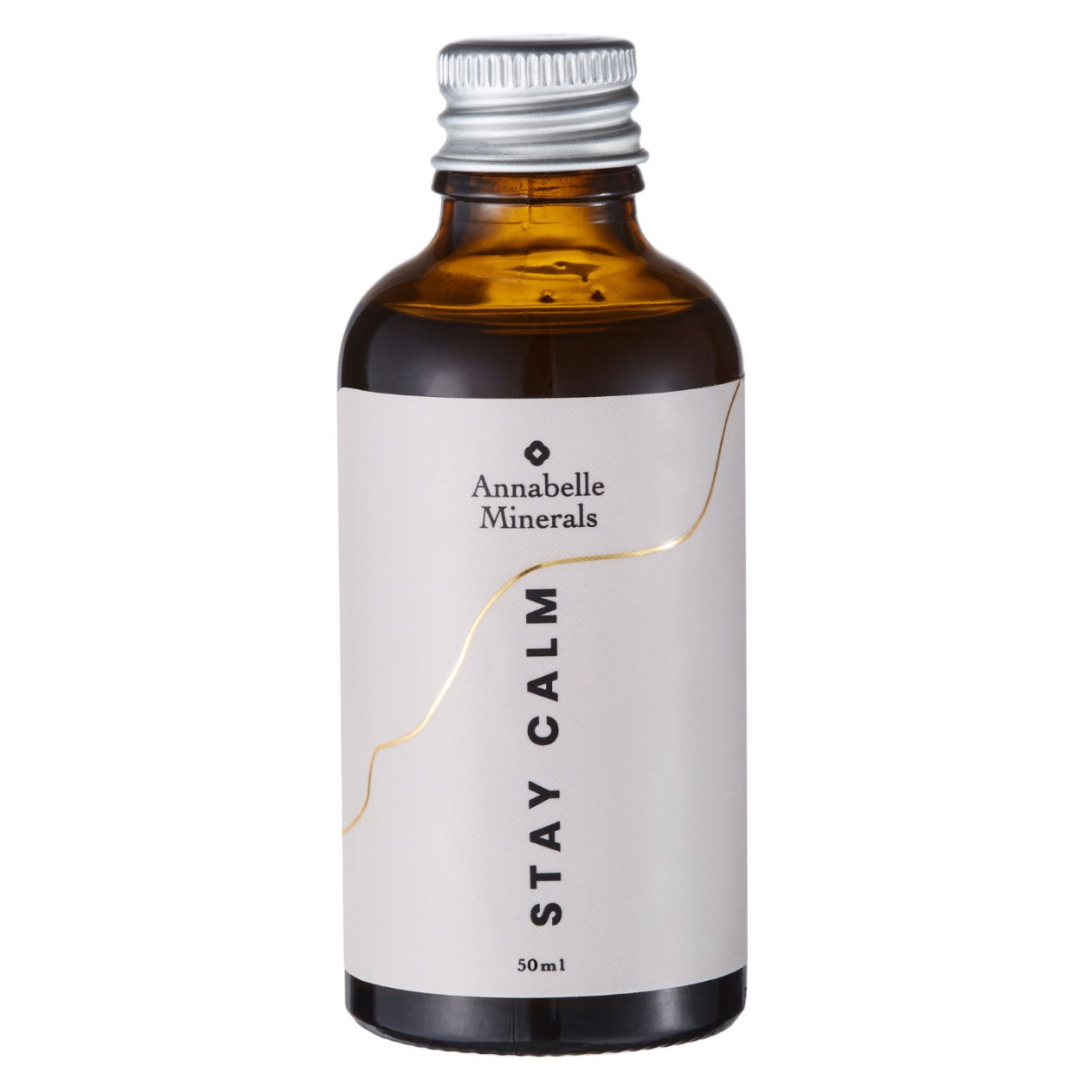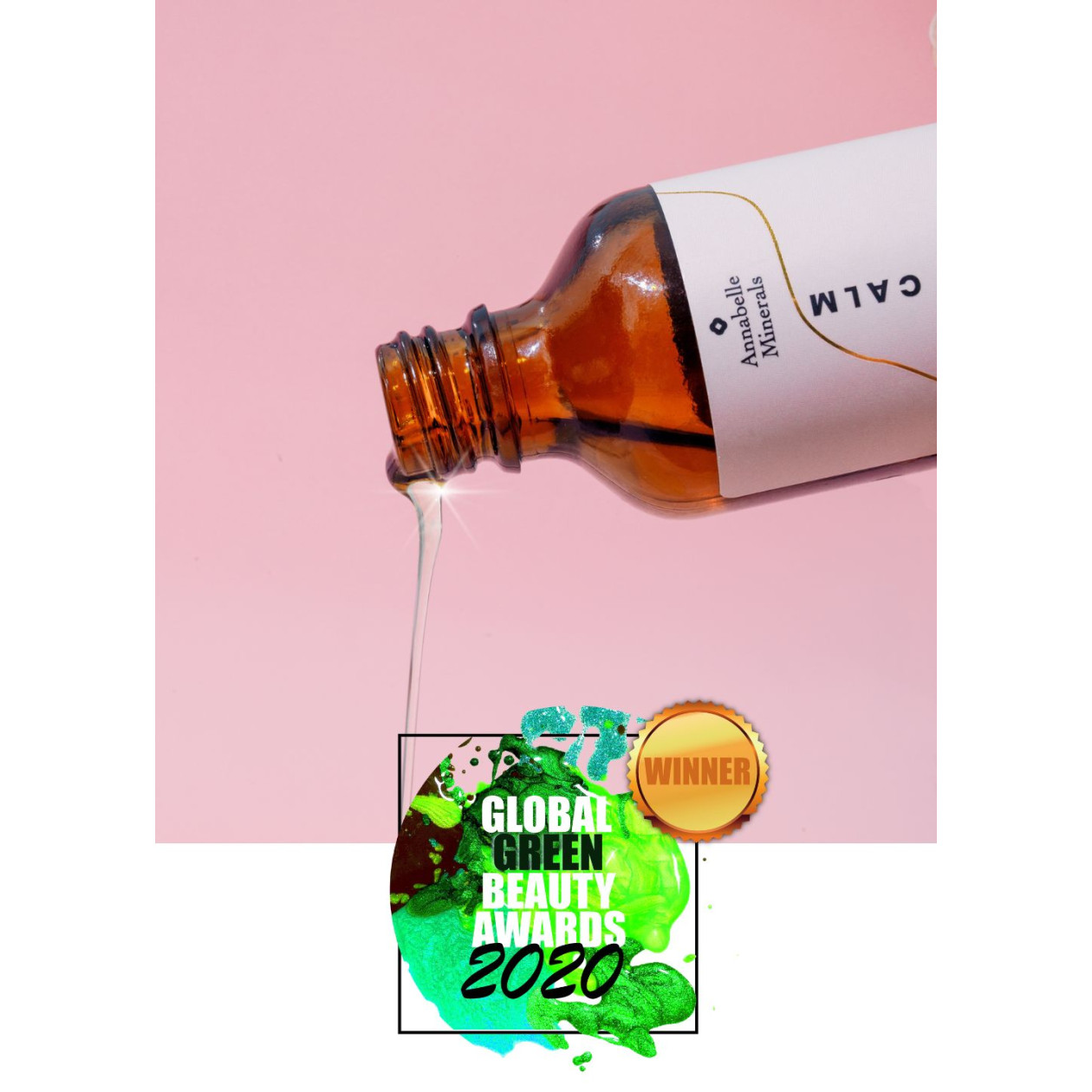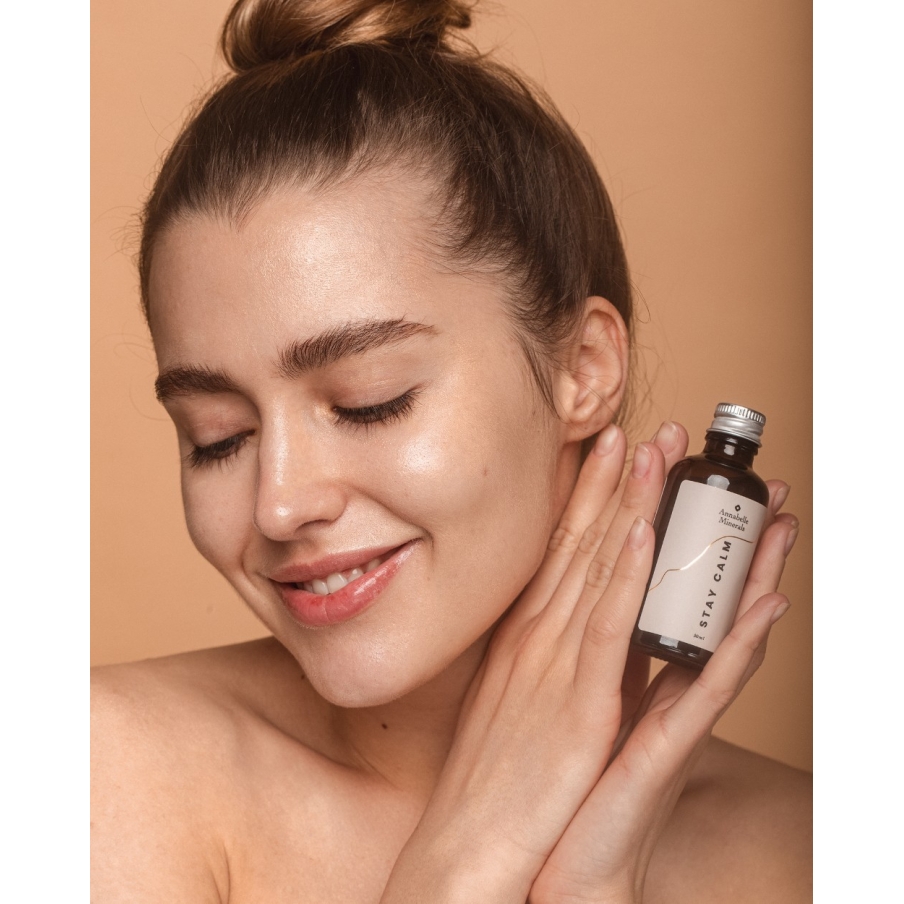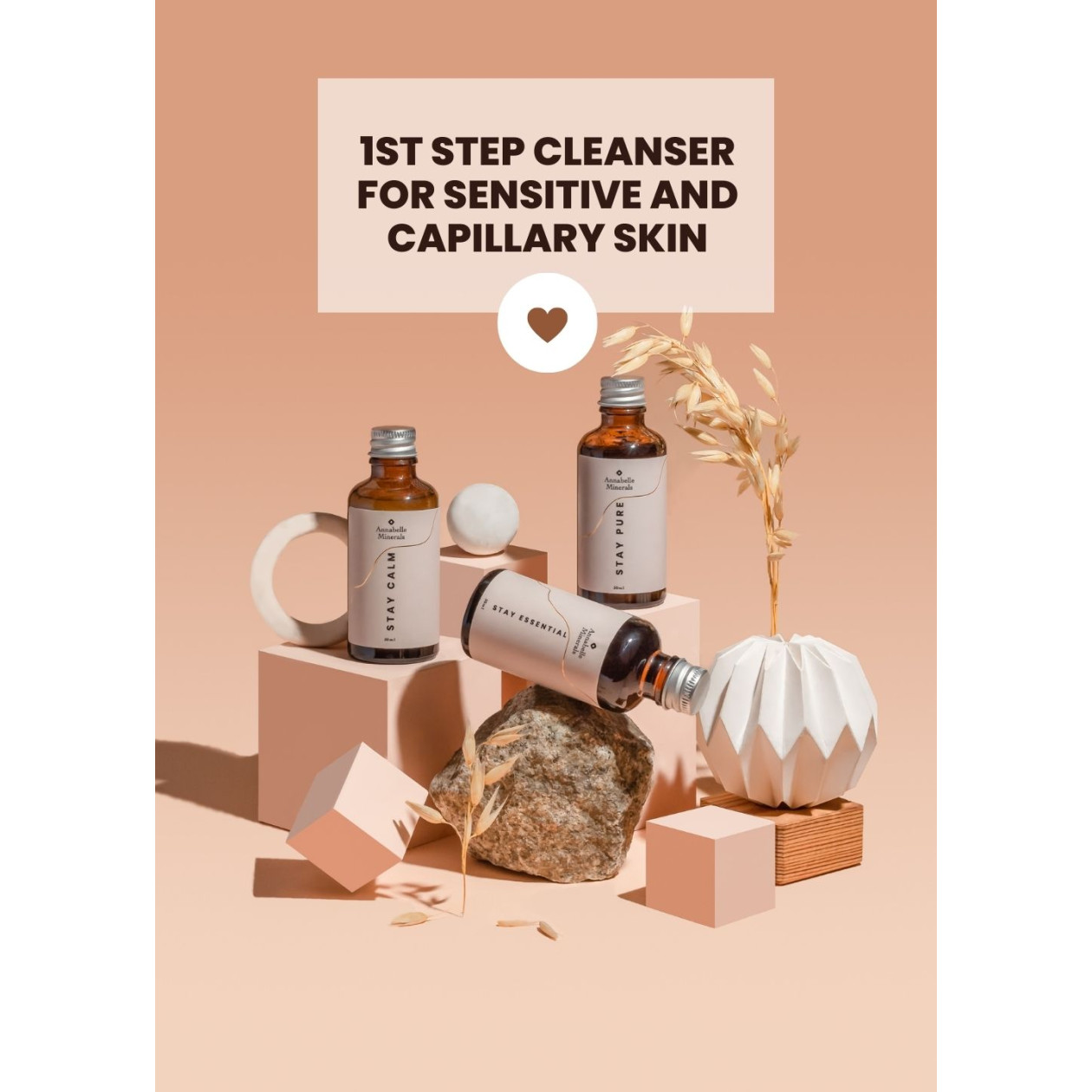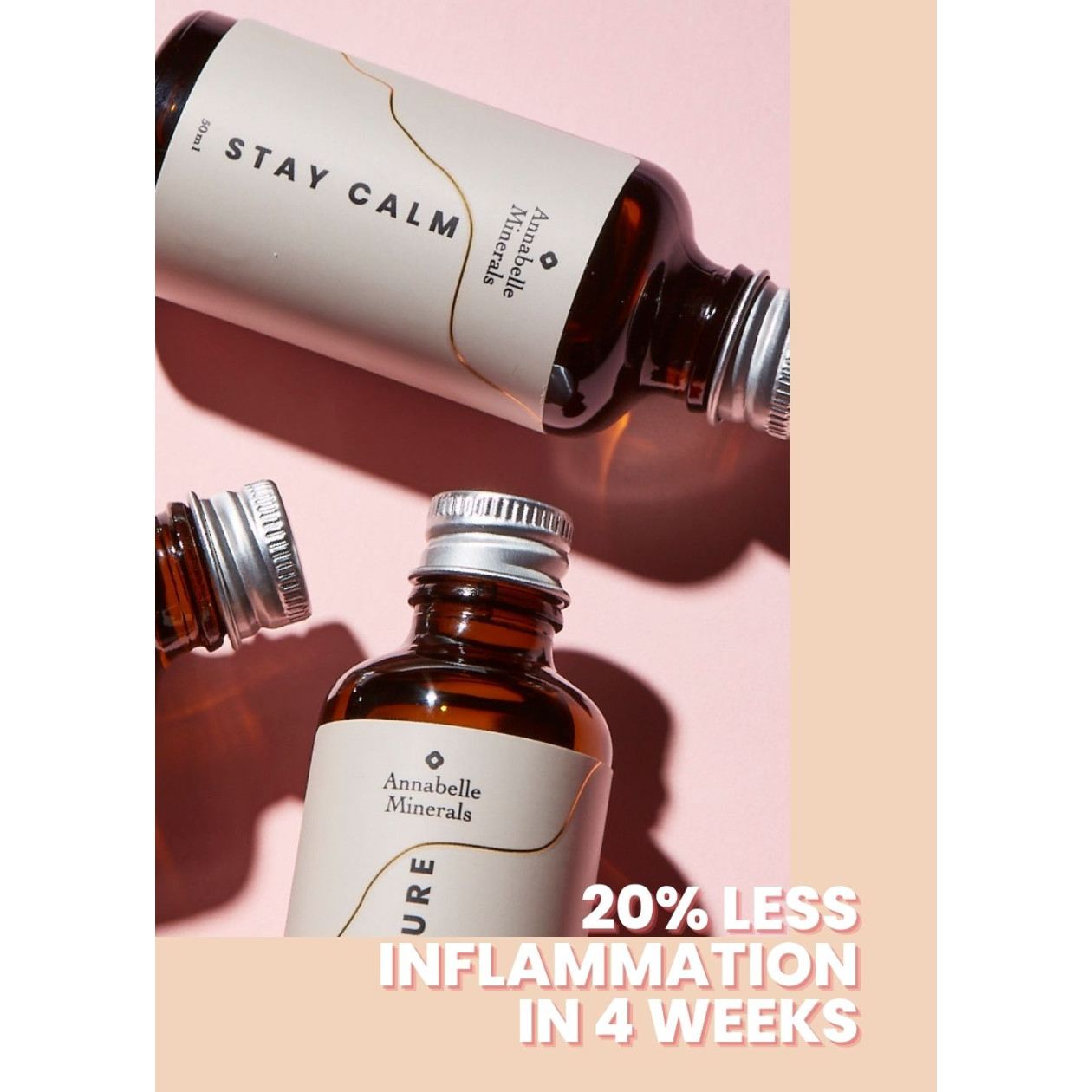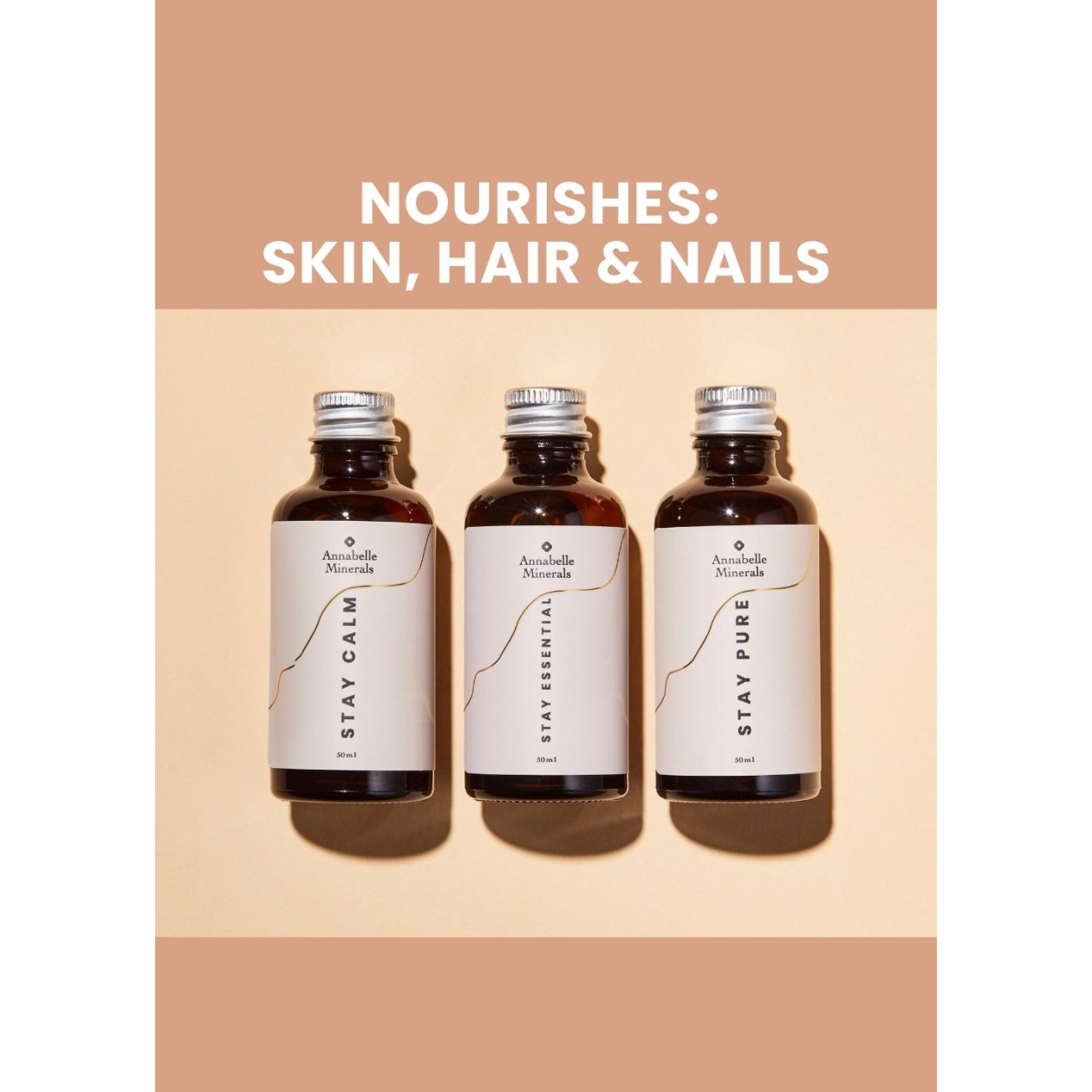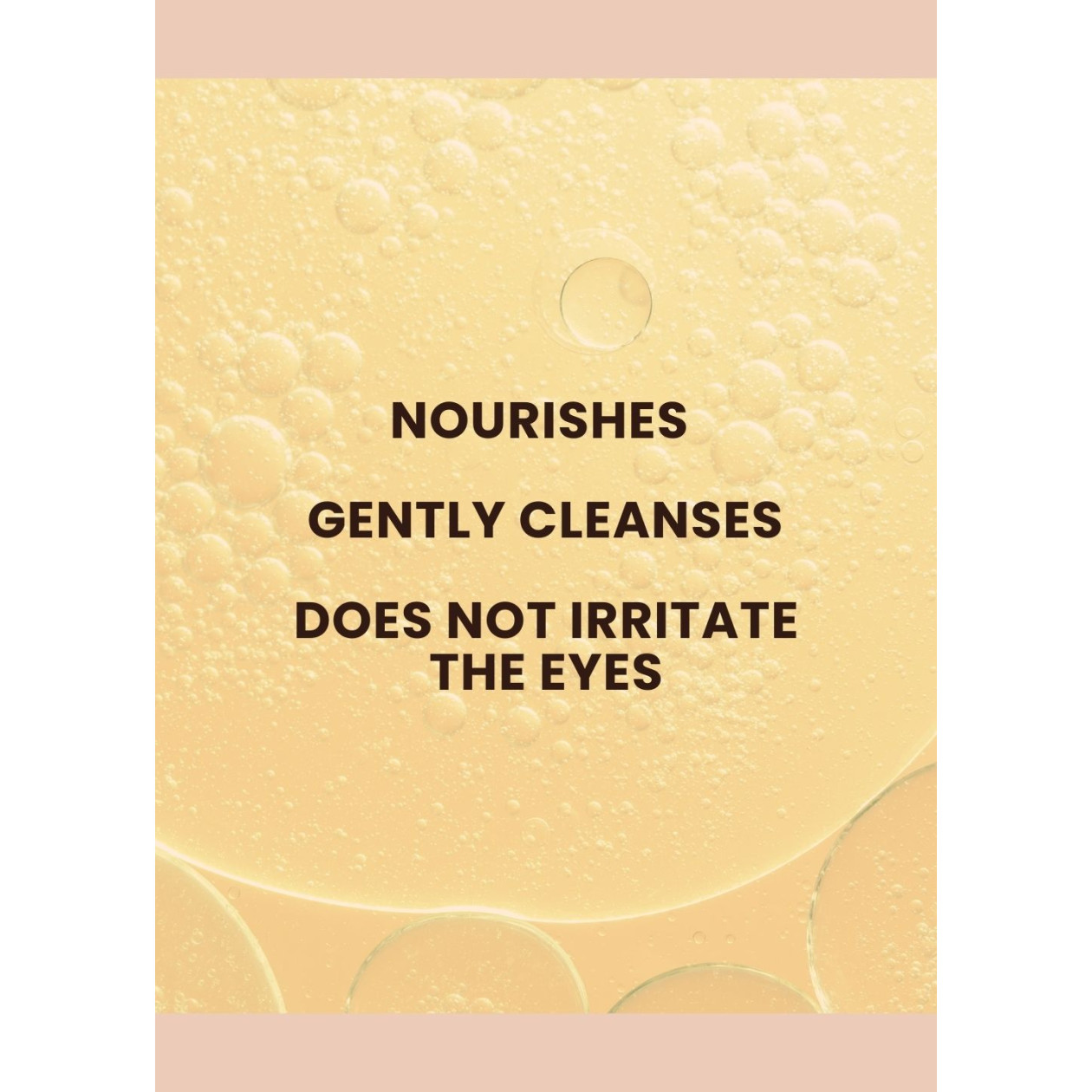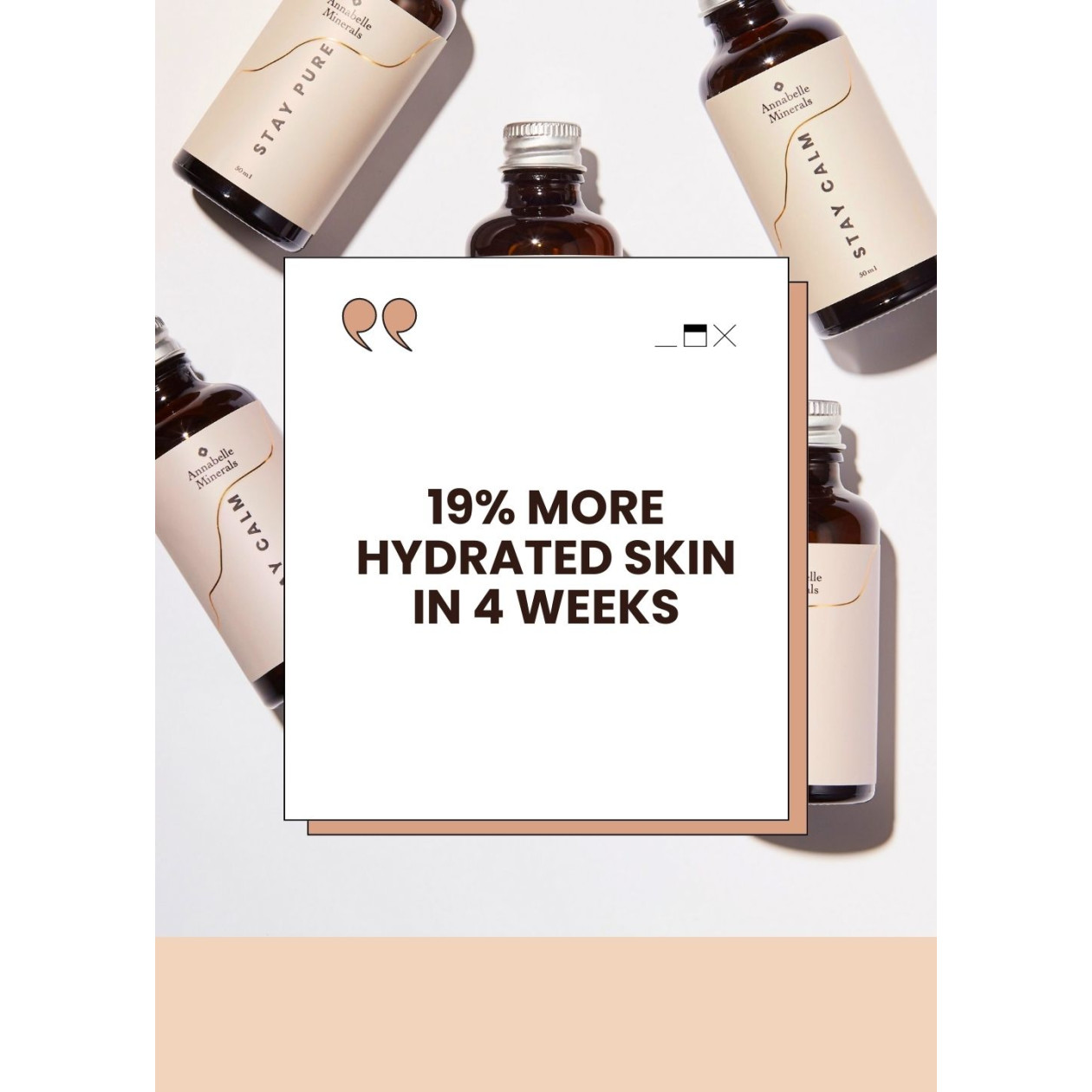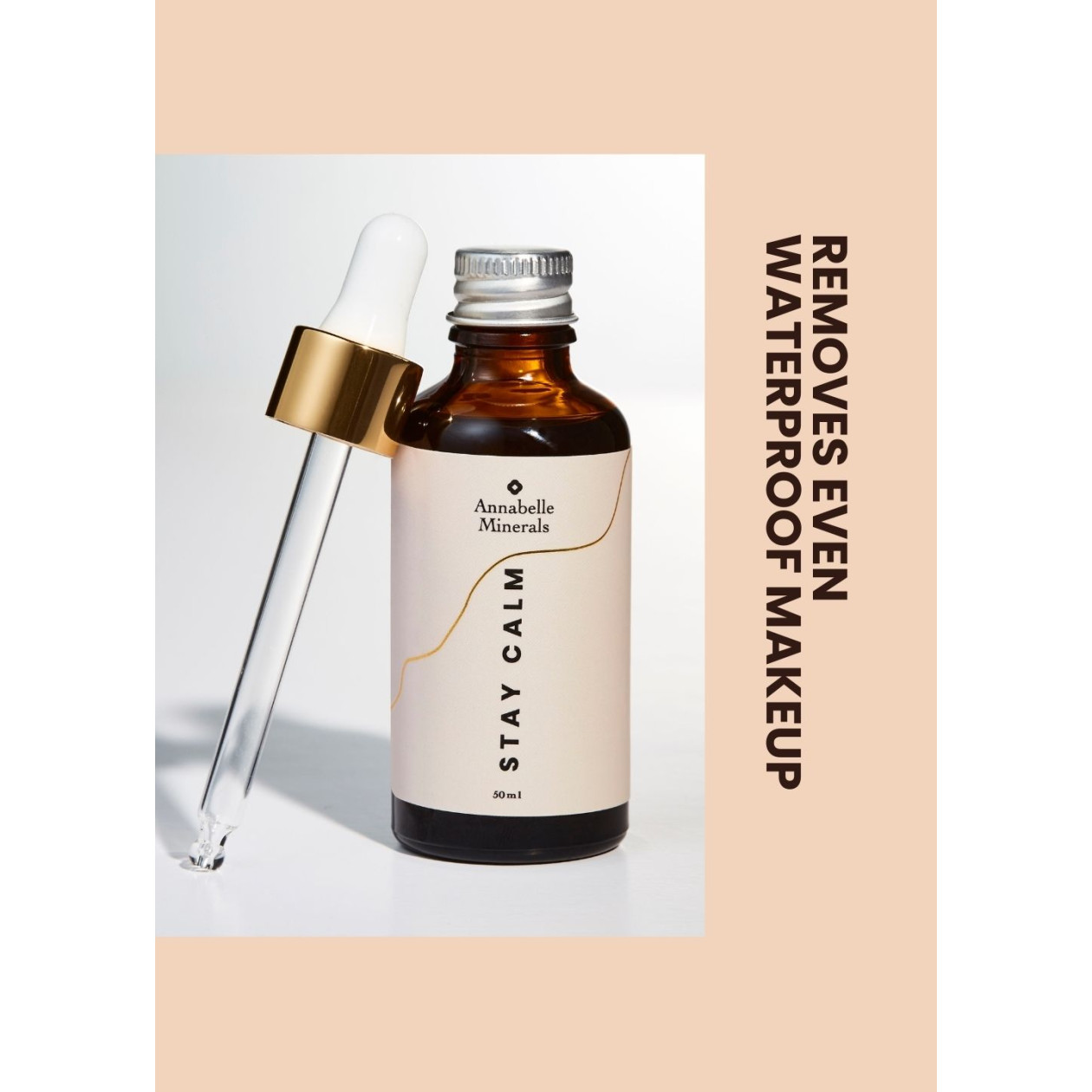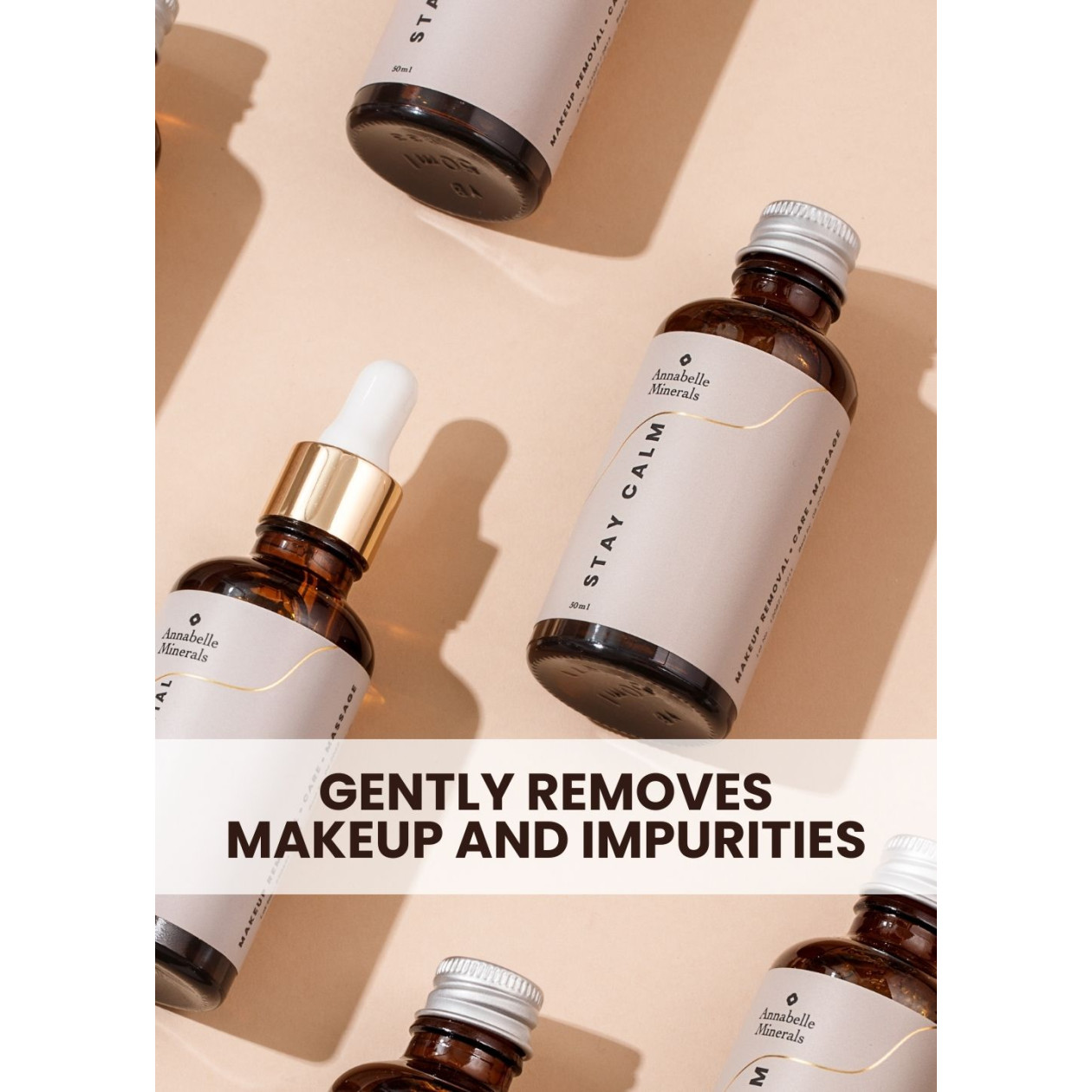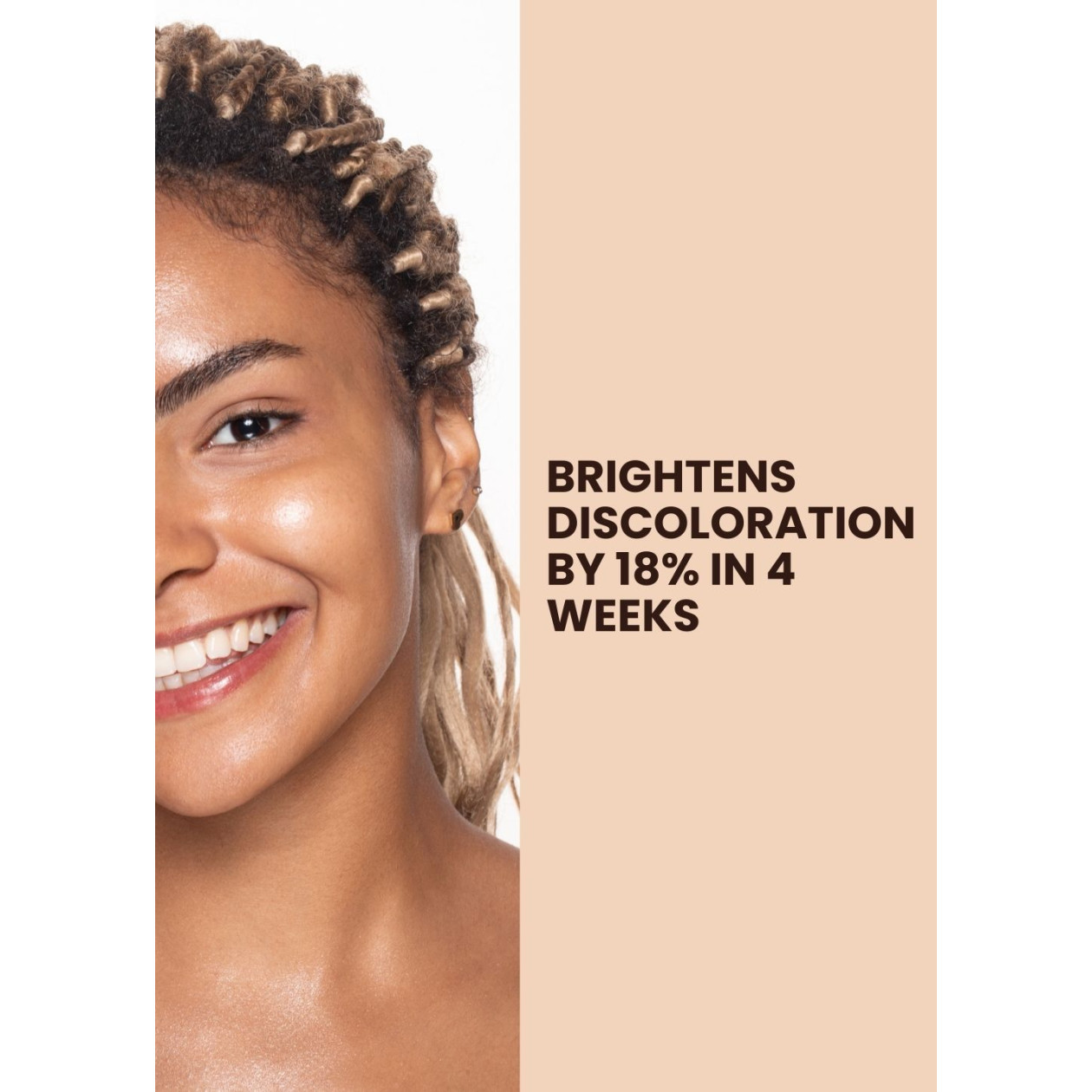 STAY CALM multi-use face oil
Stay Calm is a natural multi-use oil designed for makeup removal and care. Specifically created for individuals with dry, sensitive, and capillary skin, this oil provides a gentle yet effective makeup removal experience. Stay Calm does not dry out the skin, but instead nourishes and hydrates, leaving it feeling refreshed and revitalised.
Reasons to love it
GENTLE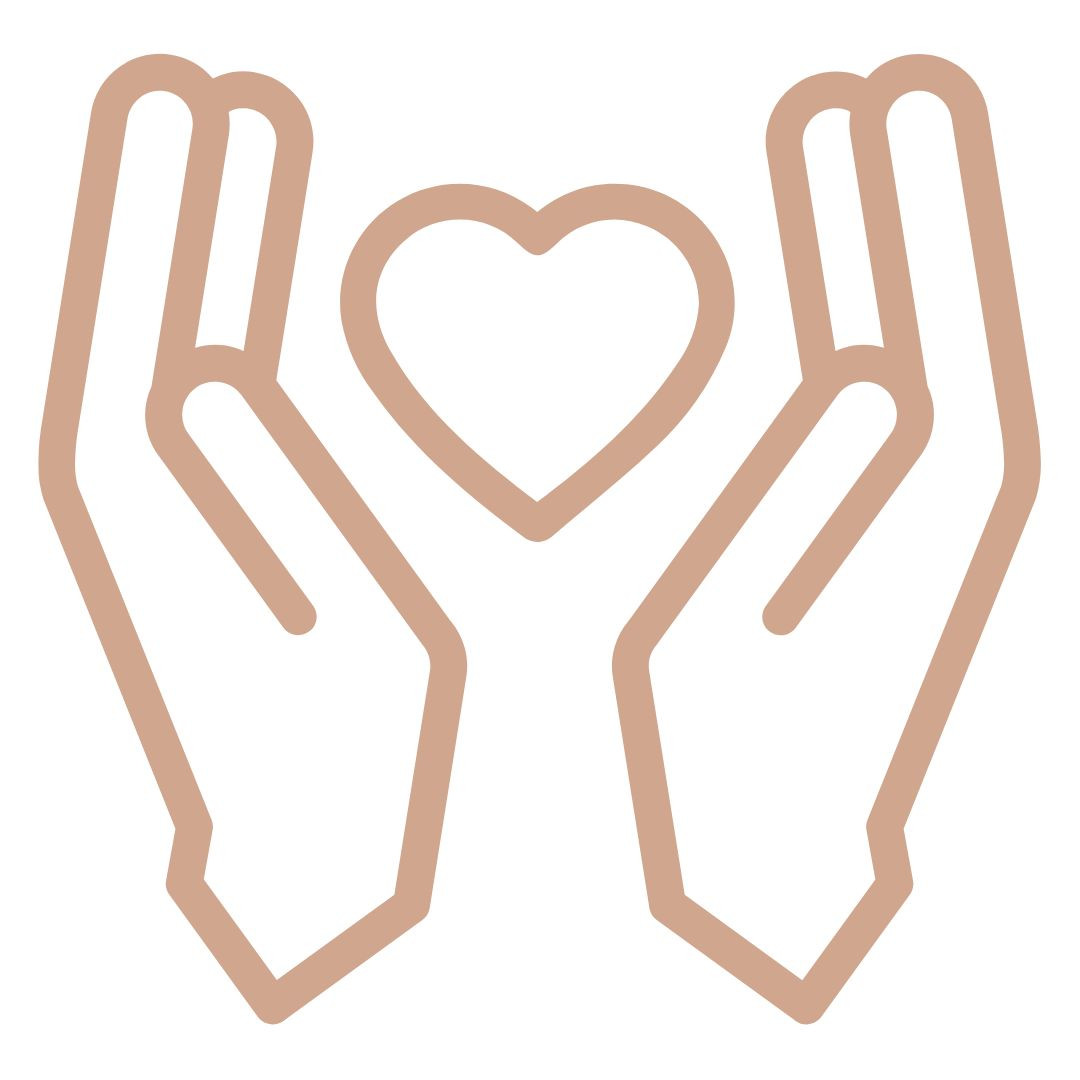 Gently but effectively removes makeup and impurities from the skin. It won't dry it out
SOOTHING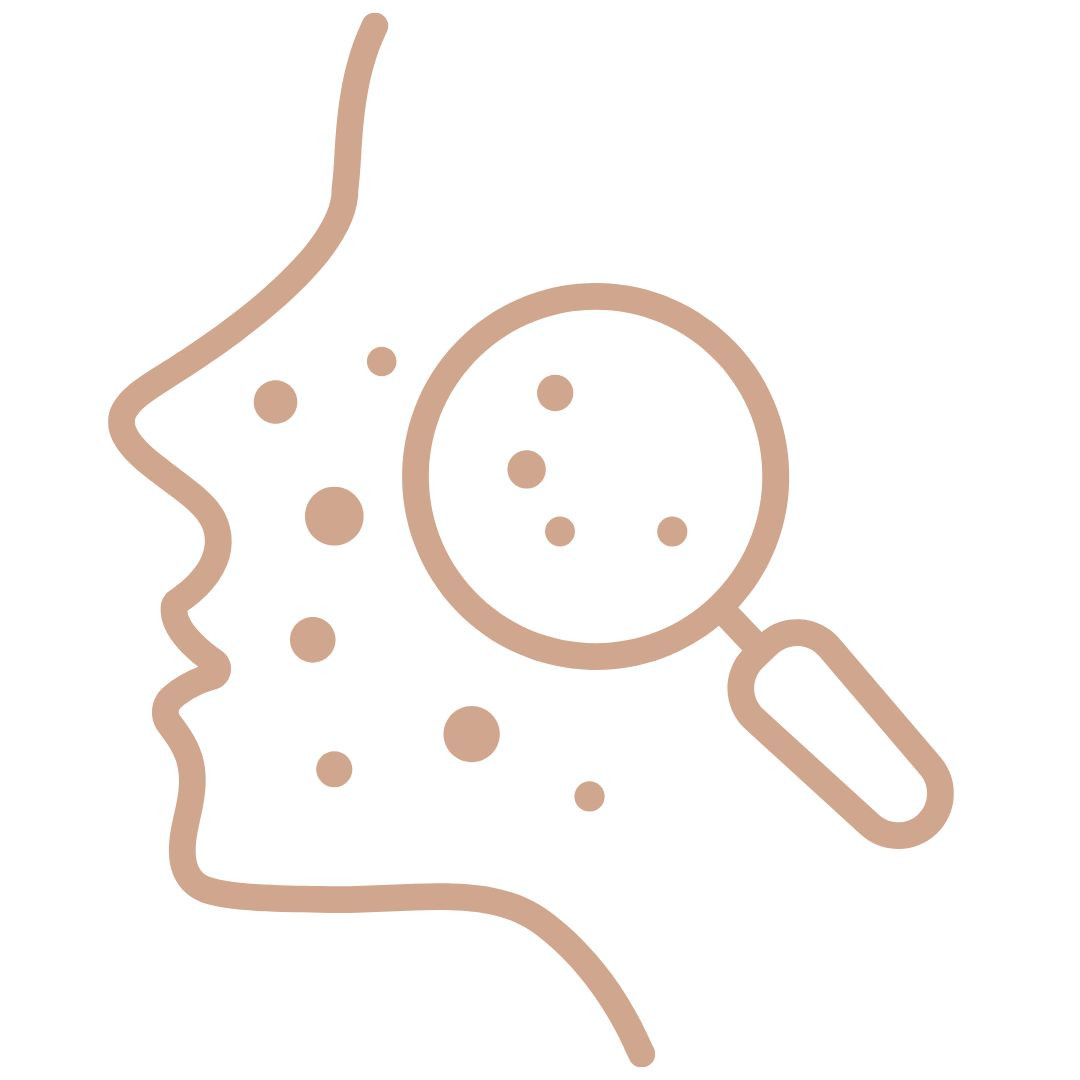 Soothes inflammation and irritation. Leaves the skin soft and smooth
EFFECTIVE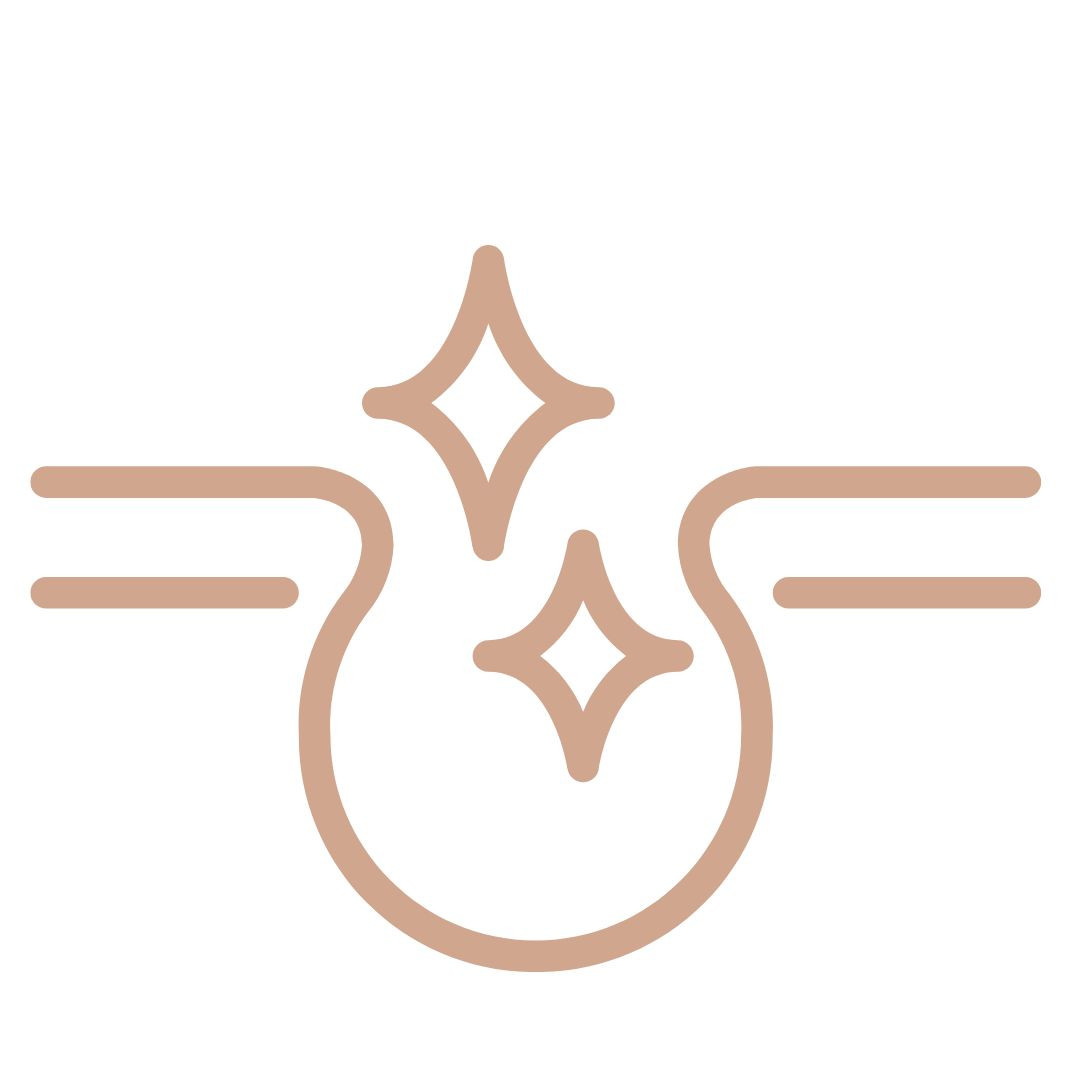 Removes all types of impurities from the skin, even waterproof makeup
More about the product
At Annabelle Minerals, we understand the importance of a holistic approach to skincare. We believe that true beauty goes beyond just carefully applied makeup; it also involves a thorough makeup removal routine. That's why we proudly present our line of three multifunctional oils, specially created with the diverse needs of different skin types in mind. Each of these oils is expertly formulated with a unique blend of nourishing ingredients.

Skin characteristics

The skin that often experiences a sensation of tightness, displaying dryness, delicacy, and dehydration.

Stay Calm - A natural multi-use oil

A delicate oil, specifically designed for sensitive, dry, and couperose skin. Crafted with a gentle formula comprising the highest quality natural oils, this product effectively removes makeup while providing soothing relief and calming irritations. Its non-greasy formula ensures no residue is left behind, while restoring skin's radiance and optimal hydration levels.

The perfect duo: face oil and mineral foundation

Do you dream of achieving a liquid consistency for your mineral foundation? Or perhaps you find yourself without a brush or sponge to apply your cosmetic onto your skin? Here's a solution: Mix one scoop of oil with a portion of Annabelle Minerals mineral foundation in the palm of your hand. Keep in mind that the more foundation you use, the higher the coverage you'll achieve. Apply the mixture to your skin using your fingertips. Voila! You'll achieve dewy and natural-looking makeup.


Benefits of using

The oil can be used in every step of your daily skincare routine: as a cleansing agent, serum, massage oil, and as an addition to your moisturising cream. It helps maintain an adequate level of hydration, reduces the feeling of tightness, and alleviates unpleasant tension.
Reduce the one-time use of plastic with us - the oil does not contain a pump. Buy a reusable pump HERE if you need it.

Precautions

Oils and essential oils are potent substances for the skin. Please use them with caution. Introduce them gradually into your skincare routine. If your skin is prone to irritation or allergies, perform an allergy test before use.

Ingredients: Vitis Vinifera Seed Oil, Cocos Nucifera (Coconut) Oil, Ricinus communis (Castor) oil, Cannabis Sativa (Hemp) Seed Oil, Persea Gratissima Oil, Pelargonium Graveolens Flower Oil / Egypt, Citrus Medica Limonum (Lemon) Peel Oil, Tocopherol , Helianthus Annuus (Sunflower) Seed Oil, Citral, Citronellol, Geraniol, Limonene, Linalool

Size: 50 ml
1.

MAKEUP REMOVAL: pat the oil onto dry or damp skin and massage it in with circular movements until the makeup is dissolved. Wipe off the residue with a reusable makeup round.

2.

SKINCARE: apply a few drops of the oil after moisturising to lock in moisture in the skin.

3.

MASSAGE: use it to create a slippery surface for GUA SHA face massage.

MAKEUP: mix the oil with mineral makeup - foundation, blush or highlighter. Apply with SOFTIE sponge. Use it over the jumbo lip pencil to add shine to the lips.
What I can do for you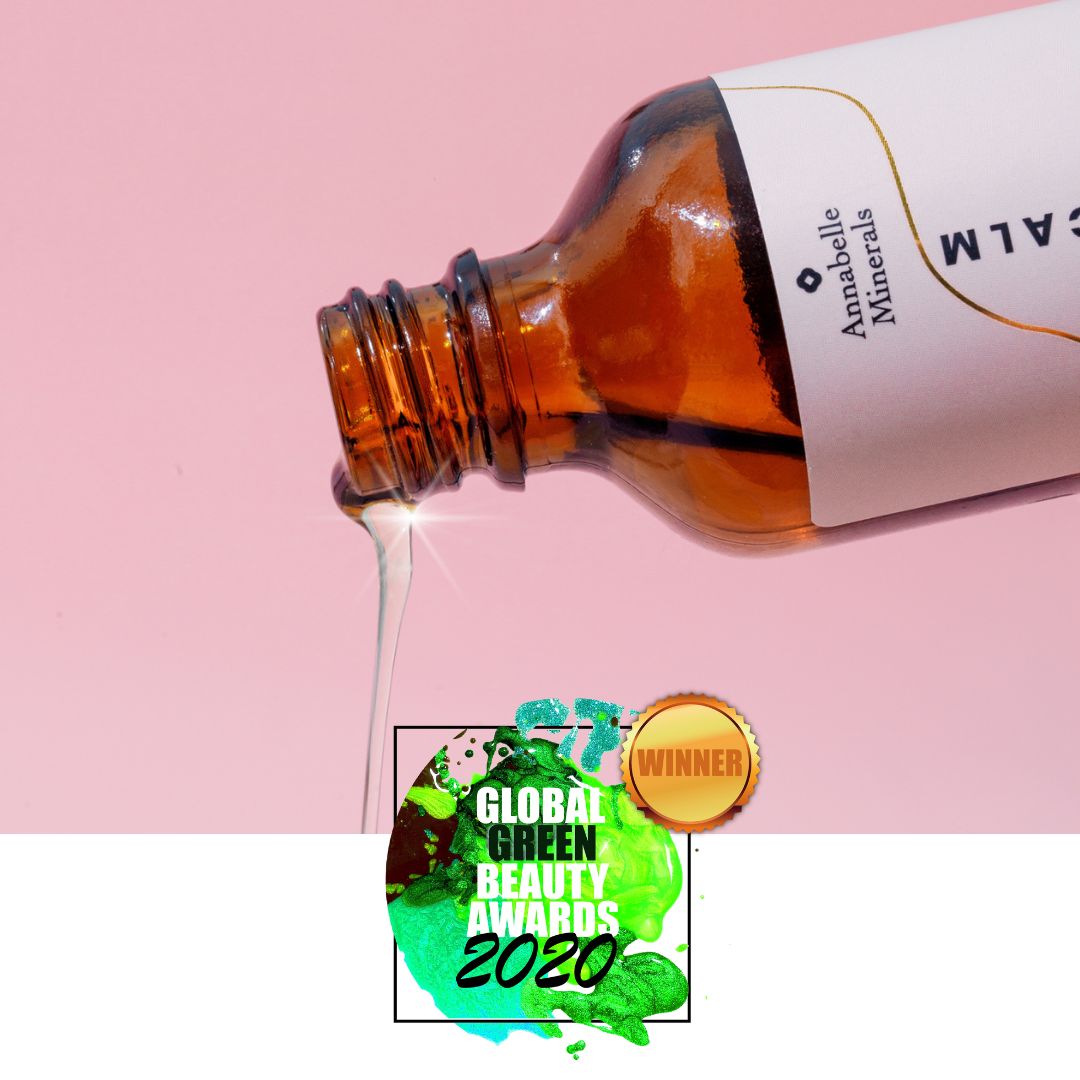 Favourite ingredients
COCONUT OIL
Hydrates, nourishes, and locks in moisture
VITAMIN E
A strong antioxidant, improves the tightness of the epidermis,
AVOCADO OIL
Prevents excessive evaporation of water, thanks to which it softens and smoothes the skin and hair. Gives shine. It has a regenerating effect
CASTOR OIL
Greasing, smoothing, and softening. It is compatible with the lipids of the epidermis, thanks to which it works complex
GRAPE SEED OIL
Strongly antioxidant, it protects against free radicals, delaying skin aging processes. It is a protective barrier against harmful external factors. Anti-inflammatory. Reduces the formation of "spider veins" in capillary skin
HEMP SEED OIL
Restores elasticity and proper hydration. Regenerates and prevents premature formation of wrinkles
GERANIUM OIL
Reduces the secretion of sebum and supports the healing of pimples. Soothes irritations, is antibacterial and antifungal
Show more ingredients Hide ingredients
Customers who bought this product also bought:
Got questions regarding your order? Contact us - we are happy to help!