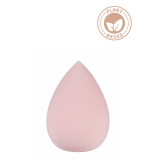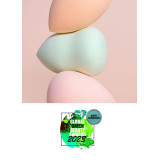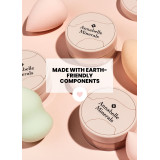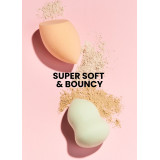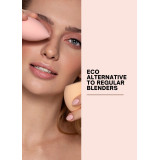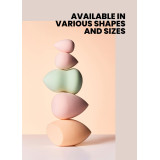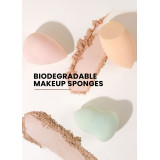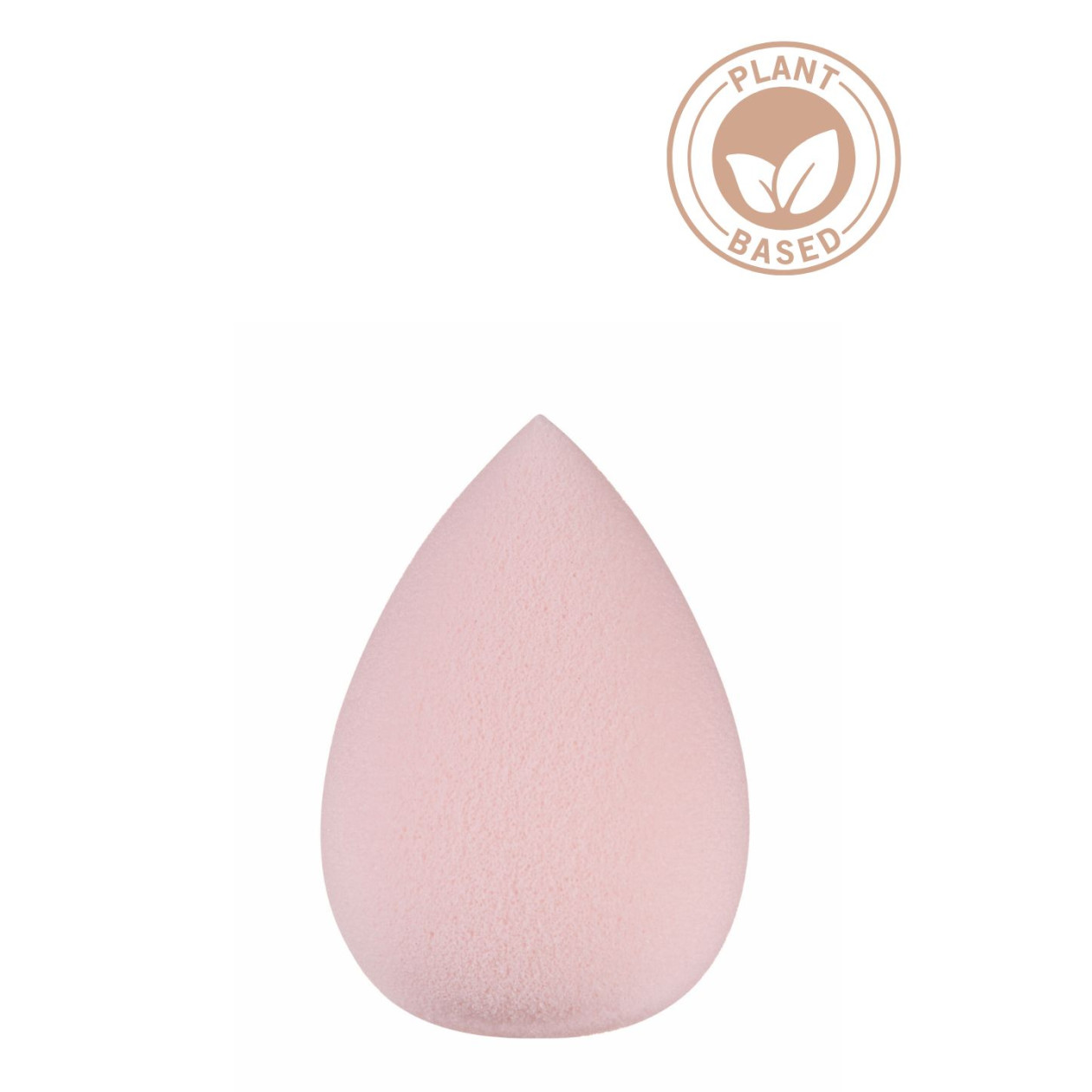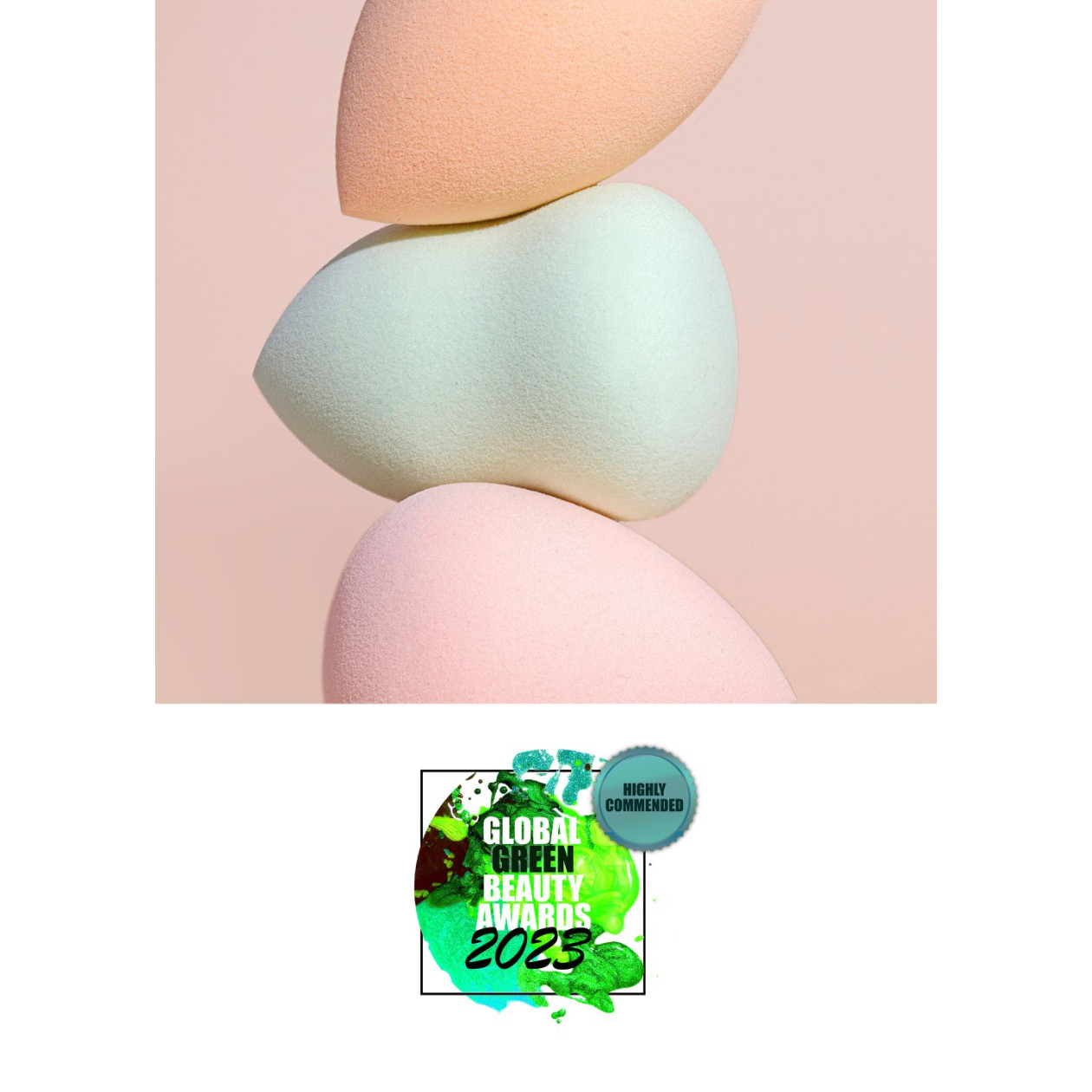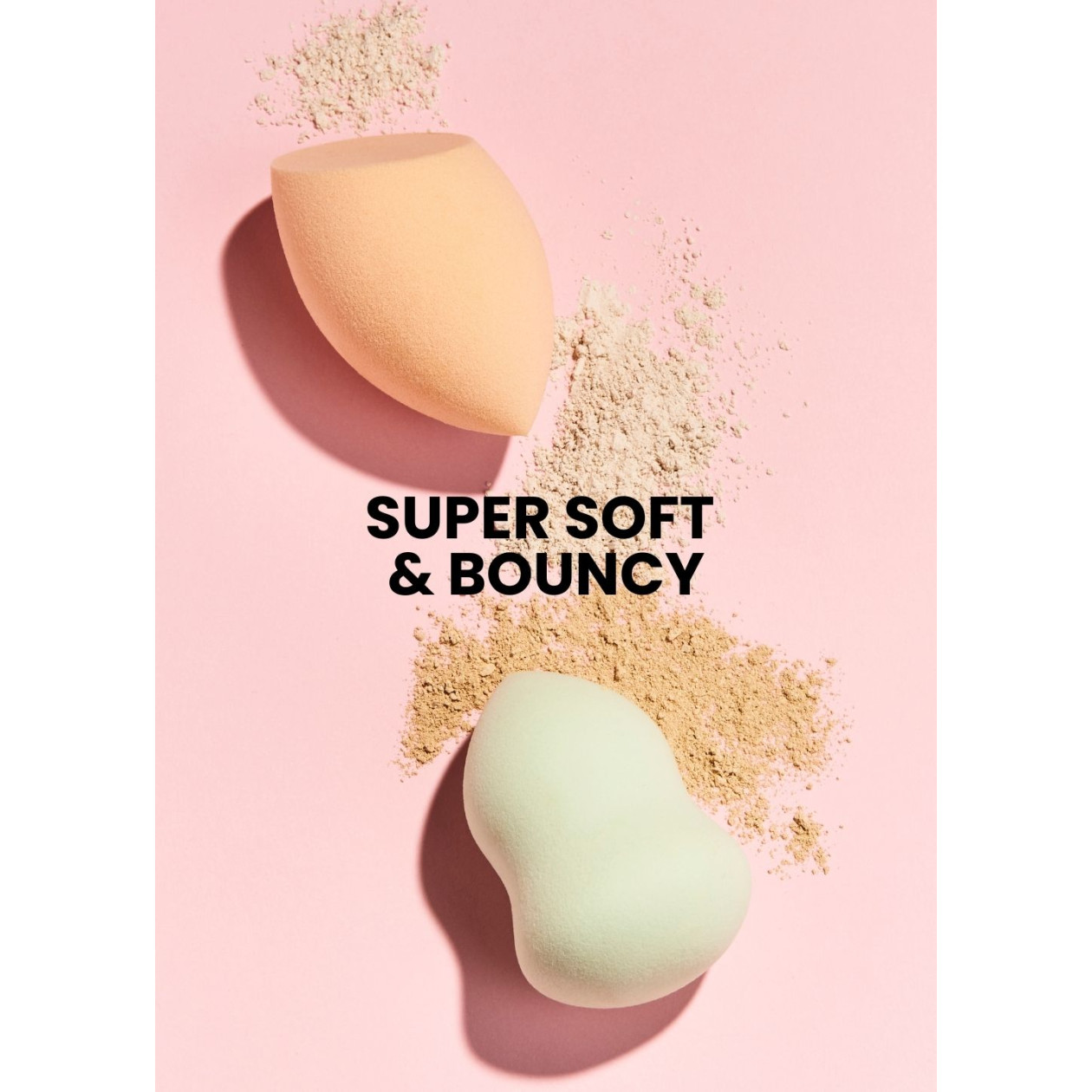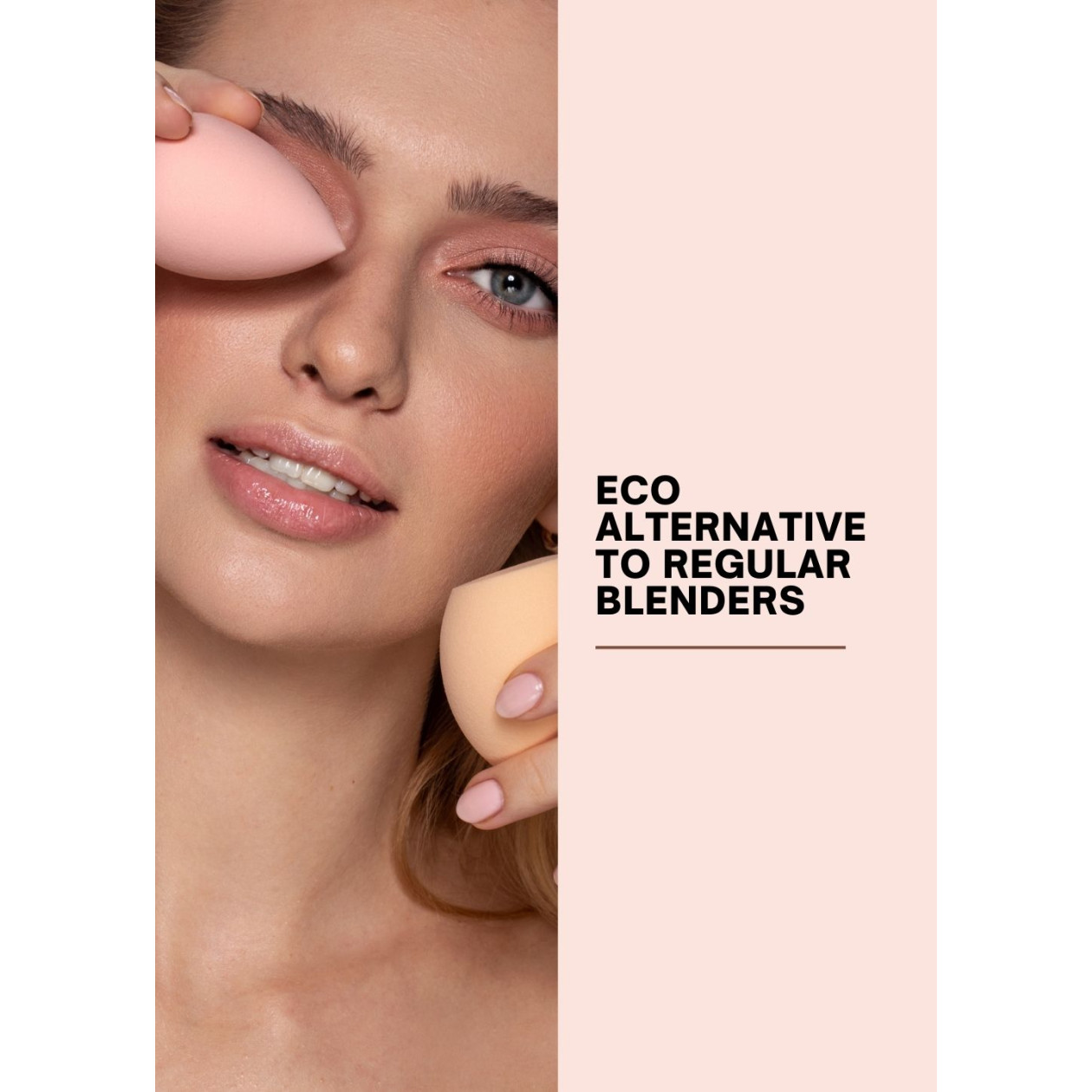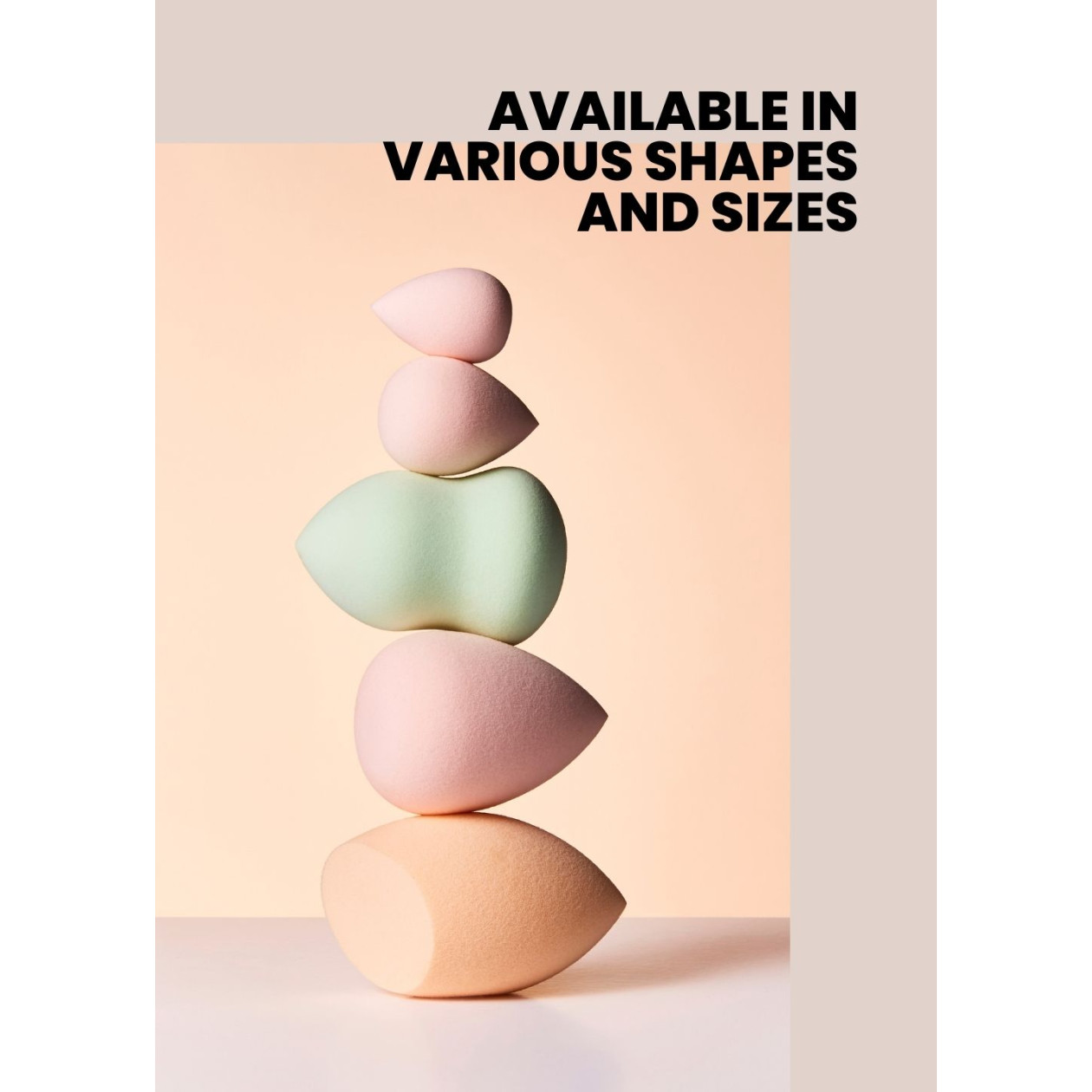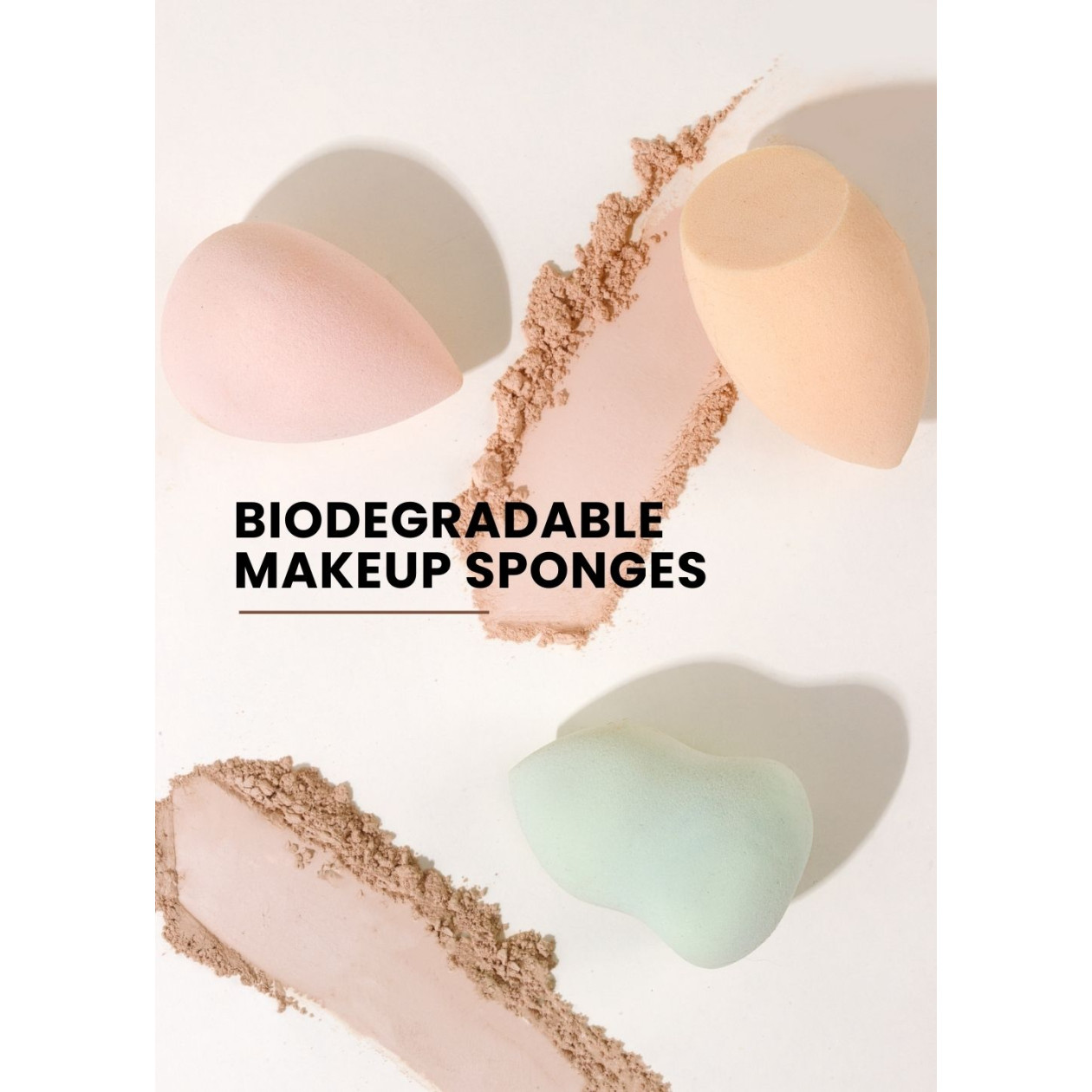 PINK SOFTIE S makeup sponge
Buy now, pay later with Klarna
S-size makeup sponge for applying mineral makeup using the wet method.
Reasons to love it
Softness
Its bouncy, velvety texture applies makeup streak-free
Eco responsibility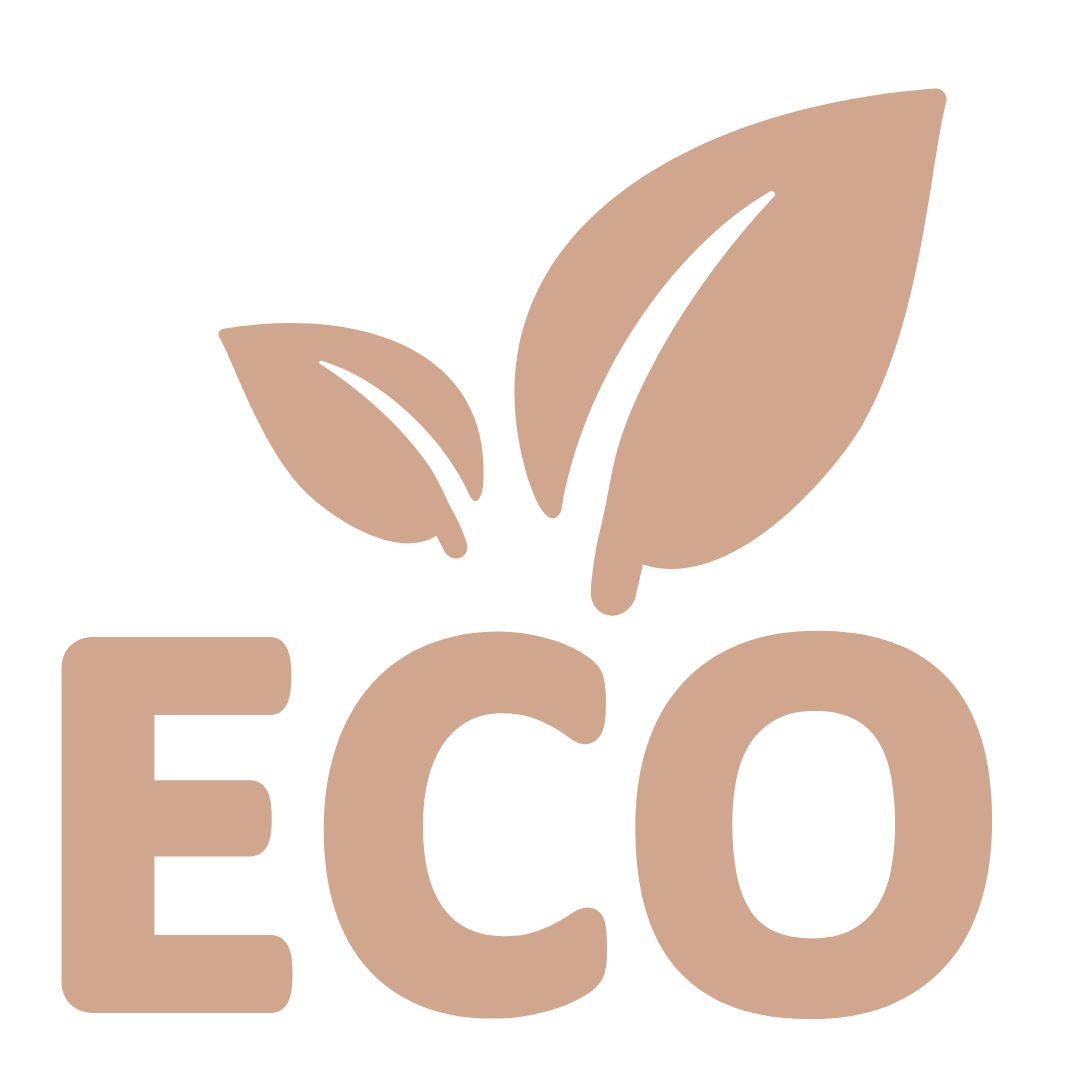 Made of biodegradable material. After use, it will decompose and leave no trace
Quality
It is durable and easy to keep clean. It will become your favorite sponge and will serve you for a long time
Product description
Small-sized makeup sponge crafted for the application of mineral concealer using the "wet" technique. The Annabelle Minerals sponge has been ingeniously designed to effortlessly distribute cosmetics across the skin's surface. Its adaptable dimensions and contour conform to the face, facilitating the creation of impeccable makeup free from streaks. Notably, thanks to its compact size, the sponge is well-suited for applying concealer beneath the eyes and seamlessly applying mineral foundation in challenging-to-reach areas, such as around the nostrils.
The Pink Softie makeup sponge in size S is a contemporary and eco-conscious makeup essential. Manufactured from a biodegradable material sourced from rice straw, the sponge boasts a pliable and supple texture. It ensures the even application of makeup without leaving streaks. Make an environmentally friendly choice by embracing this eco-friendly makeup blender.
How to use
makeup sponge?
1.

efore starting makeup, wet the sponge well and squeeze it dry - preferably with paper towel or a cloth.

2.

Pour a little mineral product onto the lid of the jar.

3.

Dip Softie into the product, rubbing lightly until it is creamy.

Proceed to applying the cosmetic by stamping the face.
Customers who bought this product also bought:
Got questions regarding your order? We're happy to help!