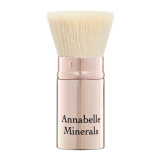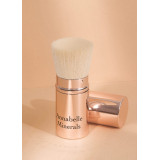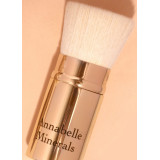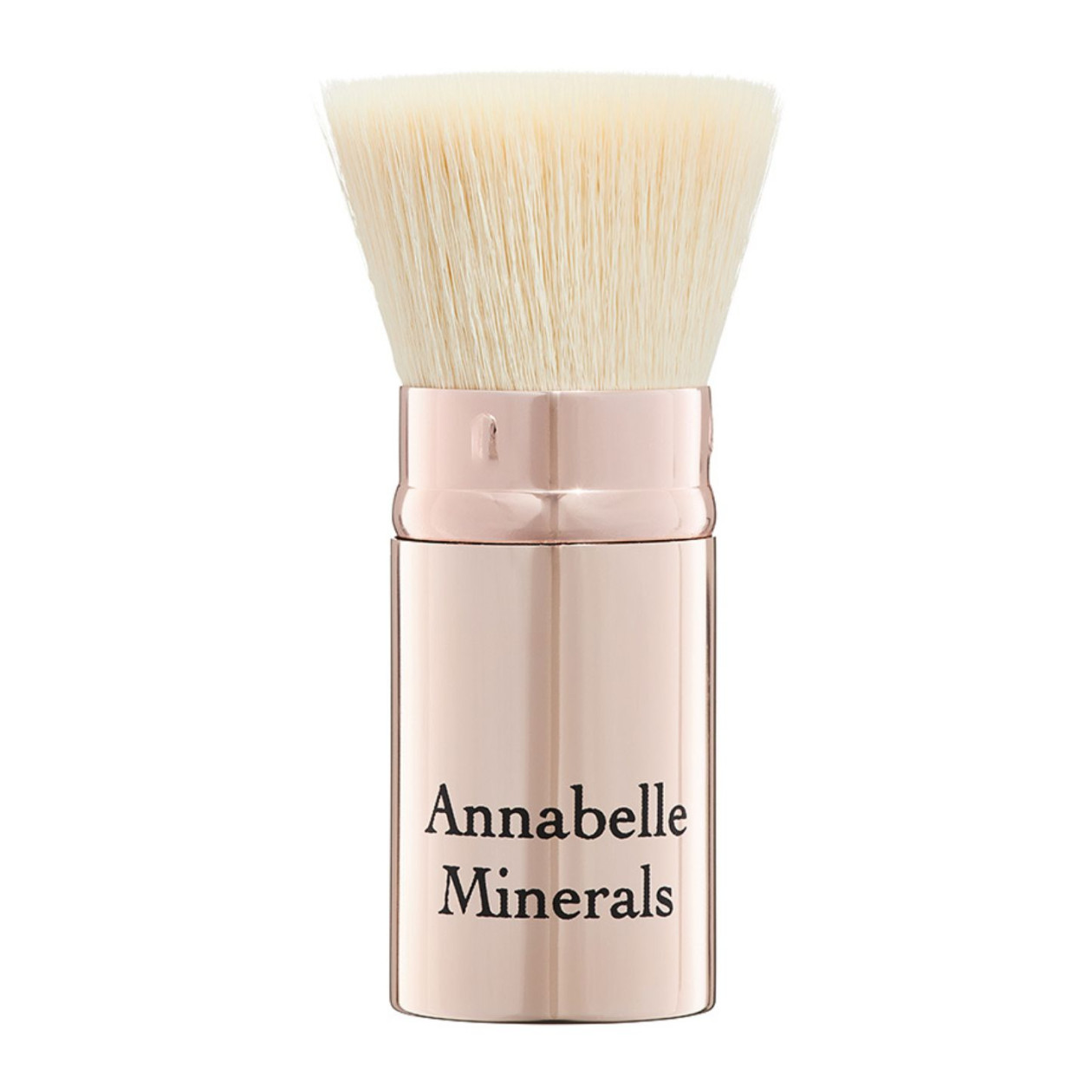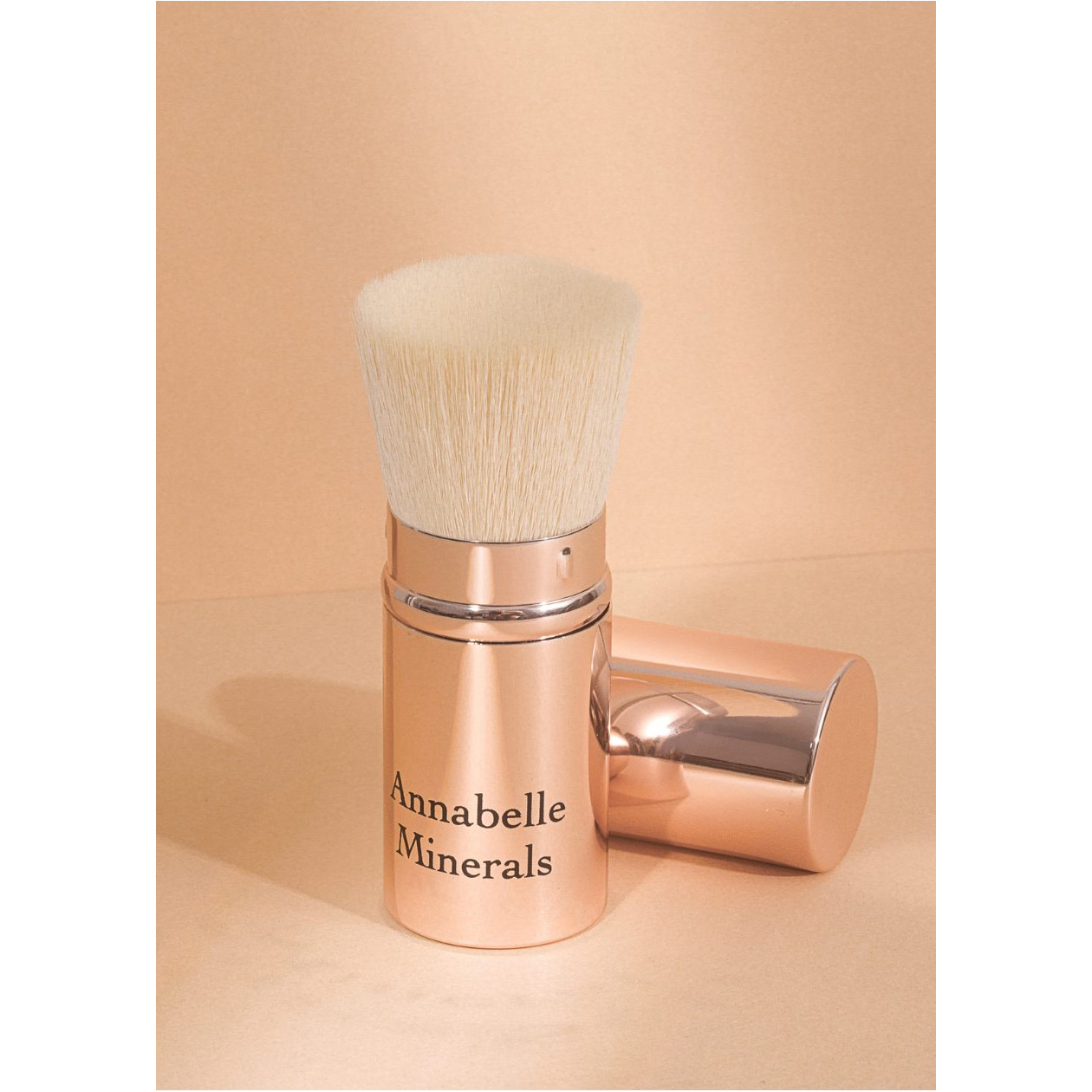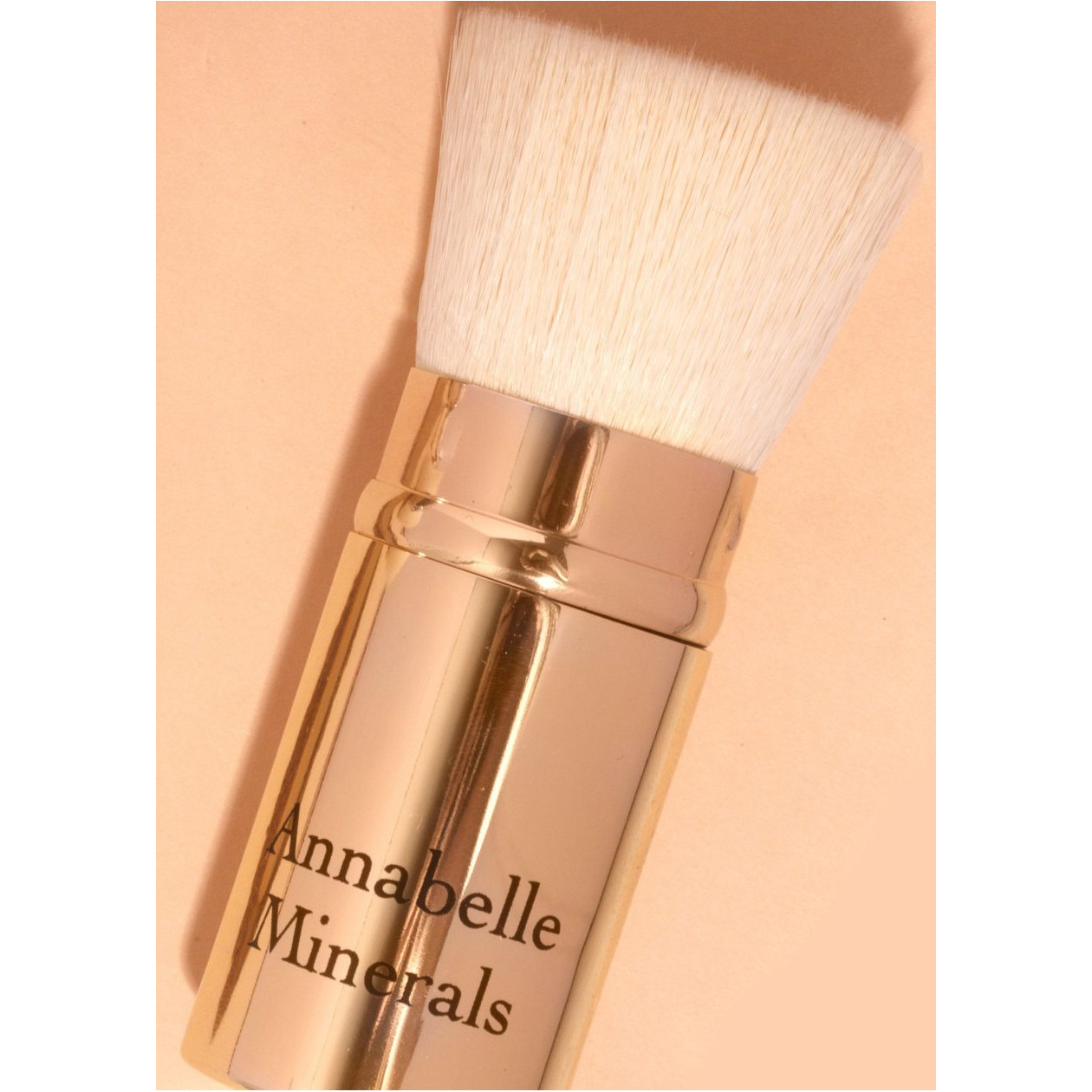 sliding FLAT TOP brush
Buy now, pay later with Klarna
The Annabelle Minerals sliding flat top brush comes enclosed in a luxurious metal case. The metallised rose-gold design makes it a perfect companion for on-the-go usage. It's particularly suited for quick touch-ups throughout the day.
Reasons to love it
FUNCTIONALITY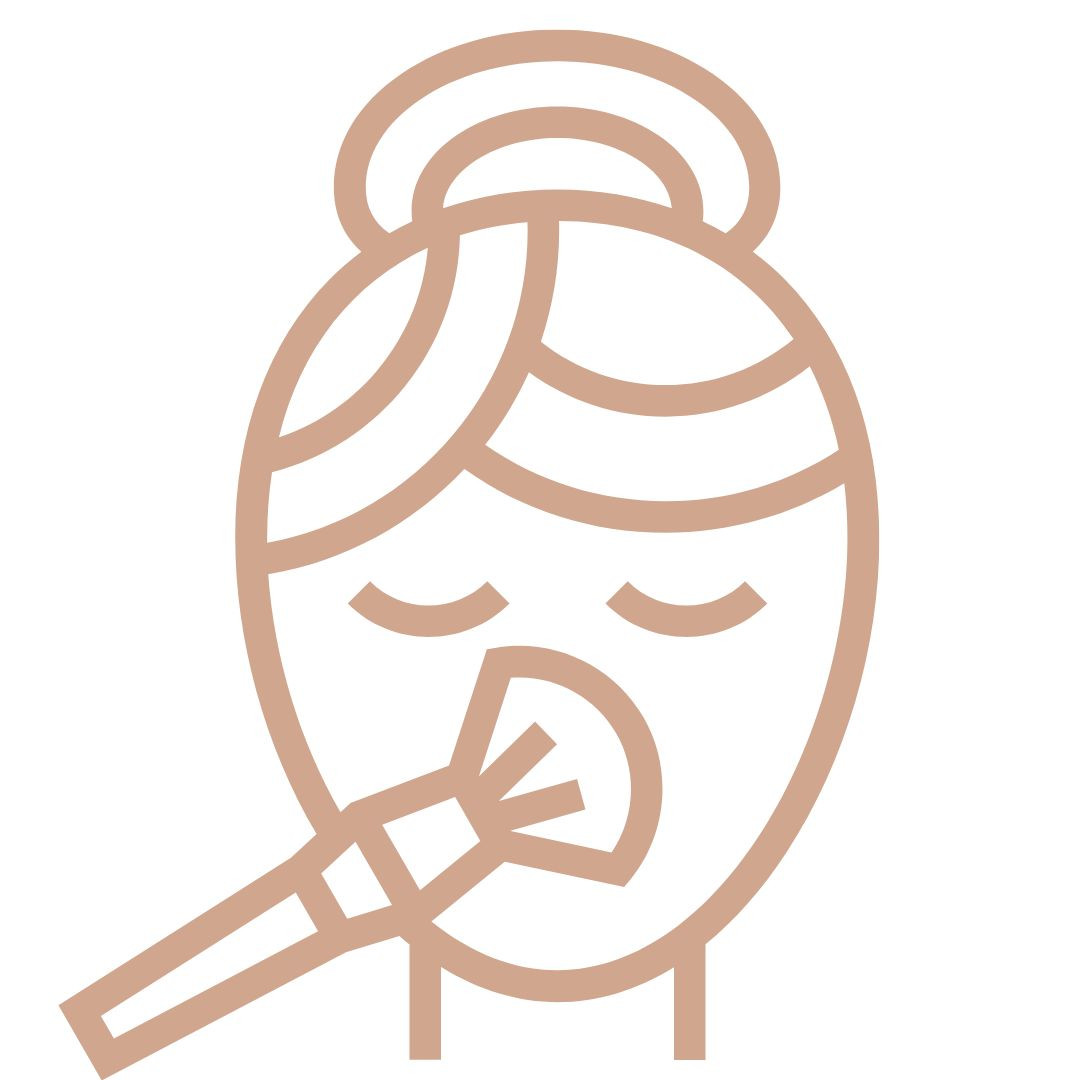 Designed to apply mineral makeup. Works well with other formulas
DESIGN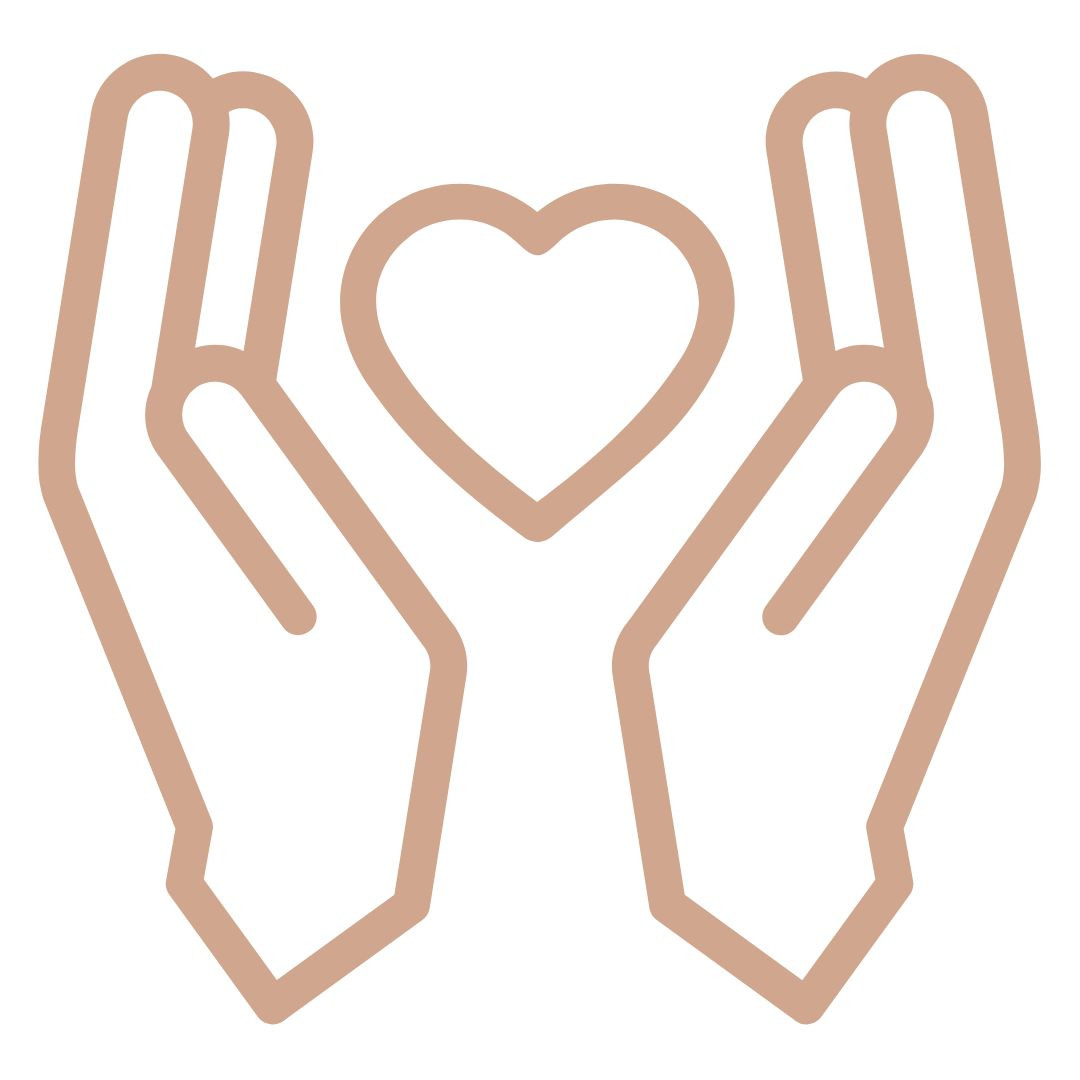 Beautiful, carefully made, well balanced. Everyday makeup with such an accessory is pure pleasure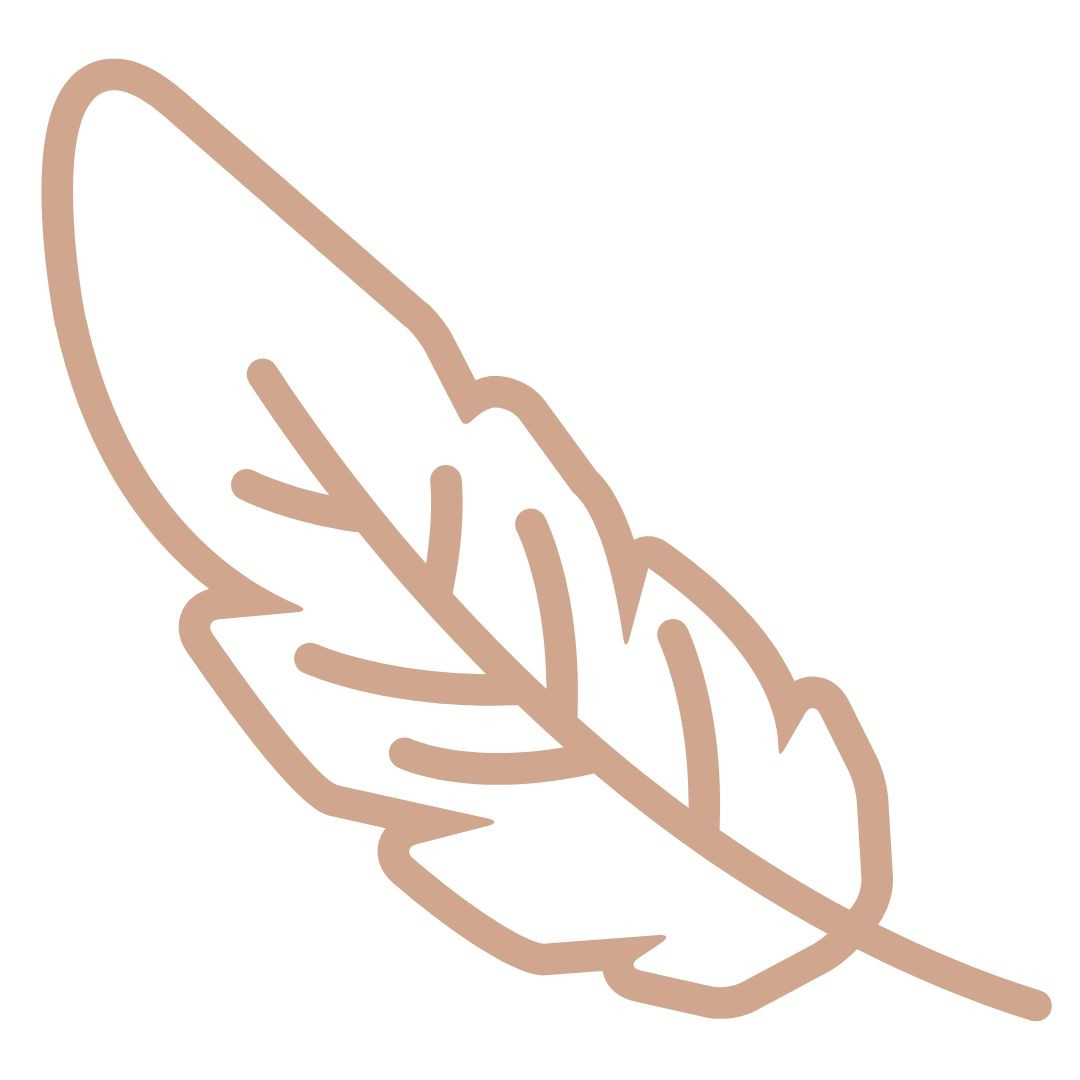 Product description
Annabelle Minerals makeup brushes are meticulously crafted from the finest materials available. The inclusion of a luxurious metal ferrule and super-soft synthetic bristles ensures the brushes' durability and a pleasant user experience.
For those in search of a versatile makeup brush suitable for both home and on-the-go use, the sliding flat top brush is an ideal choice. This buffer brush not only facilitates the creation of flawless makeup in the morning but also allows for convenient touch-ups throughout the day. The super-soft bristles are safeguarded by a cap, ensuring they remain undamaged and clean. This brush guarantees an airbrushed makeup finish, with its dense and flat bristles delivering high coverage with just a single swipe.
How to take care
of makeup brushes?
1.

Use mild shampoo to clean your brushes. Baby shampoo is considered one of the best cleansers for makeup brushes, it keeps the bristles soft and clean.⁠

2.

Clean a brush by soaking it in lukewarm water and scrubbing the excess product from it without rubbing too harshly.⁠

3.

Remember to avoid water flow under the ferrule. Excessive exposure to water may result in bristle loss.⁠

Repeat step 2 until the bristles are clean. Do not use additional heat sources for drying. Do not use oil-containing cleaning agents.
Customers who bought this product also bought:
Got questions regarding your order? We're happy to help!