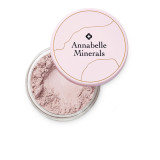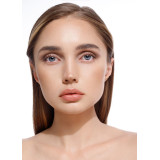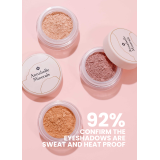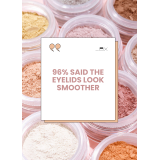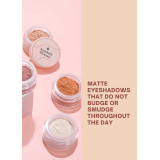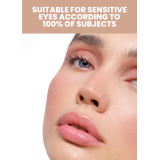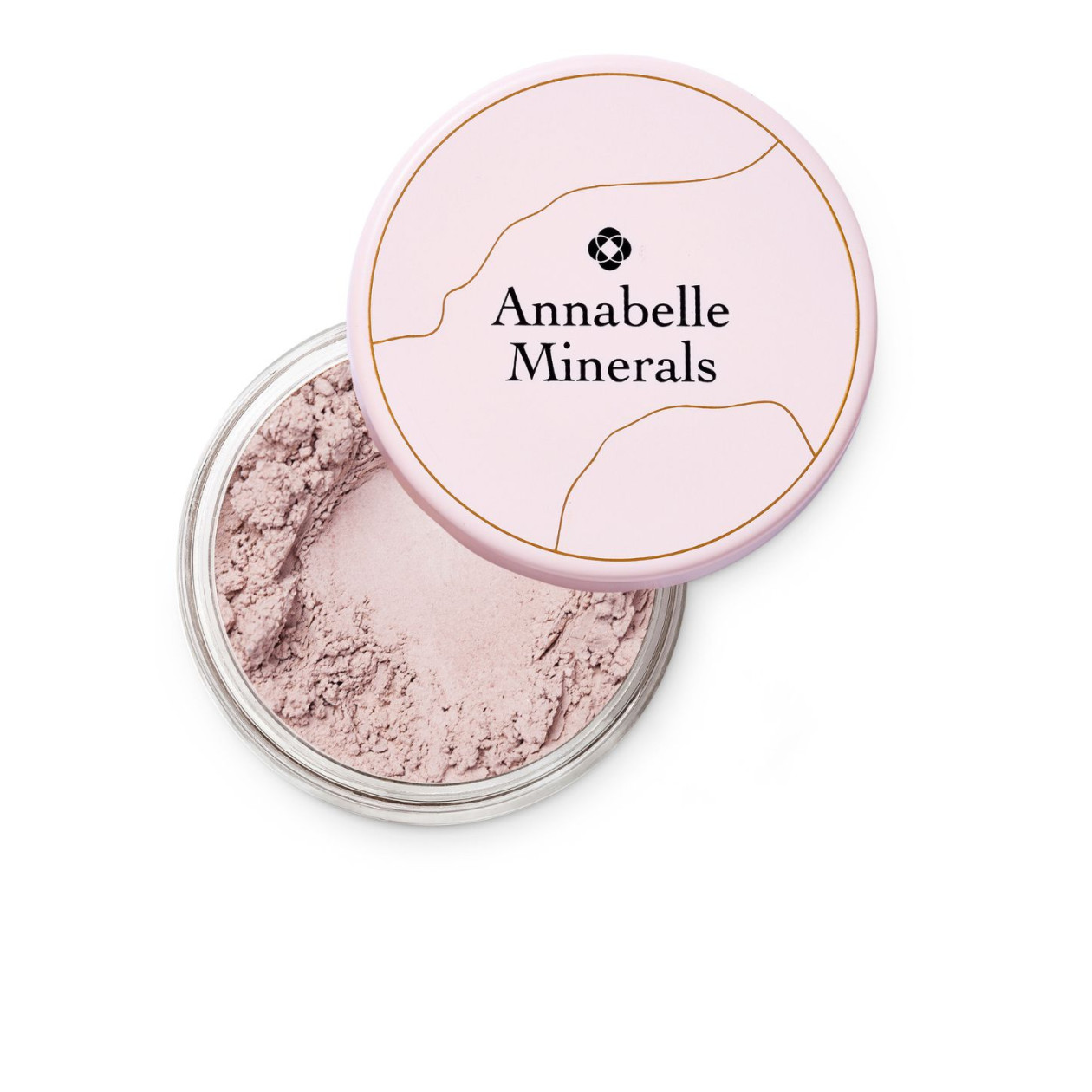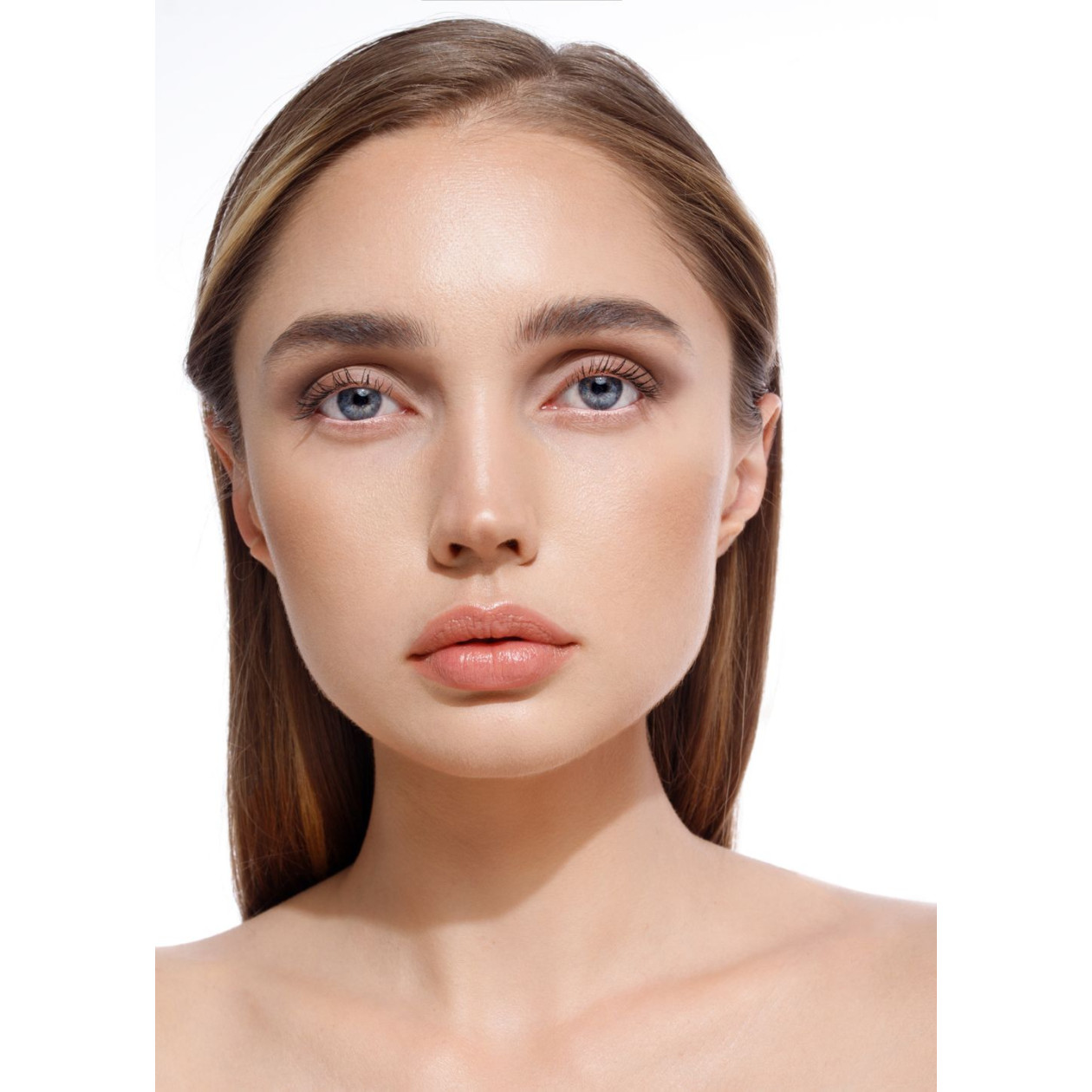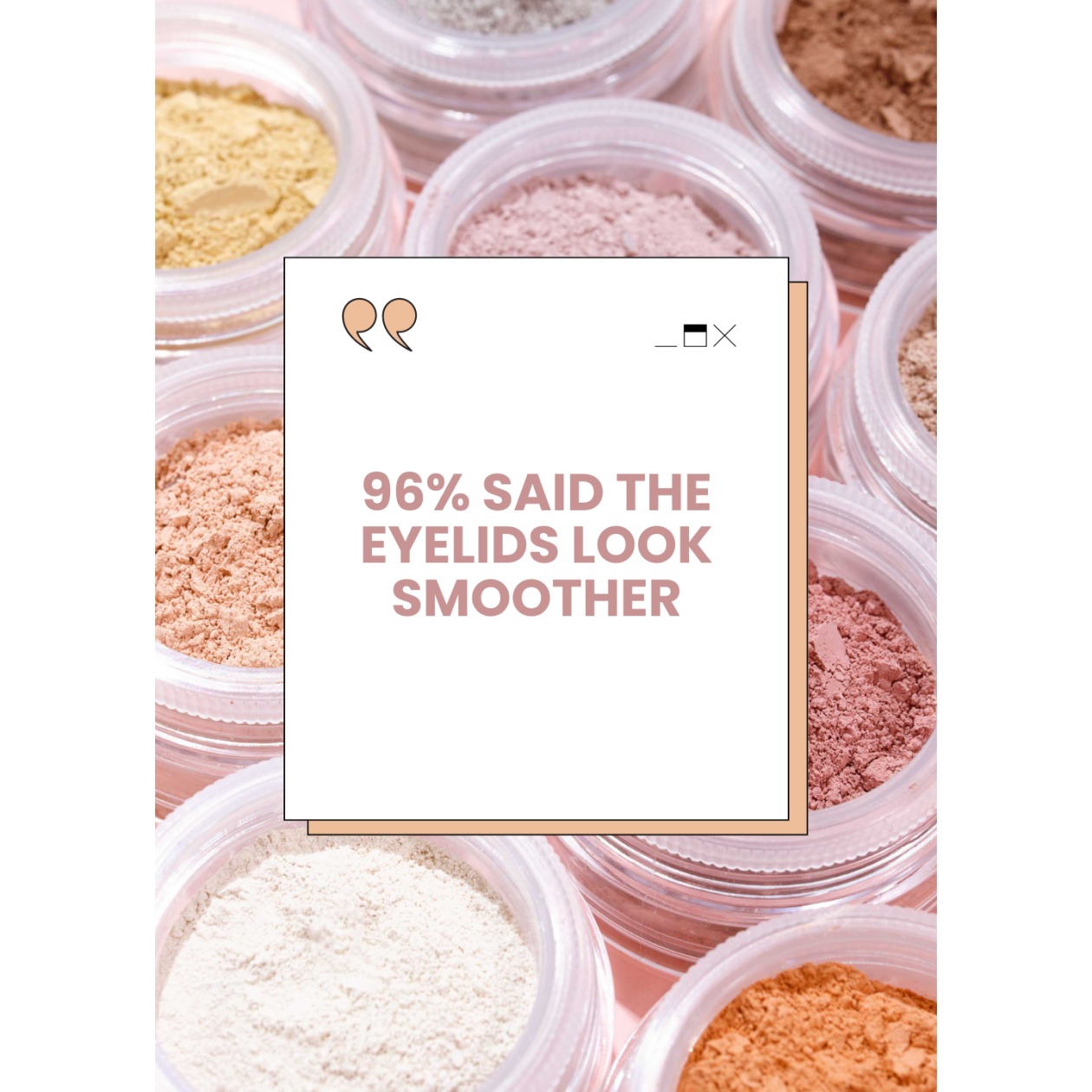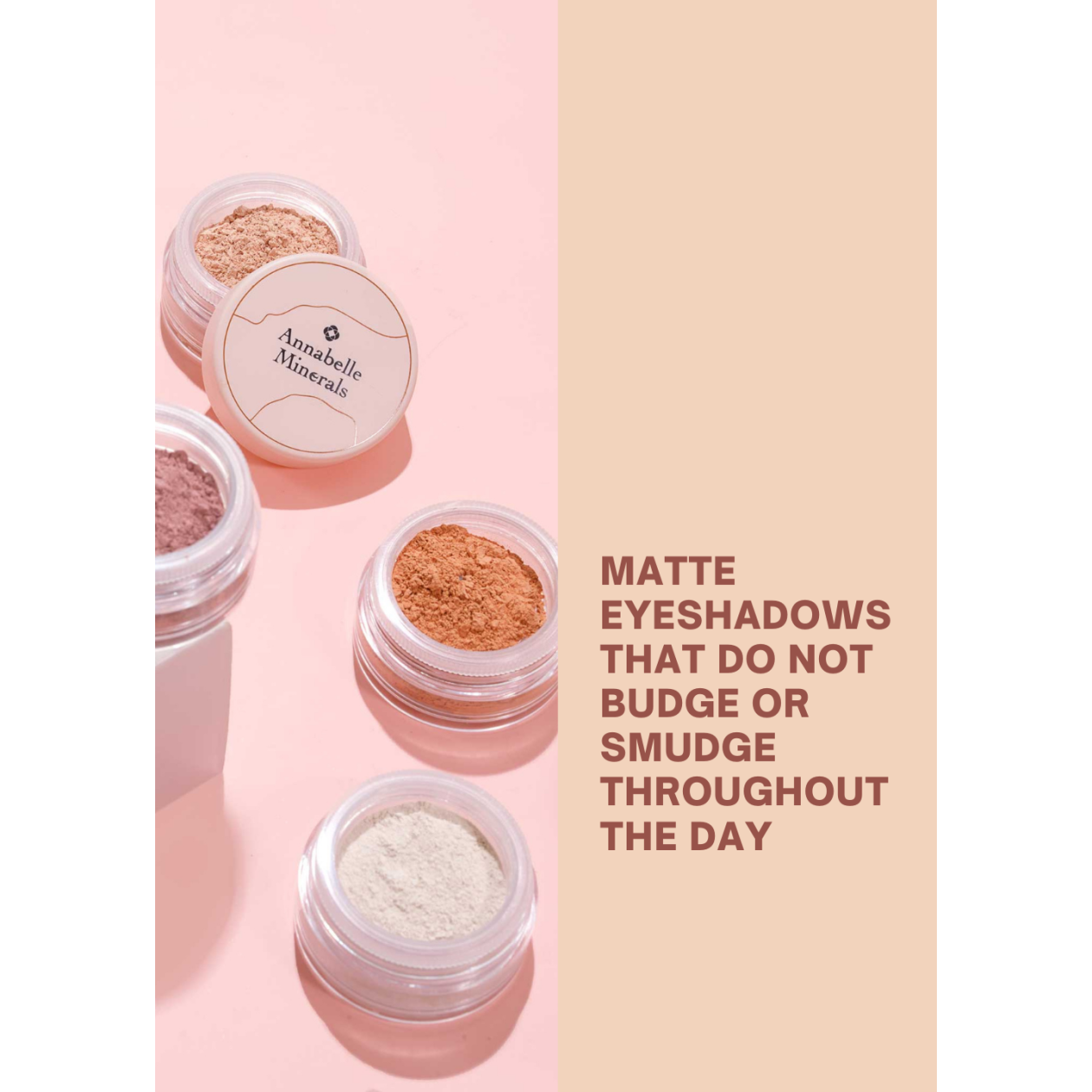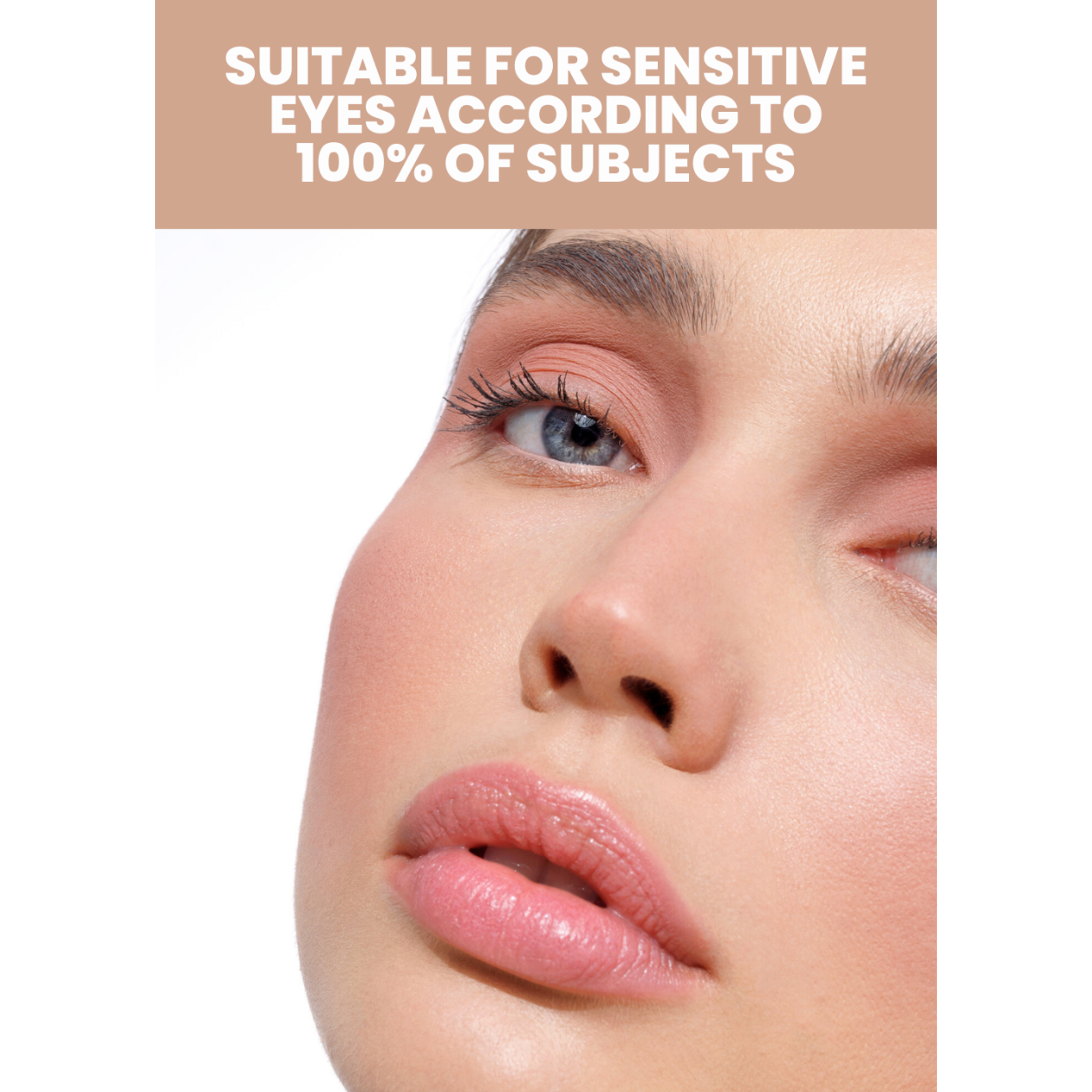 loose clay EYESHADOW
Buy now, pay later with Klarna
An eyeshadow created keeping in mind people with very sensitive eyes as well as contact lenses users. The gentle lightweight formula based on natural cosmetic clays ensures the comfort of wearing eye makeup throughout the day. Our clay eyeshadows are 10 daytime pastel shades in a matte finish.
Reasons to love it
Colours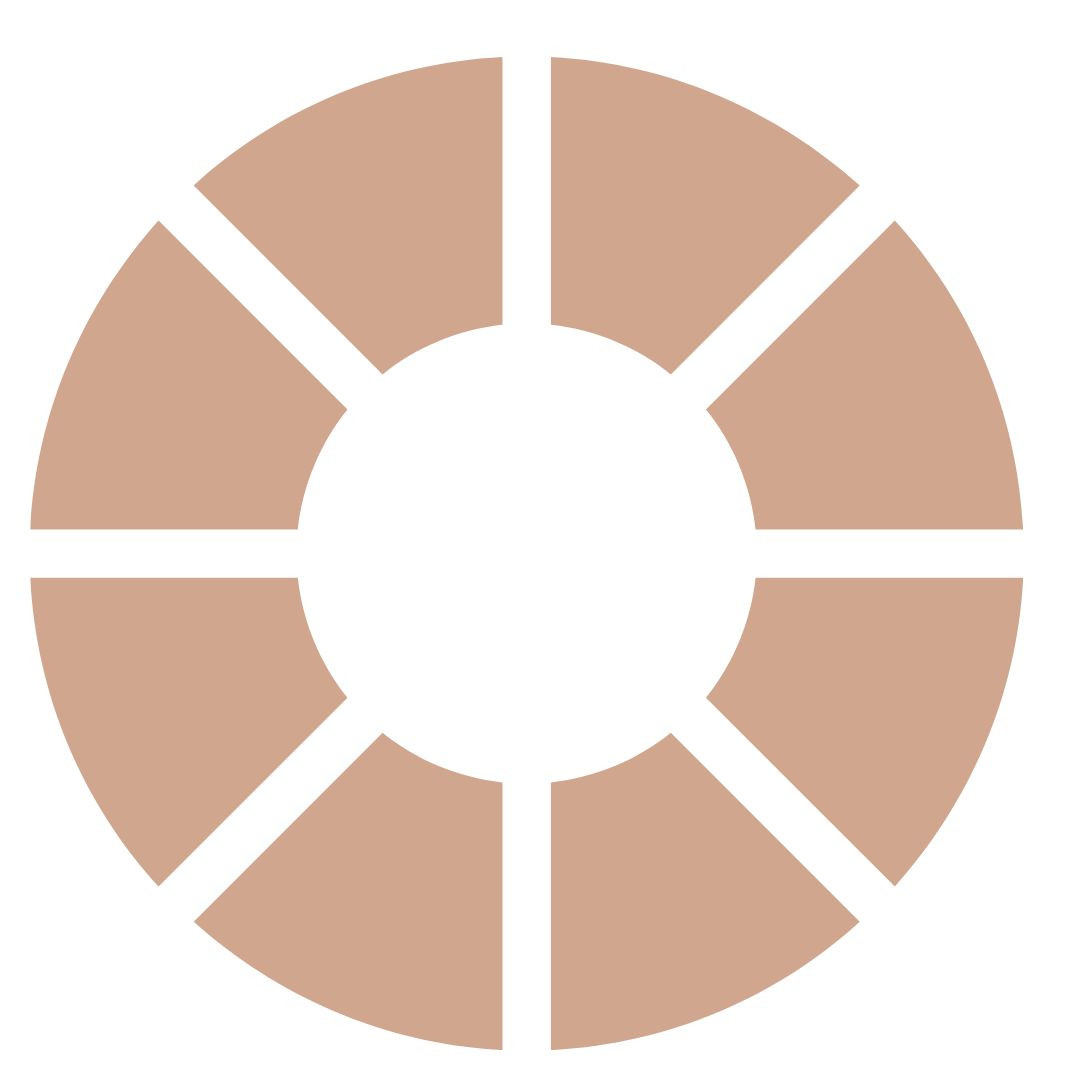 Versatile, wearable shades for everyday use
Durability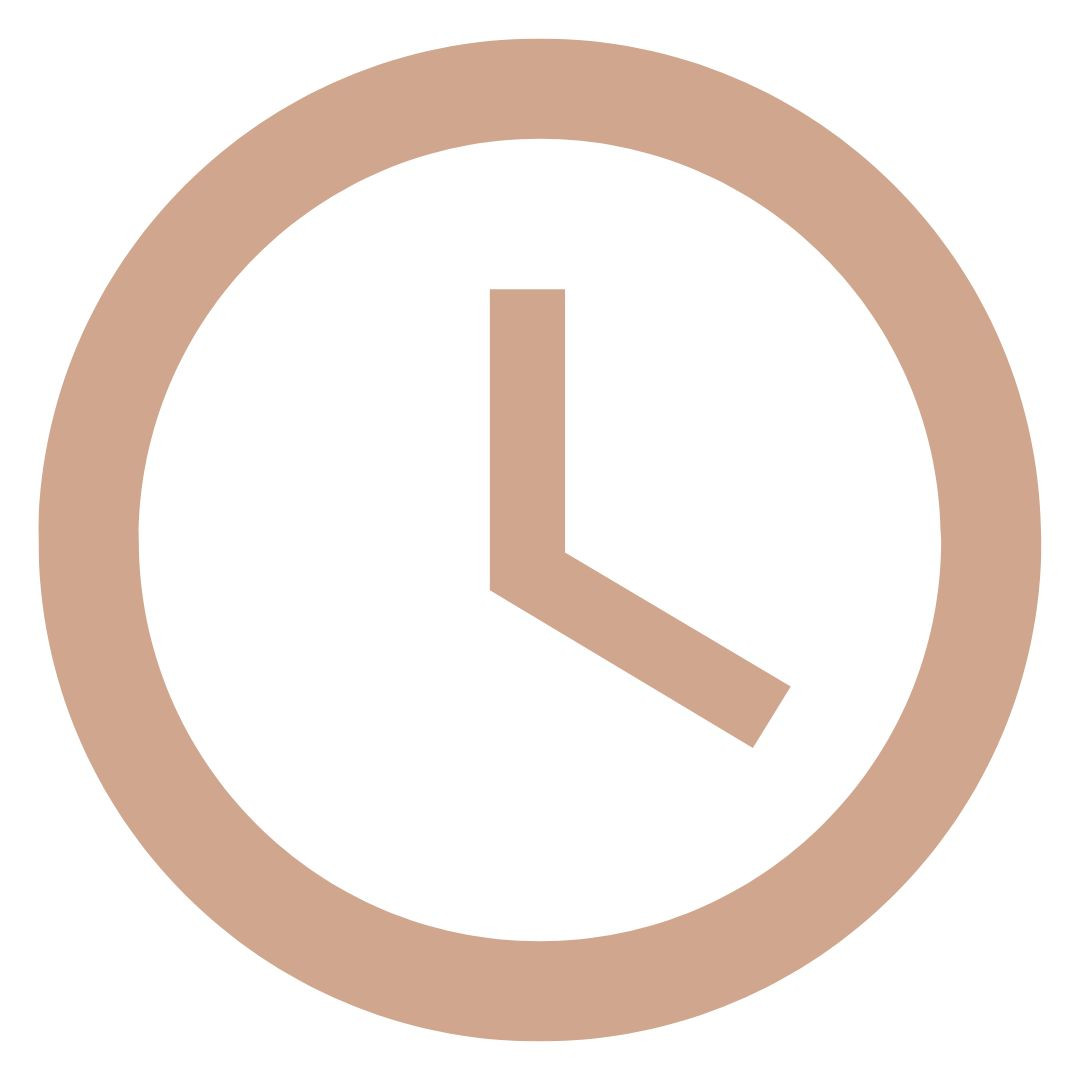 Does not budge or crease. Ensures longwear and beautiful eye makeup
Gentle formula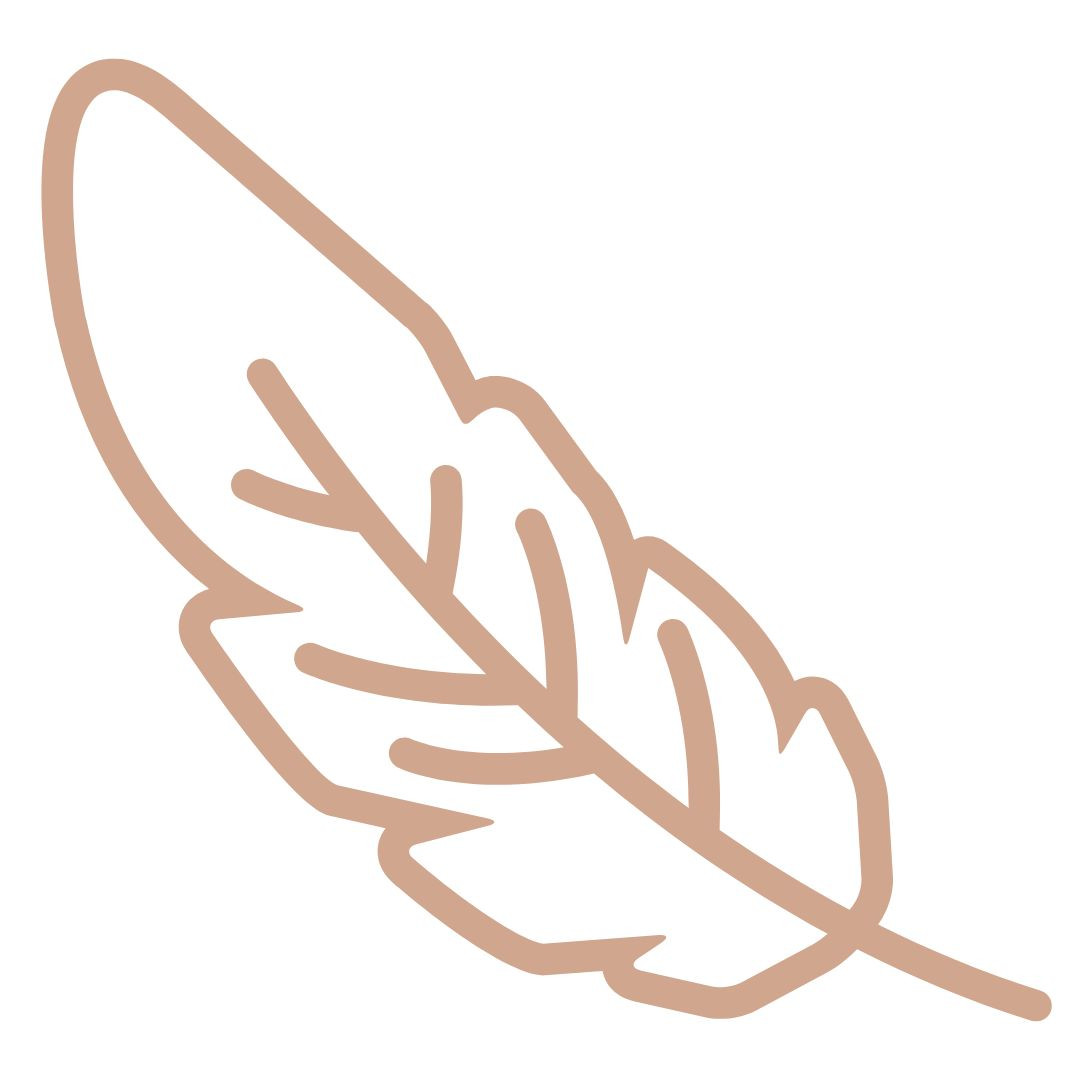 Natural and gentle for sensitive eyes, the formula guarantees tear-free makeup
Product description
Minimum ingredients, maximum effects. At Annabelle Minerals, we only needed a few natural ingredients to create gentle eyeshadows with a velvety texture. Clay eyeshadow is a product that suits the needs of everyone with very sensitive eyes, as well as contact lenses users. The innovative formula based on white and green clays brightens and visually smoothes the eyelid.

Annabelle Minerals eyeshadows not only brighten up the look, but also - thanks to the content of natural clays - nourish the skin of the eyelids. The Soft Cocktail collection includes eyeshadows in pastel colors created with daily makeup in mind. They provide a matte, chic finish.

ALMOND MILK – milky-white clay eyeshadow. Can be used in several ways: as an eye primer, white eyeliner, brightening under-eye concealer. Applied alone on the entire lid, it brightens up the whole look.
Ingredients: Mica, Illite, CI 77891
AMERICANO is a cool toned bronze with matte finish. Ideal to highlight either blue or deep-brown eyes. Excellent to cut the crease as well as an eyebrow filler.
Ingredients: Mica, Kaolin, CI 77491, CI 77891
COCOA CUP – warm, intense brown with a copper undertone. Will make blue and green eyes pop. It beautifully complements sparkling mineral pigments.
Ingredients: Mica, Illite, Kaolin, CI 77491, CI 77492, CI 77499, CI 77891
FRAPPE is a subtle, daytime color, reminiscent of a milky coffee drink. The universal shade of the eyeshadow will appeal to every person who enjoys a light eye makeup that highlights the natural beauty.
Ingredients: Mica, Illite, Kaolin, CI 77491, CI 77492, CI 77499, CI 77891
ICE TEA – classic orange eyeshadow. It brightens up the look and gives it dimension. Warm tones of a juicy fruit bring out the beauty of blue and gray eyes.
Ingredients: Mica, Illite, Kaolin, CI 77491, CI 77492, CI 77499, CI 77891
LEMONADE is a warm, straw yellow that perfectly emphasizes green and hazel eyes. When applied with a damp eyeliner brush, it can also be used as a pastel liner.
Ingredients: Mica, Illite, Kaolin, CI77491, CI77492, CI77499, CI77891
MARGARITA it works both as an accent and a dominant color in makeup. The pastel mauve will suit especially people with a cool type of beauty.
Ingredients: Mica, Kaolin, CI 77491, CI 77891
MILKSHAKE evokes thoughts of a forest fruit cocktail, featuring a delicate and cool purple hue infused with hints of white. This shade offers a matte finish, making it ideal for everyday makeup for both summer and winter complexions. It serves as a contrasting colour for blue, green, and hazel eyes, enhancing their natural beauty. Ingredients: Mica, Kaolin, CI 77491, CI 77891
SMOOTHIE - milky-peach shade, reminiscent of a fruit cocktail. Smoothie is a very versatile shade that suits almost everyone. Peachy lids are also a great choice for a wedding makeup.
Ingredients: Mica, Illite, CI 77891
WHITE COFFEE is a must have. Perfect for brightening up the lid, it works well alone and as a base shadow. It is a universal shade of cool gray with an admixture of brown, which may be used in countless makeup looks.
Ingredients: Mica, Kaolin, CI 77491, CI 77891

Annabelle Minerals eye shadows are very durable and resistant to sweat and sebum. They stay untouched for many hours, even on the so-called "oily eyelid". They do not smudge or crease during application. They are comfortable to wear and do not irritate sensitive eyes.
How to set eyeshadows?
Ahead of applying an eyeshadow, put a thin layer of mineral foundation or clay primer on. It will smoothen the lid and make your eye makeup last longer.

How to mix eyeshadows on the lid?
The velvet formula od Annabelle Minerals clay eyeshadows makes them super blendable and easy to apply. They do not crease throughout the day. All you need is a proper eyeshadow blending brush to achieve the perfect gradient effect.

How to remove eyeshadows off the eyelids?
Try out one of Annabelle Minerals makeup removal oils. All you need to do is put a few drops of it on a reusable makeup round and gently massage it against the eyelid. The oil will dissolve even waterproof makeup.

Clay eyeshadows are packed in jars with a strainer.
1.

Remember to prep your eyes ahead of applying eyeshadow, you can use mineral foundation for this.

2.

Pick up the shadow with a brush by gently pressing it onto the product's surface. Tap the excess off.

3.

Apply on the lid, starting from the outer corner of the eye.

If the effect is too subtle for you, apply another thin layer.
Turn on the camera or upload a photo to try our products on. Do it in daylight with no makeup on for best results. Swipe the shade circles and choose the best one for yourself.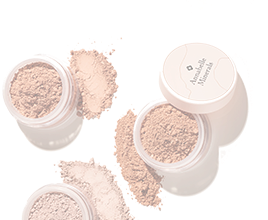 Read more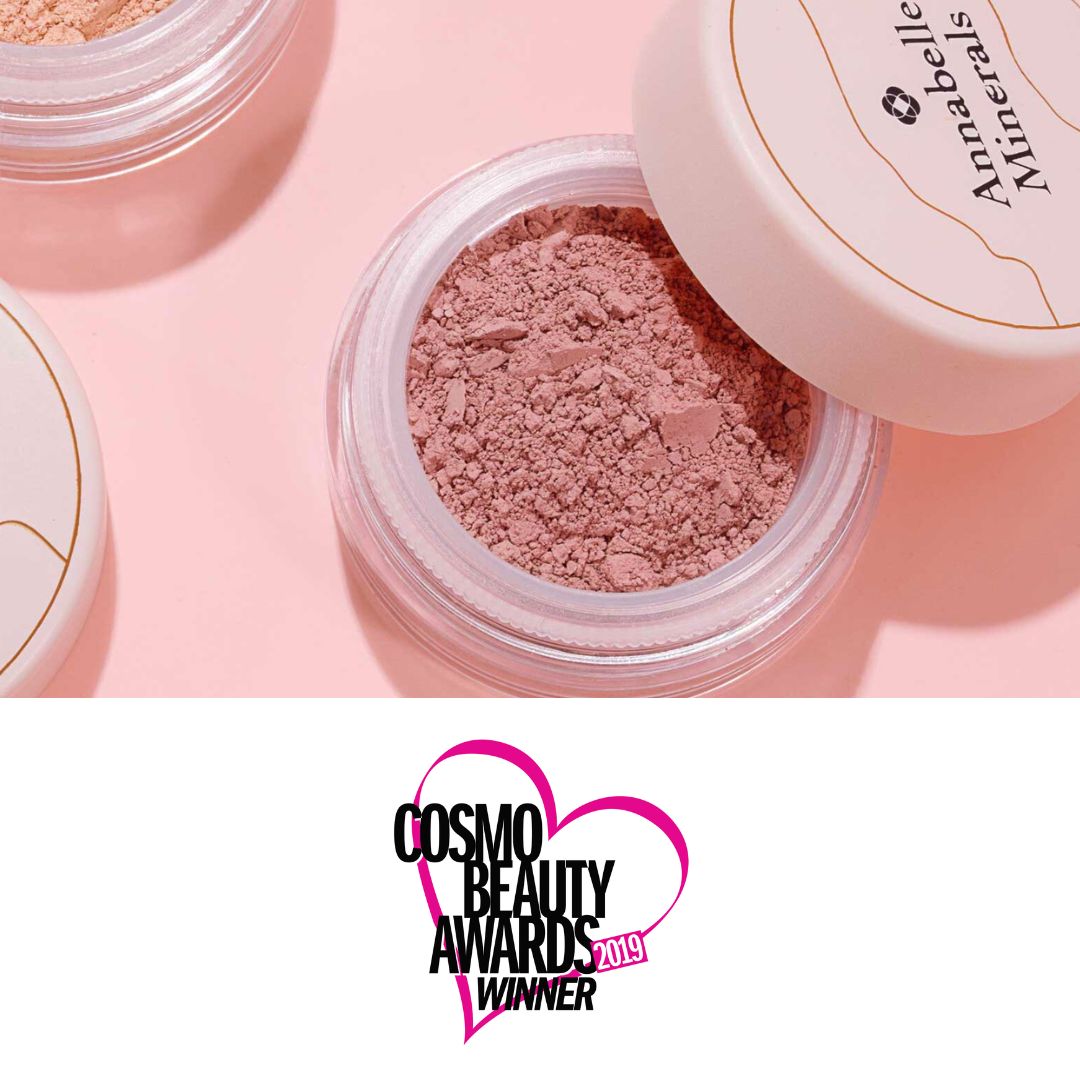 Favourite ingredients
MICA
Ensures lightness and silky finish. Its gentle glow revives and adds freshness. Optically smoothes out fine lines
IRON OXIDES
They are responsible for the colour of the product
KAOLIN
Soothing, regenerating and strengthening. Used regularly, it improves the condition of the skin and hair
GREEN CLAY
Irreplaceable in caring for oily, combination, and acne-prone skin. It is antibacterial and disinfecting, as well as soothing and healing. It absorbs excess sebum
Customers who bought this product also bought:
Got questions regarding your order? We're happy to help!