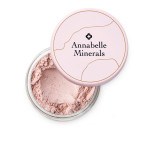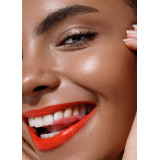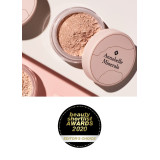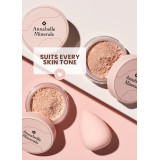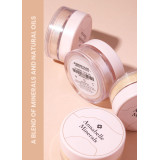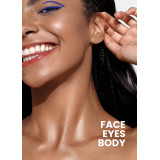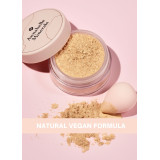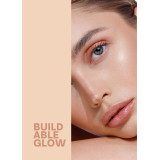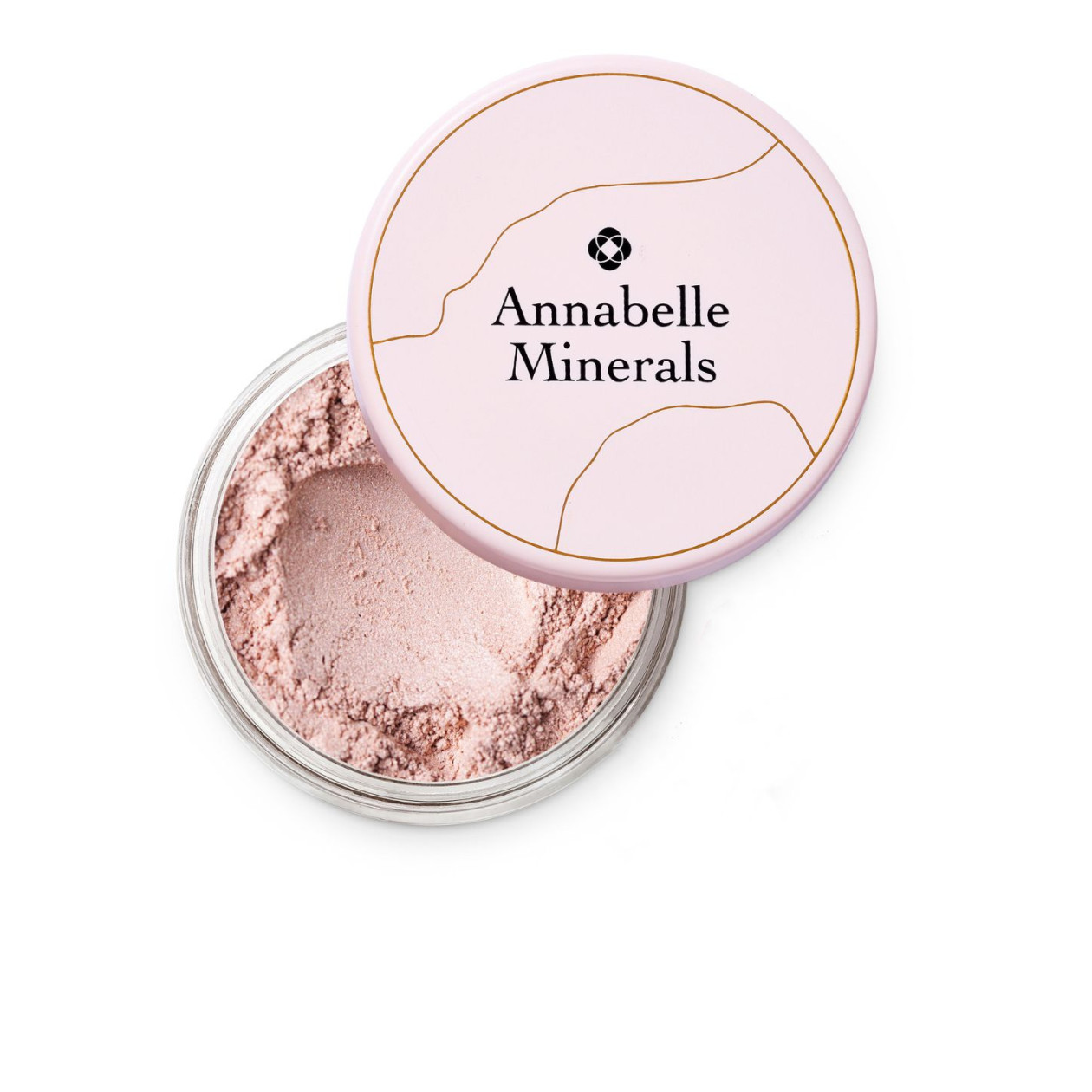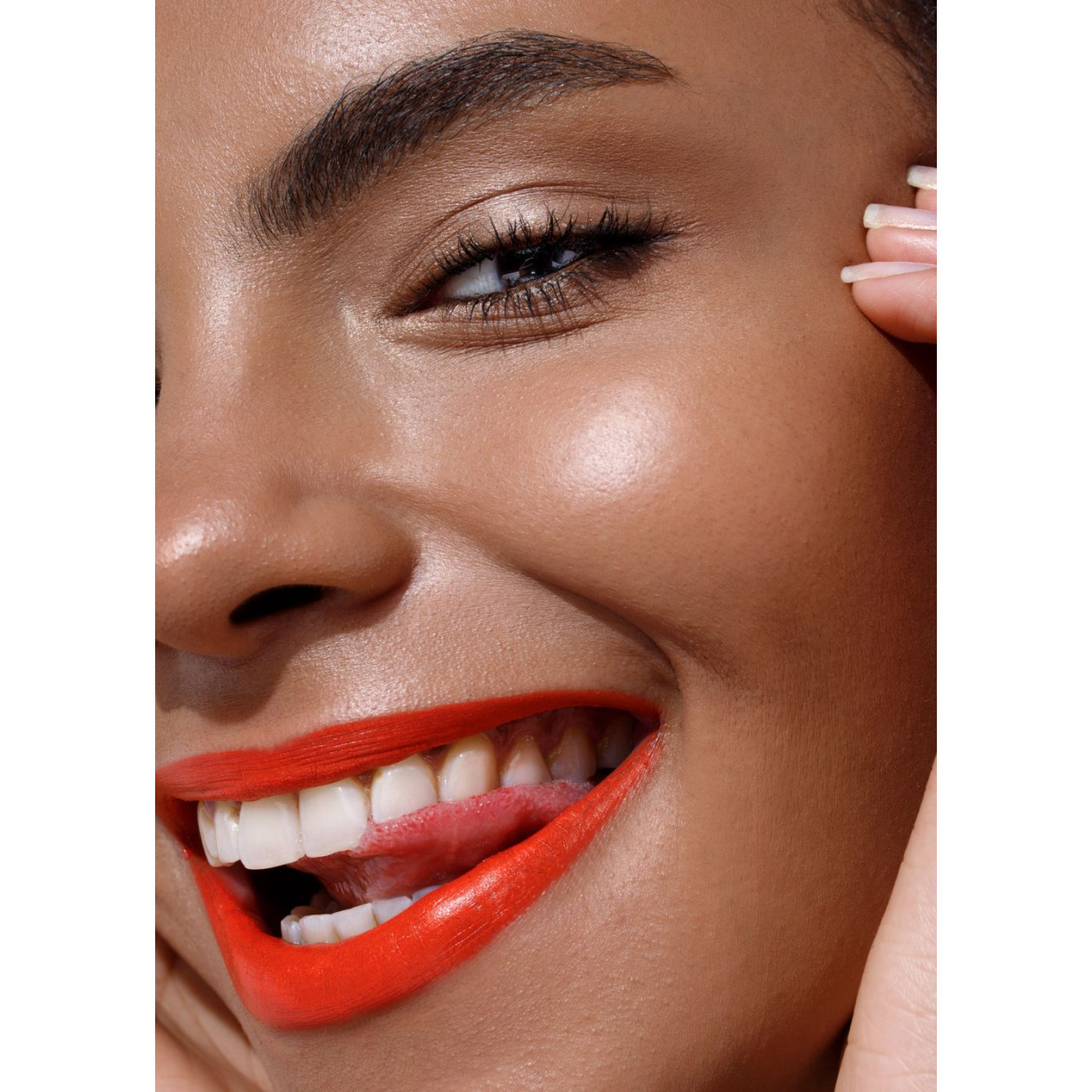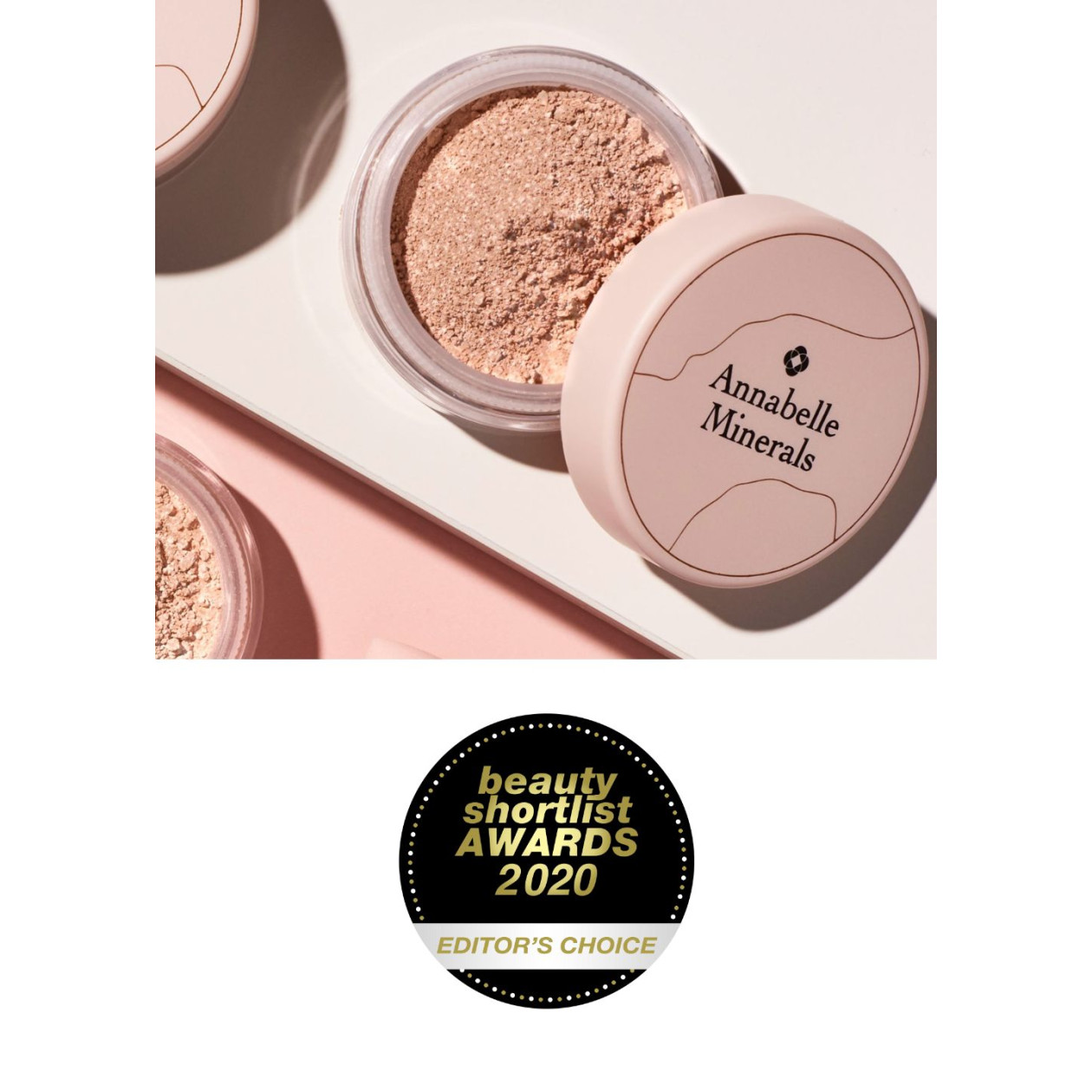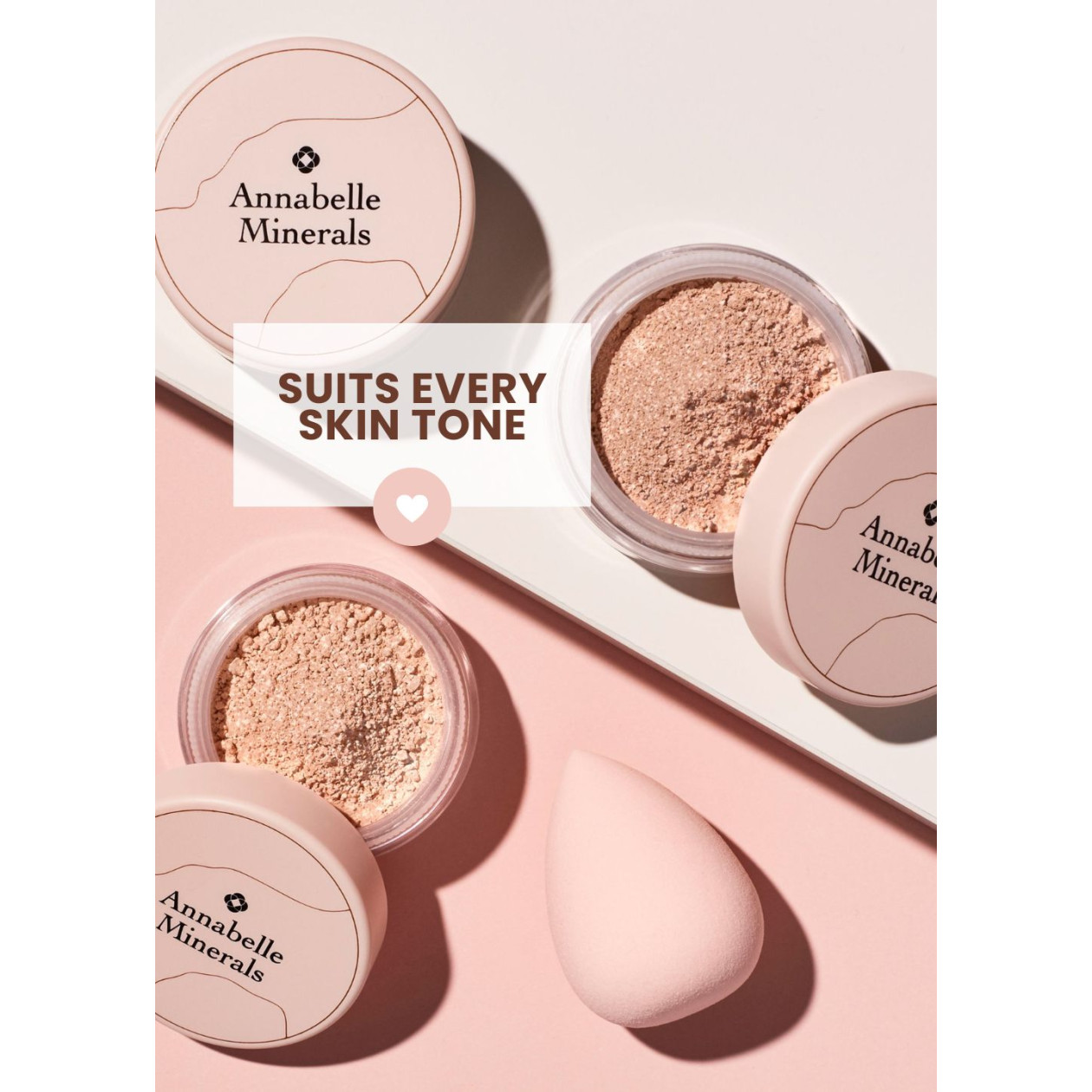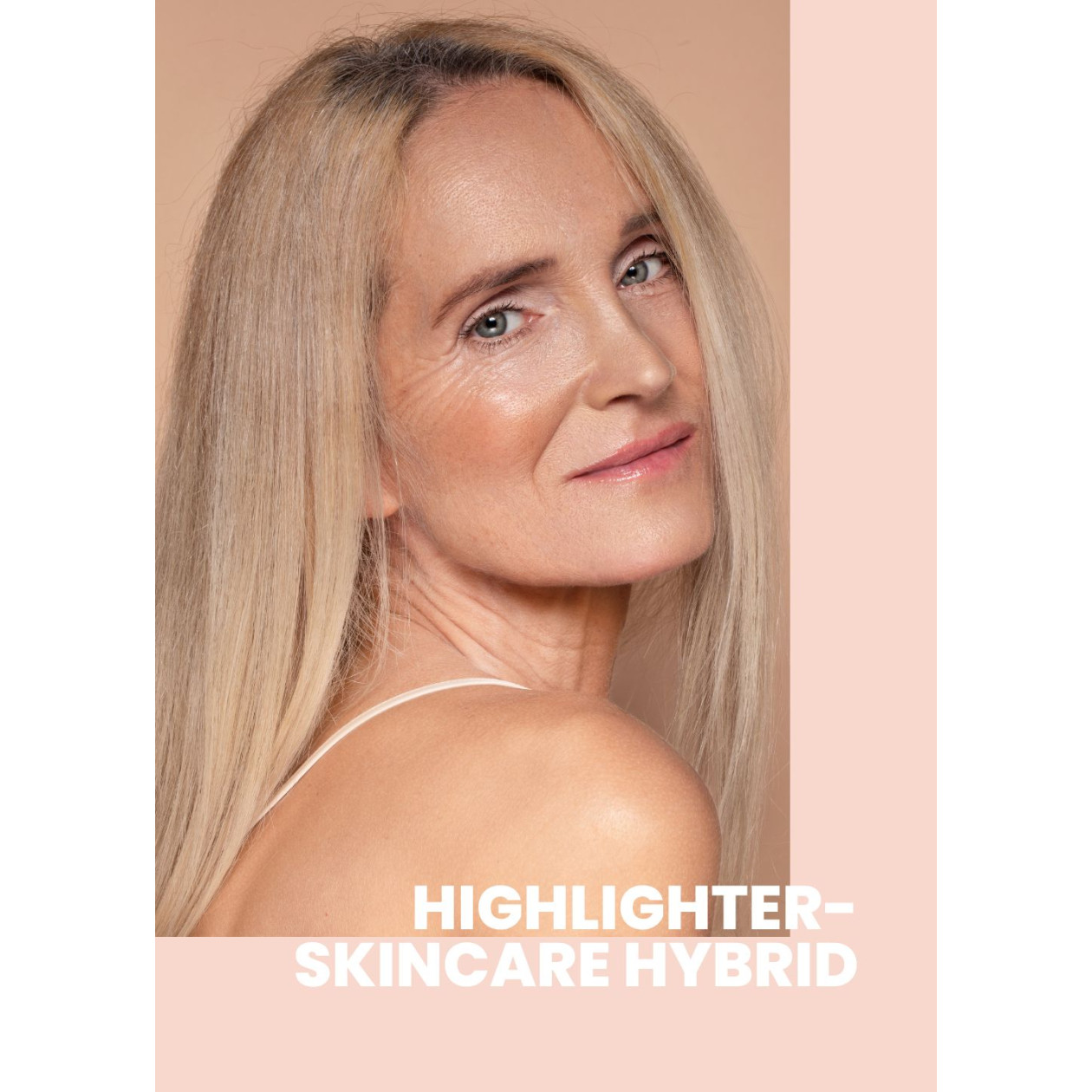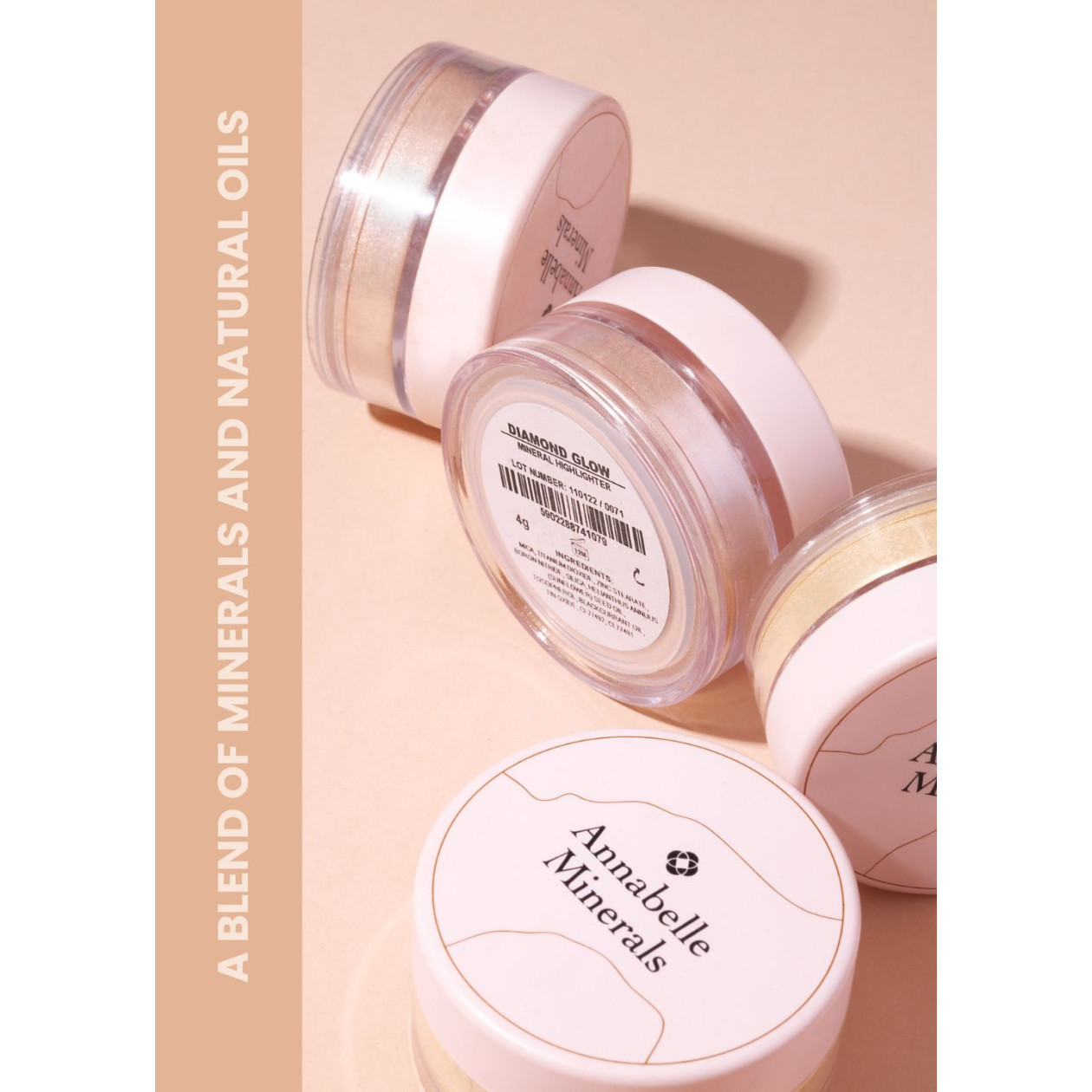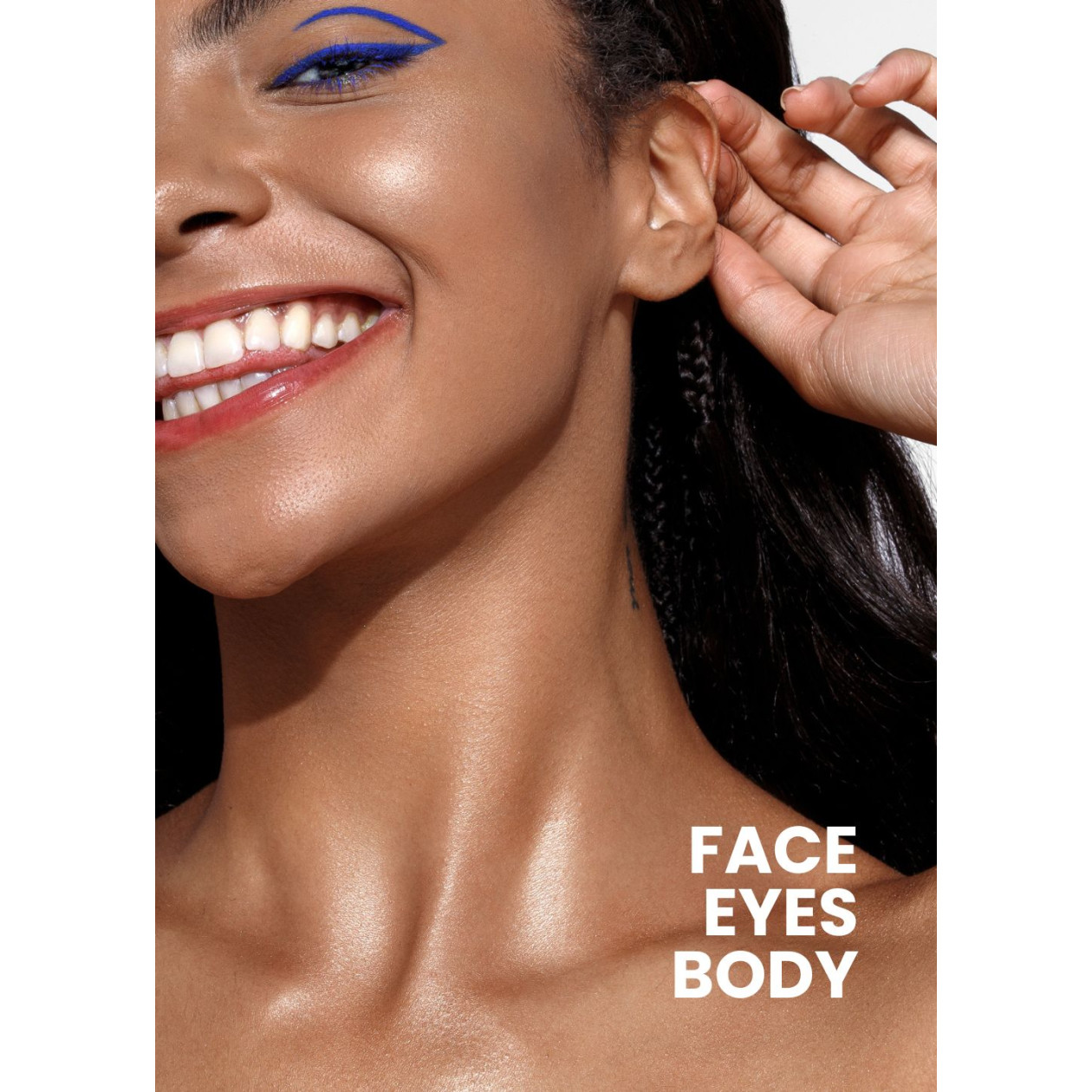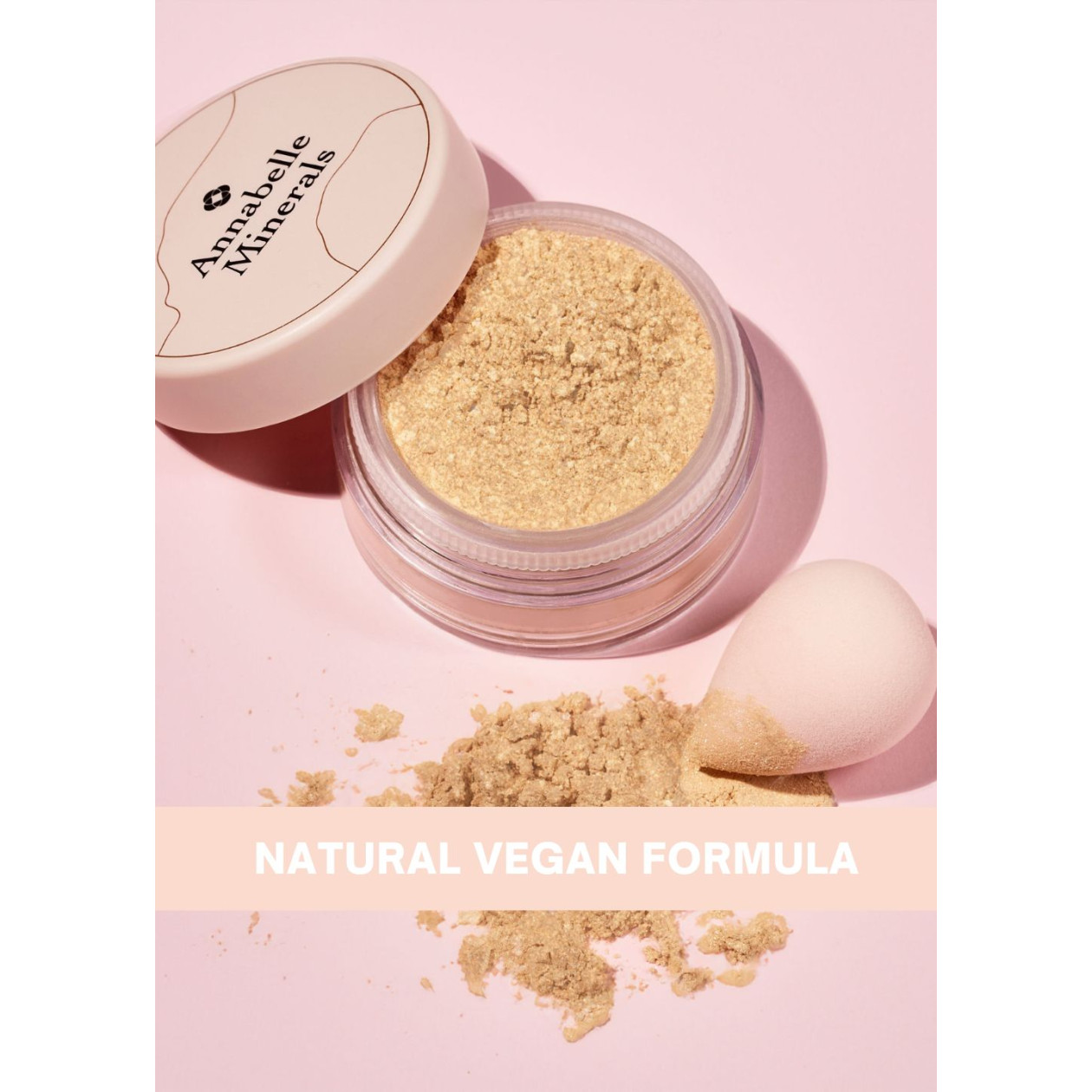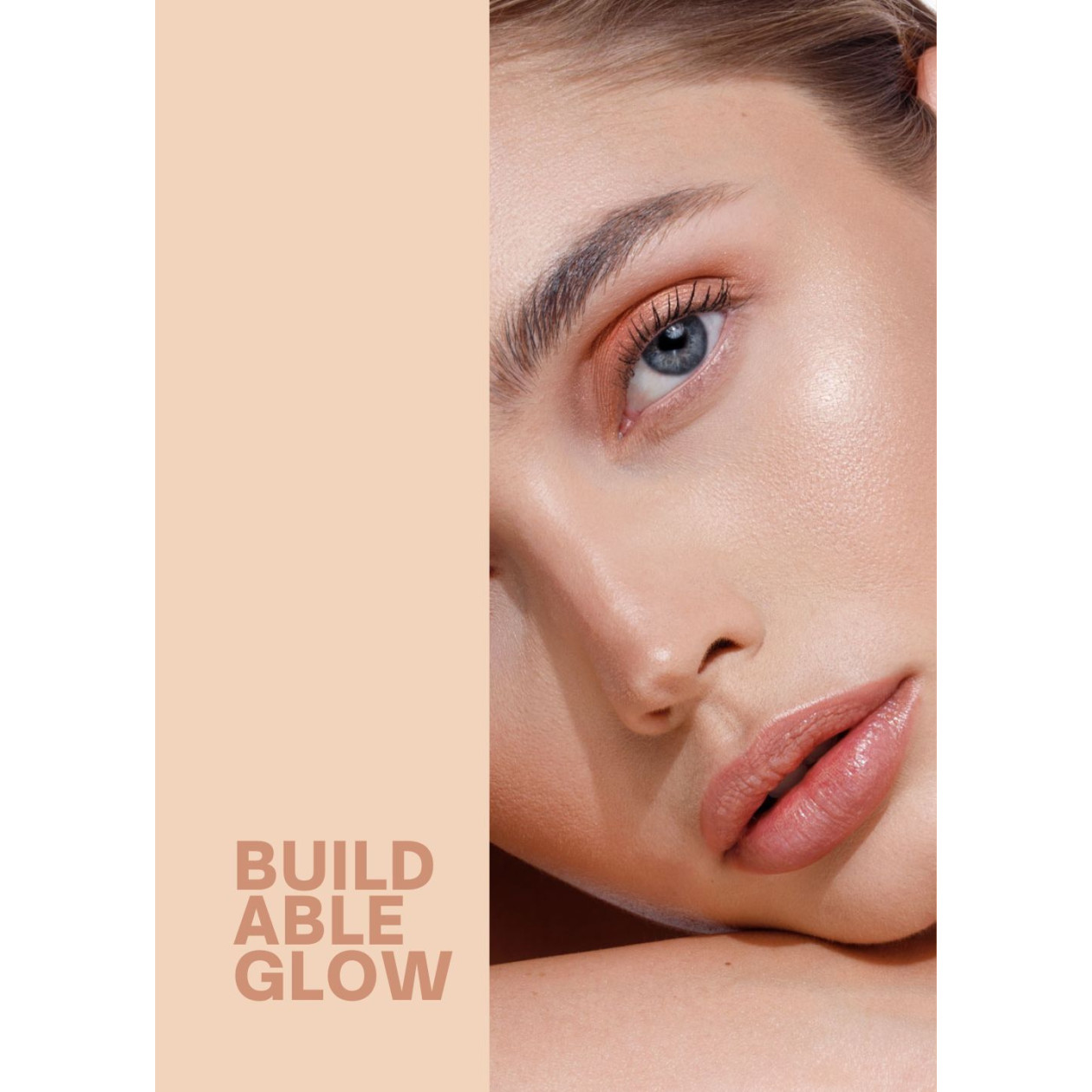 mineral HIGHLIGHTER
Buy now, pay later with Klarna
Highlighters made of natural ingredients. Create an intensively reflective finish. Available in two versatile shades: cool champagne and light gold. Both gentle and skin-loving.
Reasons to love it
Longwear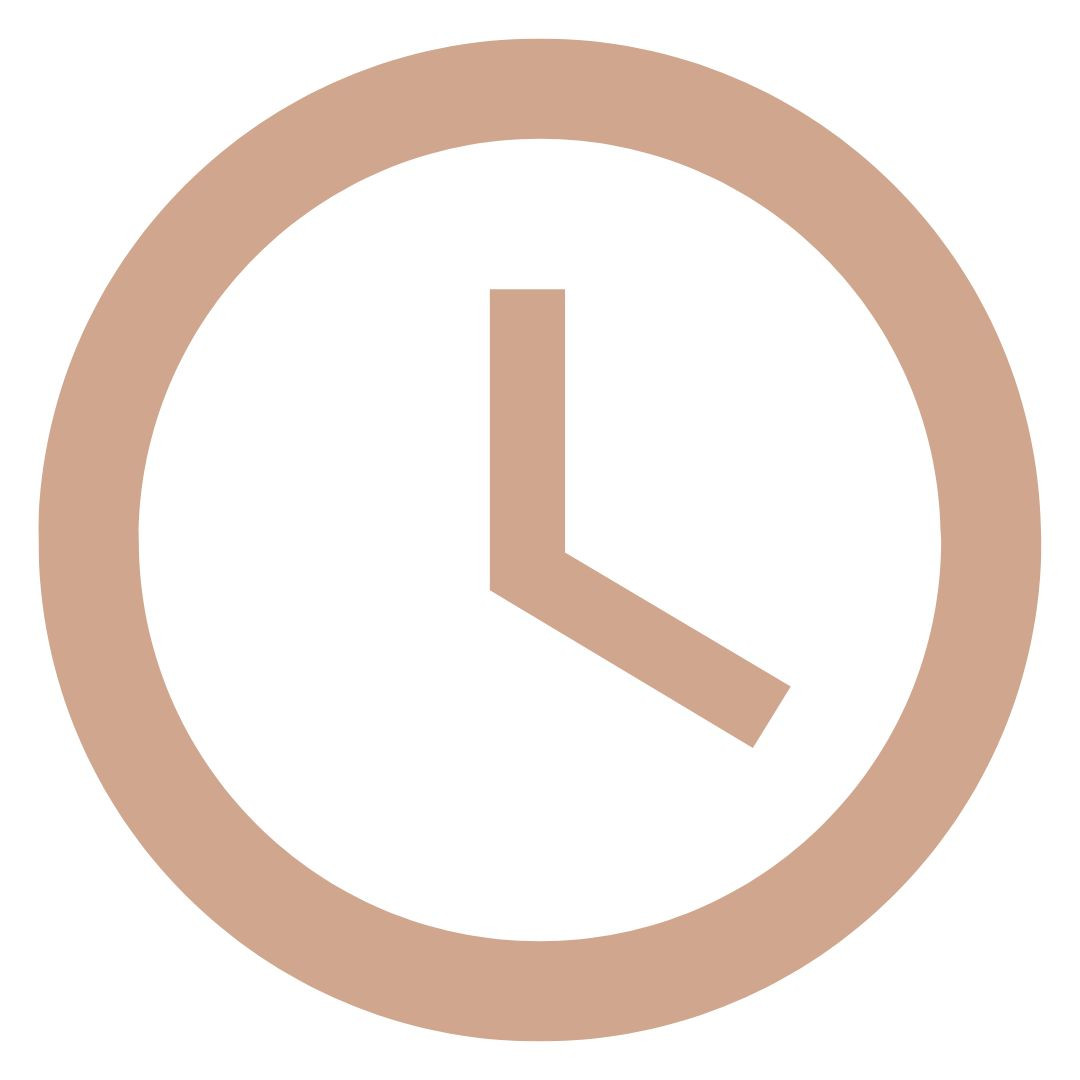 Does not fade throughout the day
Gentle formula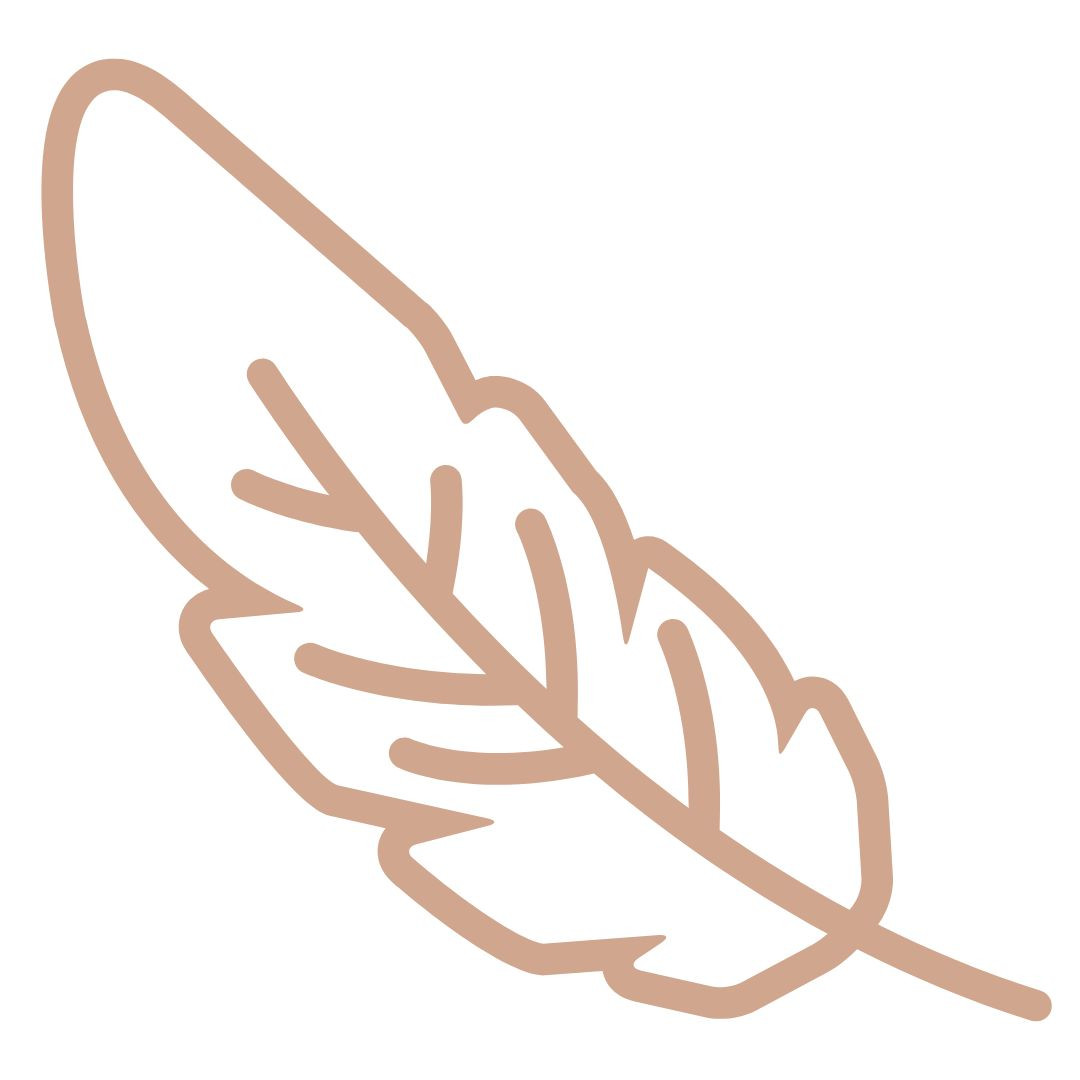 Suitable for sensitive skin
MULTI-USE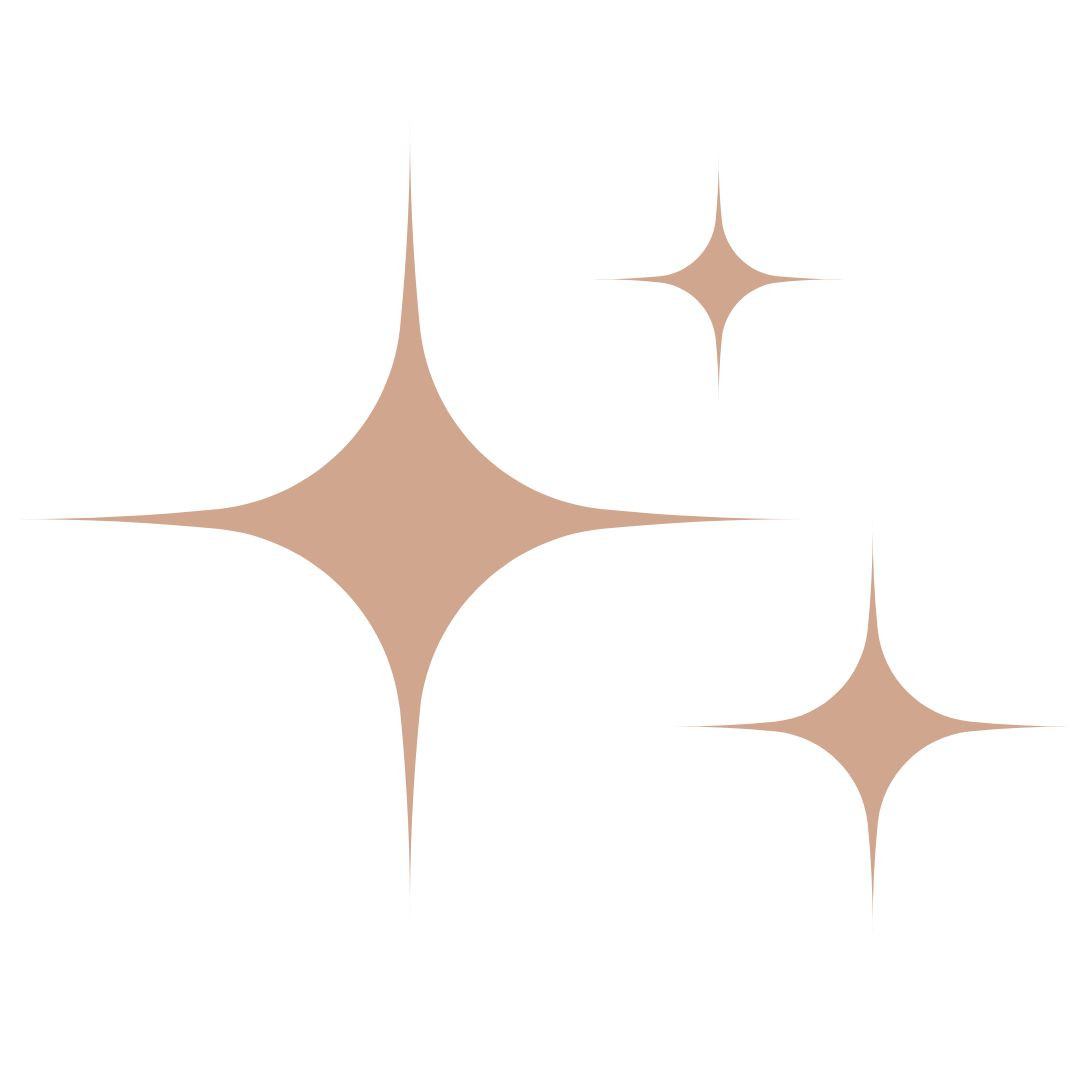 Highlight your cheeks, eyelids and lips. Add some shine to the neckline
Product description
Add cosmic glow and dimension to the skin. Annabelle Minerals' highlighters consist of natural ingredients – therefore they are gentle to even sensitive skin. Create a jewel-like glow with just a touch of the product. Not only do they provide instant luminosity, but they also nourish and care for your skin. These highlighters stay put, resisting fading and oxidation. Suitable for both everyday wear and special occasions, they are the perfect addition to any makeup look.

DIAMOND GLOW is a cool beige shade. Specifically curated for individuals with skin with a cool undertone. This highlighter effortlessly reflects light, imparting a multidimensional glow.
Ingredients: Mica, Titanium Dioxide, Zinc Stearate, Boron Nitride, Silica, Helianthus Annuus (Sunflower) Seed Oil, Tocopherol, Blackcurrant Oil, Tin Oxide, CI 77492, CI 77491
ROYAL GLOW – highlighter in a light gold shade. It is specifically recommended for skin with a warm undertone. Beautifully complements medium to dark skin tones.
Ingredients: Mica, Titanium Dioxide, Silica, Tin Oxide, CI 77491, CI 77492

How to apply mineral highlighter?
To achieve a stunning glow, use a fan brush to delicately apply the mineral highlighter to the high points of your face. This technique will accentuate your natural features and give you a luminous complexion. Additionally, you can experiment with using the highlighter as a radiant eyeshadow for an extra touch of allure. For an intensified glow, layer a few thin coats of the product to achieve your desired luminosity.

Spectacular glow makeup hack
Are you curious about the secret behind the radiant skin of Instagram and YouTube stars? We're here to spill the tea! To achieve that stunning wow effect, we recommend applying the highlighter twice during your makeup routine. First, apply it before applying foundation to create a subtle glow from within. Then, for that extra pop, apply the highlighter again after completing your foundation. This technique will give your skin that coveted radiant and luminous finish that you see on your favorite influencers.

Mineral highlighter is packed in a handy jar with a strainer.
Size: 4g
Strobing - how to contour your face
with mineral highlighter?
1.

Even out skin tone with radiant mineral foundation.

2.

Pick up highlighter with a brush and tap any excess off.

3.

Apply the highlighter to those parts of the face that receive natural light: the tops of the cheekbones, the cupid's bow, the tip of the nose, the central part of the forehead, the inner corners of the eyes and under the eyebrow arch.

Strobing is a technique perfect for those who love a natural, radiant look. It can also be a great base for an evening look.
Read more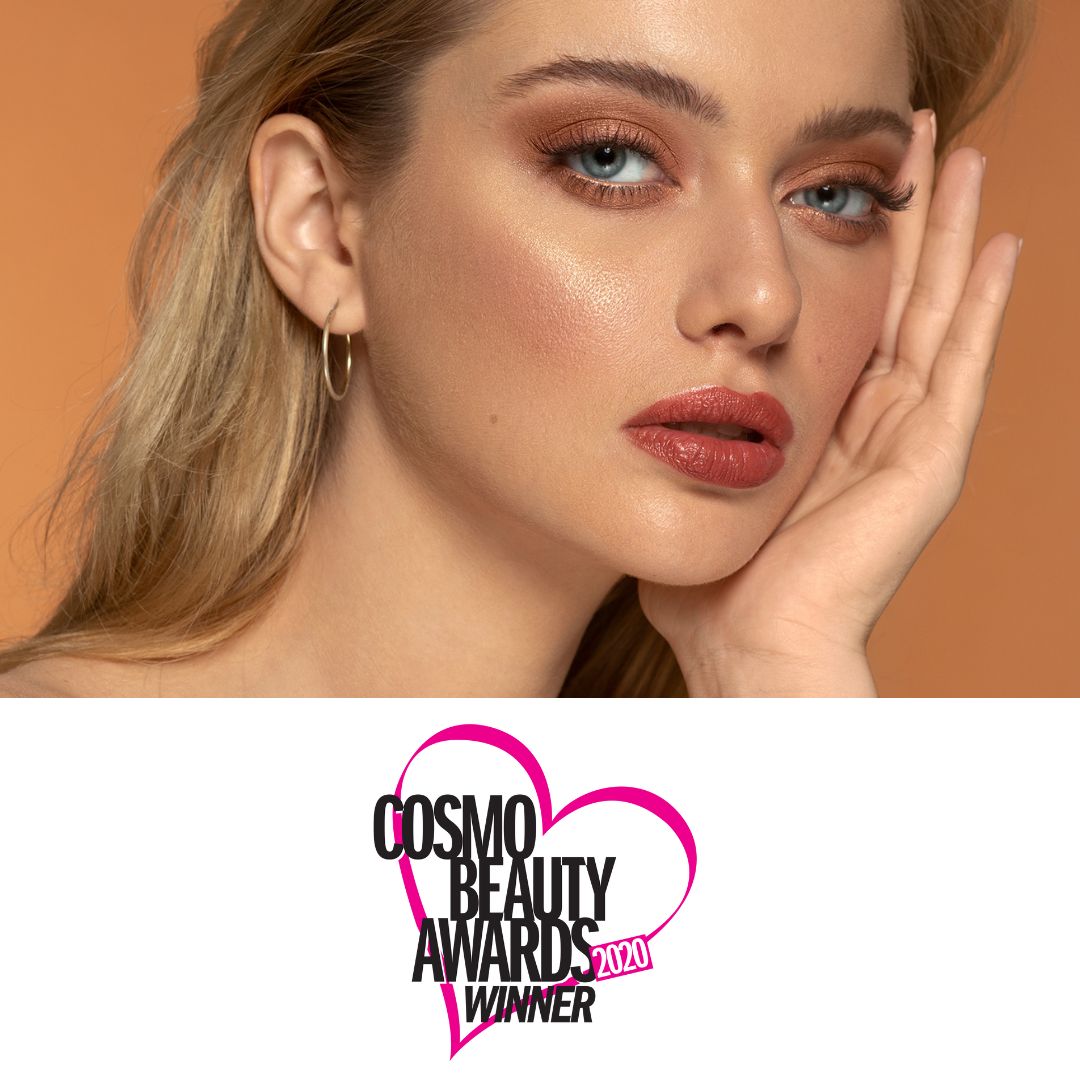 Favourite ingredients
MICA
Ensures lightness and silky finish. Its gentle glow revives and adds freshness. Optically smoothes out fine lines
VITAMIN E
A strong antioxidant, improves the tightness of the epidermis,
SUNFLOWER SEED OIL
Regenerating, anti-aging and softening. Prevents excessive water loss from the skin by creating an occlusive layer
JOJOBA OIL
Regulates the water-lipid balance of the skin. Helps maintain firmness and elasticity. Accelerates regeneration processes
ZINC STEARATE
Makes application easier, reduces dusting. It's water-repellent, prevents makeup from smudging because of moisture
SILICA
It has the ability to bind moisture. It affects the durability of the cosmetic, perfectly binding fats. Optically smoothes the skin, creating a light-reflecting surface
BLACKCURRANT SEED OIL
Moisturises and nourishes. Recommended for acne, dry, sensitive and damaged skin
Show more ingredients Hide ingredients
Customers who bought this product also bought:
Got questions regarding your order? We're happy to help!