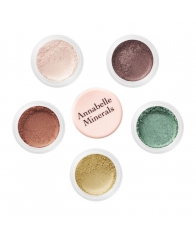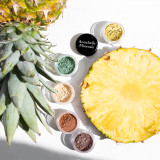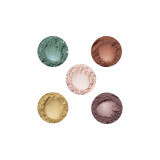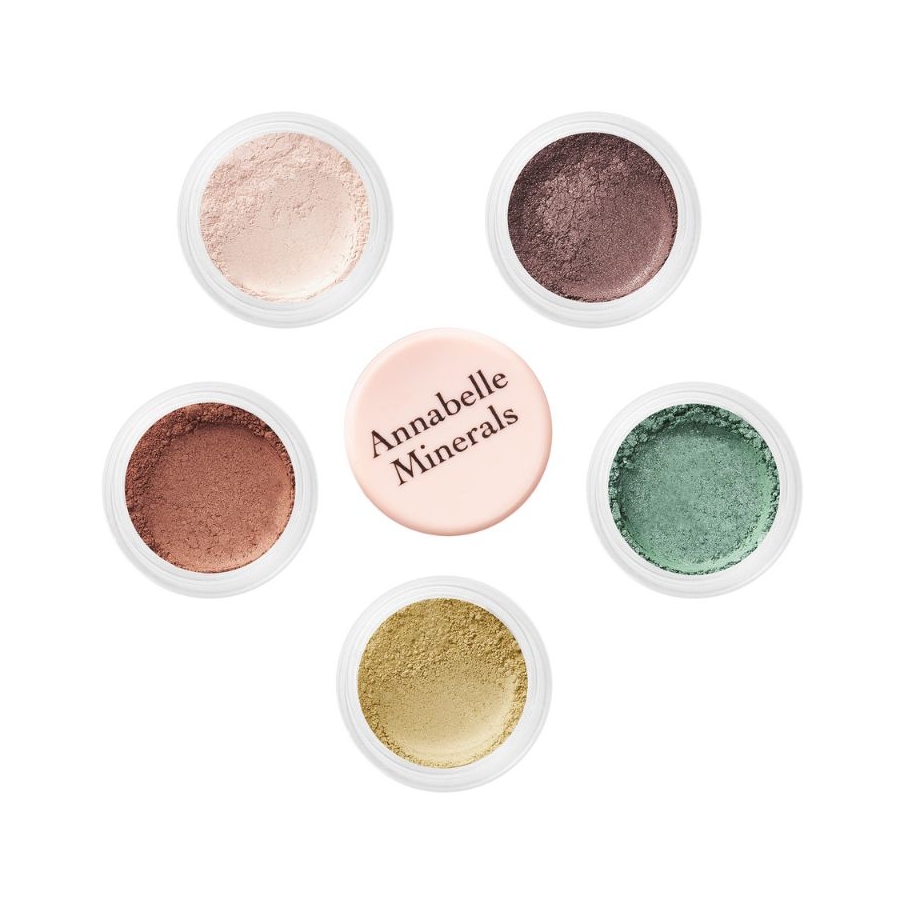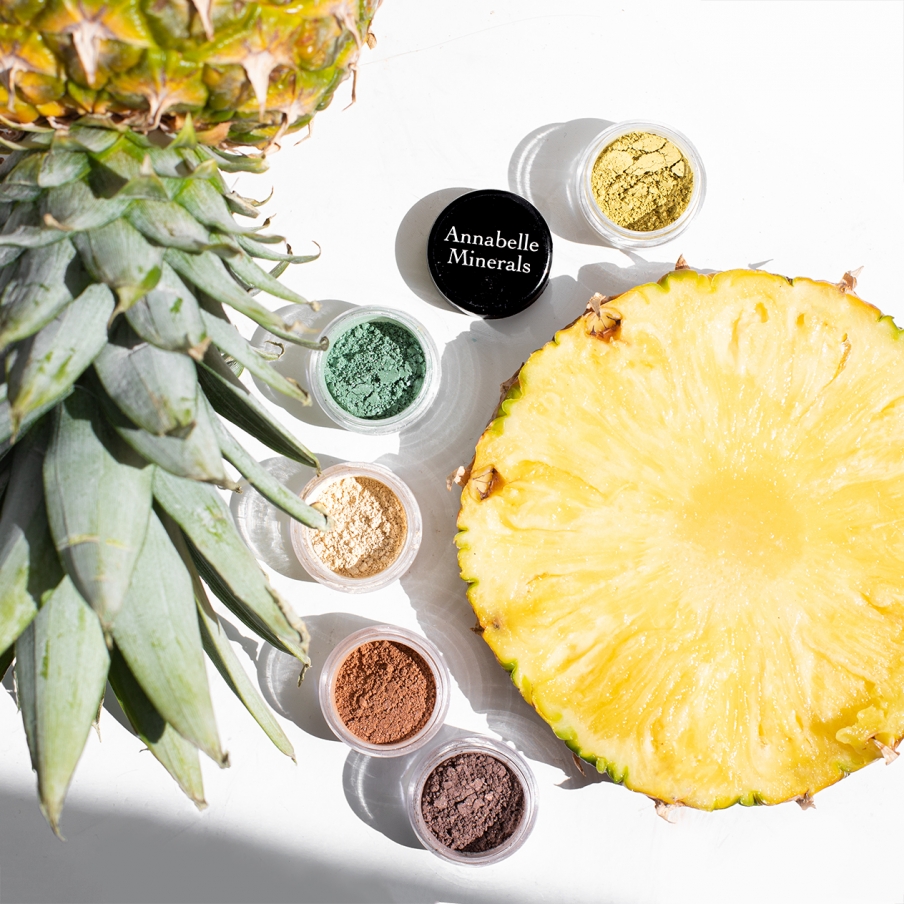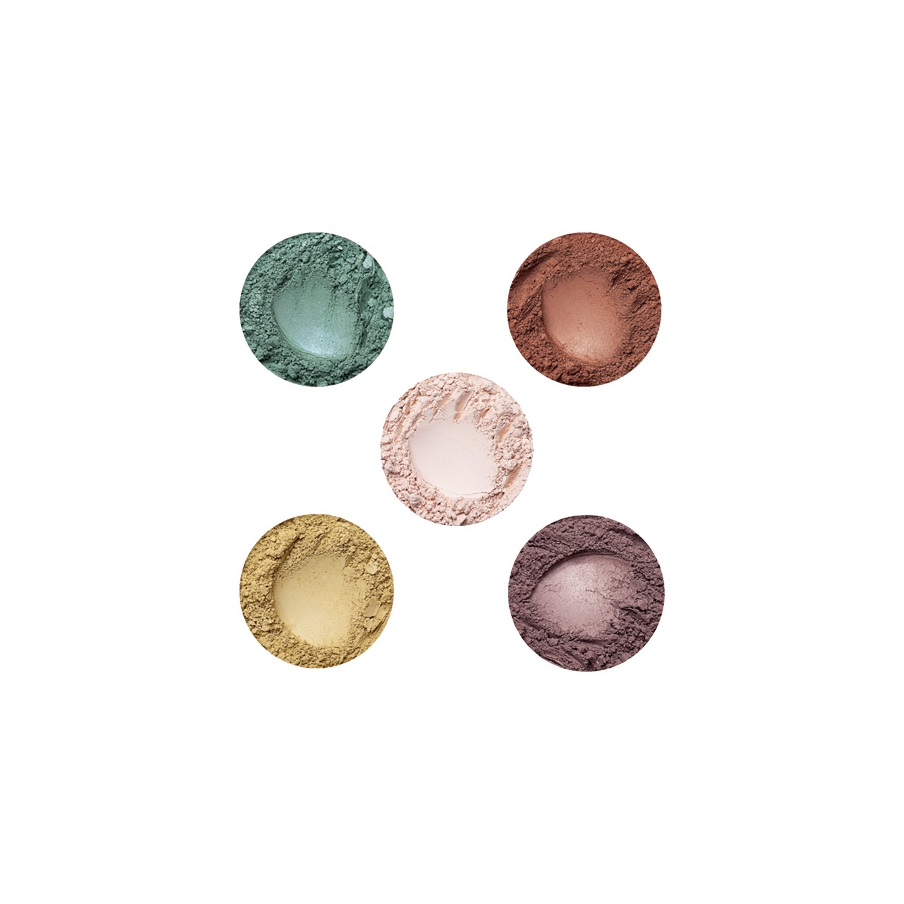 PINEAPPLE mineral eyeshadow minis set
Buy now, pay later with Klarna
A set of mineral eyeshadows in PINEAPPLE offers a palette of colours that evokes the imagery of tropical fruit.
Reasons to love it
Colours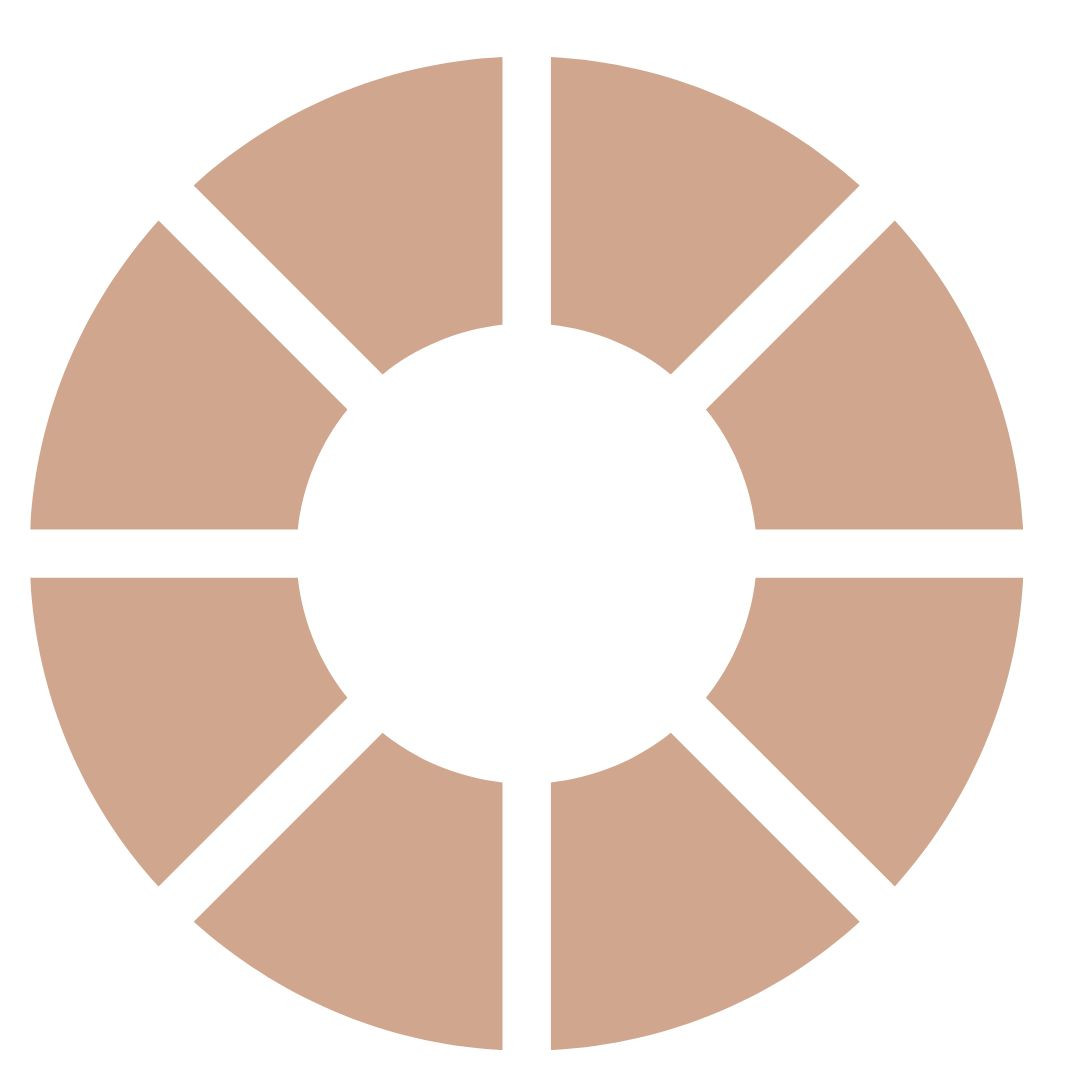 Versatile, wearable shades for everyday use
Durability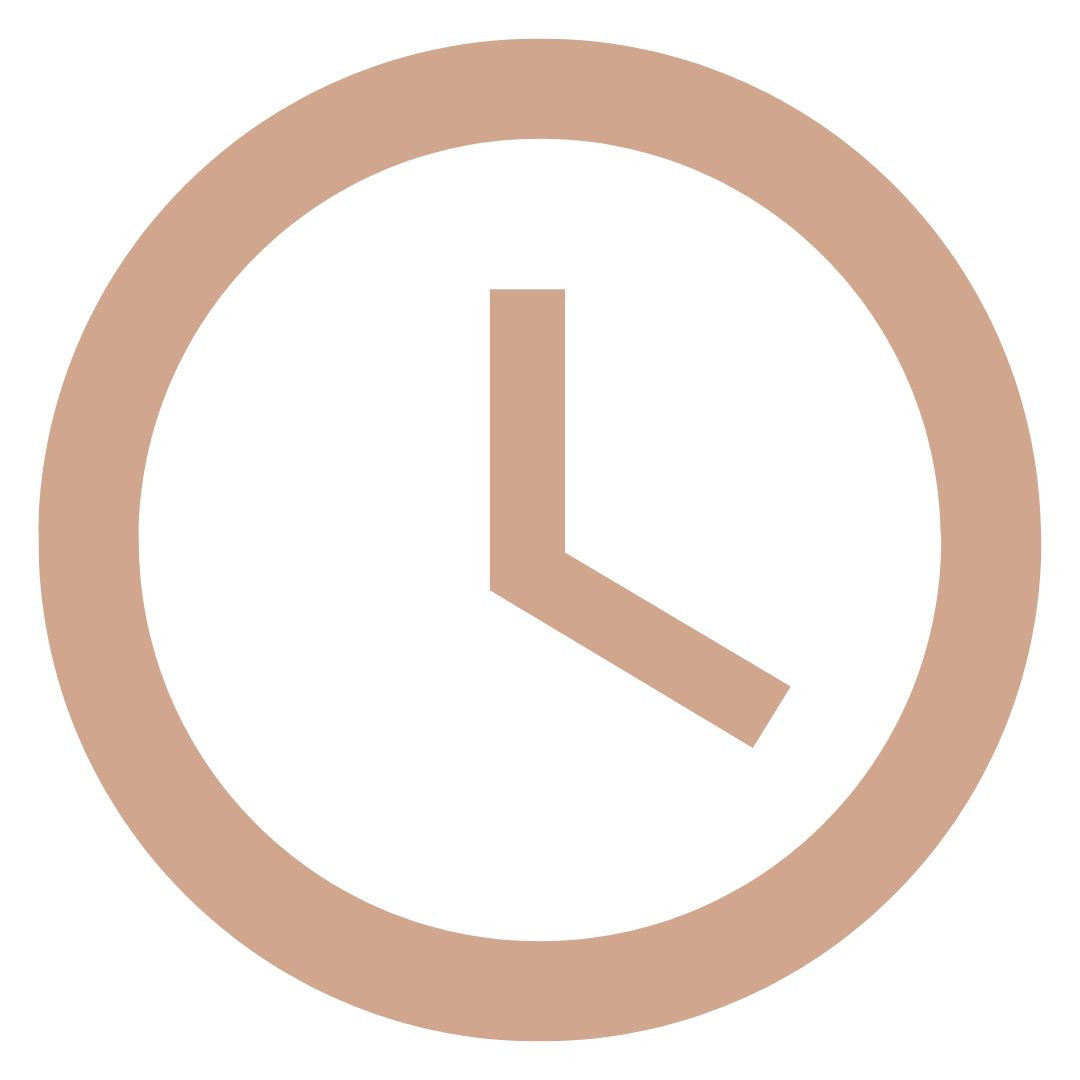 Does not budge or crease. Ensures longwear and beautiful eye makeup
Gentle formula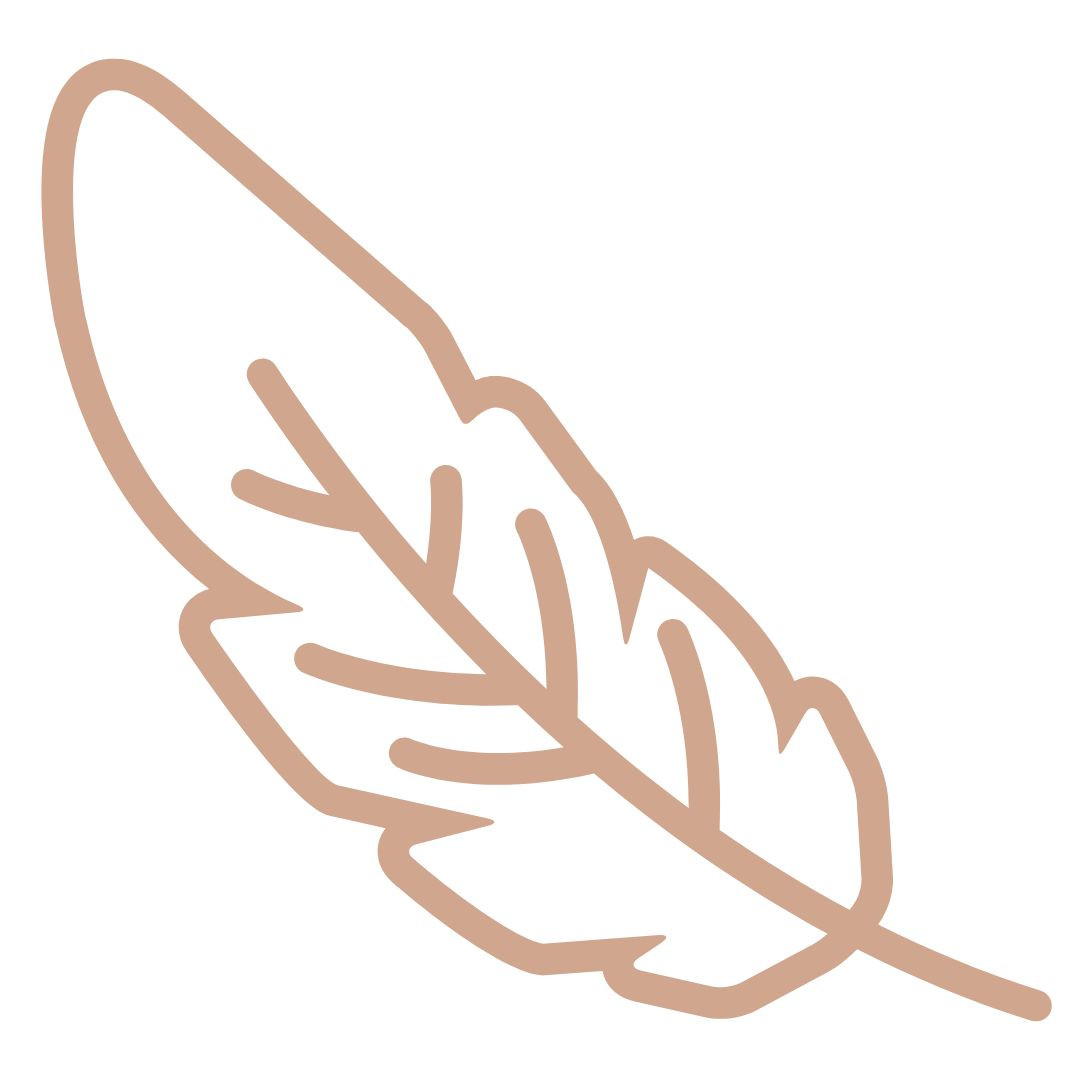 Natural and gentle for sensitive eyes, the formula guarantees tear-free makeup
Product description
A collection of mineral eyeshadows in PINEAPPLE presents a colour palette that brings to mind tropical fruit. It seamlessly blends timeless nude shades with hints of vibrant green and yellow tones. With this set, you can effortlessly create both lively and understated everyday makeup styles.
Turn on the camera or upload a photo to try our products on. Do it in daylight with no makeup on for best results. Swipe the shade circles and choose the best one for yourself.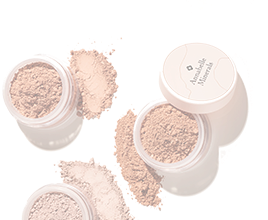 Read more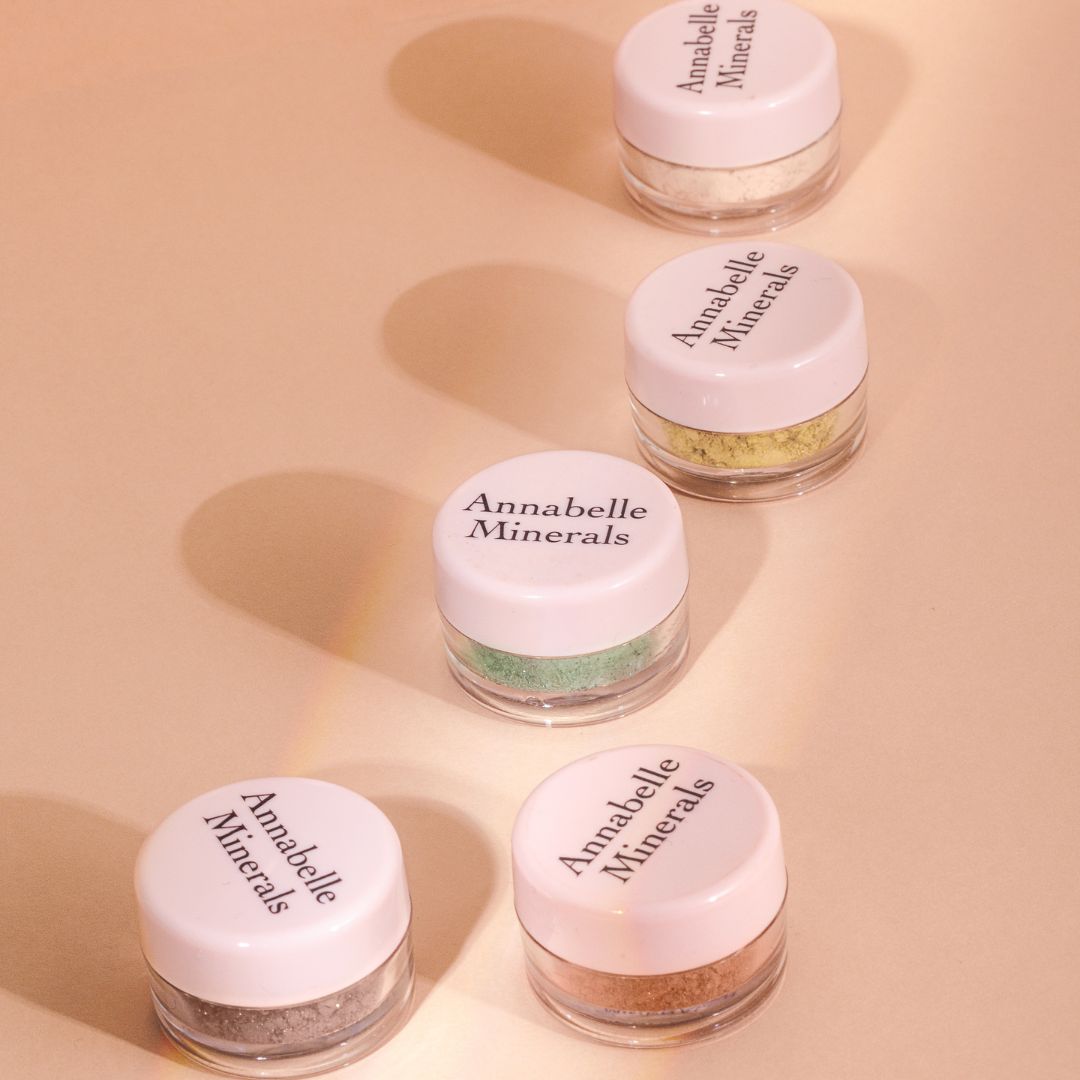 Favourite ingredients
MICA
Ensures lightness and silky finish. Its gentle glow revives and adds freshness. Optically smoothes out fine lines
IRON OXIDES
They are responsible for the colour of the product
KAOLIN
Soothing, regenerating and strengthening. Used regularly, it improves the condition of the skin and hair
SILK POWDER
Ensures silky texture. Reflects the light the way it optically smooths pores
Customers who bought this product also bought:
Got questions regarding your order? We're happy to help!