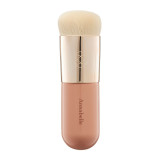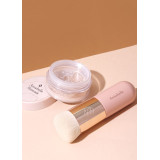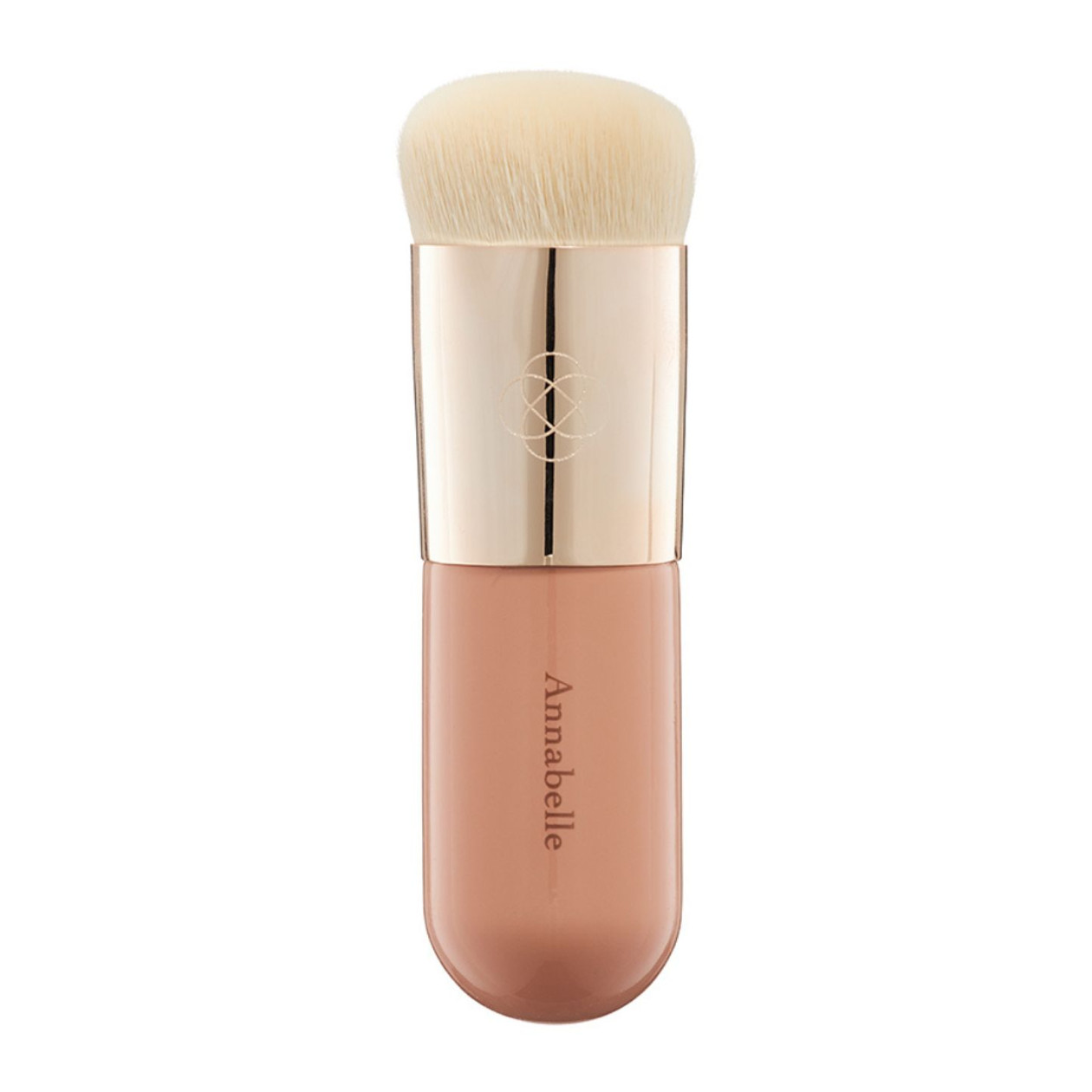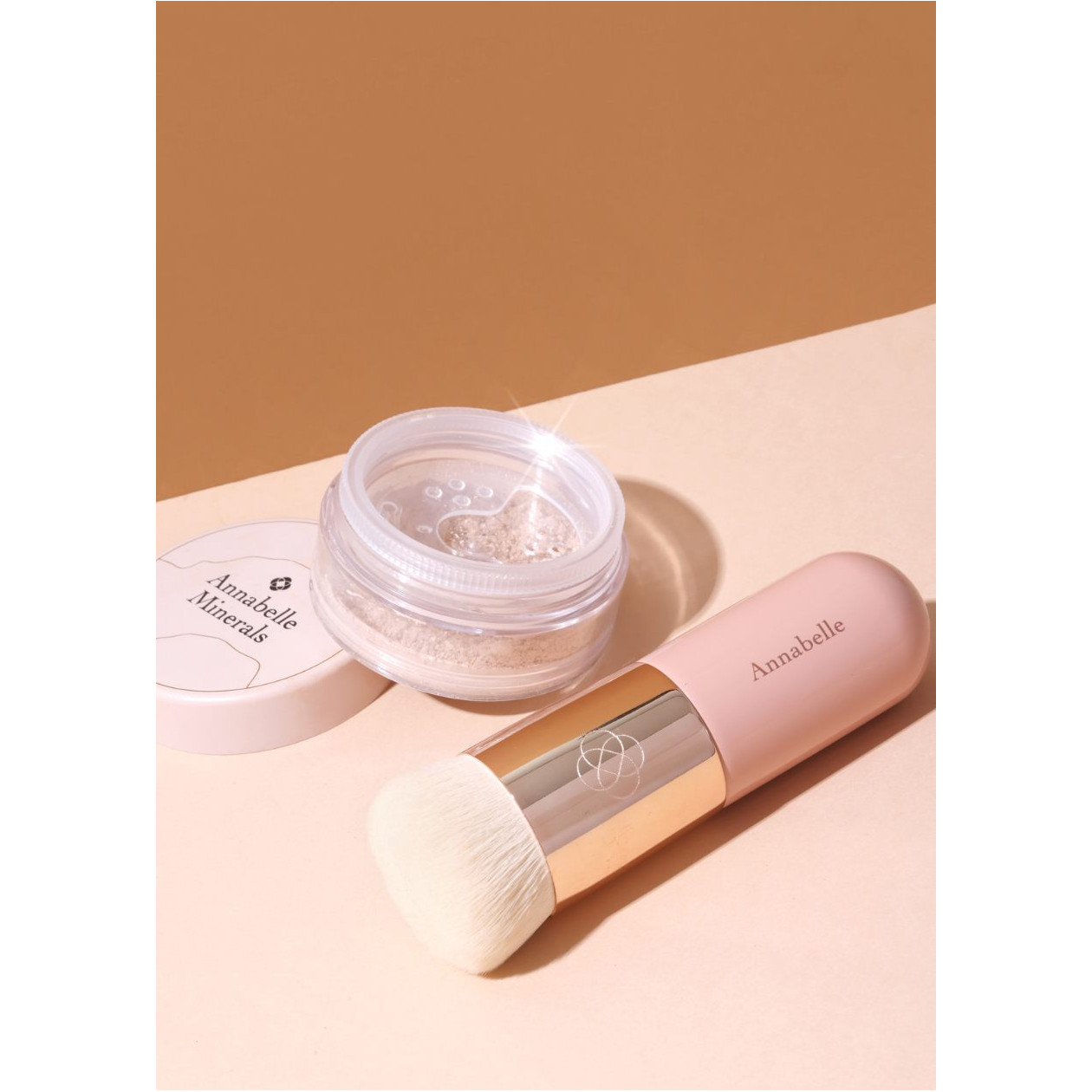 SHORT TOP foundation brush
Annabelle Minerals foundation SHORT TOP brush with its innovative shape is very effective for achieving full coverage with mineral foundation even after applying only one layer. Makes the application easy and fast. Perfect for a first mineral foundation brush.
Reasons to love it
FUNCTIONALITY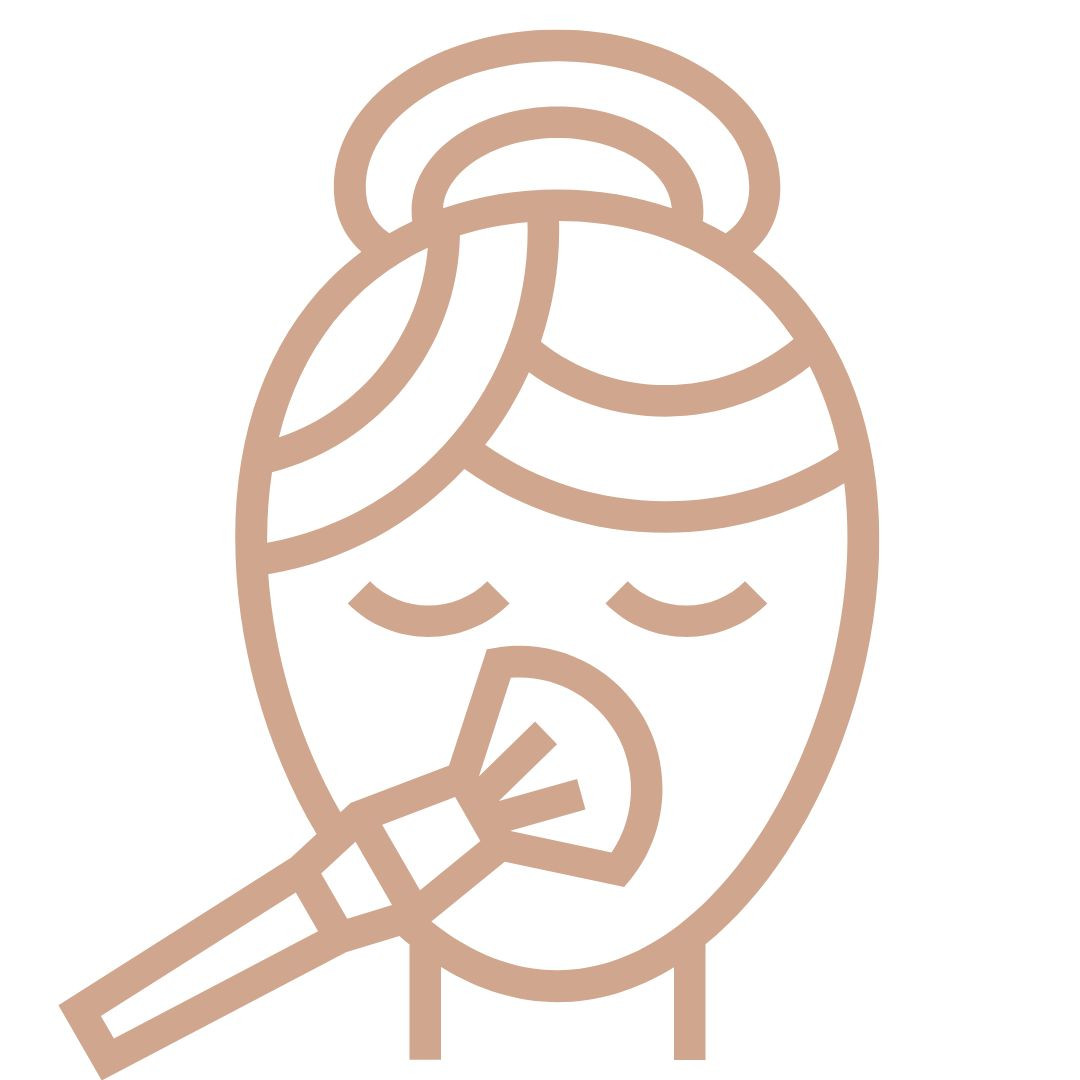 Designed to apply mineral makeup. Works well with other formulas
DESIGN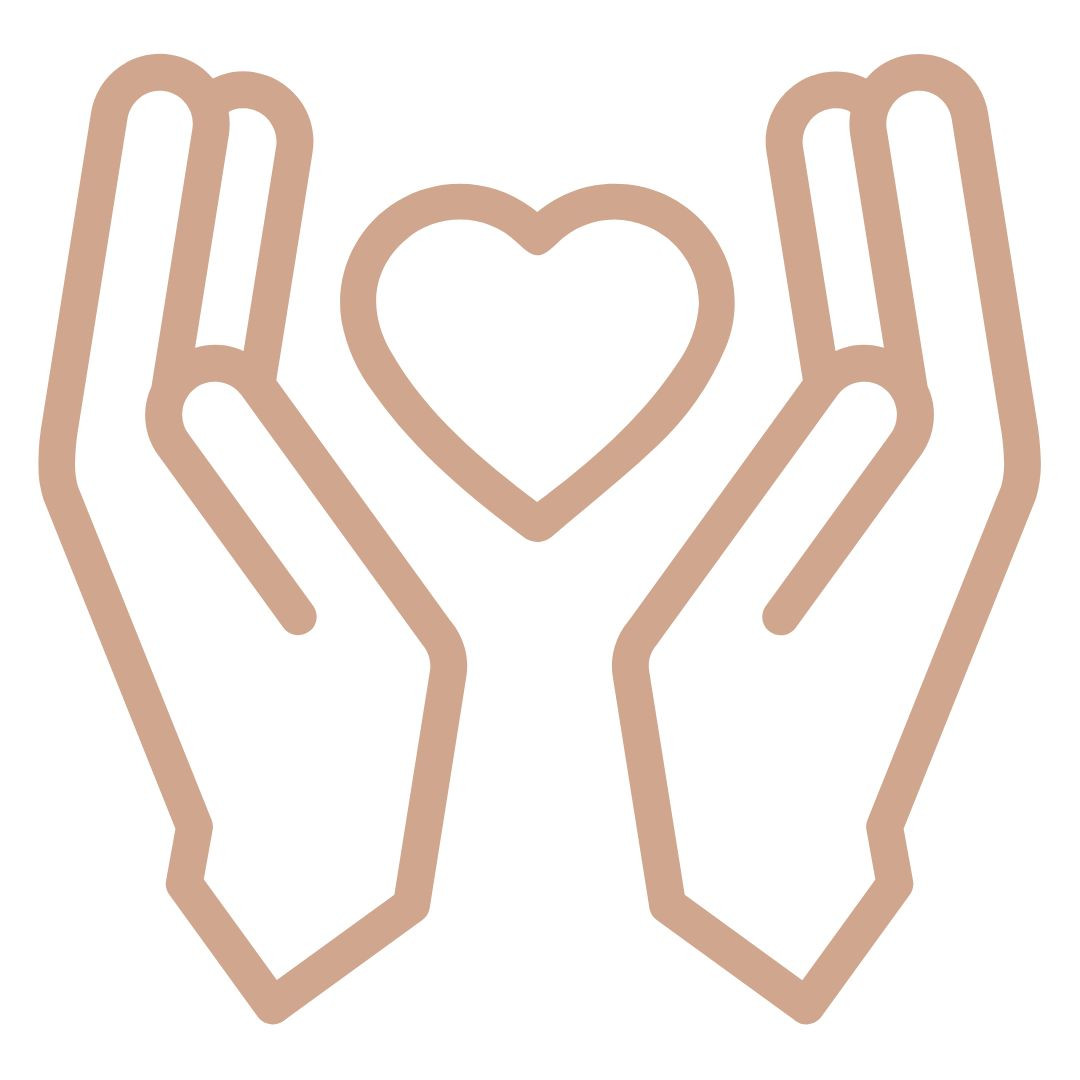 Beautiful, carefully made, well balanced. Everyday makeup with such an accessory is pure pleasure
SOFTNESS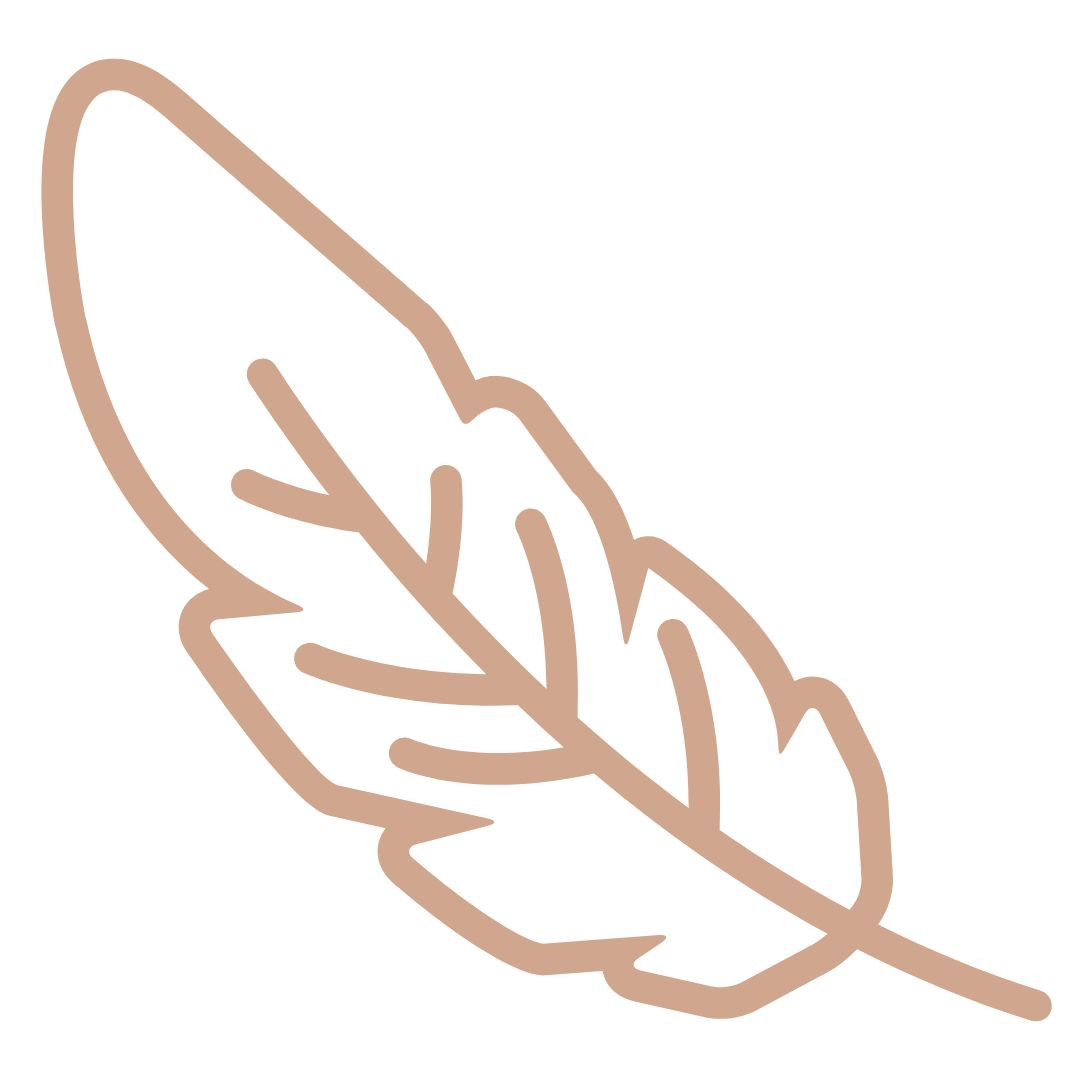 Flexible, super-soft bristles are a guarantee of gentleness. Perfect for the sensitive around-the-eye area
More about the product
Annabelle Minerals manufactures its makeup accessories based on three principal values: durability, quality and ethics. Short top mineral foundation brush is a new Annabelle Minerals product created for people who expect a high degree of coverage and quick application.
Innovative foundation brush
Short top is an innovative mineral foundation brush, designed to make mineral makeup application even easier. Half-round, very compact and short bristles allow for precise application of the product and full coverage event with the first layer. Short bristles pick up the foundation well leaving no dust during the application.
What is the SHORT TOP brush made from?
The ergonomic, wide handle makes the brush fit well in the hand and allows precise application. Short, very dense bristles made of synthetic material ensure full coverage with only one layer of mineral foundation. Thanks to its design, the short top brush looks very elegant.
Get the natural makeup effect
The shape and length of the bristles, allow for precise application of mineral foundation and other loose products. The product sticks to the bristles well, does not drip or leave any dust during application. Short top helps you get full coverage with a single layer of Annabelle Minerals foundation. The makeup is very natural, no smudges or spots. With short top brush application, the product adheres to the skin better, which makes it last longer.
SHORT TOP foundation brush makeup
Best results will be achieved by stamping the skin with the brush, spot by spot, blending the foundation from the inside to the outer parts of the face. Compact bristles will easily apply a bit more foundation to the skin and your perfect makeup will be done fast.
How to take care
of makeup brushes?
1.

Use mild shampoo to clean your brushes. Baby shampoo is considered one of the best cleansers for makeup brushes, it keeps the bristles soft and clean.⁠

2.

Clean a brush by soaking it in lukewarm water and scrubbing the excess product from it without rubbing too harshly.⁠

3.

Remember to avoid water flow under the ferrule. Excessive exposure to water may result in bristle loss.⁠

Repeat step 2 until the bristles are clean. Do not use additional heat sources for drying. Do not use oil-containing cleaning agents.
Customers who bought this product also bought:
Got questions regarding your order? Contact us - we are happy to help!