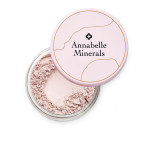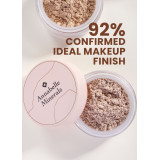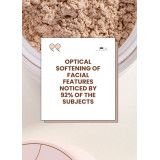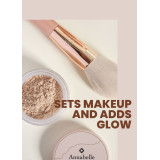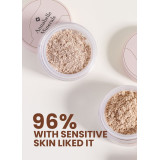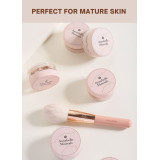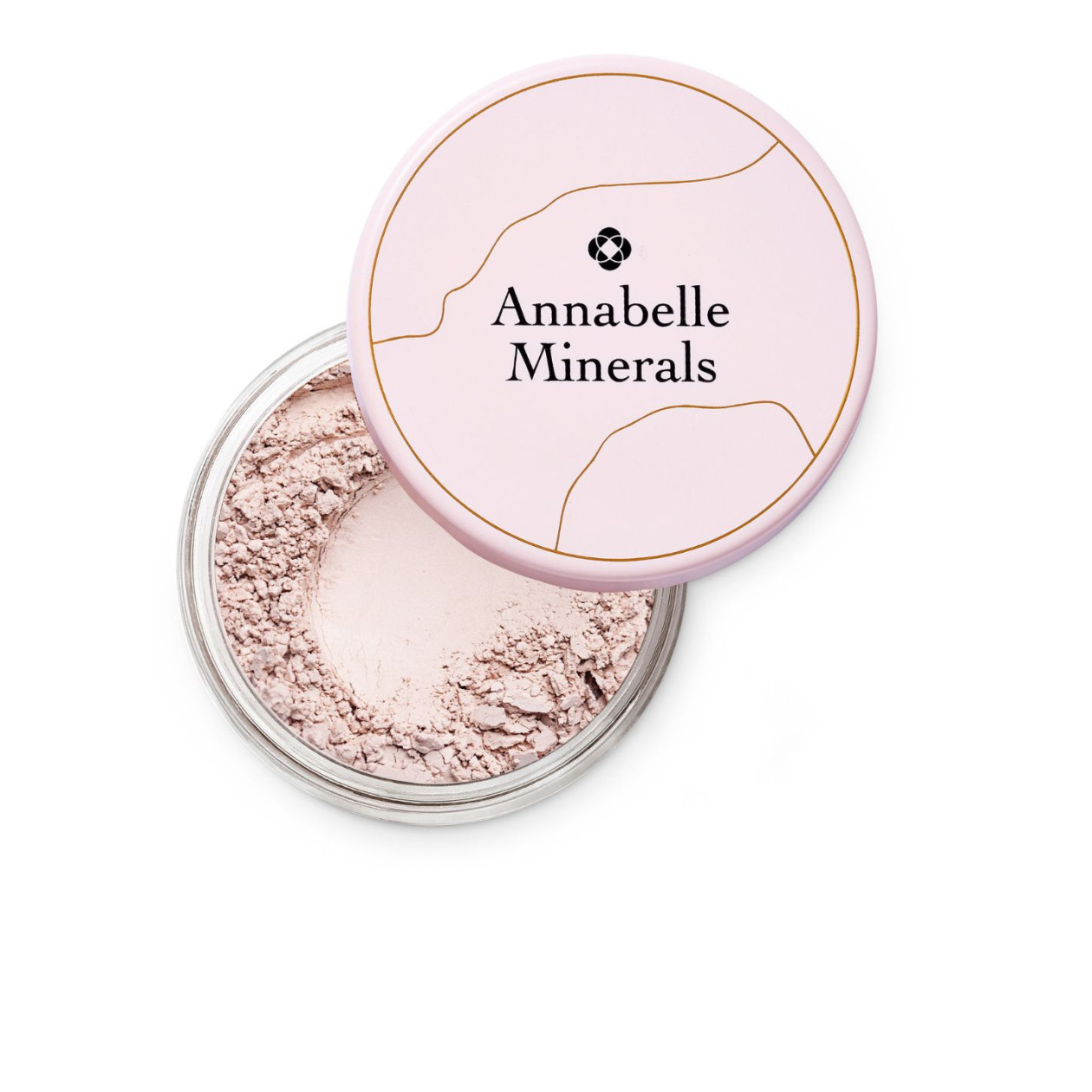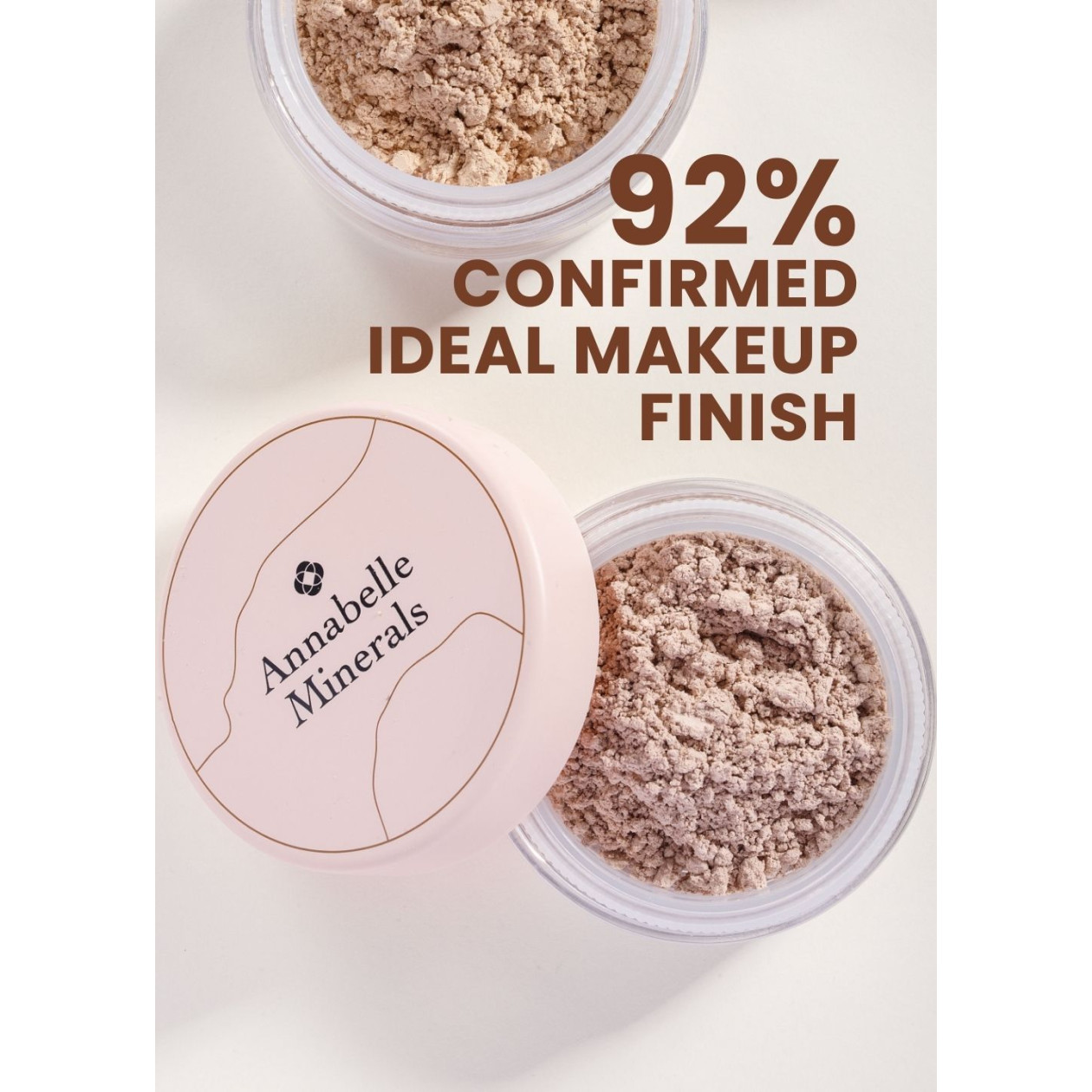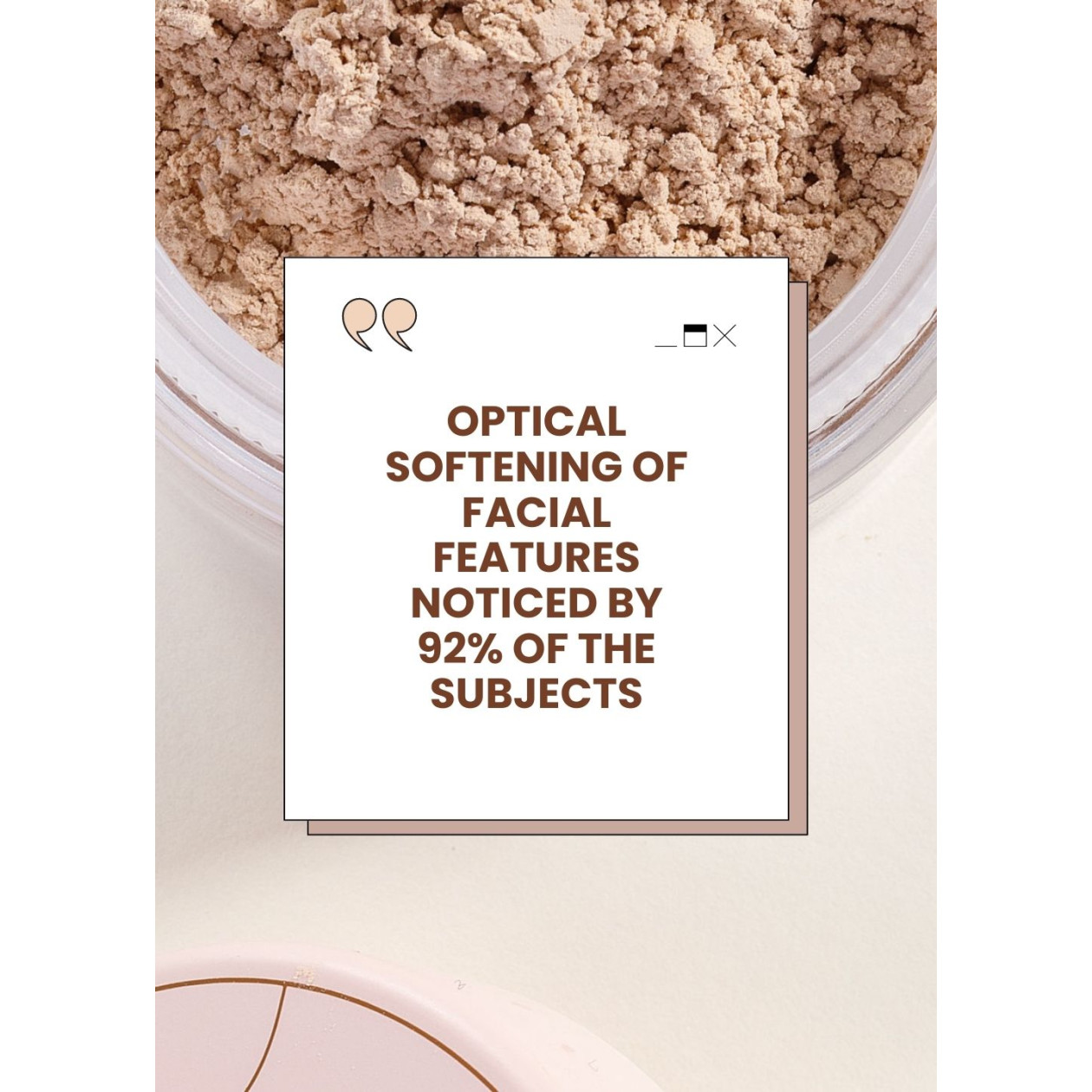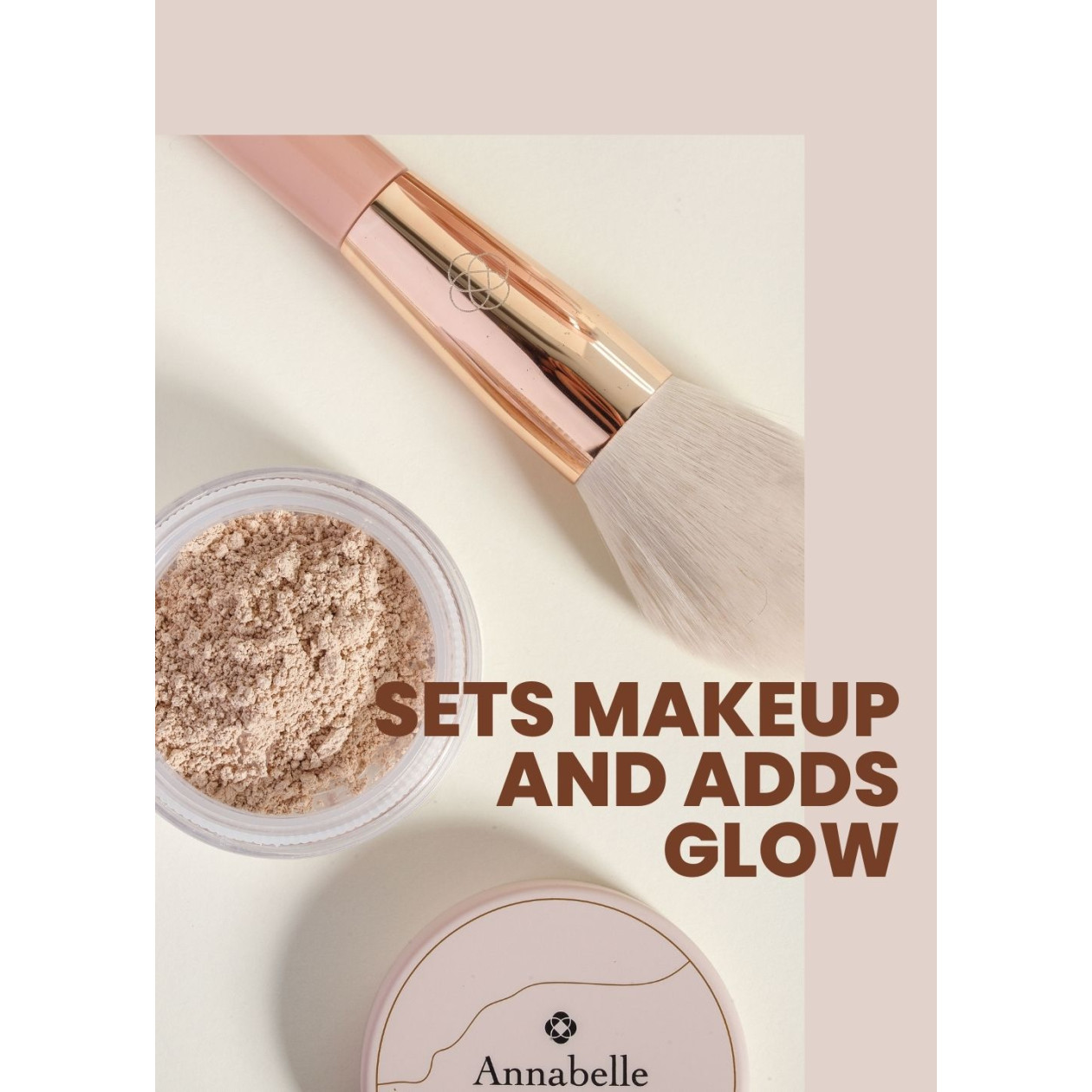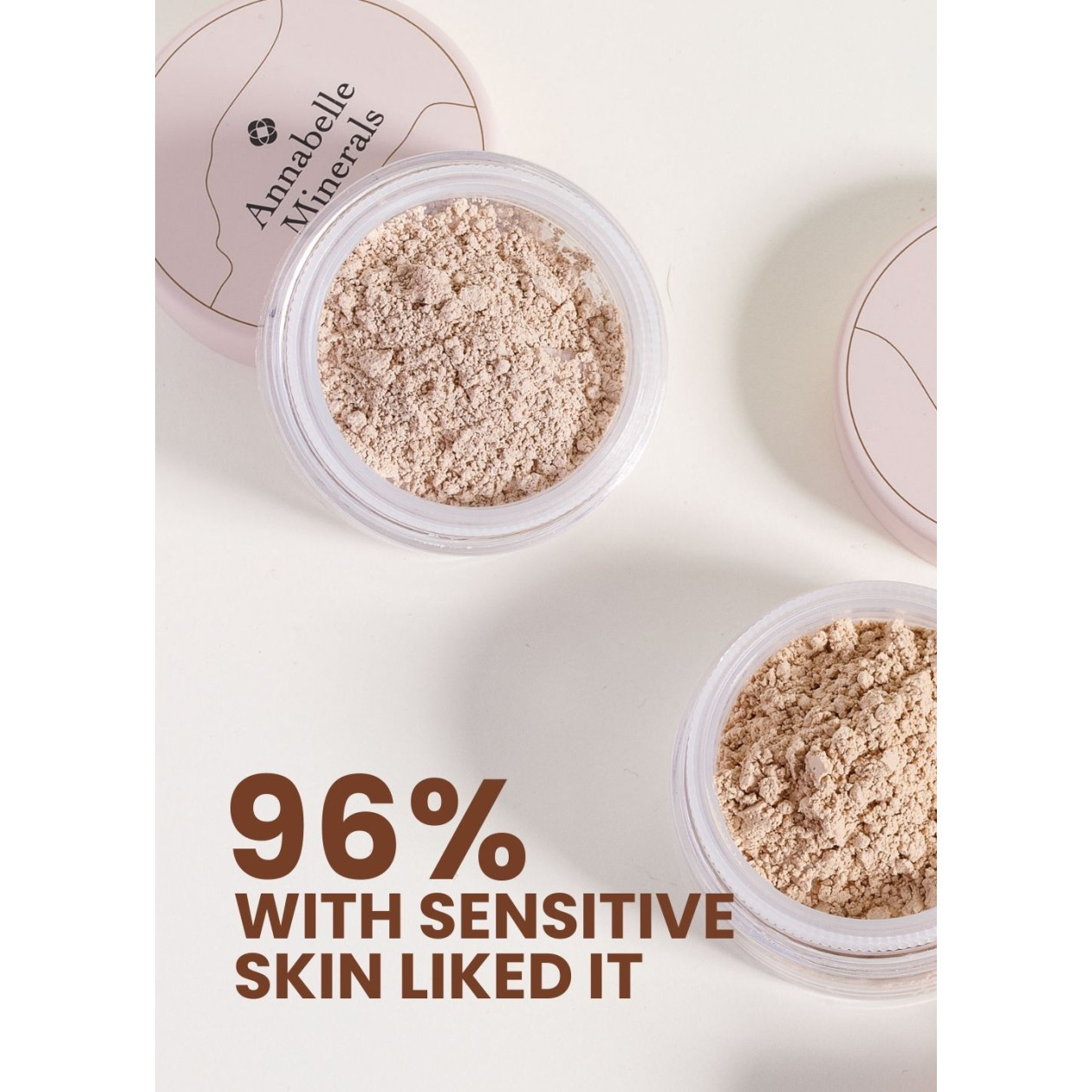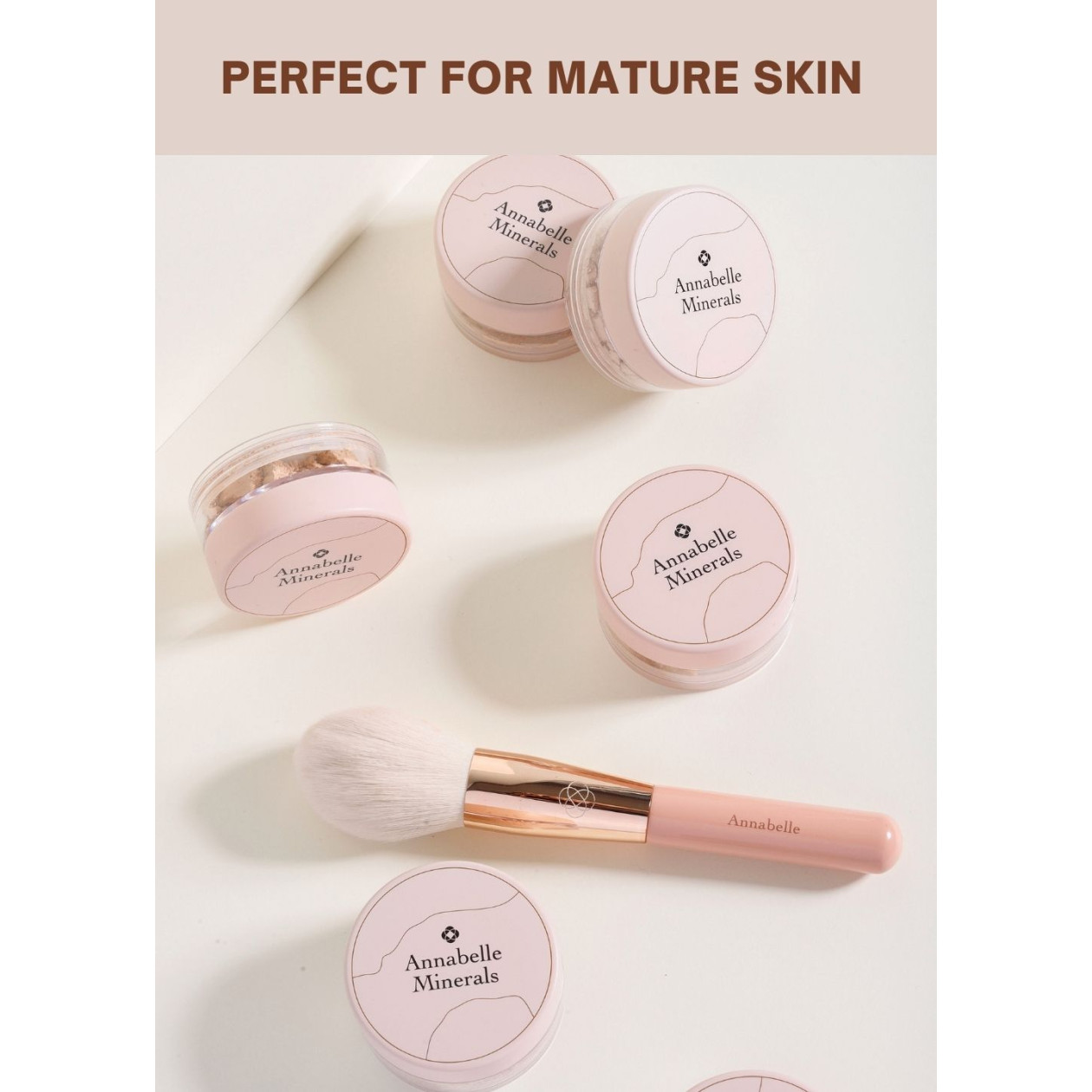 PRETTY GLOW finishing powder
Elevate your makeup game with Annabelle Minerals Pretty Glow radiant mineral powder, your key to achieving the flawless makeup finish you desire.
Reasons to love it
Lightweight and natural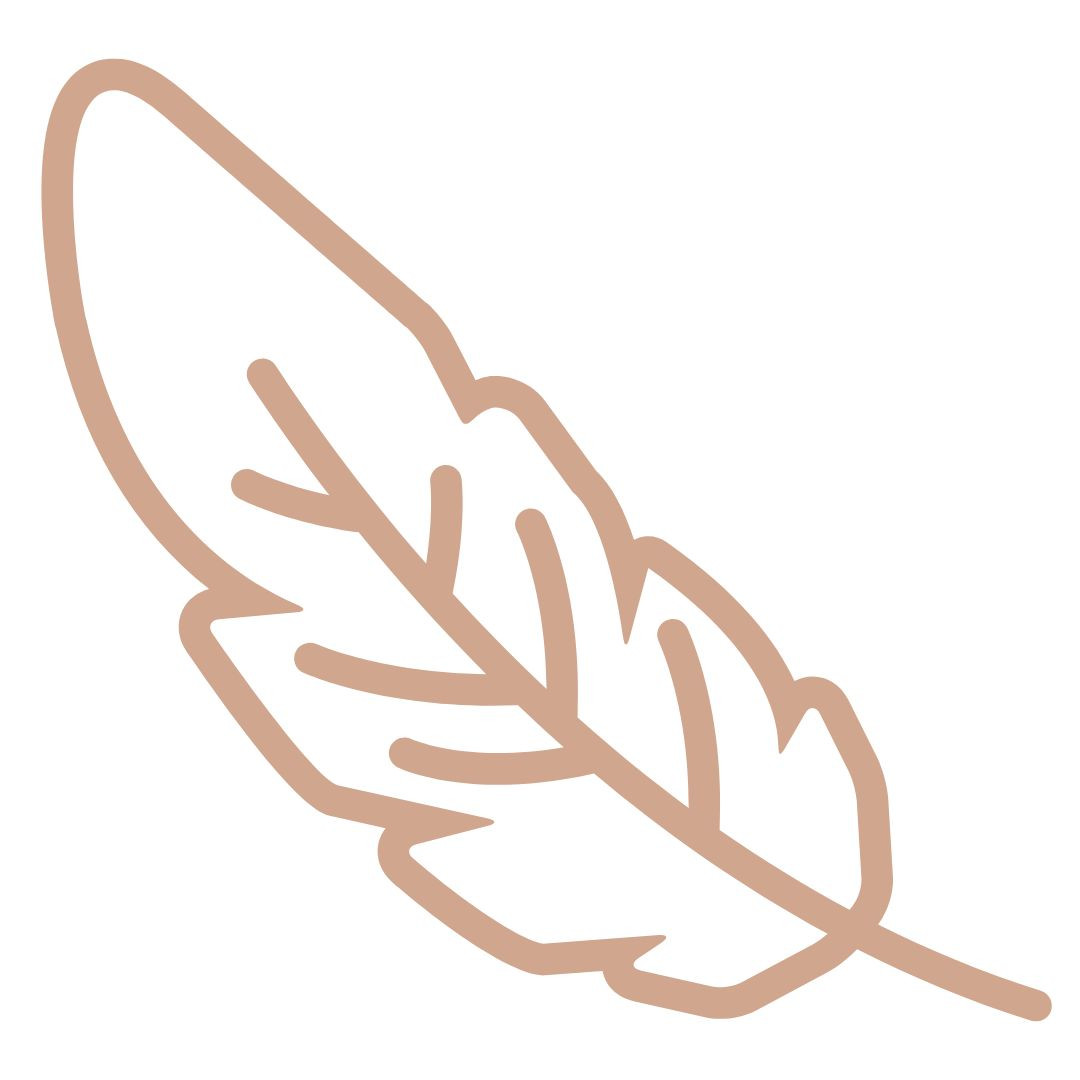 The barely there formula ensures a fresh and natural look
Durability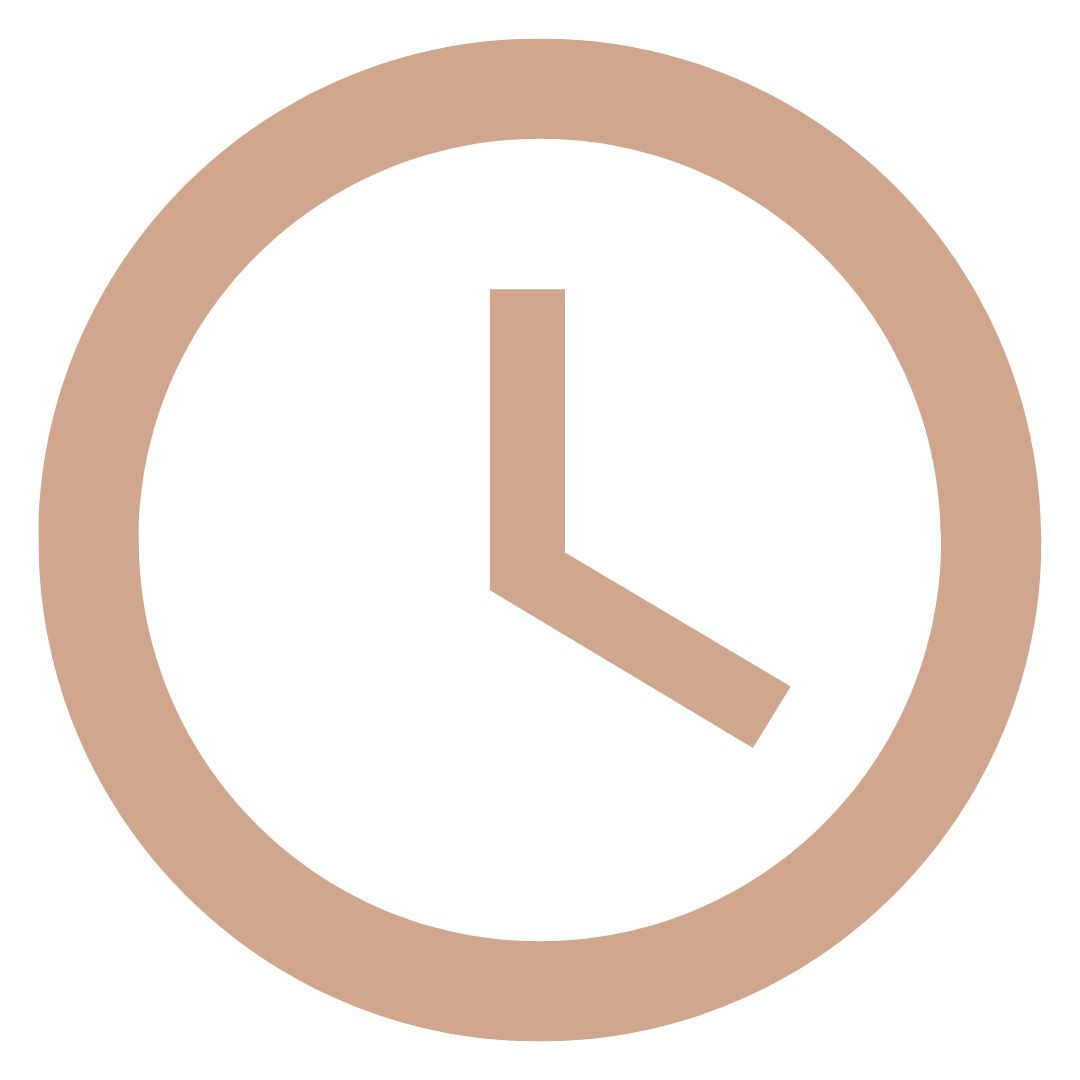 Does not budge or crease. Ensures longwear and beautiful eye makeup
SOFT FOCUS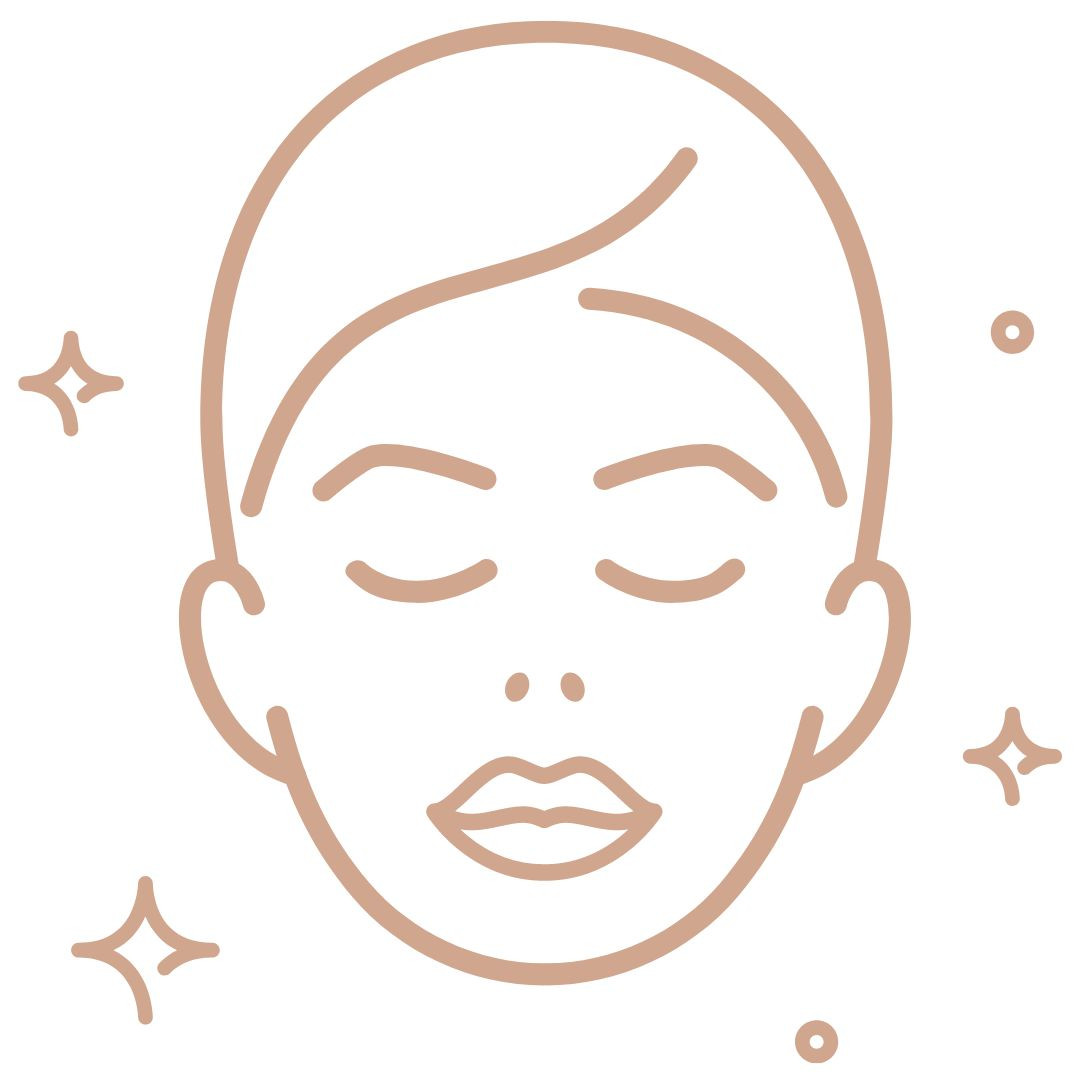 The optical reduction of fine lines, along with smoothing and light reflecting properties, creates an effect reminiscent of an Instagram filter
More about the product
Transform your look with Annabelle Minerals' Pretty Glow radiant mineral powder, the ultimate product to achieving a flawless makeup finish. This finishing powder bestows a luminous glow upon your skin, leaving it looking fresh, rejuvenated, and effortlessly relaxed. Specifically designed for those who desire to glow with confidence, it particularly targets dull, tired complexions with fine lines.
The powder does not leave any smudges or discolorations, ensuring a seamless blend with your natural complexion. When applied to the skin, it remains translucent and does not alter the colour of your foundation. Enjoy a flawless finish without any worries of noticeable powder residue.
Thanks to its natural ingredients such as mica, zinc oxide, silk, and kaolin, the powder is hypoallergenic and does not cause irritation.
The convenient sealable container with a sifter ensures that the powder remains securely in place, preventing any accidental spills.
Size: 4g
Ingredients: Mica, Zinc Oxide, Silk, Kaolin, CI 77491, CI 77492, CI 77493
How to apply
Pretty Glow radiant powder?
1.

Put a small amount of the powder on the lid.

2.

Pick up the powder with either kabuki or powdr brush and tap any eexcess off.

3.

Gently buff the powder into the skin. Use it all over your face or directly on the spots you want to set.

Pretty Glow is a translucent powder that will finish your makeup off. Apply it to set mineral foundation or as a luminous primer.
What I can do for you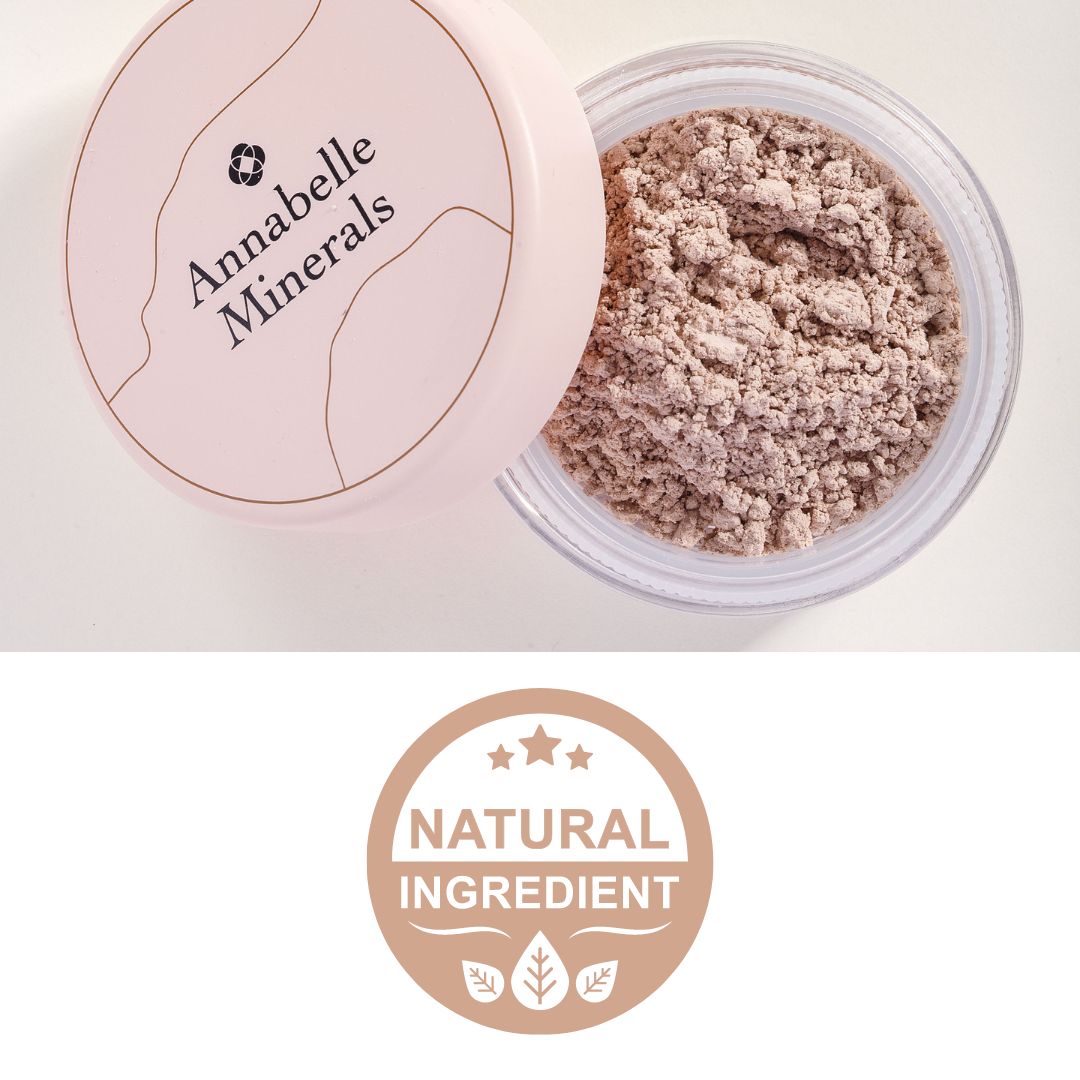 Favourite ingredients
MICA
Ensures lightness and silky finish. Its gentle glow revives and adds freshness. Optically smoothes out fine lines
ZINC OXIDE
Mattifies and absorbs excess sebum. Supports the processes of regeneration and regulation of sebum secretion
KAOLIN
Soothing, regenerating and strengthening. Used regularly, it improves the condition of the skin and hair
SILK POWDER
Ensures silky texture. Reflects the light the way it optically smooths pores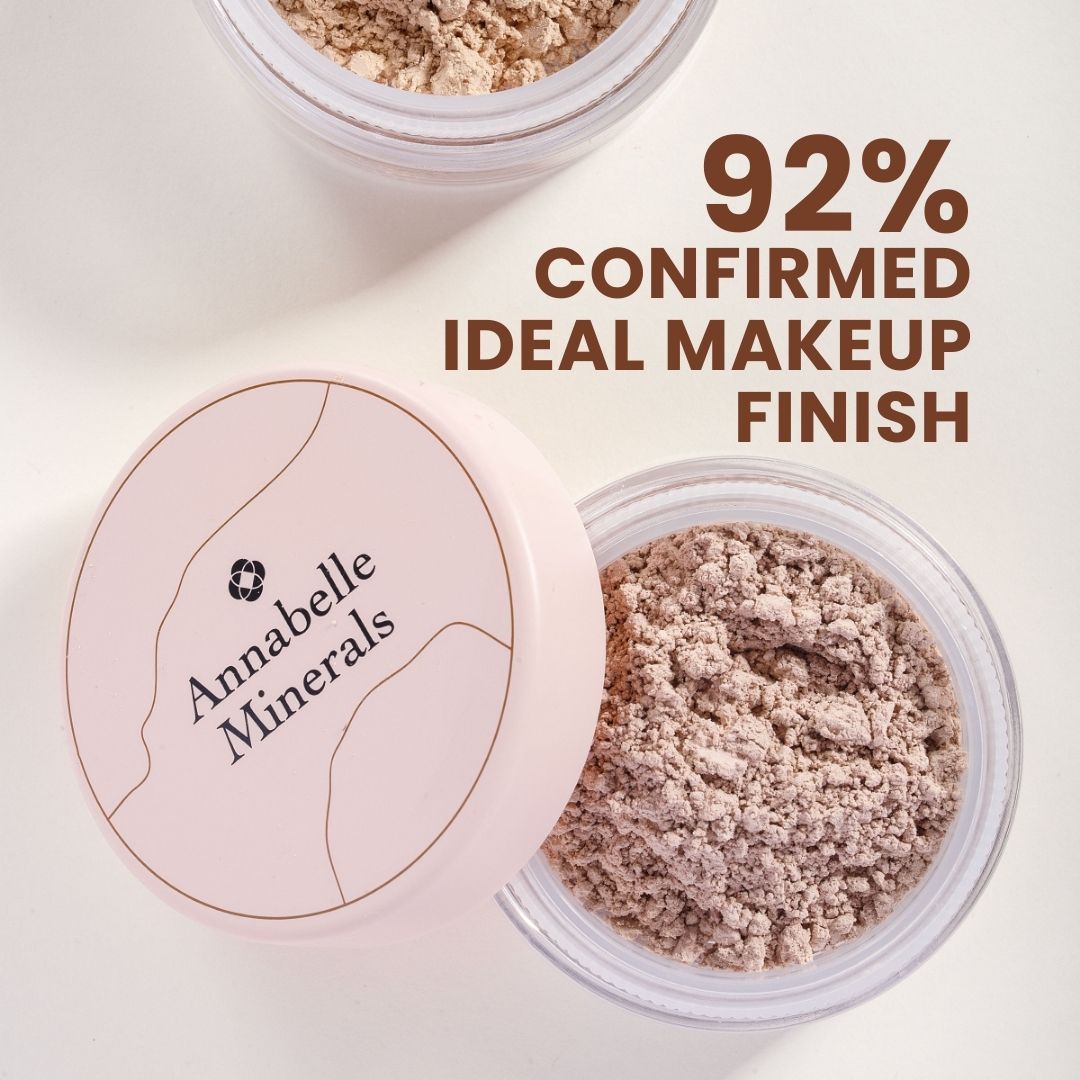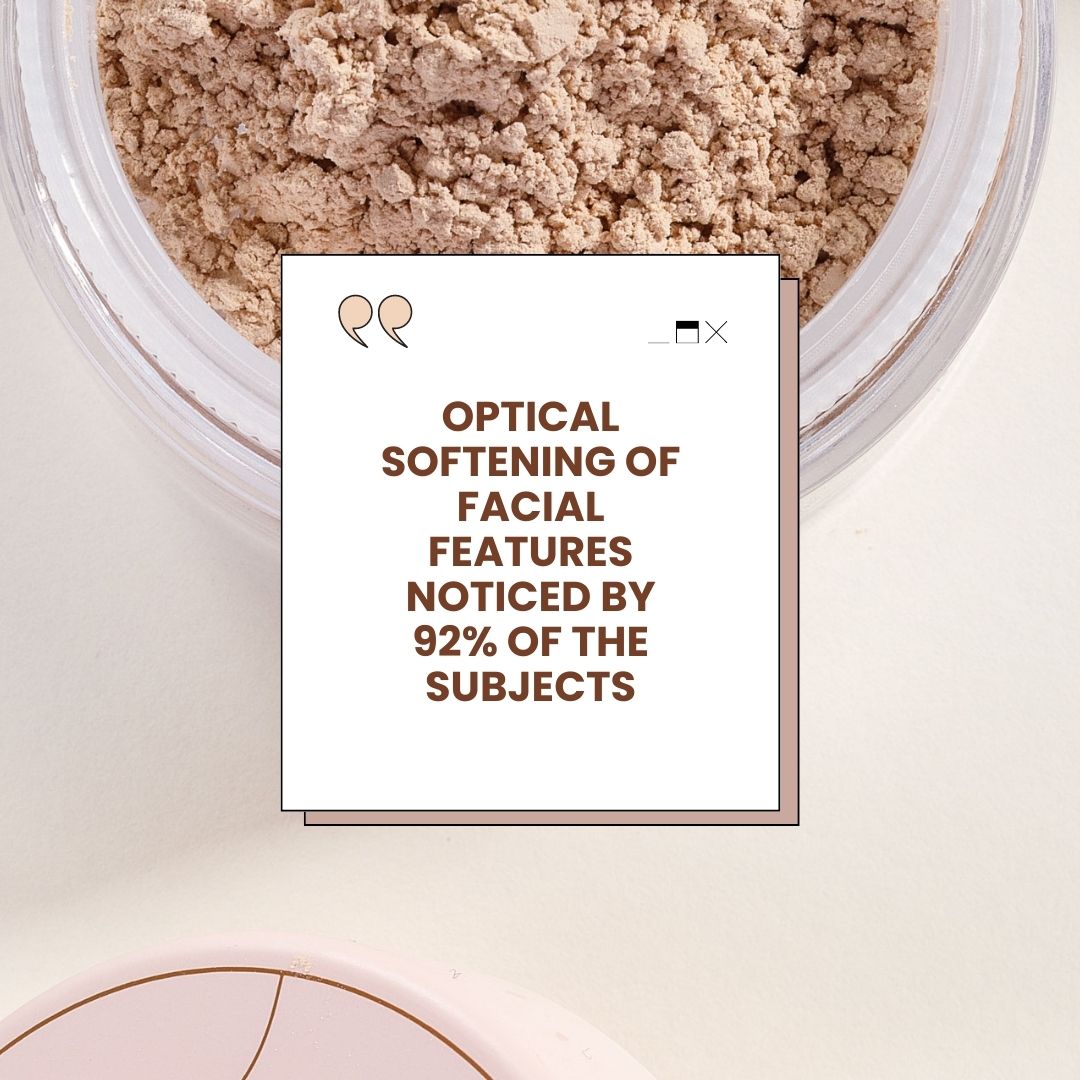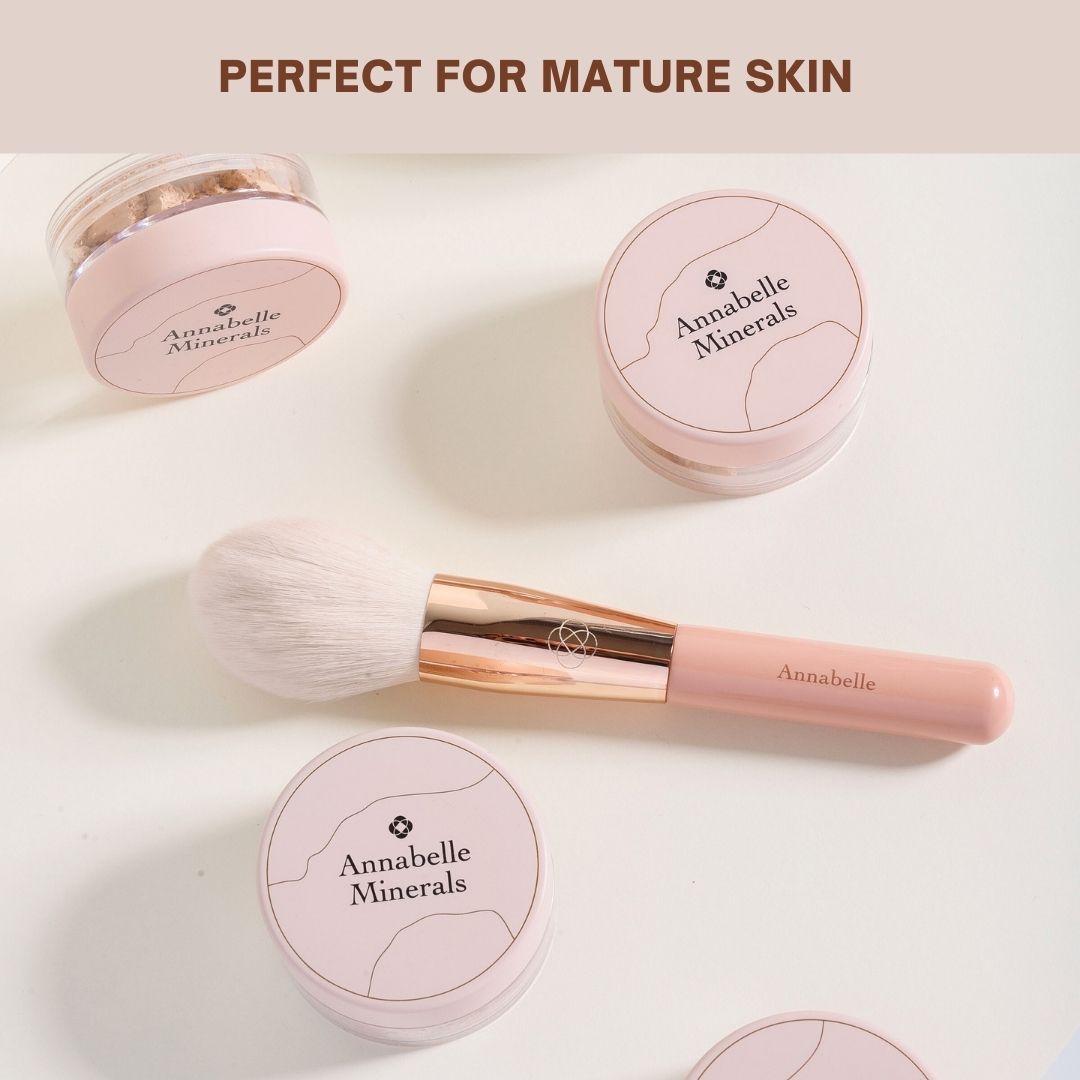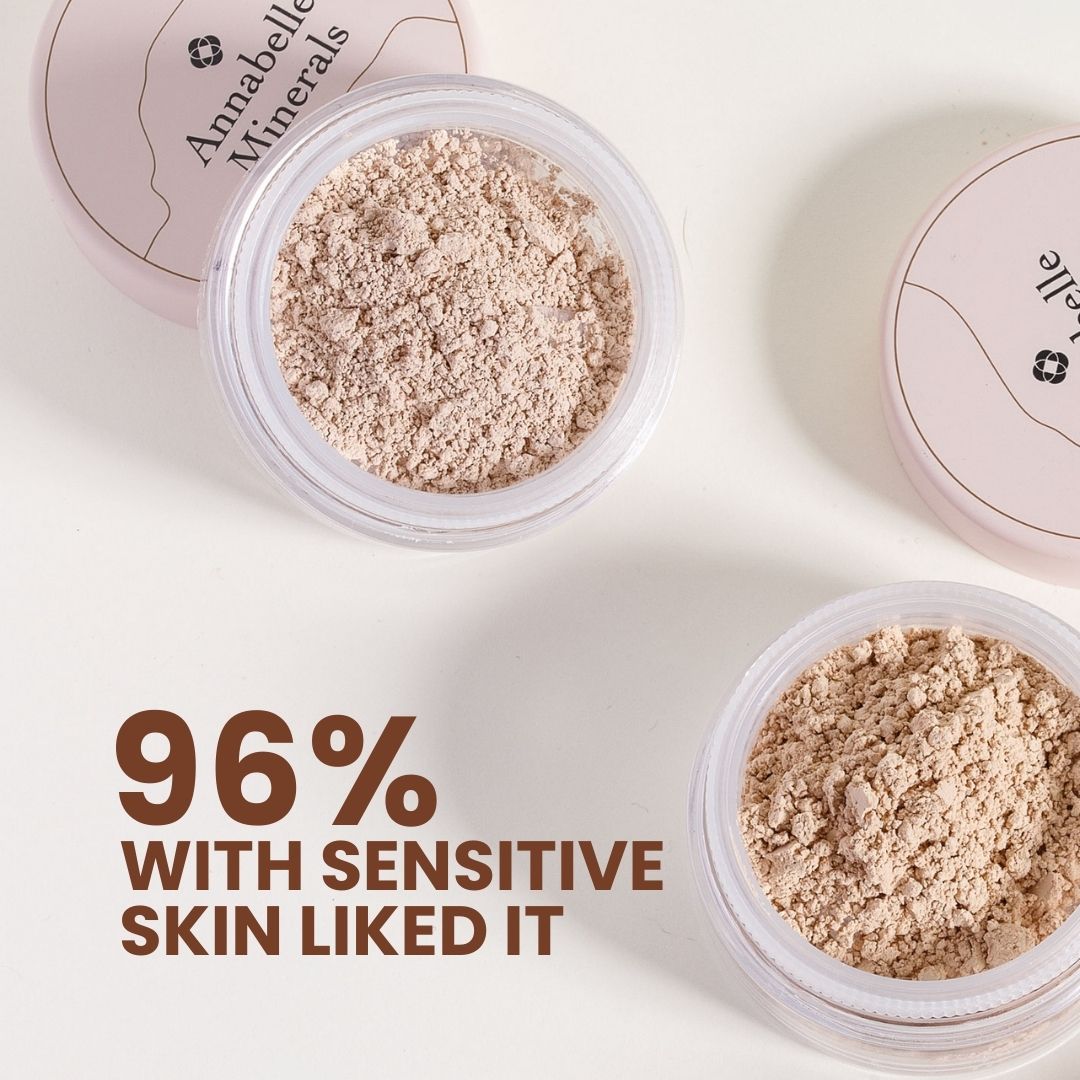 Customers who bought this product also bought:
Got questions regarding your order? Contact us - we are happy to help!